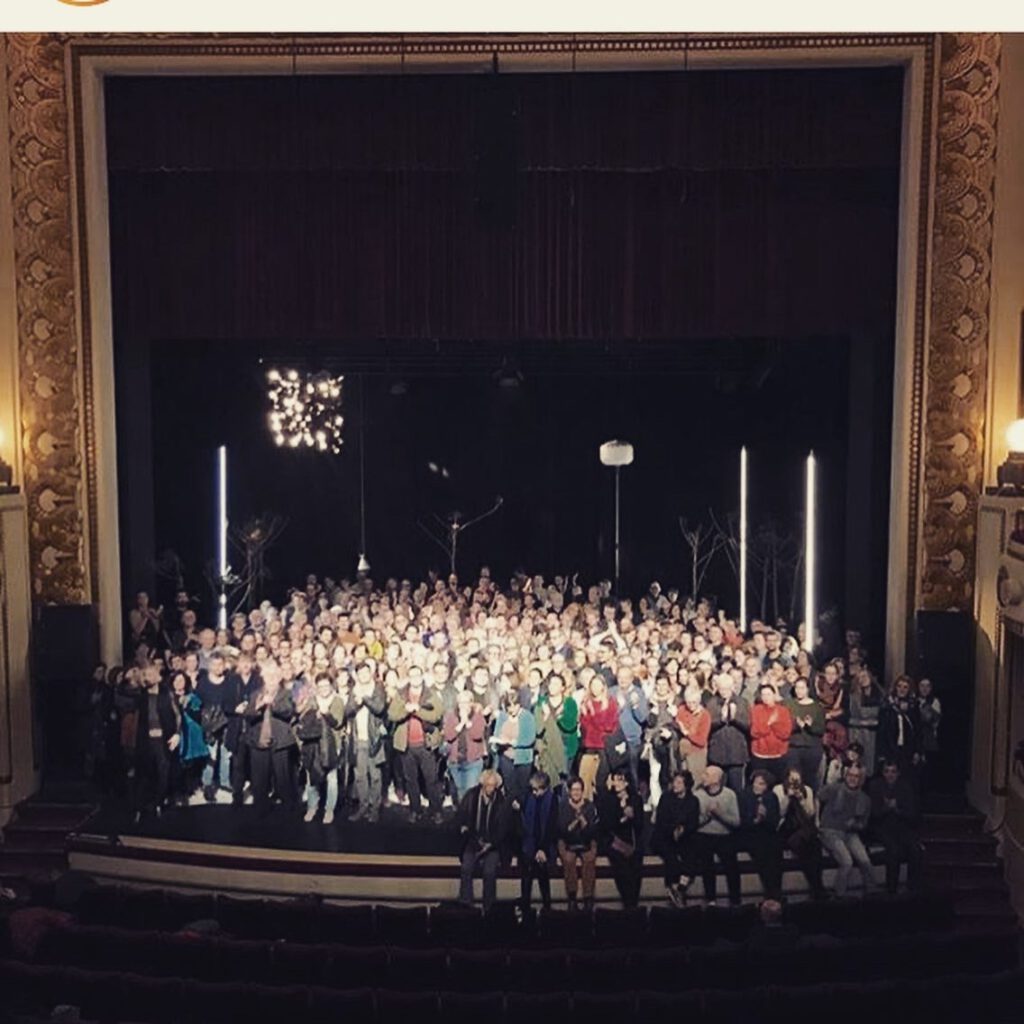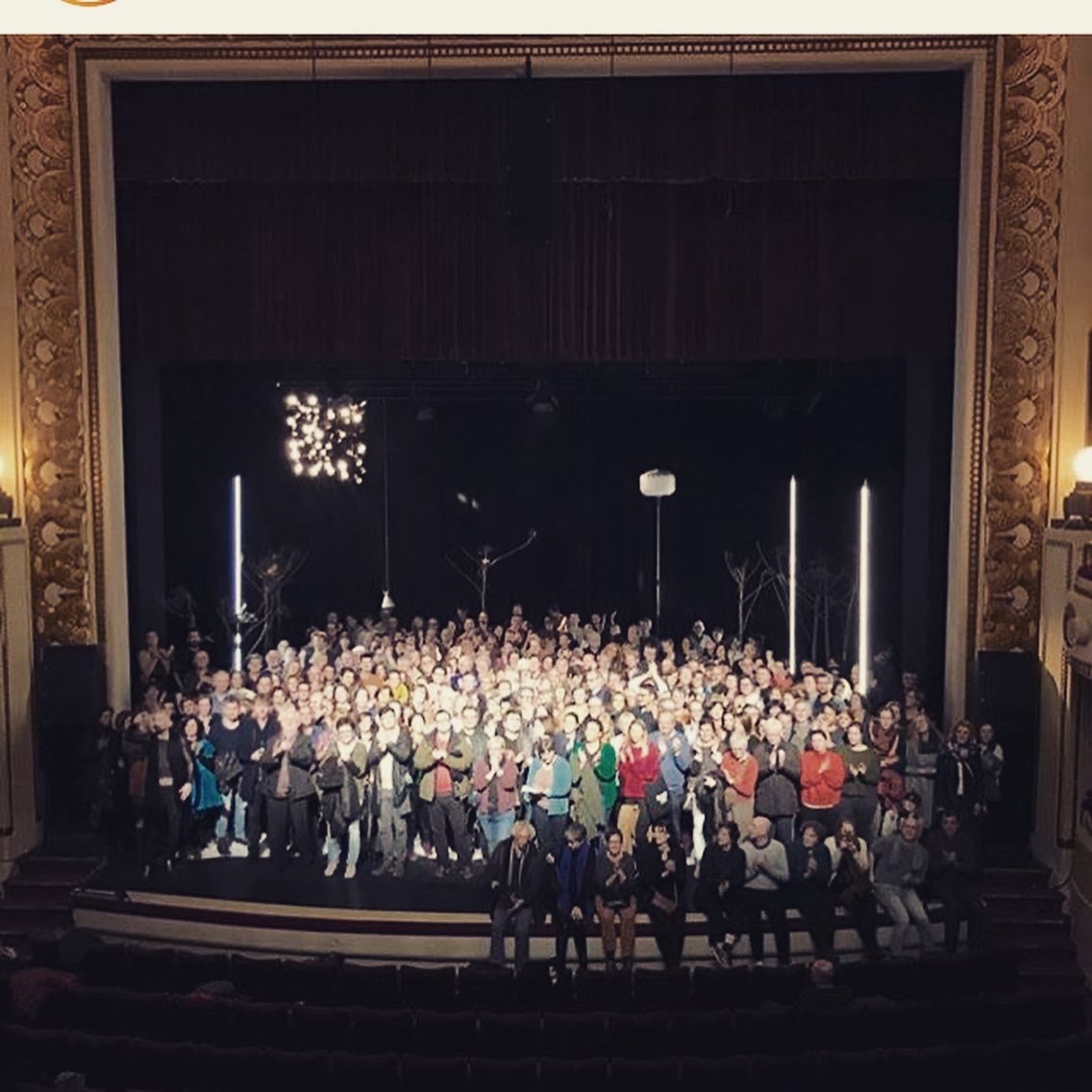 De columnwedstrijd lokt elk jaar nieuwe bezoekers naar onze blog. Welkom, zouden we zeggen. En ook: kom voor de columns, blijf voor de booktalk. Voor wie niet weet waar te beginnen, geven we hier onze Top 10 Populaire Posts.
Een dikke week geleden kwamen onze kinderen thuis met hun rapport. Tiens, dachten we opeens. Lang geleden dat we onze eigen cijfers nog eens kritisch hebben bekeken. Naar aanleiding van onze derde blogverjaardag – dat was begin 2018 – maakten we de balans van jullie 10 favoriete posts. Maar een update bleef uit, en intussen zijn we vier jaar verder.
Een duik in de statistieken leert dat er waarheid zit in het onbestaande spreekwoord 'Ooit populair, Altijd populair'.
De boekentips van Pascale Naessens, het interview met Lara Taveirne en de boek-film vergelijking van Sprakeloos van Tom Lanoye of De dood in Venetië van Thomas Mann blijven populair. Maar die zaten dus al in de vorige tiplijst. Deze 10 posts zijn nieuw in het topklassement: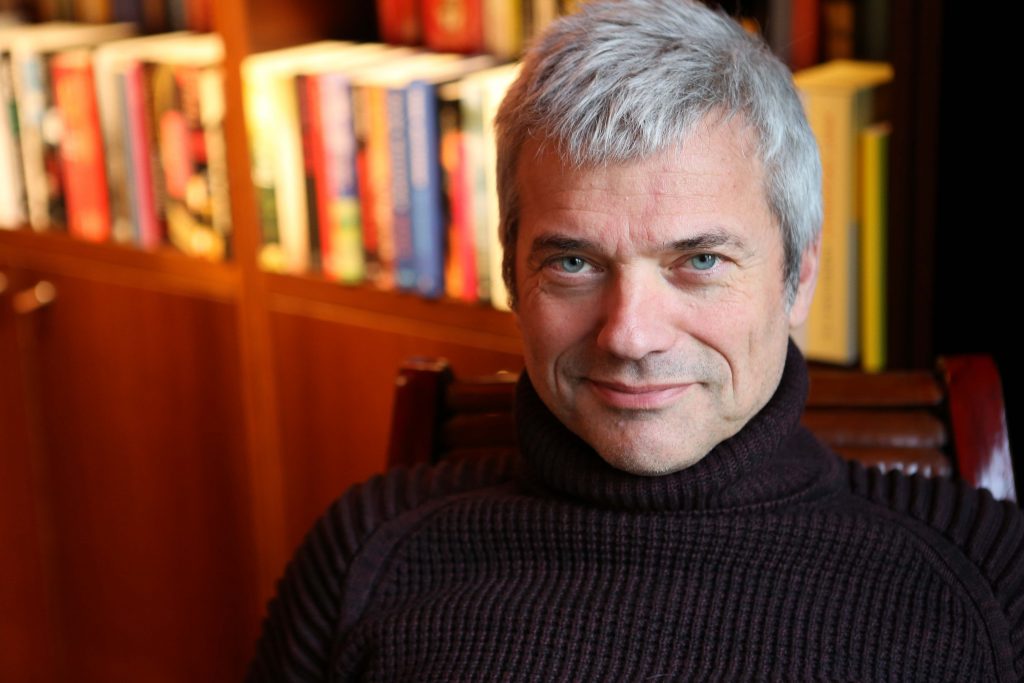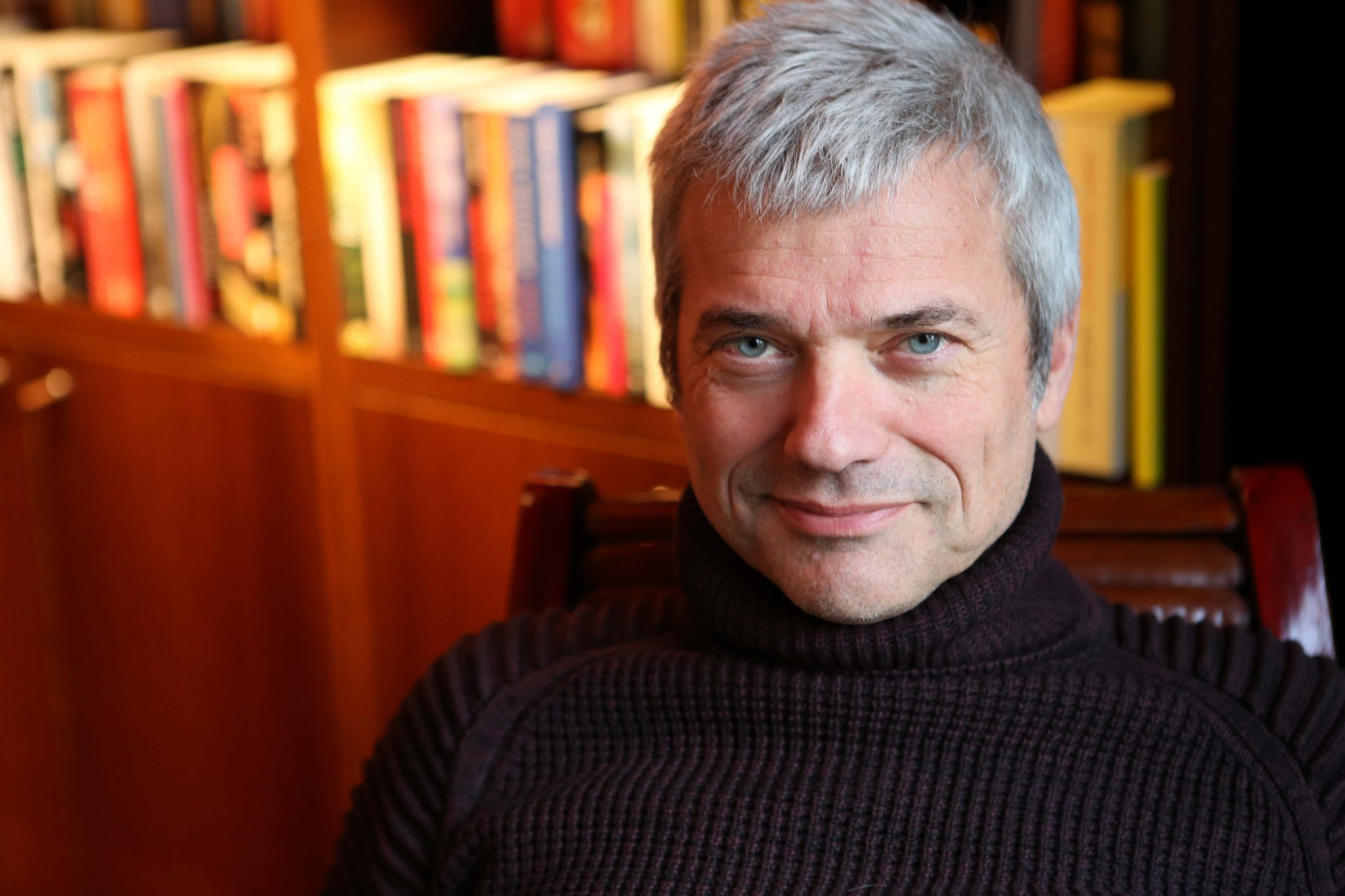 Op 10 staat Léa Olivier met haar Lastige Leven: teenage troubles verpakt als briefroman 2.0… De Canadese Catherine Girard-Audet schreef een bestseller reeks naar dat recept. Heb je pubers in huis die een leesduwtje nodig hebben? Probeer het eerst met Léa en als dat niet lukt is er – met dank aan de Netflix-reeks – nog altijd de revival van de Babysittersclub.
Op 9 volgt – verrassend – het interview met Els Beerten: zouden de leerlingen van het collega van Aarschot massaal hun leerkracht Nederlands-Engels googelen? Mooi zo, dan ontdekken ze meteen haar young adult/all age oorlogsroman Allemaal willen we de hemel. En ja, de boeken-van-hun-juf zijn naar het Noors en Hongaars vertaald!
Muzikant en televisiemaker Jan Leyers is een volbloed boekenmens. Dus als hij Barbara een rondleiding geeft in zijn bibliotheek (op 8), kijken jullie gretig mee over de schouder. William Dalrymple, Jiri Weil, Rudiger Safranski – Leyers tipt een indrukwekkend lijstje. Van die laatste leerde hij: "De hoeveelheden drank die ze in Goethes tijd al in de voormiddag wisten te verzetten, daar zijn wij kleine jongens bij."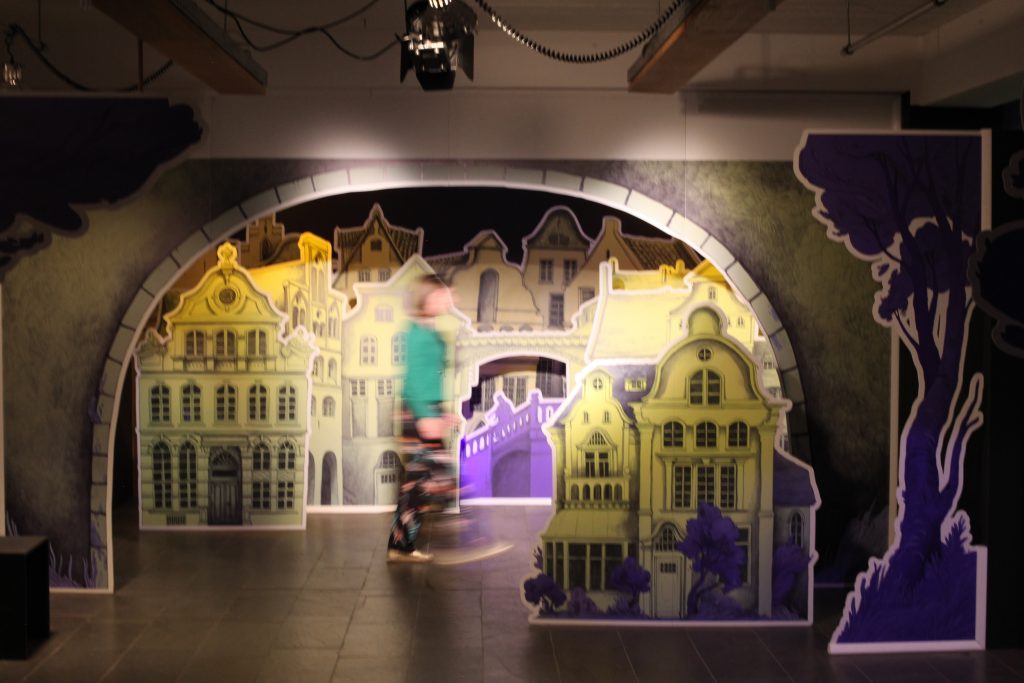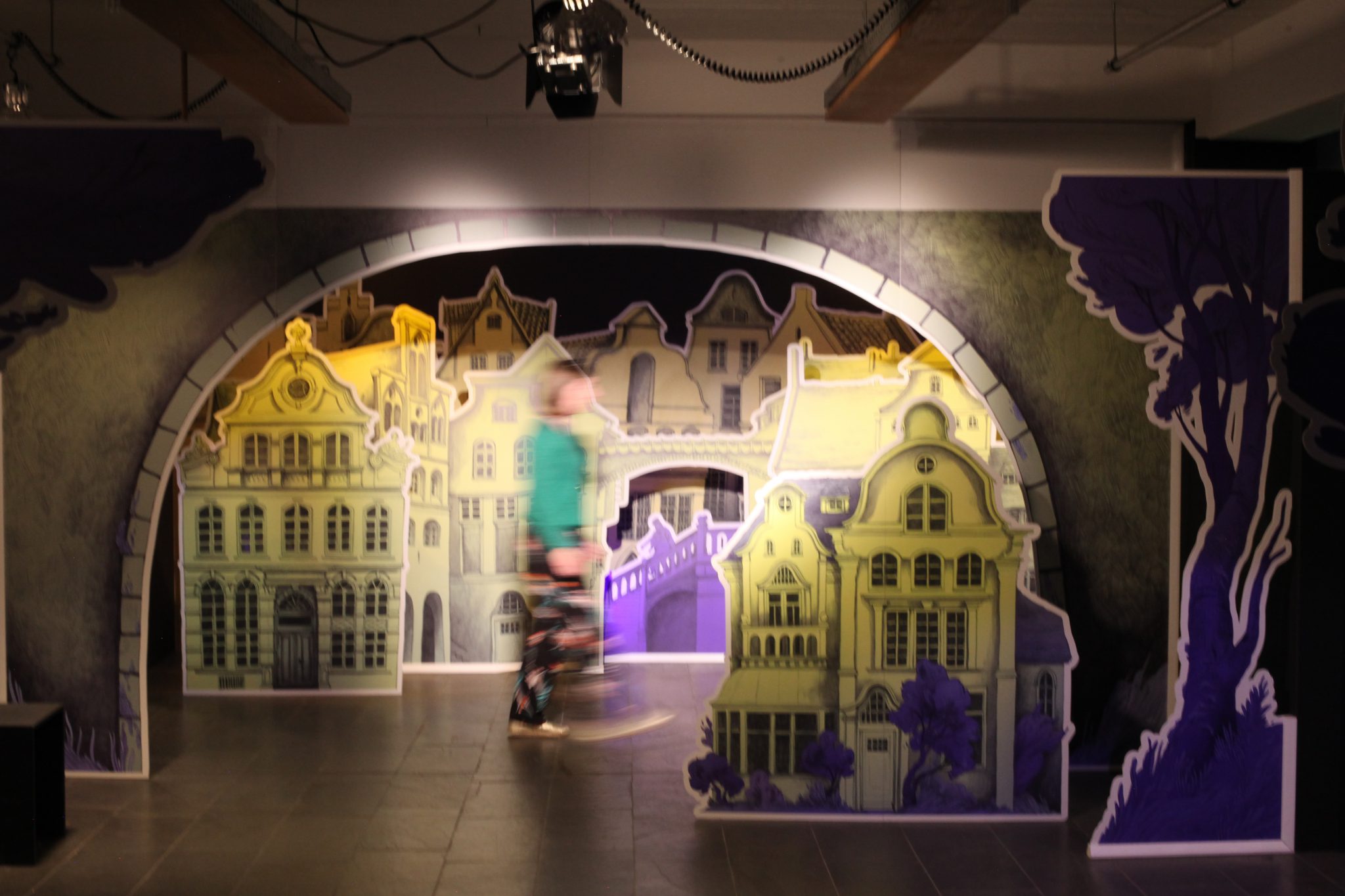 In de reeks "De zeven boeken van…" vragen we leestips aan bekende Vlamingen. Het lijstje van presentatrice An Lemmens (met o.a. Delphine de Vigan) en Novastar-zanger Joost Zweegers (met o.a. Tommy Wieringa) interesseert jullie, maar echt stukgelezen zijn (op 7 – wat een getalsymmetrie) 'De 7 boeken van Sarah Bettens' (met o.a. Jung Chang). We moeten die titel trouwens dringend eens updaten naar 'De 7 boeken van Sam Bettens'. Katrien weet nog precies waar ze was toen ze hoorde van de transitie van Bettens. In het Buddenbrooks House in Lübeck – bij een stapel androgyne foto's van Erika Mann!
Nog een mooie getalcombinatie: op 6 staan de '5 klassiekers waarvan ik het einde niet haalde' door Katrien. Hey, het is okay – om maar tot pagina 318 te geraken in Jonathan Franzen. En intussen weten jullie ook dat Barbara noch Katrien het einde haalt in romans van Rachel Cusk. Een en al begrip en no judgement zijn we hier bij This Is How We Read. Al heeft Katrien het toch mogen horen, dat ze haar Anna Karenina niet kent.
Alessandro Barrico daarentegen, die kent ze op haar duimpje. Ze las dan ook de luxe-editie van de Italiaanse novelle (en waarom dat belangrijk is, lees je hier – op nummer 5 in ons lijstje populaire blogs).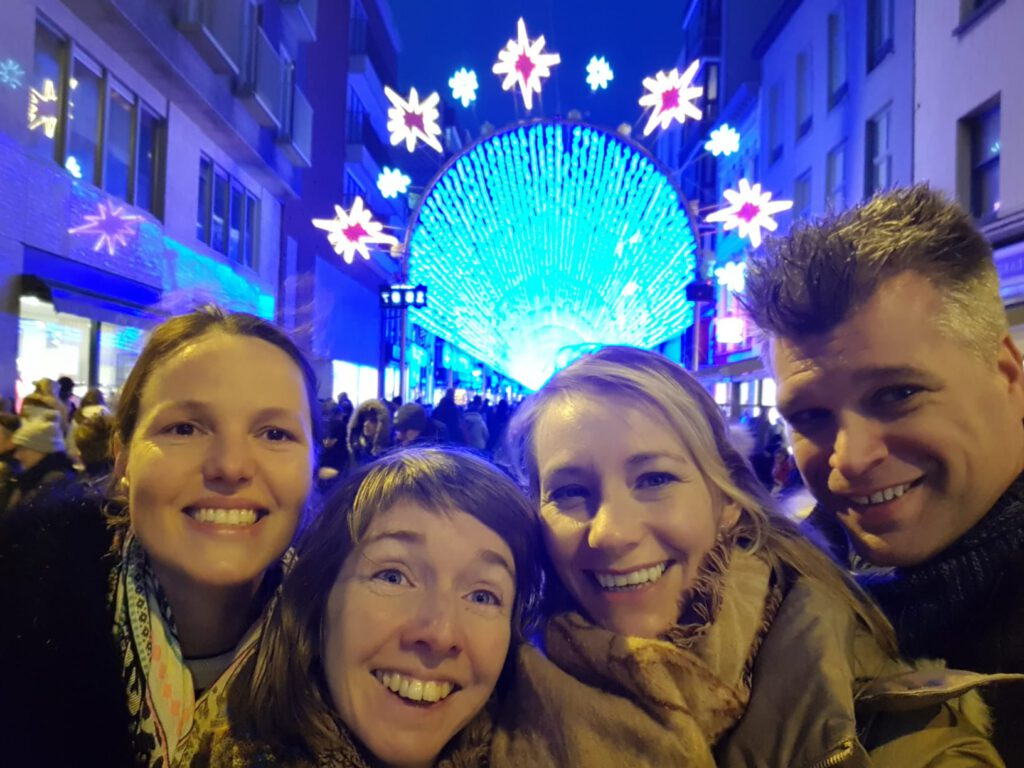 Een lijstje in ons lijstje. Excuseer ons als we even 'meta' doen op nummer 4. Net buiten de top 3 valt onze selectie met de 10 beste boeken van 2017. We frissen jullie geheugen wel even op, dat was het jaar van Juli Buntins 'Marlena', 'Wil' van Jeroen Olyslaegers en 'Harnas van Hansaplast' van de heerlijke Charlotte Mutsaers. Oude koek, zegt u? In 2022 selecteerden we al zes keer een boek van de maand – check dat lijstje als u uw boeken liefst vers van de pers hebt.
Al was er toch iets bijzonders aan dat boekenjaar 2017. Het enorme succes van dat (even enorme) Duits-Georgische boek, bijvoorbeeld: Nino Haratischwili's 'Het achtste leven'. Voor jullie je tanden durfden zetten in 1300 pagina's, checkten jullie (terecht) even de online recensies. En zo haalde deze bespreking de nummer 3 in onze erelijst. Ons oordeel: een heerlijk familie-epos, persoonlijke drama's verweven met grote geschiedenis.
Jonge ouders zoeken houvast op papier, dat is geweten. Iedereen wil – zeker bij z'n eerste kind – Wonder Mama en Superdaddy zijn en leest zich dus in bij allerlei al dan niet zelfverklaarde experts. Ik was niet anders en maakte een lijstje van mijn 5 favoriete boeken over ouderschap. Intussen is dat naar plek 2 geklommen in onze blogcharts. Ik las die boeken tijdens mijn zwangerschappen. Intussen heb ik meer ervaring met opgroeiende kinderen, maar ik sta nog altijd achter het lijstje. Aan het boek van Selma Fraiberg denk ik uiteindelijk nog het vaakst terug.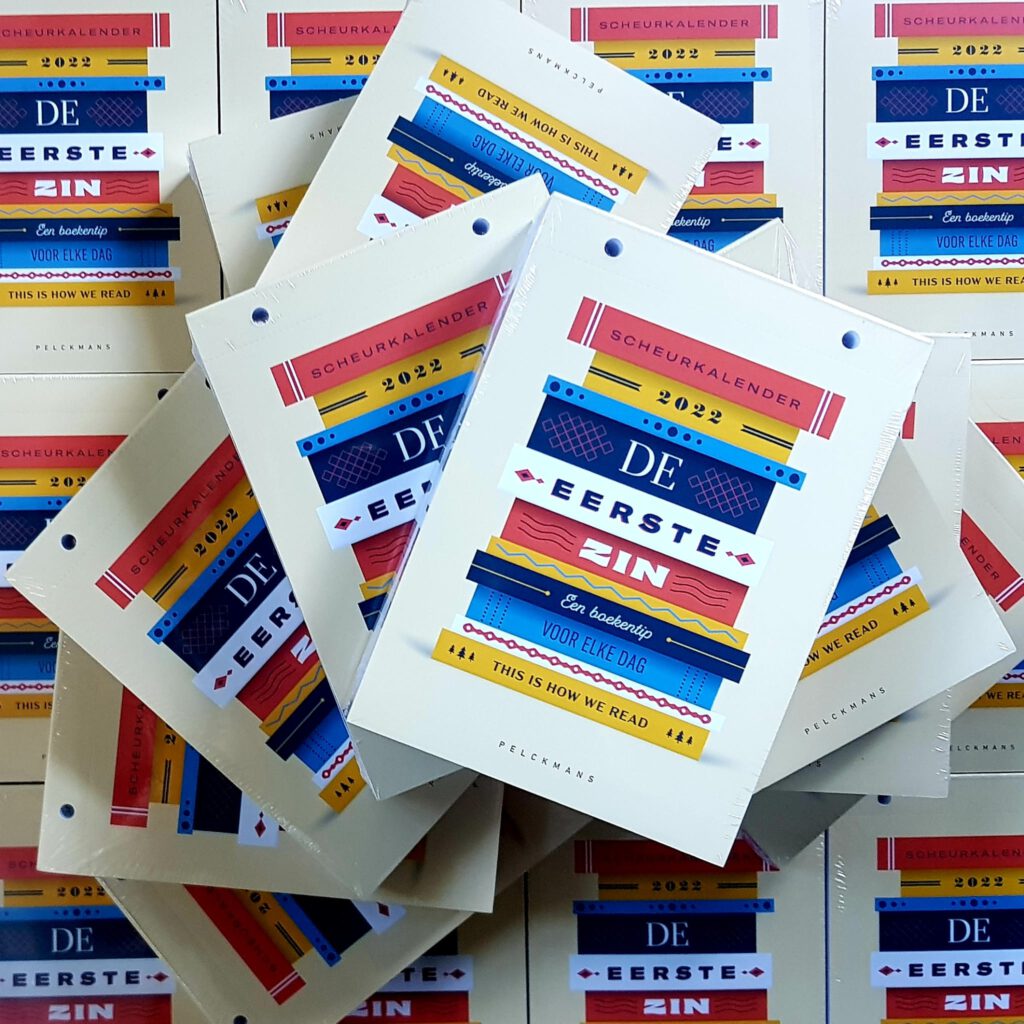 Wat wij zelf onze Number One Achievement vinden met de blog? Onze scheurkalender met 365 boekentips natuurlijk, of wat dacht je? Maar jullie zien dat anders, dat weten we.
De columnwedstrijd is de grote publiekstrekker – als er iets blijkt uit de statistieken, dan dat.
Het is elk jaar prijs: de aankondiging van de wedstrijd legt de server quasi plat, de winnende column van het vorige jaar (met deze als ultieme topfavoriet) wordt letter voor letter gespeld en jaar na jaar gaan jullie bij An Olaerts te rade voor schrijfadvies. En zo veroveren haar 9 tips voor columnisten de ereplek in onze lijst populaire posts. An op één!