Hiep hiep hoera! Komende vrijdag wordt This Is How We Read drie jaar. In die periode publiceerden we meer dan 550 blogposts… Uitslovers die we zijn! Deze tien posts vonden het meeste lezers.

Op tien: De avonturen van Barbara en Katrien op de persvisie van de film 'Sprakeloos'. We spraken af: 'We maken er een korte post van, iedereen kent het boek.' Om uiteindelijk af te tikken op een lap tekst van meer dan 1000 woorden. U kent ons, altijd vrouwen van ons woord. Maar blijkbaar konden jullie de uitgebreide boek-filmvergelijking wel smaken. Of ligt de populariteit van die post gewoon aan de steengoede vragen die zowel boek als film stellen: Hoe hard mag je als moeder van je theater maken? Hoe waardevol is een leven zonder woorden?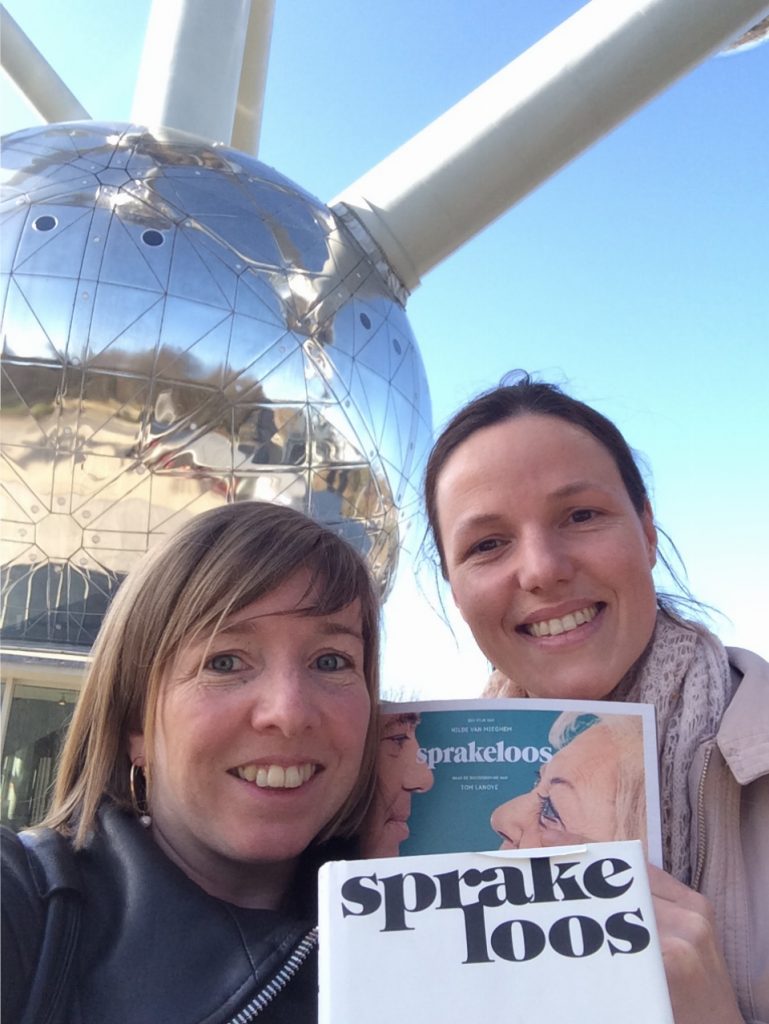 Op negen: Onze eerste blogverjaardag, dàt was pas een feestje. Toen doken we een Brugse hotelkamer in met de fantastische, welbespraakte en hoogst originele Lara Taveirne. Welke andere Vlaamse schrijfster kun je betrappen op quotes genre: "In de eindfase van een relatie heb ik altijd al een nieuw lief klaar en tijdens mijn studententijd had ik zelfs twee lieven, omdat ik één wat weinig vond. Ik heb ook altijd gedacht dat ik met veel mannen tegelijk zou trouwen." Jullie hingen aan Lara's lippen en lazen massaal het volledige interview.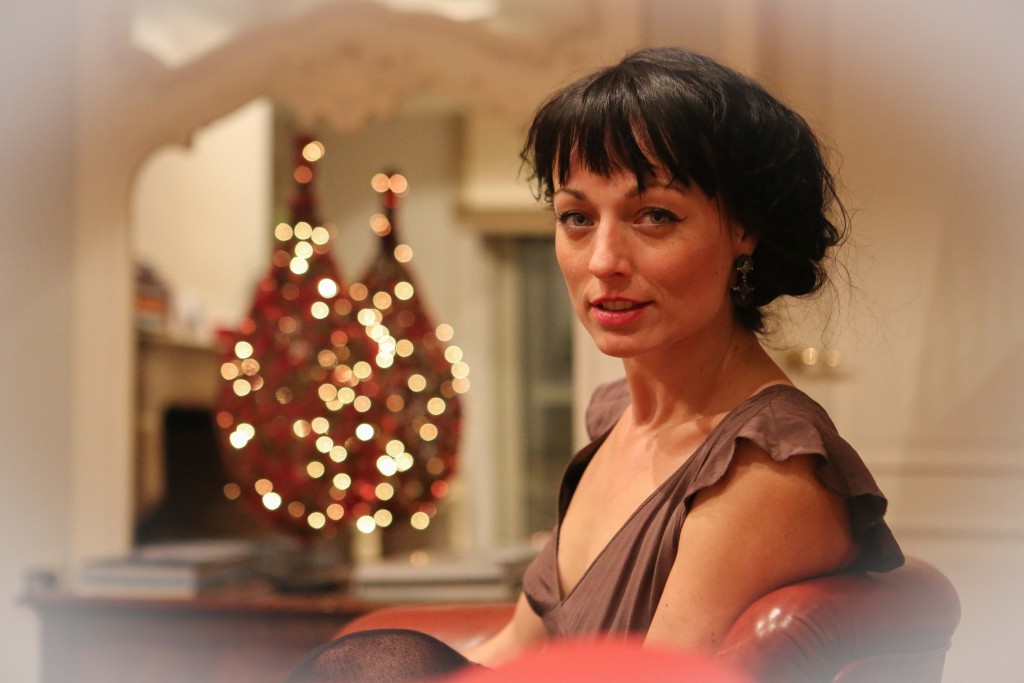 Op acht: Sommige dingen groeien gaandeweg. Toen we op 5 januari 2015 voor het eerst online gingen, hadden we hoegenaamd geen idee dat we een jaarlijkse columnwedstrijd zouden gaan organiseren. Maar kijk, de eerste editie met gastjurylid An Olaerts was leuk – en leverde ons onze boekenknecht op. De tweede editie met Katrijn Van Bouwel in de jury smaakte nog steeds naar meer en de aankondiging van de 3e editie (waar meer dan 100 schrijvers aan deelnamen) blijkt nu onze op 7 na best gelezen post ooit. Al vinden wij zelf het feestverslag en de winnende column van 2017 nog meer de moeite. Hoe fantastisch was die 'Ode aan de vrouw' van Berry Black (centraal op de foto):
Vrouwen zien zo veel. De schoonheid in de kleinste dingen. En dat je het vuilnis nog niet hebt buitengezet. En dat je je ongelijk geschoren hebt. Vrouwen zien eigenlijk te veel…
Op zeven: Een verrassing! Nooit verwacht dat jullie zo nieuwsgierig zouden zijn naar wàt nu eigenlijk beter is. De novelle De dood in Venetië van Thomas Mann of de film van Visconti. Kiezen maar.
Op zes en op vijf: De band tussen This Is How We Read en Leuven is nogal hecht. Waar anders dan in de aula's van het Mgr. Sencie Instituut (faculteit Germaanse) leerden uw boekenmeisjes elkaar kennen?
De Leuven-connectie komt dan ook terug in onze hit-statistieken.
Op zes staan de favoriete leesplekjes in Leuven van Katrien. Op vijf de lofzang van Barbara op boekhandel Barboek – overigens het decor van ons jongste feestje… Ook bij ons kon je lezen hoe het er aan toe gaat in de slow reading club van Leuven. En toen #LeuvenLeest werd opgericht, werd Katrien prompt ambassadrice.
Op vier: Viraal gaan met een post – het is ons de afgelopen drie jaar niet overkomen. Al kwamen Kurt en Katrien heel even in de buurt met hun verslag over het Passa Porta Festival in maart 2017. Als Dimitri Verhulst kritiek geeft op z'n eigen tv-programma (Made in Europe) en onze reporters ter plekke dat noteren ("Ik vind het gênant hoeveel ik zelf in beeld kom. Dan interview ik een Nobelprijswinnaar en krijgt de kijker een close-up van mijn haarlok te zien"), dan… ja dan… lezen er dus (no kidding) duizenden ogen meer mee dan bij een 'gewone' post.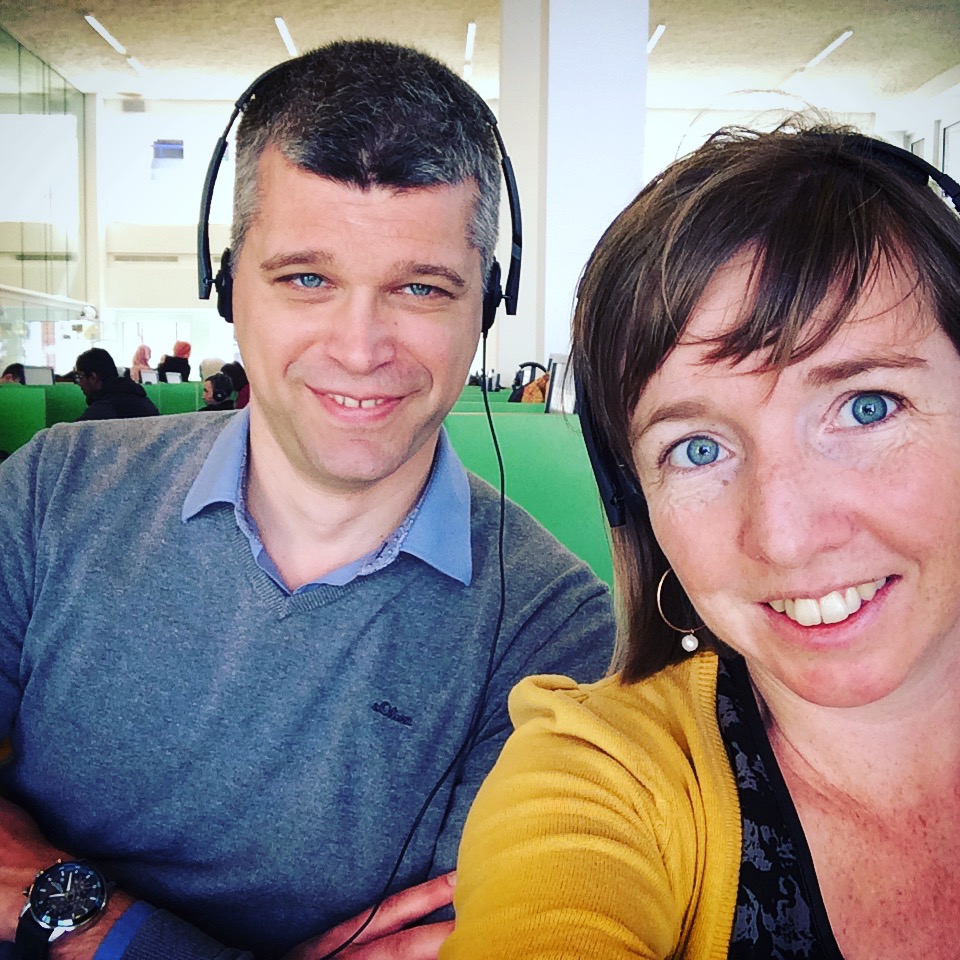 Oké en vanaf nu wordt het spannend. Wat zijn de 3 best gelezen This Is How We Read posts van de afgelopen drie jaar?
Tromgeroffel.
Tromgeroffel.
En bij wijze van extra delay, gooi ik er nog een foto tussen van één van mijn dochters op hun 3e verjaardag. Om in de 'Third Birthday!'-sfeer te blijven. Bovenaan deze post maakt Astrid zich op om een piepklein kaarsje uit te blazen. Hieronder geniet Johanna van haar laatste nacht met tutje. Want ja, op de ochtend van haar 3e verjaardag zou dat onverbiddelijk (en succesvol) worden afgepakt. Maar goed, waar zaten we? De top 3 meest gelezen TIHWR posts ever.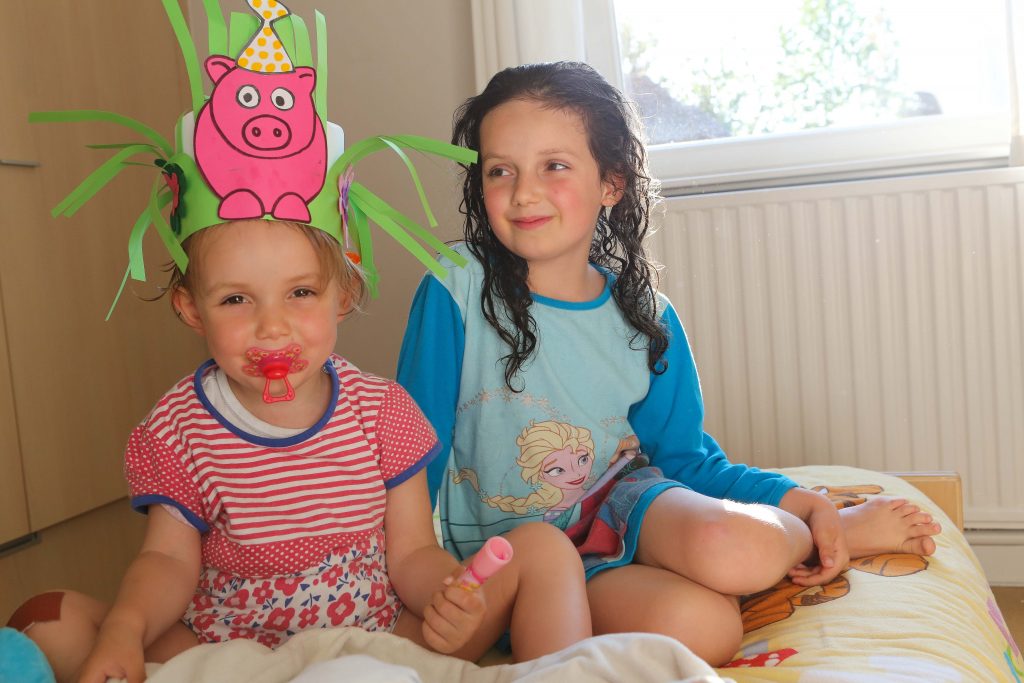 Op drie: De boekentips van Pascale Naessens. Zou de vrouw die haar volk puur leerde koken dan toch ook de vrouw zijn die Vlaanderen weer aan het lezen krijgt? Ik heb op haar aanraden alvast Clarissa Pinkola Estes op mijn to read-lijstje gezet. (Waar ze tot op heden ongelezen prijkt, maar dit terzijde…)
Op twee: Mijn interview met de inmiddels tragisch overleden glamourfotograaf Marc Lagrange, naar aanleiding van zijn fotoboek Senza Parole. Ik was verhuisdozen aan het inpakken toen ik op de radio over zijn ongeluk in Tenerife hoorde… Ik werd echt geraakt door het nieuws, want ik vond Lagrange niet alleen een getalenteerde maar ook een sympathieke man. Het doet mij dus plezier dat blijkbaar nog steeds veel mensen hem zoeken via Google…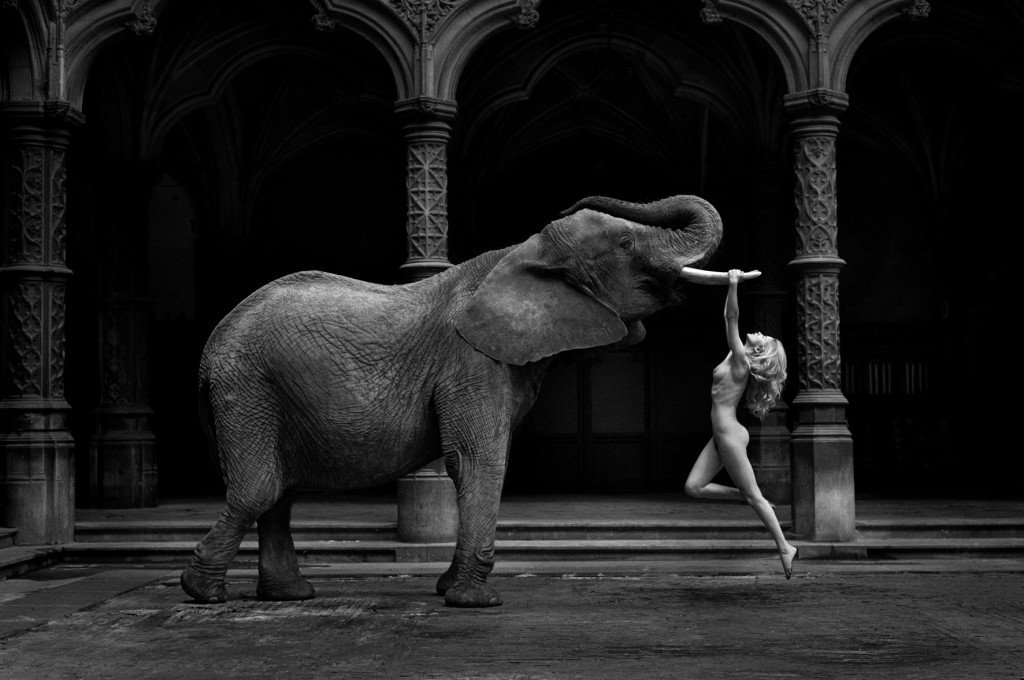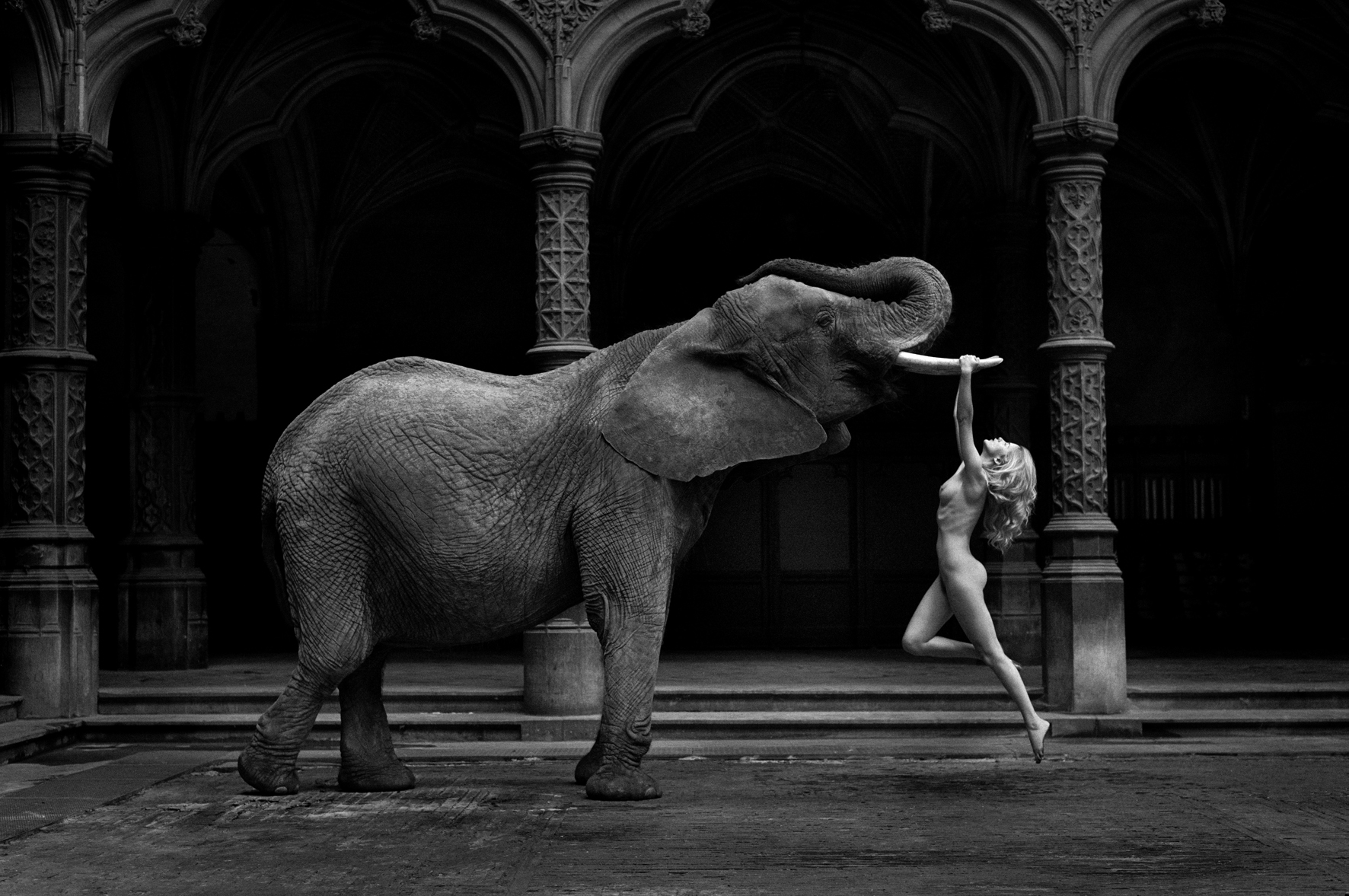 Maar de absolute, onbetwiste nummer één… Onze tot op heden meest gelezen post is… Stoute poes! De muzische bewegingsles op basis van een prentenboek van Adam Stower, gebruiksklaar en gratis aangeleverd door onze dansjuf-slash-boekenwurm Eveline.
Cheers to that! En op This Is How We Read! Wat is jouw favoriete post tot nu toe? En wat wil je de komende 3 jaar hier lezen?