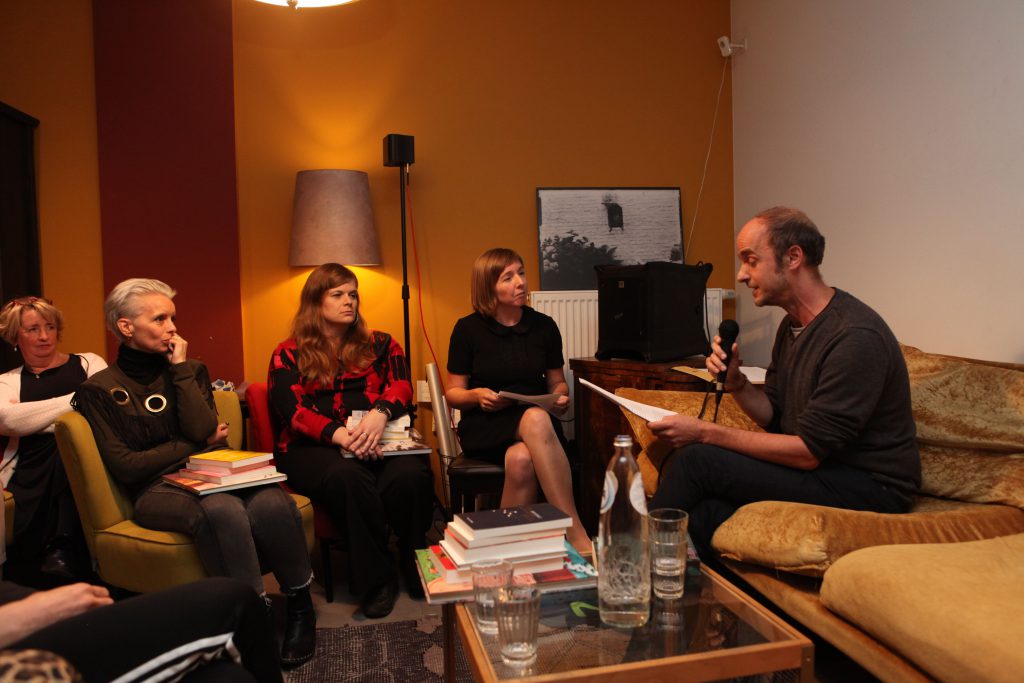 Wanhoop niet langer. Na een pauze in het coronajaar 2020 is er weer een This Is How We Read Columnwedstrijd – de zesde editie, alsjeblief!
Schrijf je zinnen die dansen en prikkelen? Ben je niet bang voor een kleine overdrijving hier en een groot understatement daar? Zit je op een vulkaan van ergernis, of surf je op een tsunami van verontwaardiging? Zie jij het komische in het tragische en het grote in het kleine (of omgekeerd)?
Krop het niet op. Gooi het eruit. Giet het in een column en doe ons grinniken, huilen, dijenkletsen of net heel stil worden van ontroering.
De zes tot acht beste inzendingen serveren we in juli en augustus aan ons immer gretig lezerspubliek. Uit deze shortlist zal een bekende columnist de winnaar kiezen én op onze feestelijke prijsuitreiking in de bloemetjes zetten. Midden juni maken we ons Gastjurylid 2021 bekend. Wie treedt in de voetsporen van Saskia De Coster, Valerie Eyckmans, Jean-Paul Mulders, Katrijn Van Bouwel en An Olaerts?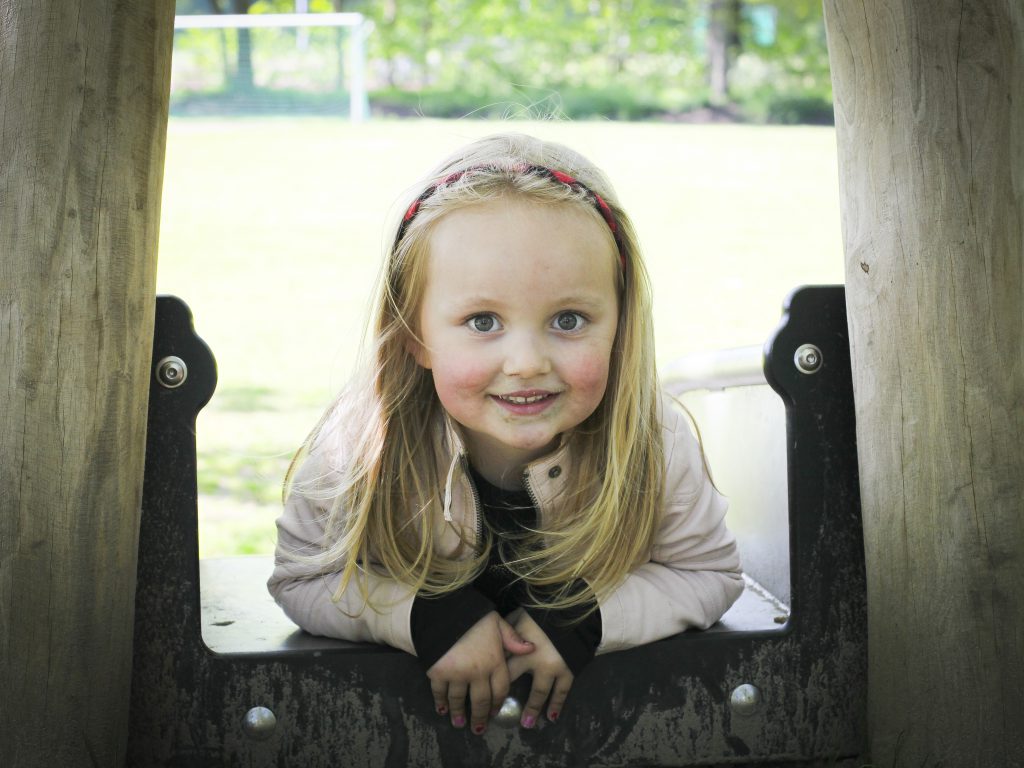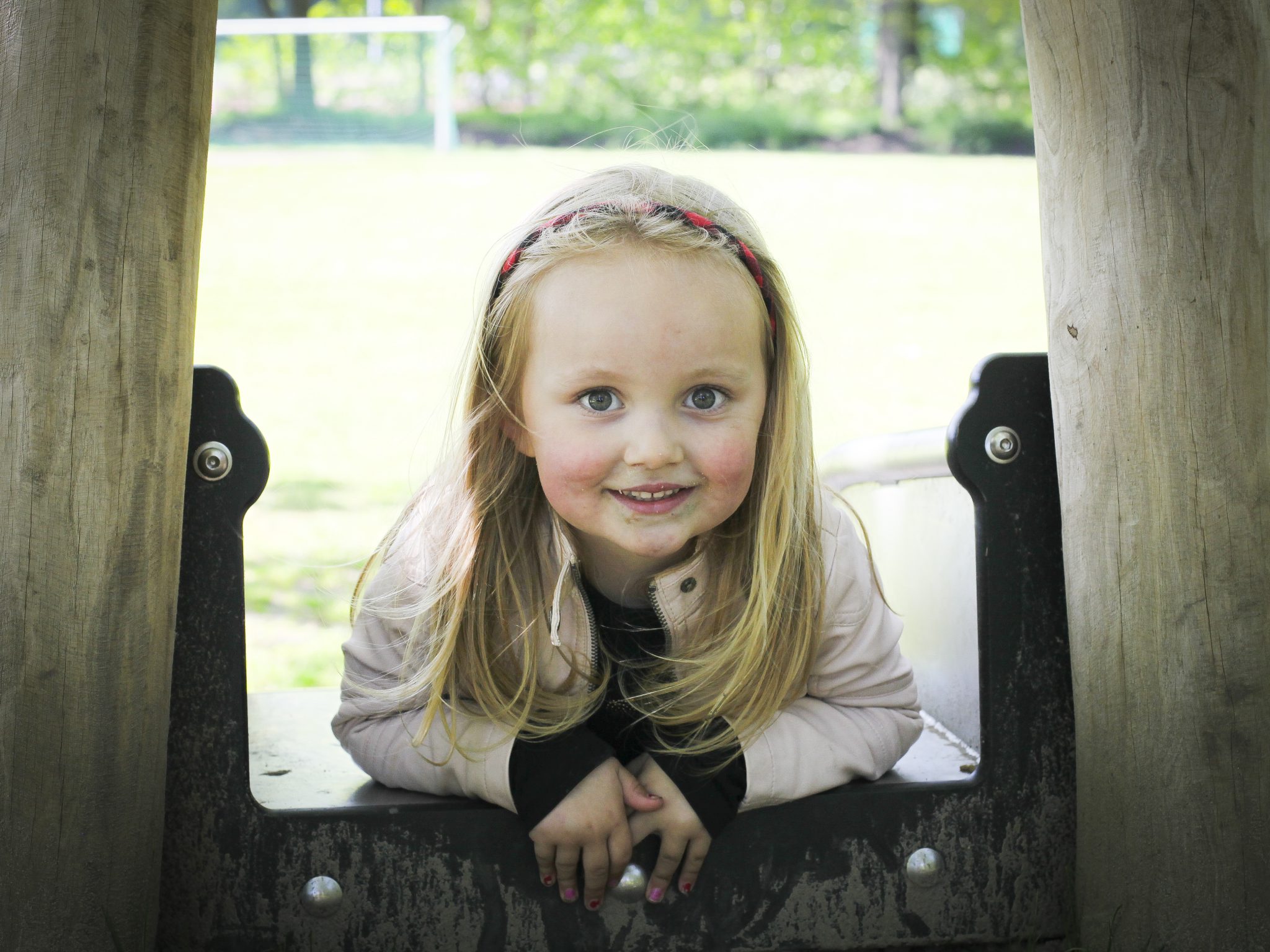 Zin om mee te doen? Kinderspel! Dit zijn de regels:
Wat? Schrijf een column van ongeveer 500 woorden over een onderwerp naar keuze en mail die naar info@thisishowweread.be met als onderwerp 'Column op Woensdag'.
Wie? Jong, oud, ervaren, onbesuisd, verlegen of al een grote naam? Wat voor type auteur je bent, maakt niet uit. Iedereen die in het Nederlands schrijft, mag een tekst insturen die niet eerder verscheen in print of online.
Deadline? Uit de columns die ons voor zaterdagmiddag 19 juni om 12u bereiken, kiezen we de shortlist.
Wie jureert? De This Is How We Read redactie nomineert de columns die in de loop van de zomer worden gepubliceerd op thisishowweread.be. Ons gastjurylid bepaalt de ultieme winnaar.
Waarom? Natuurlijk valt er iets te winnen. En dan hebben we het niet over de eer, het lezerspubliek en de welkome boost voor je schrijversego. De winnaar krijgt de prijs (een boekenpakket) overhandigd op een feestelijke prijsuitreiking in een Belgische boekhandel. Je moet het verslag van de editie 2017, editie 2018 of editie 2019 maar bekijken om te weten dat je dat niet wil missen.
Inspiratie nodig? Hier lees je de gepubliceerde columns van de vorige edities!
Tips nodig? Gastjuryleden Saskia De Coster en An Olaerts to the rescue!
De eregalerij? In 2015 won Hilde Devoghel onze allereerste wedstrijd met Kampioen, in 2016 schoot Tyche Tjebbes de hoofdvogel af met Fruitfobisch en in 2017 zwichtten wij collectief voor Berry Black z'n Ode aan de Vrouw. Een jaar later was het Christine Van den Brande die ons verraste met Vakantiepret met hond en in 2019 kwam Bert Aerts uit de kast als mediterende man.
Waarschuwing: Een plaats op het ereschavot van onze columnwedstrijd leidt niet zelden tot volgende stappen in de literaire carrière: een jeugdboek voor Leen Vandereycken, regelmatige publicaties in Metro voor Berry Black en een bijzonder kort verhaal voor Bert Aerts!
PS: Nog niet uitgeschreven na het insturen van je column? Check het overzicht van schrijfwedstrijden op Schrijven Online of Creatief Schrijven!