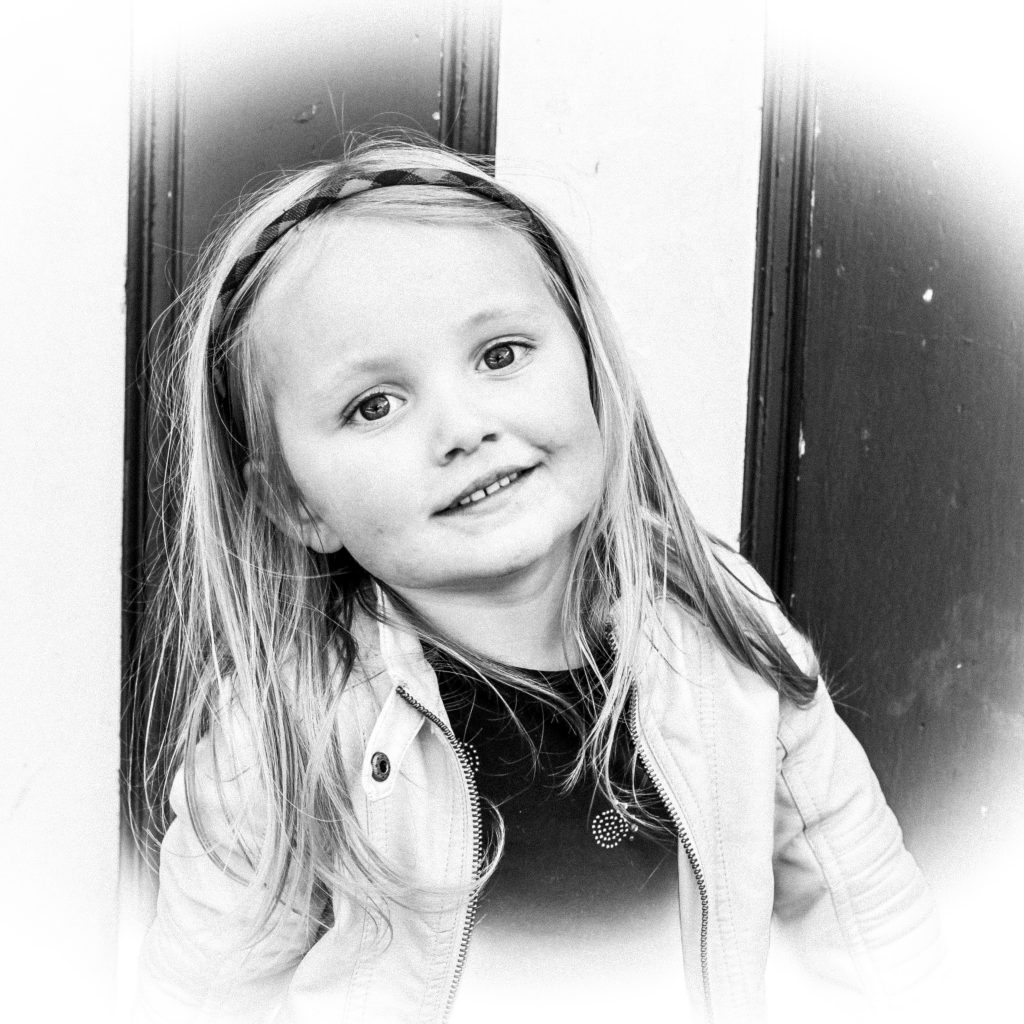 Eind april interviewde ik Saskia De Coster in Fnac Antwerpen over 'Nachtouders', het erg persoonlijke boek waarin ze schrijft over zichzelf als prille moeder. Geen zorgen,
in de literaire roman van 374 bladzijden wordt niet gestrooid met pedagogische wijsheden of praktische tips over babyvoeding.
Nee, het boek is een filosofische en psychologische verkenning van de vraag hoe een vrouw groeit in haar moederrol. Tenslotte zit die niet iedereen meteen als gegoten. Nachtouders is precies het soort boek dat ik had willen lezen tijdens mijn eerste zwangerschap (jaja, in de tijd van de dino's – hoe groot is die Astrid al…)  en waar ik ook vandaag, met dochters van 9, 6 en bijna 4, nog iets aan heb.
In essentie is 'Nachtouders' een chronologisch reisverhaal: wanneer baby Saul ruim een jaar oud is, gaat hij met z'n moeders Saskia en Juli op vakantie naar een hippie-eiland voor de westkust van Canada.
De reis is voor de schrijfster en haar vrouw een sabbatical na het uitputtende eerste jaar met kind. Tegelijk is het een pelgrimstocht naar de roots van hun baby.
Ze trekken immers naar het eiland waar Karl, Saskia's goede vriend en Sauls donor, is opgegroeid en waar zijn familie nog woont. Het verhaal van de heenreis en de tijd die het gezin doorbrengt op het eiland wordt afgewisseld met nachtelijke dialogen van Saskia en Juli in bed en met notities van Saskia. Die maakt ze tijdens de reis, teruggetrokken in een schrijfhut.
De notities trekken het verhaal open. Het zijn reflecties over Saskia's burgerlijke jeugd en moeilijke coming out, de geschonden relatie met haar moeder, maar ook herinneringen aan haar kennismaking met zielsverwant Karl en haar grote liefde Juli.
Ze beschrijven de bezoeken die het drietal brengt aan de vruchtbaarheidskliniek, in afwachting van Juli's zwangerschap. Saskia is Sauls niet-biologische moeder en worstelt duidelijk met de invulling en betekenis van die rol.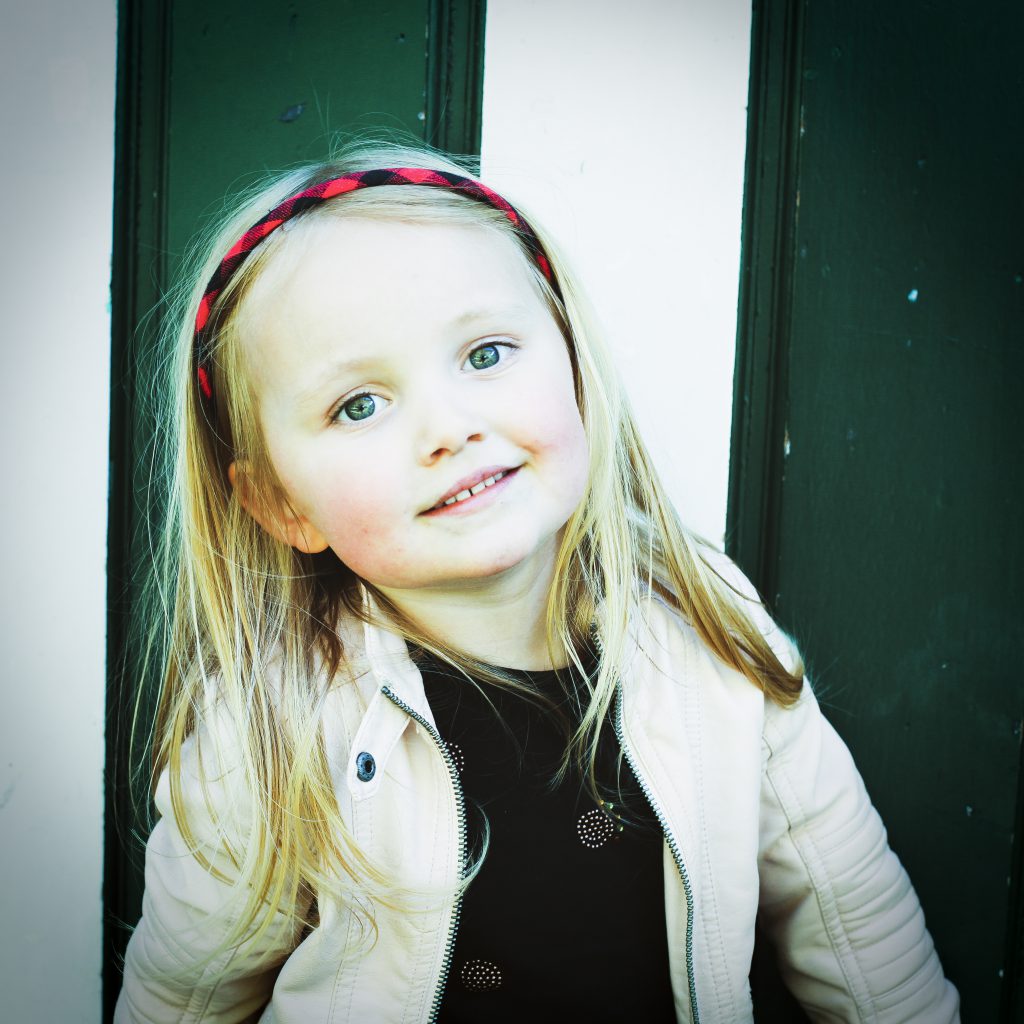 Het reisverhaal baadt in een magische sfeer. Wat is dat eigenlijk voor eiland waar het prille gezin terechtkomt? De mensen houden er bosrituelen om baby's van slechte geesten te bevrijden, ze stoppen hun bezoekers vol met eten, als waren die Holle Bolly Gijs en
er hangt diezelfde kleverige, onontkoombare sfeer die Hans Castorp zeven jaar op de Toverberg hield en Rip van Winkle voor jaren in slap suste.
Ik zal niet verklappen hoe lang De Coster en Co op het eiland blijven, maar het is veel langer dan de drie dagen die ze hadden gepland.
De notities die Saskia in haar schrift maakt zijn dan weer strikt realistisch en soms zelfs wat rauw. De Coster blijft ver van de clichés over het ouderschap ("af en toe kun je die koters wel achter het behang plakken, hihi" – zo'n zinnen tref je in 'Nachtouders' niet aan, daarvoor is er tenslotte het krantje van De Gezinsbond). Ze benadrukt regelmatig haar uitzonderingspositie als lesbische partner en niet-biologische moeder. En
toch herkende ik me beter in haar boek dan in de typische platitudes.
Dat een kinderwens vaag en onbestemd kan zijn; dat een zwangerschap lang als onwerkelijk aanvoelt; dat je pas in het omgaan met je kind ontdekt wat voor moeder je bent; dat moederschap verdorie een daad is… Dat zijn dingen die ik ergens al aanvoelde, maar bij De Coster terugvond in genadeloos mooi proza.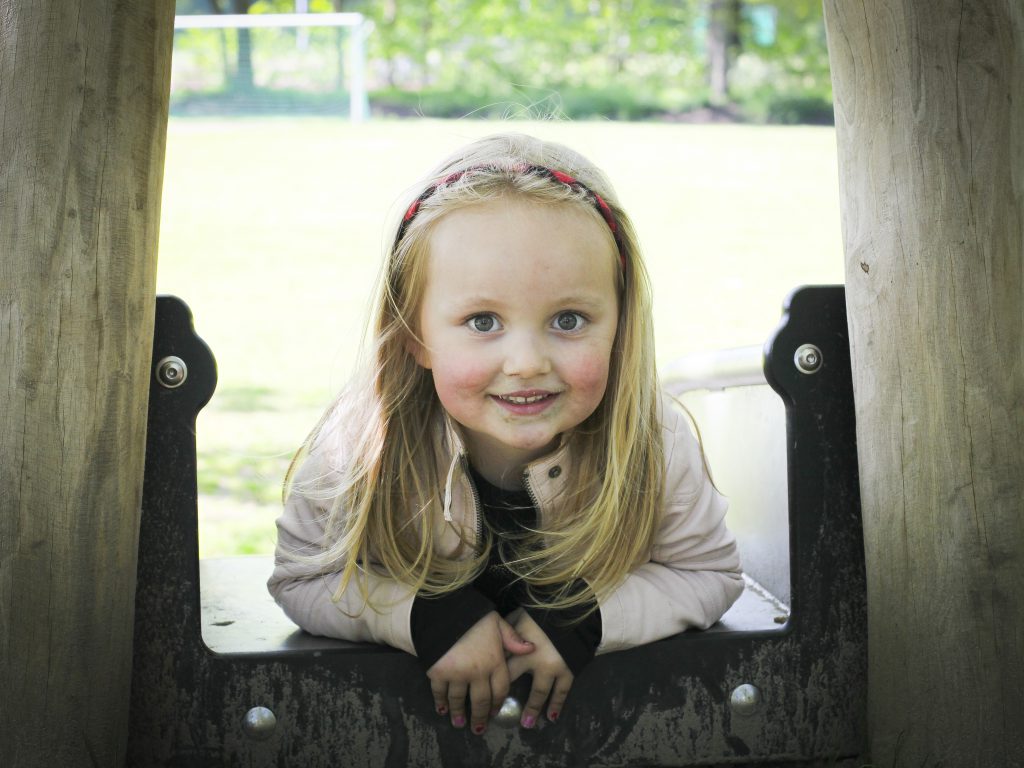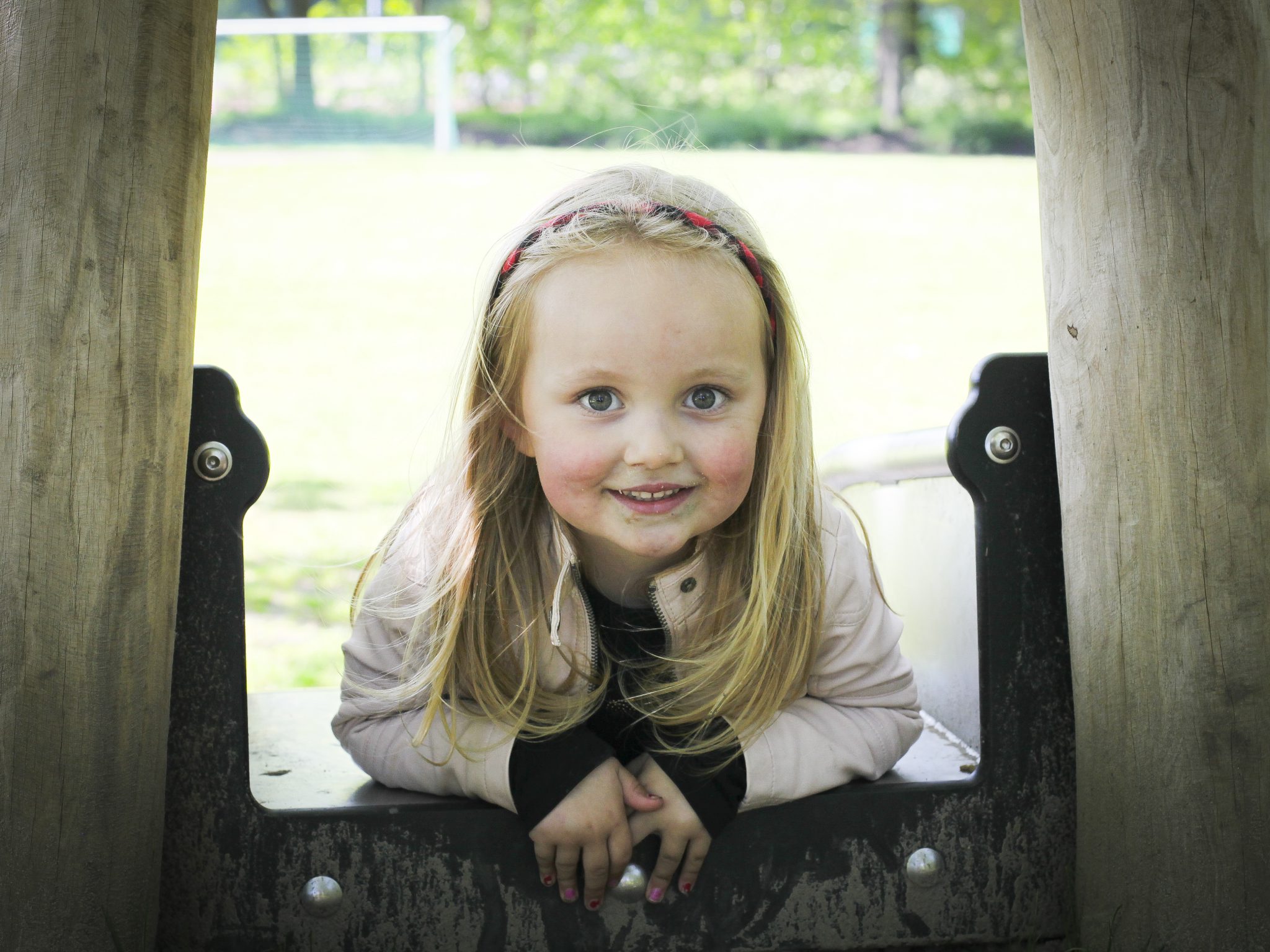 Ik was, kortom, heel blij dat ik de gelegenheid kreeg om na mijn lectuur van 'Nachtouders' met Saskia De Coster te praten. Van ons gesprek onthoud ik:
…dat ze eerst een veel zachtere, meer vertederde tekst over haar zoon schreef. Maar die werd afgevoerd, omdat De Coster aanvoelde dat er onder de oppervlakte iets schuurde.
…dat de overtuigingen die schrijfster-Saskia-in-de-roman neerpent in haar schrift – ideeën over moederschap, biologisch en niet-biologisch ouderschap en (soms toxische) gezinsdynamieken – dicht aanleunen bij die van de auteur. Zo dicht zelfs, dat ze er geen bezwaar tegen heeft dat lezers de Saskia in 'Nachtouders' gelijkstellen met de persoon Saskia De Coster.
Dat literaire spelletje waarin veel auteurs van  autobiografische boeken volharden – 'maar dat doet/denkt mijn personage, niet ik' – vindt de schrijfster nogal flauw.
…dat ze wel de namen van haar vrouw en zoon heeft veranderd (van Inge en Amos in Juli en Saul), omdat ze niet in hun naam wil schrijven.
…dat het moederschap als literair onderwerp weliswaar niet zo rock 'n roll lijkt, maar dat het een wezenlijk menselijk thema is en dus perfect geschikt voor literatuur.
…dat er geen tweede kind komt voor Saskia (en haar vrouw), maar wel nog veel nieuwe boeken. Er zit met name een kinderboek in de pijplijn.
…dat de notities in het schrift misschien authentiek klinken (dat compliment gaf ik Saskia) maar dat er wel degelijk hard aan is geschaafd (dat bekende zij). De oerversie zou niet voor publicatie vatbaar zijn geweest.
…dat het bijzonder hippie-eiland echt die magische sfeer had, maar dat Saskia haar zoon in werkelijkheid niet heeft onderworpen aan het bizarre ritueel dat ze beschrijft. Gelukkig, zou ik zeggen.
En om af te sluiten, een paar fragmenten uit de roman waar ik van genoot.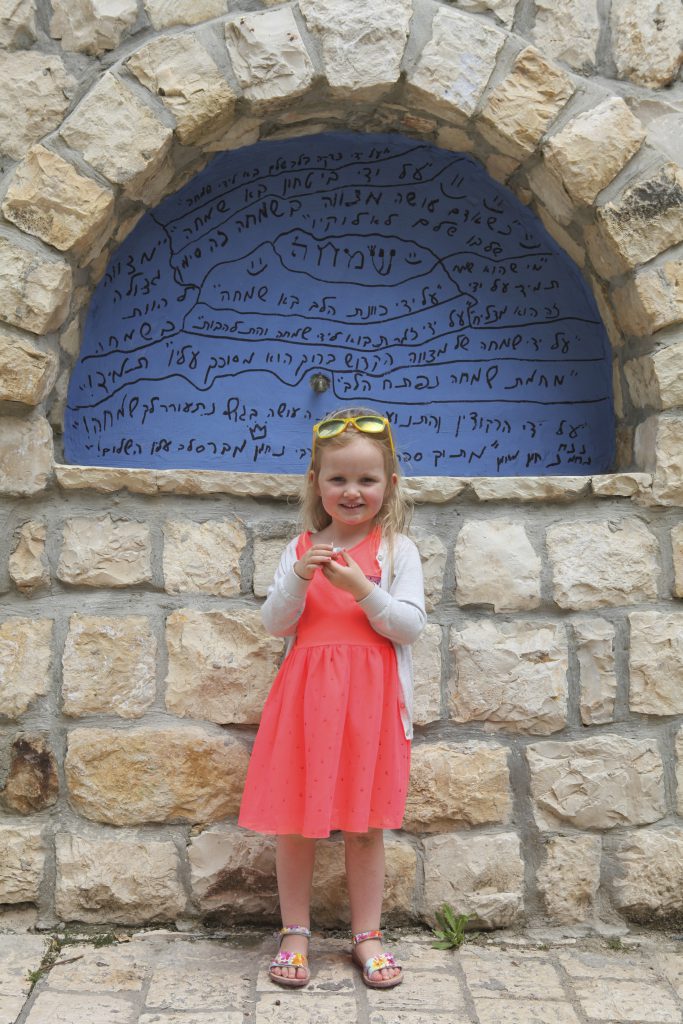 Over de nieuwe manier van praten waarop je jezelf betrapt…
'Kom, jongen,' zegt ze. Je zegt veel meer hardop als
je een kind hebt. Ze hoort zichzelf de idiootste frasen
uitkramen, vaak nog in de wij-vorm ook en alsof ze in
een miniatuurwereld rondlopen: 'We gaan hier langs
deze kiezeltjes naar beneden… Au au… Nee, we kunnen
beter hierlangs, anders doen onze voetjes te veel
pijn… We mogen ons zonnehoedje en ons fopspeentje
niet vergeten…'
Zo klein is de fopspeen van de reus nu ook weer niet.
(Dat ik ook al nadacht over 'mama speech', kan ik bewijzen)
Over de bevreemdende ervaring van het ouderschap, hoe je plots zorgzaam en verantwoordelijk moet zijn terwijl je dat voorheen niet noodzakelijk was
In België zorgen Juli en Saskia samen voor Saul. Ze
zijn ploegwerkers en lossen elkaar op hun humanitaire
missie in shifts af
2e zijn lief en vriendelijk en voornaam en ze spelen
toneel en Saskia haat het meer dan stroomopwaarts
zwemmen. Zo kent ze Juli niet, geduldig en onverstoorbaar.
Zelf heeft Saskia eigenlijk ook geen vezeltje
geduld in haar lijf.
Ze zijn overgenomen. Alien forces zijn in hun lichamen
geslopen en bedienen hun handen.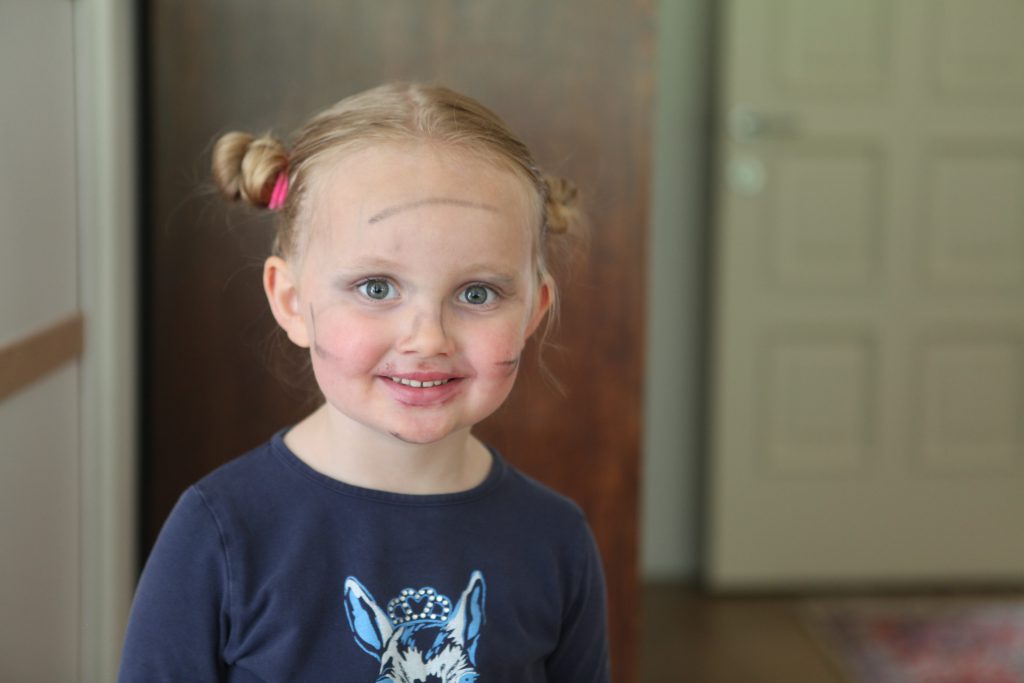 Over de wisselwerking van afhankelijkheid tussen ouder en kind
Zij mogen, zij mogen
Zij mogen niks.
Als kind denk je dat je later alles zal mogen en dat
je nu nog niks mag omdat er al die beperkingen zijn
waar je ouders je mee indammen.
Maar als je volwassen bent mag je nog minder.
En in dat minder zit ook een snufje vrijheid. Je moet
namelijk buiten je eigen kader stappen en zo kan je
de vrijheid van de dwang ervaren, blabla. (…)
Hij huilt veel minder dan
de gemiddelde baby en slaapt ook zoveel beter, maar
áls hij huilt is het vanuit zijn ziel. Hij huilt omdat hij
zo afhankelijk is van hen. Niks kan hij alleen beslissen.
Hij moet alles vragen en zij raden maar en soms
hebben ze het helemaal fout. Dan huilt hij nog meer.
Hij is een kleine gevangene in een gietijzeren slaapkooi
met spijlen.
Ze is zo afhankelijk van Saul. Haar vrijheid huist
nu ook in hem, beseft ze met een schok.
Over altijd opnieuw beginnen met je kind
Het is niet alles of niets, niet nu of
nooit, je hebt als ouder niet één kans en die verknal
je en dan is het afgelopen. Je hebt miljarden kansen.
Wat een verantwoordelijkheid, wat een angstaanjagende
hoeveelheid macht. Wat een vrijheid om toch
met vallen en opstaan, of moeiteloos en lichtvoetig,
dat avontuur aan te gaan. Ik sta met lege handen, ik
weet niks.
Dat te weten. Het sterkt me.
PS: Saskia De Coster over eenzaamheid
PPS: Ouderschapsboeken, een Top 5
PPPS: Kinderen, het is niet alleen heerlijk om over hen te schrijven, ik sleep ze ook graag voor mijn lens. Modelletje van dienst bij deze tekst is uiteraard Karolien, het Goudlokje dat van Kakaworstje houdt en mijn Bloem van een Kind