Een korte hoop inspiratie
Het nieuwe schooljaar is behoorlijk intens begonnen, op vele vlakken. Regelmatig kwam ik stuiterend enthousiast thuis (ok, dat is geen vaste uitdrukking, maar je begrijpt vast wat ik bedoel). En als ik even terugblader in mijn notitieboekje, vind ik meteen een tiental interessante literaire tips!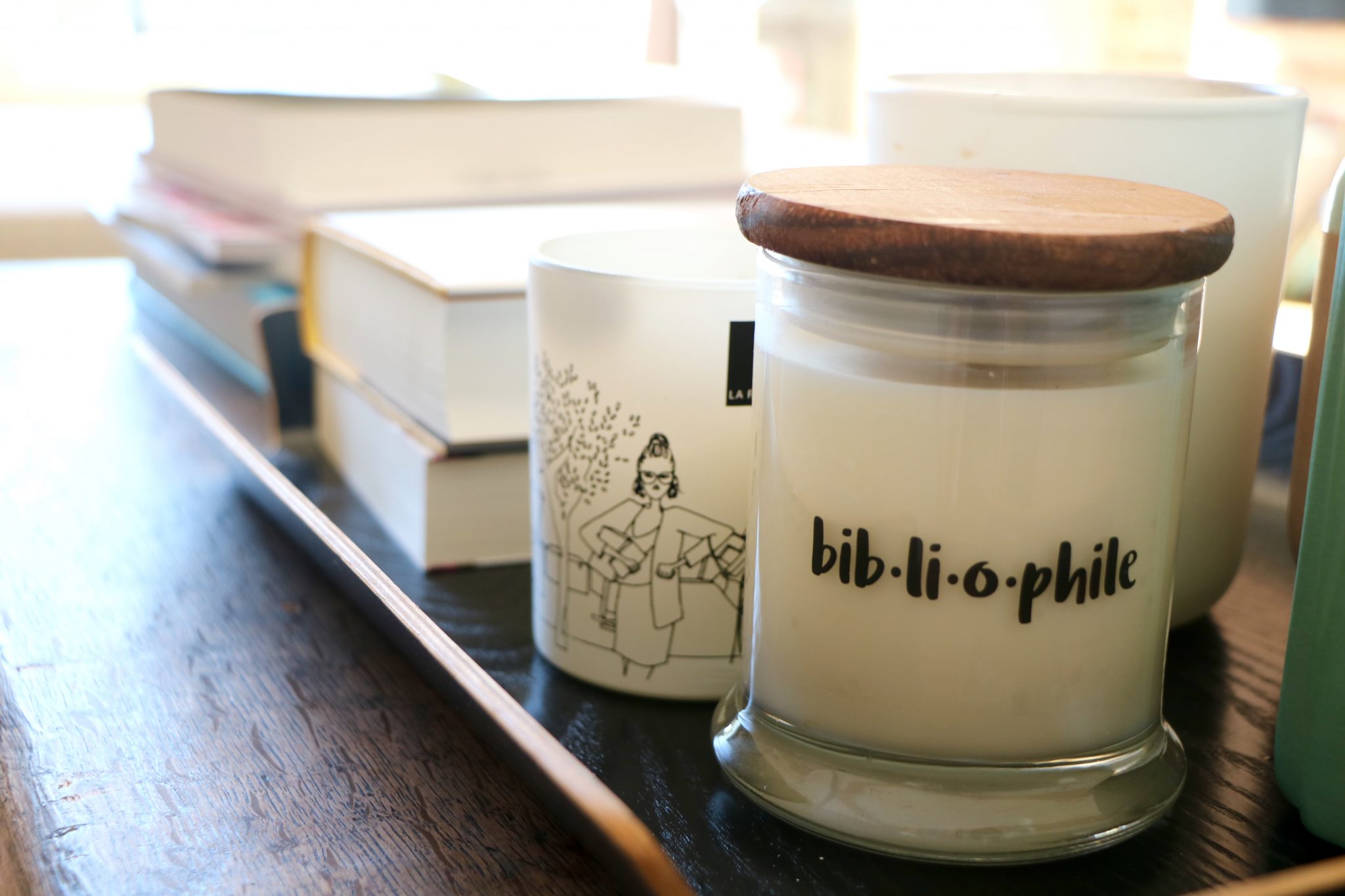 Vorige week mocht ik op persreis naar Duitsland. Tijdens deze roadtrip in het kader van 100 jaar Bauhaus las ik twee boeken uit. Een treinreis lang was ik in de ban van Patricia, een geniale psychologische mindfuck van Peter Terrin. Verder herlas ik Een jaar lang ja, ter voorbereiding van mijn 'Boost jezelf leesclub' waarop – na de bib van Boutersem – ook die van Leuven intekende. Daar heb ik heel veel zin in, zeker sinds ik deze zomer in Londen Marianne Power mocht interviewen die een jaar lang iedere maand een nieuw zelfhulpboek implementeerde in haar leven… én na zes maand in een depressie belandde en daar dit hilarische én boeiende boek over schreef. Het klikte enorm tussen ons op dat terras in het hippe Islington, of was dat omdat we onvoorzien exact dezelfde kleren droegen? Arcadia groen was toch gewoon dé modekleur van de zomer, nee?
Over leesclubs gesproken, in september modereerde ik een leesclub rond De Kinderwet van Ian McEwan. De This Is How We Read redactie telt nu officieel twee grote Ian McEwan fans. De afgelopen maanden ontdekte ik ook rijkelijk laat 's mans schitterende Atonement. Van The comfort of strangers – dat ik deze zomer kocht met een kadobon van Leuven Leest – was ik minder fan. Gelukkig leverde diezelfde bon mij ook Pachinko van Min Yin Lee op. Dat ik het daar trouwens nog niet over gehad heb. Dit historische liefdesverhaal speelt zich af tegen een eeuw Koreaanse geschiedenis en was absoluut mijn summer read van 2018.
Dinsdagavond organiseerden wij de prijsuitreiking van onze vierde columnwedstrijd. Ik mocht Lara Taveirne interviewen en was daar heel blij om want Kerkhofblommenstraat kreeg van mij vijf sterren op Goodreads. Het verslag van deze bijzondere avond – en de officiële bekendmaking van de winnaar – lees je volgende week op de blog. Maar ik wil gerust al verklappen dat Lara het publiek charmeerde zoals alleen zij en haar reeënogen dat kunnen.
In de high van die avond, al nippend aan een gin-tonic (of was het een warme chocomelk) legden Barbara, Eveline en ik meteen een volgende date vast. Op 28 november halen wij onze feestjurken en hoge hakken uit de kast voor het Debutantenbal met onder meer Kathy Mathys en Bert Moerman. Of Kurt met evenveel enthousiasme zijn kostuum zal aantrekken, is nog niet geweten.
Gisteren sprak ik met schrijfster Lieke Marsman over humanisering in de gezondheidszorg. Ik was al fan van haar eerste ideeënroman, Het omgekeerde van een mens, maar ook haar nieuwste essay- en gedichtenbundel De volgende scan duurt vijf minuten was weer helemaal raak. Iemand haar gedichten al gelezen?
Morgen vind je mij op het boekenmarktje aan de Pater Raskinkade in Aarschot waar ik mijn boekenkast zuurstof en mijn boeken een tweede leven hoop te schenken. De smaak van de boekenmarktjes kreeg ik enkele jaren geleden in Antwerpen te pakken. Of was dat omdat Barbara, Eveline en ik onze zuurverdiende boekencentjes toen meteen spendeerden op een hippe closet sale?