Volgeboekt: voor wie niet leest
Ja, hoor, we horen vaak dat we zo'n leuke blog hebben. En dat lezers er enorm van genieten. Om boekentips te krijgen, leuke literaire plekken te ontdekken of gewoon om mee te kunnen gluren in ons leven.
Maar even vaak krijgen we het klassieke: ' dat het alweer veel te lang geleden is' dat diezelfde persoon echt een boek gelezen heeft. Dito hier eigenlijk. Half gelezen recensie-exemplaren, een enorme stapel to-read waarvoor dringend een leesvakantie moet worden vastgelegd en het besef dat ik graag veel meer zou willen lezen.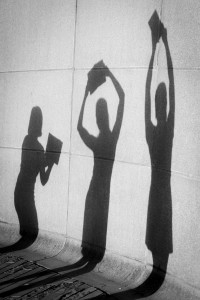 'Cut the crap', zegt The Guardian, en laat geen enkel excuus nog tussen jou en een goed boek komen.
De oorzaken voor een 'reading rut'? Wel, nogal wat, maar vooral het vinden van een goed boek lijkt aanleiding te geven tot literaire sleur. Whatshouldireadnext gaat op basis van vroegere favorieten op zoek naar een goede match. Klinkt een beetje als die andere literaire datingssite, Goodreads.
De beste boeken om uit je 'rut' te geraken, die lijst Barnes and Noble even voor je op.
Lifehack geeft dan weer tips om tijd te maken om te lezen. Want als drukbezette zaakvoerders/moeders van drie tijd vinden om te lezen, dan wij ook!
Oh, ja, en waarom het belangrijk is om (opnieuw) tijd te maken om te lezen, vind je hier…
De beste tijd om te lezen geven we u ook even mee: 8u 's ochtends of 10u 's avonds, volgens Real Simple.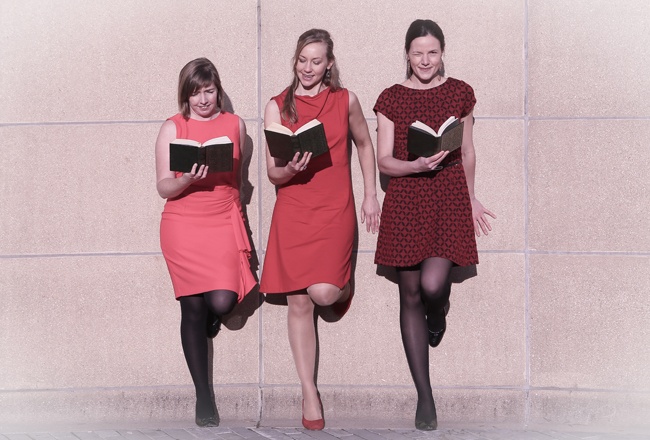 U weet ons dus te vinden, in onze zetel dit weekend… En op de verwendag van de bib van Willebroek, alwaar wij mogen voorlezen uit de lijst met verborgen parels.
Geniet ervan!