Dirk Leyman – de recensent bekent
Dirk Leyman is dat zeldzame fenomeen: een Nederlandstalige literaire recensent en boekenjournalist die voltijds met 'het vak' kan bezig zijn. Wij zaten een avond met hem aan tafel en noteerden zeven quotes.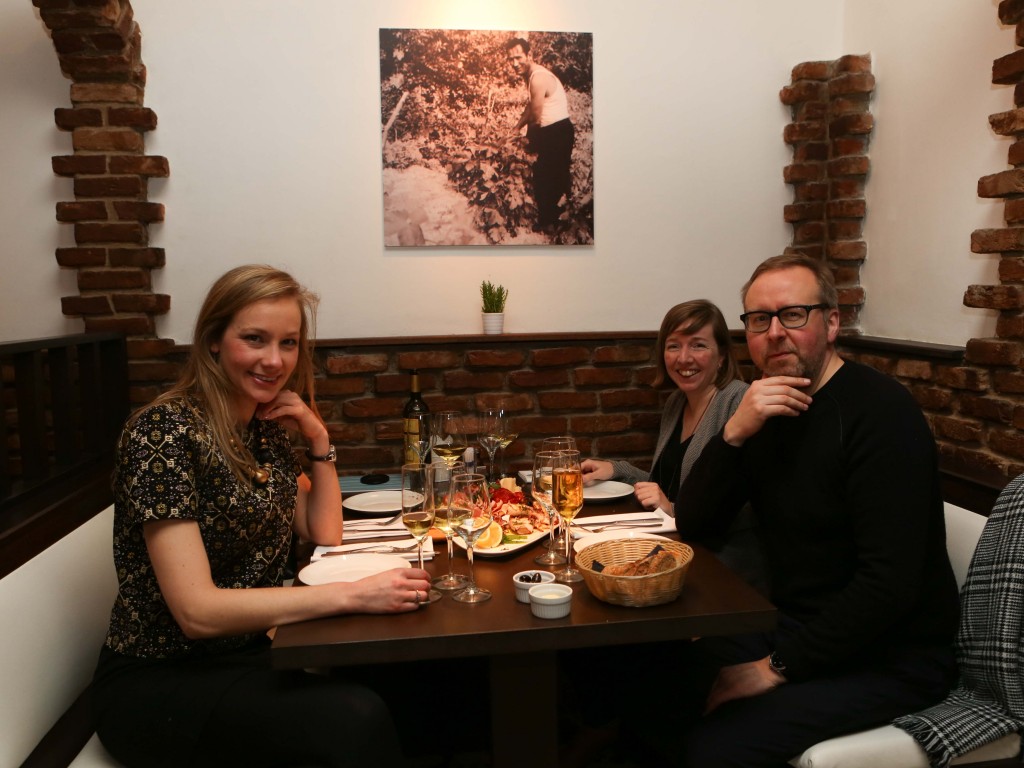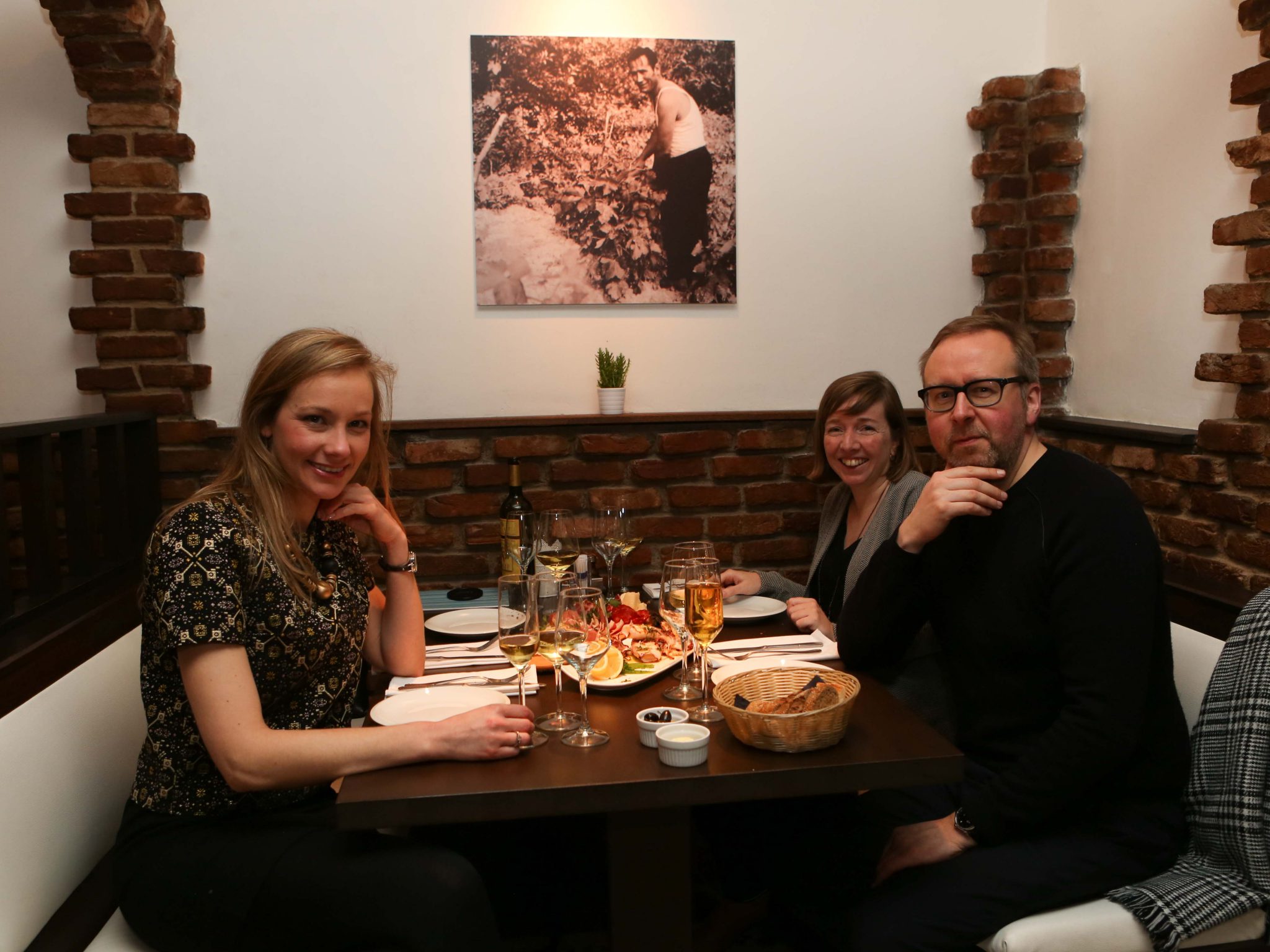 "Een criticus is niet iemand die erop gebrand is mensen te kraken. Dat is een wijdverbreid misverstand. Ten eerste beoordeel ik het werk van een auteur en niet zijn of haar persoonlijkheid. Ten tweede vind ik het oprecht prettig om een positieve recensie te schrijven. Ik draag mijn leesenthousiasme op papier graag over op anderen."
"Een roman is iets heel persoonlijks, het is het lang gekoesterde kind van de auteur. Daarom ligt literaire kritiek altijd delicaat.
Toch kan ik na ruim vijftien jaar recenseren in alle eerlijkheid zeggen dat er geen enkele bespreking is waarvan ik écht spijt heb.
Oké, soms was ik al eens scherper dan strikt nodig. Of een ander keer weer te mild (lacht). Ik probeer altijd een eerlijk, onderbouwd oordeel te geven. Als literaire criticus zie ik mezelf als een soort 'betaalde voorproever' – ik geef advies aan mensen die zich afvragen of het de moeite loont om een bepaald boek te lezen. En niemand hoeft het met mij eens te zijn. Ik houd van een levendig debat rond boeken. Wie mijn recensies volgt, zal er wel een lijn in ontdekken: zo vind ik stijl erg belangrijk en erger me ik soms aan schraal, gemakzuchtig proza. "
"Het kan vreemd klinken maar negatieve recensies kosten mij meestal minder tijd om te schrijven dan positieve. De drang om op een slecht boek te reageren is blijkbaar sterker, je hebt meteen je munitie klaar. Ergernis is een pittige drijfveer. Toch valt het me op dat er steeds minder negatieve recensies verschijnen in kranten en tijdschriften.
Wat slecht is, krijgt geen aandacht meer. Maar daar moet je toch ook mee uitkijken: literaire kritiek is geen jubelzang.
Ik denk ook dat Facebook vaak aanmoedigt tot een literaire positieve consensus, daar heerst vaak een goed nieuwsshow. Waardoor onbevangen kritiek al snel wordt weggezet als negativisme. Maar er verschijnen nu eenmaal niet elke week meesterwerken. Als recensent moet je soms nogal wat snoeihout wegwieden, geloof me."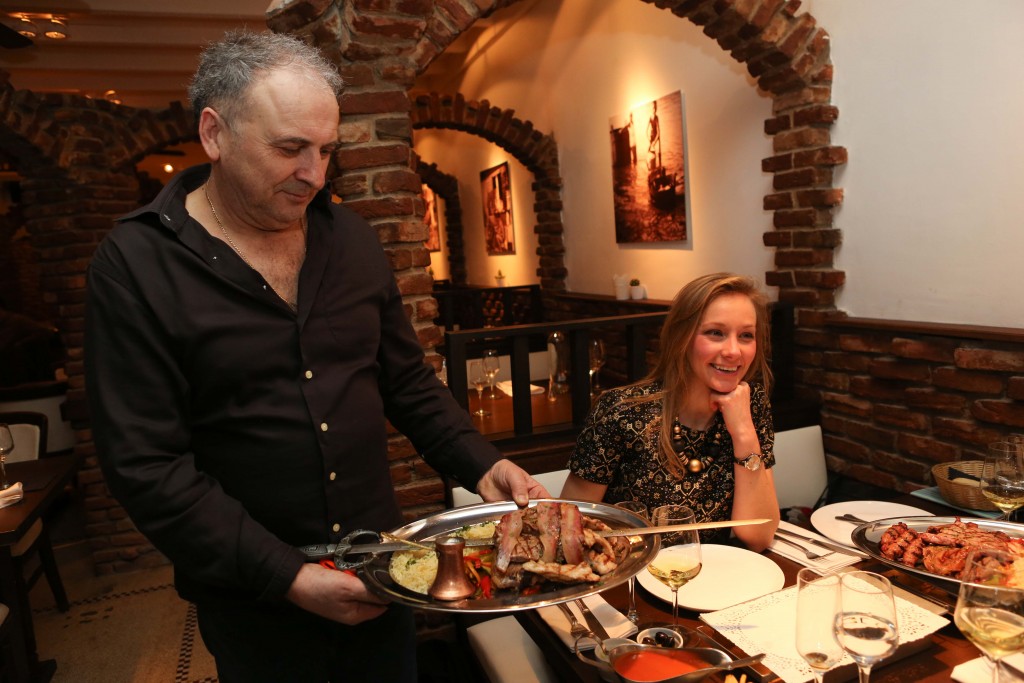 "Ik ken nogal wat auteurs die liever een recensie van hun roman lezen dan een interview met henzelf. Natuurlijk biedt een interview gemakkelijke promo en airplay. Maar een boekbespreking schat hun werk wel op waarde in het literaire debat. Via recensies krijgen auteurs inhoudelijke feedback van beslagen lezers. Meestal waarderen ze dat toch wel."
"De betere schrijvers verteren kritiek vaak het best, heb ik gemerkt. Het zijn de mindere goden vol zelftwijfel die meteen boos worden op de criticus en soms kleinzerig reageren.
Maar wij doen gewoon ons werk. Punt."
"Mensen blijven niet lang in dit vak hangen. Bijna niemand  houdt het  vijftien jaar vol (lacht). Het is ook tijdsintensief en je wordt er niet steenrijk van, je moet recenseren inbedden in een bredere vorm van journalistiek en afwisselen met interviews en andere literaire bezigheden, wat ik overigens ook prettig vind. Maar mij ligt het recenseren nauw aan het hart. Ik reflecteer graag over boeken en ik ervaar mijn staat van dienst als een voordeel.
Als je lang in de boekenwereld zit, kun je romans sneller situeren en tegen elkaar afwegen. En dat is toch ook essentieel. Het komt zomaar allemaal niet uit de lucht vallen.
Een goede recensie plaatst een roman in zijn context en vertelt waar het boek vandaan komt en welke plaats het inneemt binnen het oeuvre van de schrijver."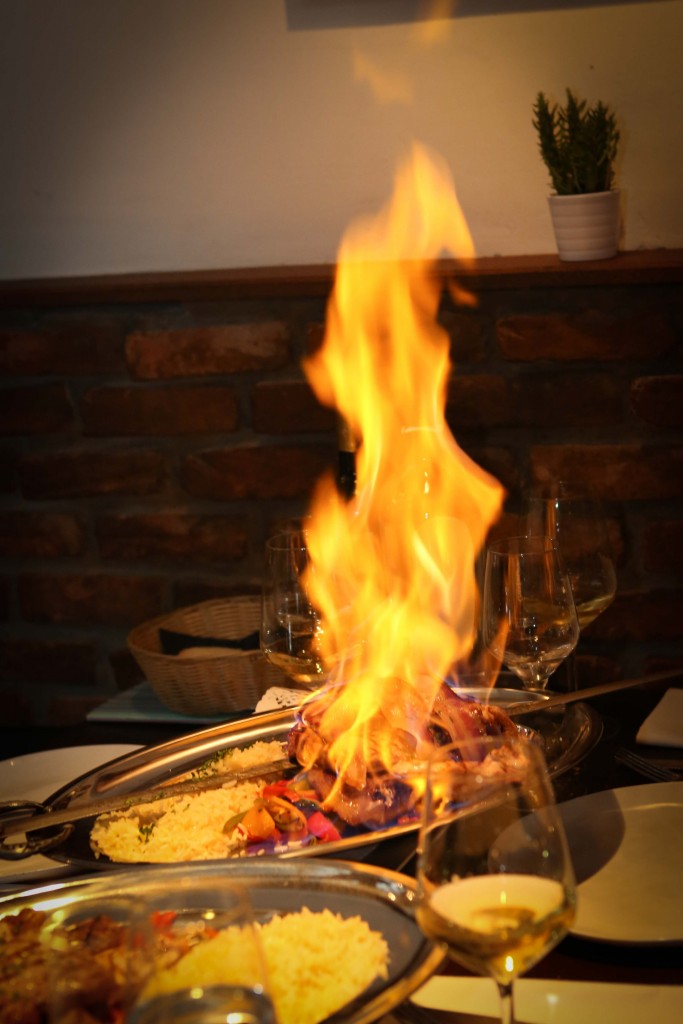 "De beste recensies poneren niet dat een boek goed of slecht is, ze beargumenteren dat én liefst op een manier die stilistisch ook imponeert en bijblijft. Je moet op een onopdringerige manier die kennis van zaken delen. Daarom vind ik collega's als Mark Cloostermans, Arjan Peters, Arjen Fortuin en Pieter Steinz goede recensenten. Of ik het nu eens of oneens ben met hen, ik weet waarvoor ze staan. Ook Joost de Vries is in De Groene Amsterdammer een te volgen man. Ik blijf trouwens een gretig lezer van alle Nederlandse boekenbijlagen."
PS: Dirk Leyman hakte de knoop door in onze eerste recensiewedstrijd en gaf en passant zes tips voor het schrijven van een goede recensie. Leuke vaststelling: zijn tips verschillen niet zo gek veel van ons eigen advies bij de aftrap van onze wedstrijd…
PPS: Dirk Leyman recenseert al zo'n vijftien jaar Nederlands- en Franstalige romans voor De Morgen en andere media en interviewde ook talloze auteurs. Tussen 2006 en 2011 was hij de drijvende kracht achter De Papieren Man, een literaire nieuwssite die nog steeds wordt gemist…door ons – en vast niet door ons alleen. Katrien had eind 2015 een fijn interview met Leyman over zijn essaybundel Lezen, een gebruiksaanwijzing (uitgeverij Polis), waarin hij bij vijftig personages uit de wereldliteratuur onthult op wie zij waren gebaseerd.
PPPS: Meer quotes? An Olaerts over het vak van columnist
 Met dank aan restaurant Zagreb in Antwerpen voor de heerlijke (en fotogenieke) Kroatische gerechten. Lees hier onze resto review.