Recensiewedstrijd – drie tips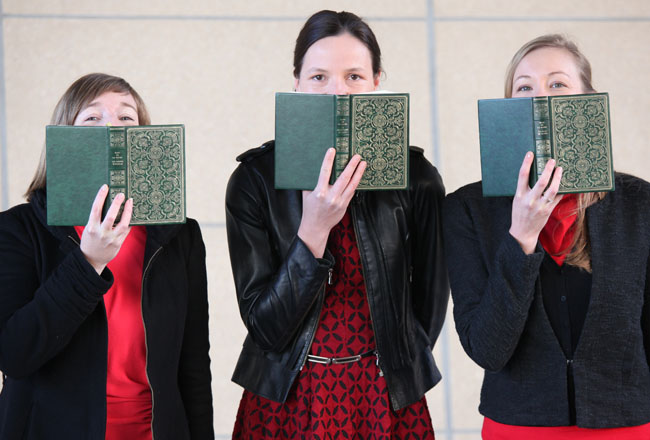 Jullie konden het al een tijdje lezen op de website van Creatief Schrijven. We wagen ons weer eens aan de organisatie van een wedstrijd.
Hou je van lezen en schrijf je zelf ook graag en goed? Mail ons dan tussen 1 december 2015 en 31 januari 2016 een recensie (+/- 500 woorden) van een roman naar keuze.
In februari publiceren we de vier beste inzendingen op deze blog. Daarna kiest een bekende, Nederlandstalige literatuurrecensent de eindwinnaar, die naar huis mag met een boekenpakket en een knuffelzacht leesdeken.
Zin om deel te nemen? Gewoon doen! We verwachten jullie teksten op info@thisishowweread.be met als onderwerp 'Recensie op Vrijdag'. Voor je op de verzendknop duwt, kun je al eens kijken hoe je recensie scoort op onderstaande vragen.
Zijn de 'Grote Vier' gedekt?
Wie? Wat? Waarom? En… Voor wie? Op die vragen zou je recensie een antwoord moeten geven. Natuurlijk niet in die volgorde en niet uitdrukkelijk. Maar deze ingrediënten moeten mee in de mix.
Wie – Je hoeft geen biografie van de auteur te pennen, maar een paar relevante leukigheden (dat zijn 2 verschillende dingen…) over de schrijver van de roman zijn op z'n plaats.
Wat – Bespreek je een fictief brievenboek tussen twee geliefden in het 17e eeuwse Frankrijk of een Scandinavische thriller geschreven vanuit het standpunt van de moordenaar? Typeer het boek zo goed en kernachtig mogelijk.
Waarom (niet) – Idealiter maakt een recensie mensen warm om het besproken boek te lezen. Beargumenteer waarom het boek lezers verdient. Of waarom niet. Geef daarbij aandacht aan vorm en inhoud.
Voor wie – Sommige titels uit de wereldliteratuur hebben het in zich om iedereen aan te spreken. Andere titels zijn geschreven op maat van een bepaald doelpubliek. Als dit laatste het geval is, verdient dat vermelding.
Nee, je hoeft niet op z'n Goodreads met vergelijkingen met bestseller(auteur)s te gooien: "Voor lezers van Khaled Hosseini's De Vliegeraar", "Debuut van een nieuwe Griet op de Beeck".
Maar als een roman voer voor kenners en fans van een bepaalde schrijver is, of over een niche-onderwerp gaat – dan mag dat gezegd.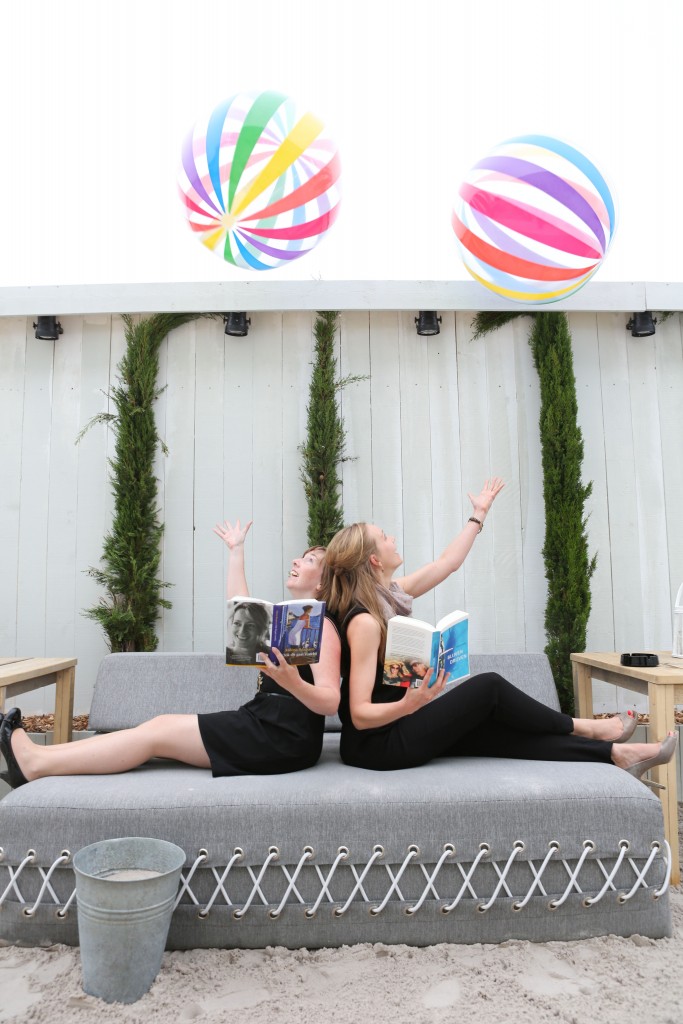 Ben je vaag waar het mag en specifiek waar het moet?
Niets zo vervelend als een romanbespreking die teveel van het verhaal prijsgeeft. Ruwe vuistregel: in een recensie van 500 woorden spendeer je liefst niet meer dan 150 woorden aan louter 'navertellen'. Wat de plot betreft mag je best nogal vaag blijven. Geef in geen geval beslissende wendingen weg.
Zodra je begint te prijzen of bekritiseren, is het wel goed om zo specifiek mogelijk te zijn. Vond je een boek onleesbaar omdat het hoofdpersonage zo vreselijk zeurt? Citeer dan een stukje van het gejeremieer. Zo kunnen lezers van je recensie inschatten of jullie smaak een beetje gelijkloopt.
Tenslotte is het verschil tussen 'een tenenkrullende zeurkous' en 'een hilarische neuroot' een kwestie van smaak. Idem voor 'aanstellerige mooischrijverij' vs. 'zinnen die sprankelen en verrassen'.
Swingt je tekst vanaf het begin?
Wie leest er romanbesprekingen? Juist ja, mensen die houden van het woord. Geef hen dus waar voor hun tijd. Zorg dat je tekst vlot leest en getuigt van humor, lef of persoonlijkheid. Klinkt een bepaalde zin alsof ie ook in een opstel Nederlands of een encyclopedie van voor 1980 kon staan ("De schrijver van dit boek werd geboren in 1907 en was als kind getuige van de Eerste…")? Genadeloos schrappen. Let vooral op je eerste paragraaf. Die moet tot verder lezen verleiden.
PS: Voorbeeldje of honderd nodig?
PPS: Columnist wordt recensent… of waar de wortels van deze wedstrijd liggen
PPPS: Insturen tot 31 januari en andere praktische wedstrijdinfo