Dit is een gastbijdrage van Annette* Akkerman. Annette* is een dromer en een doener, nieuwsgierig en leergierig. Alles wat op haar pad komt wordt onderzocht met de blik van een ontdekkingsreiziger. Ze schildert kleurrijk en schrijft gedichten en verhalen.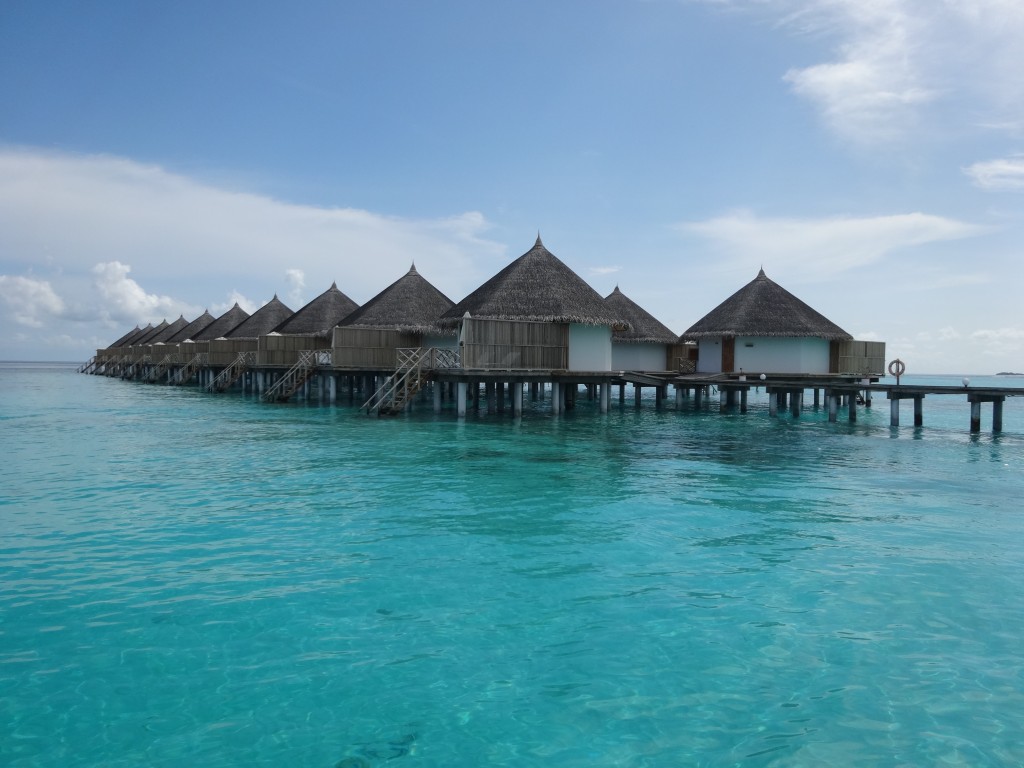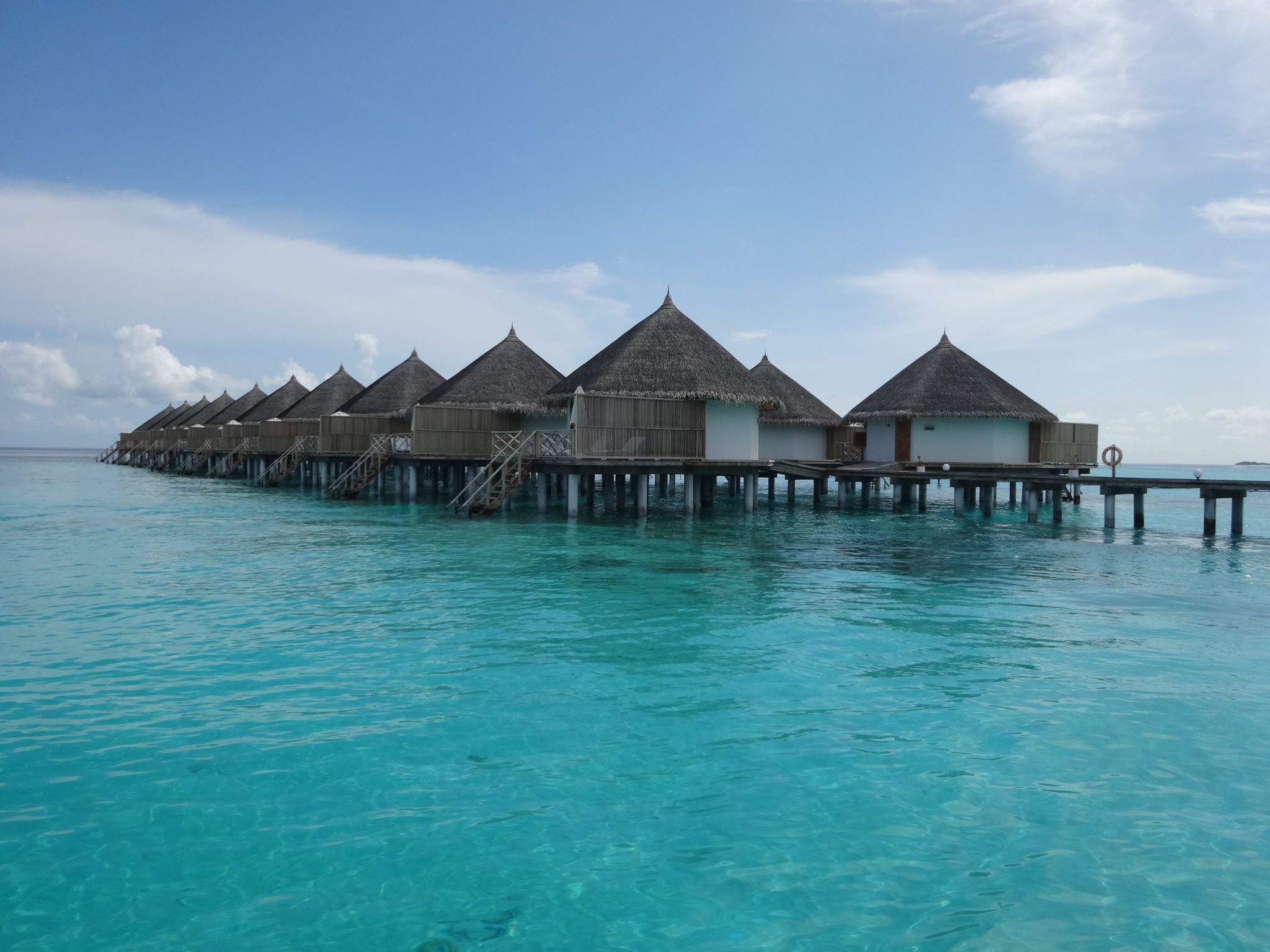 Op tafel staat een hele drogisterij aan EHBO spullen uitgestald. Ruim op tijd om alles aan te vullen, voorbereid op elke denkbare aandoening. Paracetamol, dat is er nog. Hoewel als ik nou elke dag hoofdpijn heb, of als we allemaal elke dag hoofdpijn hebben. Snel noteren op het boodschappenlijstje. Anti-muggenspul met hoog percentage DEET. Wagenziekte, hooikoorts en nog wat andere tabletten. Iets voor diarree, in allerlei gradaties. Anders raak je weer verstopt. Dus ook iets voor verstopping. Iedere keer vraag ik me weer af waarom ik mezelf dit aandoe.
De exotische oorden die we met de kinderen bezoeken ontlokken meestal bewonderende kreten.
'Dat je dat zo maar durft.' Glunderend doe ik dan alsof deze avontuurlijke dame dat zo even regelt. Feit is dat ik een week van te voren eigenlijk helemaal niet wil. Er trekken zoveel potentiële horrorscenario's aan mijn geestesoog voorbij dat dit een beter moment lijkt om meteen te beginnen met het schrijven van die angstaanjagende thriller. Materiaal genoeg. Bij vrienden en collega's lach ik dit allemaal weg. 'Ach, we doen dit al ons hele leven. De kinderen zijn er aan gewend. Soms raken we er een kwijt, maar we vinden ze altijd weer terug. We weten precies wat je moet doen bij verlies en diefstal.' Ja, inderdaad we hebben al van alles meegemaakt. Ik ben dan wel degene met de meeste stress. Man en kinderen lachen iedere calamiteit weg. Gelijk hebben ze.  De kinderen hebben we tot nu toe altijd weer teruggevonden en zelfs een deel van de verdwenen voorwerpen.
We redden ons altijd. Overal is alles verkrijgbaar.
Toch leidt het tot oneindig gejammer als een puber de hele vakantie onderbroeken van de Chinese 'Wibra' moet dragen.
De kinderen zijn echter niet te verleiden tot het van te voren bedenken van wat ze allemaal mee willen nemen. Ik mag blij zijn als ze op de dag voor vertrek in de kast kijken en dan constateren dat er nog heel veel gewassen moet worden. Of zelfs gekocht.
'Ik heb geen enkele goede korte broek.'
'Dan moet je die nog gaan kopen en koop dan ook meteen goede schoenen.'
'Waarom? Ik loop toch altijd op teenslippers. '
'We gaan ook wandelen.'
'Als ik zo lang moet wandelen dat ik andere schoenen moet, dan ga ik niet wandelen.'
Mijn onderhandelingspositie is nul.
'Zeg jij er eens wat van!'
Waarop de vader even van de krant opkijkt en vraagt: 'Moeten jullie nog schoenen?'
'Ze zeggen dat ze geen schoenen nodig hebben.'
Op de dag van vertrek is de hele lijst afgewerkt en door de inpakkunsten van manlief zelfs allemaal in de tassen beland. De hele familie heeft er zin in en we gaan op weg. Tot aan het einde van de straat. Alle radertjes in mijn hoofd doen de laatste check en dan schiet me nog wat te binnen. Altijd. We kunnen nu nog omkeren. Als we dan weer voor ons huis staan is er altijd iemand die het zegt:
'Dat was een korte vakantie.'
Met deze column nam Annette* Akkerman deel aan onze zomerse columnwedstrijd 2015 – waarvan de winnaar intussen, na de nodige bekentenissen van twee juryleden, werd verwittigd.