Column Op Woensdag – zomerwedstrijd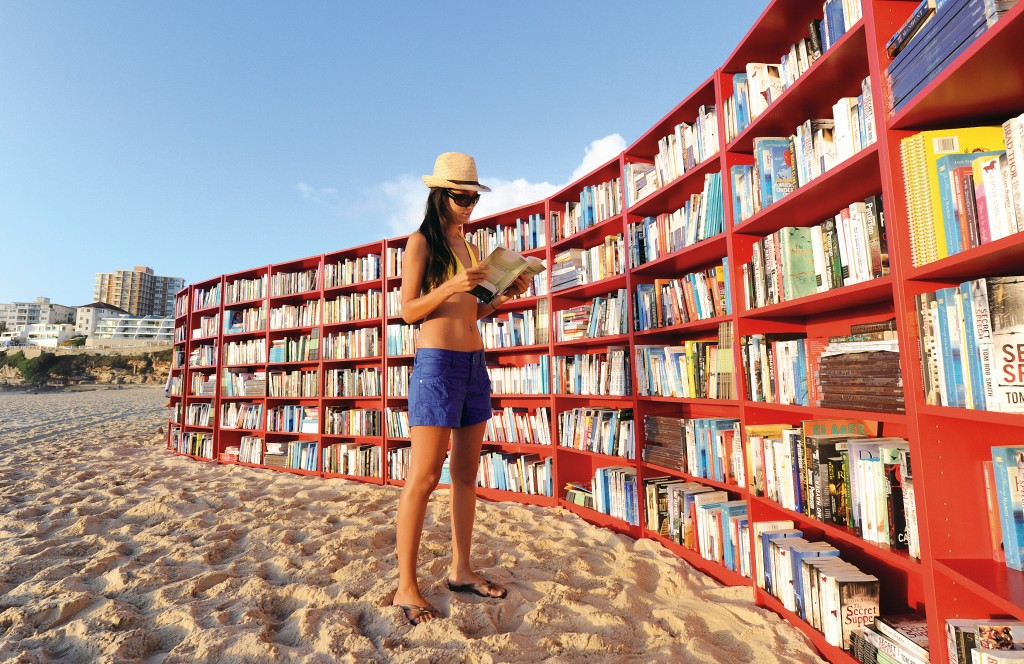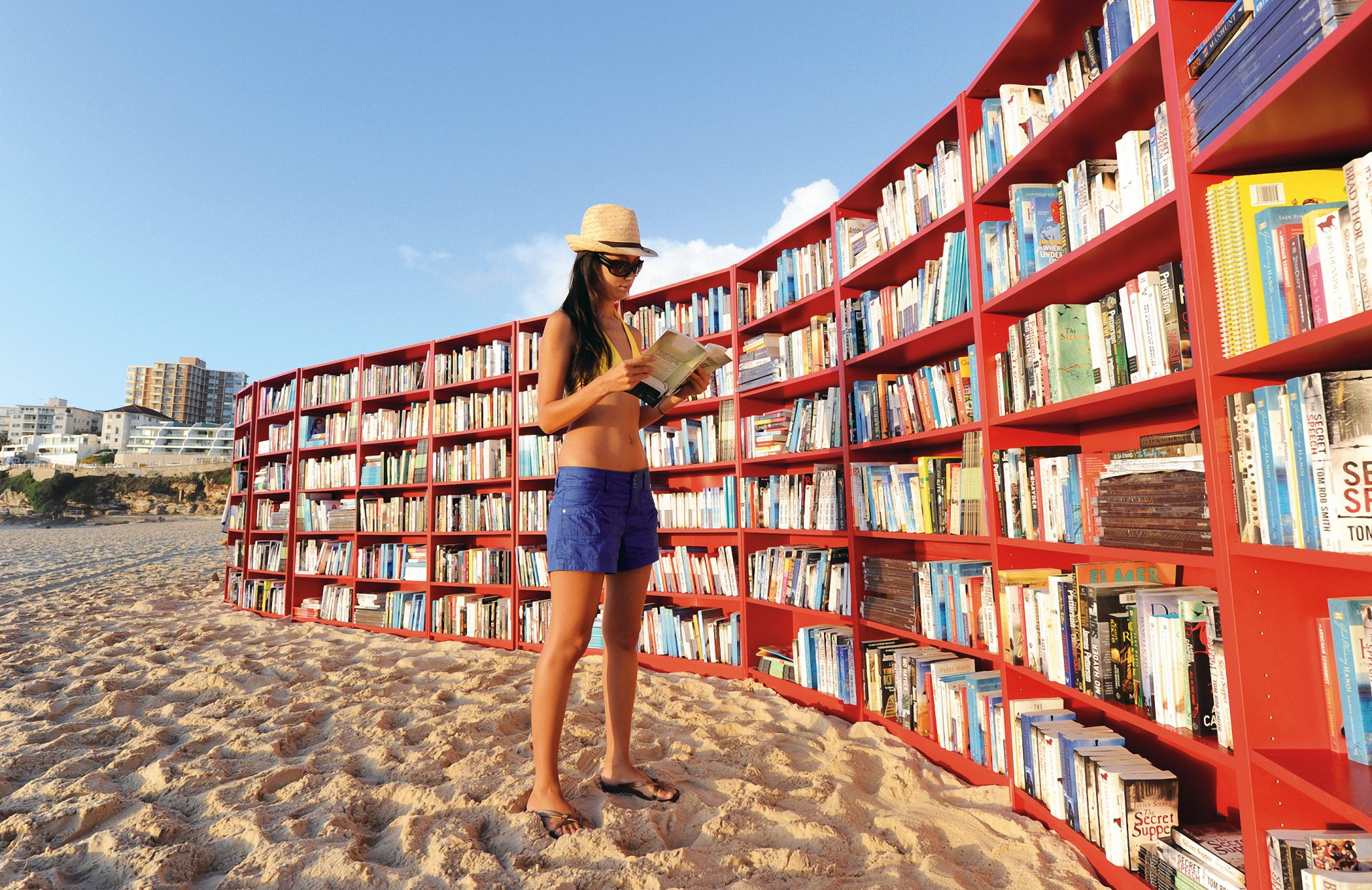 Vrijdag wordt het dertig graden! De zomer komt eraan – en ook wij zijn van plan om ervan te genieten. Van woensdag 1 juli tot vrijdag 28 augustus schakelt This Is How We Read over op een zomers regime. In die periode posten de boekenmeisjes drie keer per week (ma/di/do) in plaats van dagelijks. Maar niet getreurd, er zal hier meer dan genoeg bewegen. We roepen immers een nieuwe rubriek in het leven: 'Column op Woensdag'.
Het plan daarvoor rijpte de afgelopen weken. Als nieuwbakken docent Columns Schrijven bij Wisper in Leuven, werd ik aangenaam verrast. Een paar vormelijke wenken en enkele prikkels ter inspiratie… Meer hadden mijn cursisten op een doodgewone donderdagavond niet nodig. Ze schreven snedige paragrafen over bouw- en tuinperikelen, verstoorde kerstfeestjes, zwempartijen met besnorde Russen en de eeuwige boeman 'Het Klimaat!'.
Schrijfambitie, -inspiratie en –talent in overvloed. Alleen: waar kunnen aspirant-columnisten achteraf met hun schrijfsels naartoe?
Vandaar onze zomerse actie. Een wedstrijd! Een forum! Een online podium voor Vlaamse en Nederlandse pennen! In lijn met ons huismotto – Meer plezier in lezen en schrijven – maken we op deze blog acht weken lang plaats voor divers literair talent. De spelregels: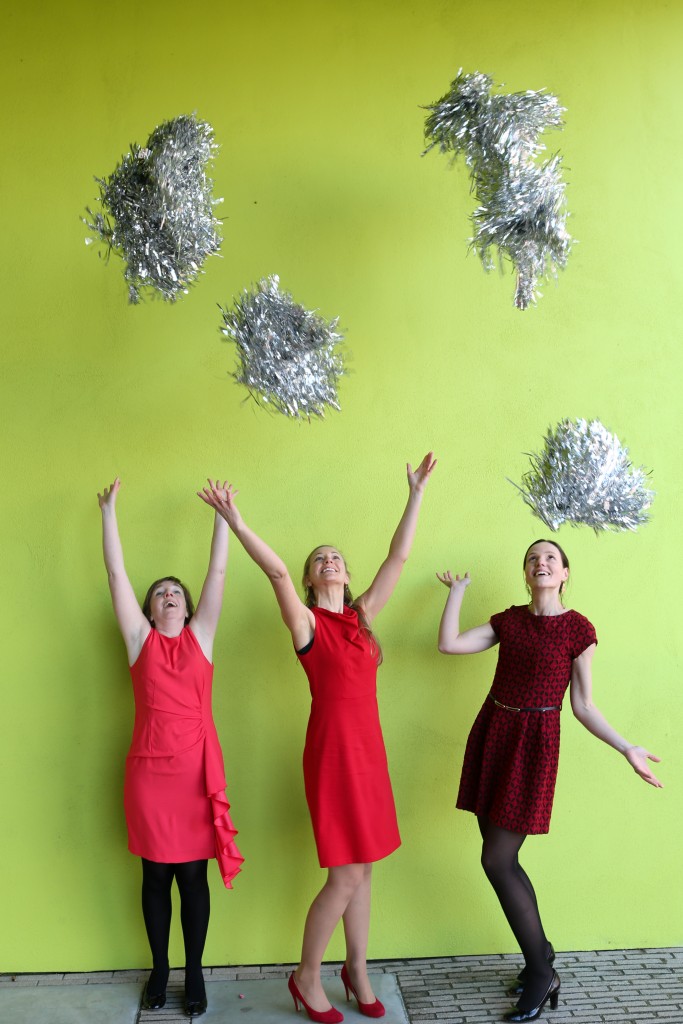 Wat? Schrijf een column van ongeveer 500 woorden over een onderwerp naar keuze en mail die naar info@thisishowweread.be met als onderwerp 'Column op Woensdag'.
Wie? Jong, oud, ervaren, onbesuisd, verlegen of al een grote naam? Wat voor type auteur je bent, maakt niet uit. Iedereen die in het Nederlands schrijft, mag een ongepubliceerde tekst insturen.
Tegen wanneer?  Uit de columns die ons voor donderdag 25 juni bereiken, kiezen we de teksten voor publicatie in juli. Mogen jouw fifteen minutes of literary fame ook in augustus vallen, mail ons dan voor donderdag 23 juli een tekst.
Waarom? Natuurlijk valt er iets te winnen. En dan hebben we het niet over de eer, het lezerspubliek en de welkome boost voor je schrijversego. Op 1 september 2015 belonen we de beste column van de zomer met vijf boeken en een spectaculaire taart. Drie keer raden wie van ons die gaat bakken?
Niet twijfelen dus, maar schrijven. En voor wie een duwtje nodig heeft, volgen drie korte tips:
(1) Een goeie column verleidt tot verder lezen. Herlees als je klaar bent eens kritisch je openingsparagraaf. Geeft die lezers een idee van wat ze kunnen verwachten? Is er ook een vraag, een vleugje mysterie of voldoende animo om te zorgen dat lezers aan je lippen blijven hangen?
(2) Door veel geslaagde columns van anderen te lezen, krijg je feeling voor wat werkt en wat niet. Twee warm aanbevolen bundels (vol sterke openingsparagrafen):
Peter Buwalda, Suzy vindt van niet, De Bezige Bij 2014
'Suzy en ik hadden een blokhut gehuurd zo diep in de bossen van Limbabwe dat we bij aankomst de kabouters van de motorkap moesten vegen. Naast ons huisje ontwaarde ik een boom die op ons af kwam lopen. Dekking, dacht ik, een vergeten verzetsstrijder, maar het was de boswachter maar. Toen ik hem een hand gaf, bromde hij: 'Eikel.'
Esther Gerritsen, Ik ben vaak heel kort dom, De Geus 2013
'Laatst stond er een Marokkaan voor de deur met iets in zijn hand. Dit is geloof ik niet zo'n goede openingszin, want de lezer kan wel van alles denken. Het zou politiek correcter zijn geweest als ik dat Marokkaanse helemaal niet genoemd had. Misschien was het wel een Turk. Dit stuk komt niet meer goed.'
(3) Veel columns schrijven – sterke en minder sterke… – blijft de beste leerschool. Dat kan thuis in je eentje of tijdens een cursus. Op de website van Creatief Schrijven, Wisper en De Schrijfkaravaan vind je een gevarieerd aanbod. Geef toe dat het leuk klinkt: je levensverhaal schrijven in Spanje; schrijven van zonsondergang tot zonsopgang tijdens de kortste nacht of de bronnen van je inspiratie blootleggen in Bierbeek…
PS: Heb jij nog concrete schrijftips? Vergeet die column niet in te sturen voor 25 juni!