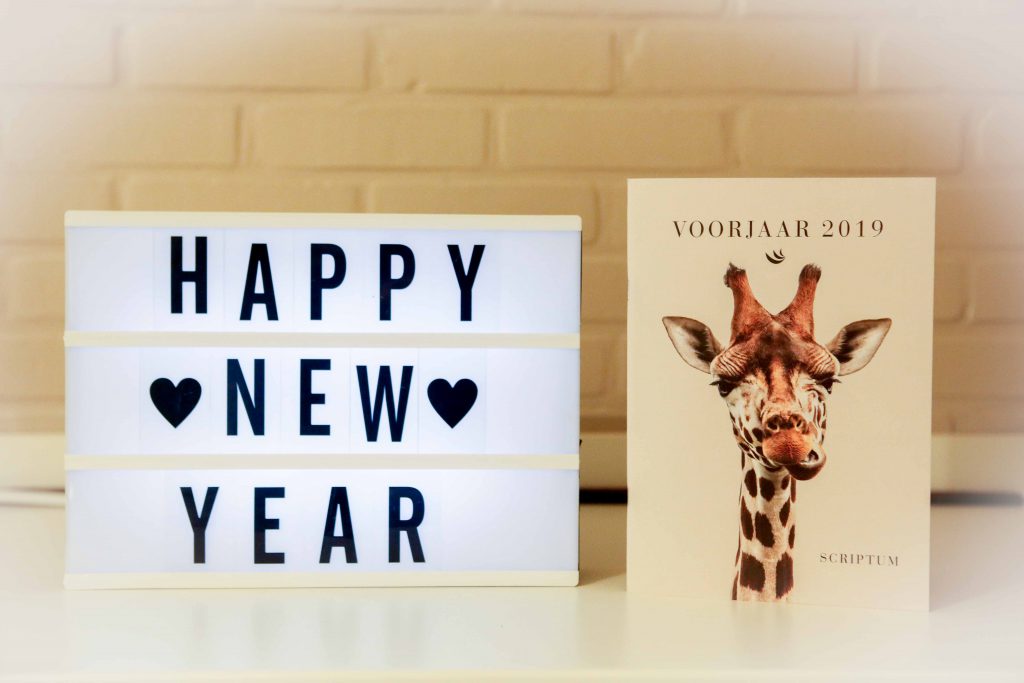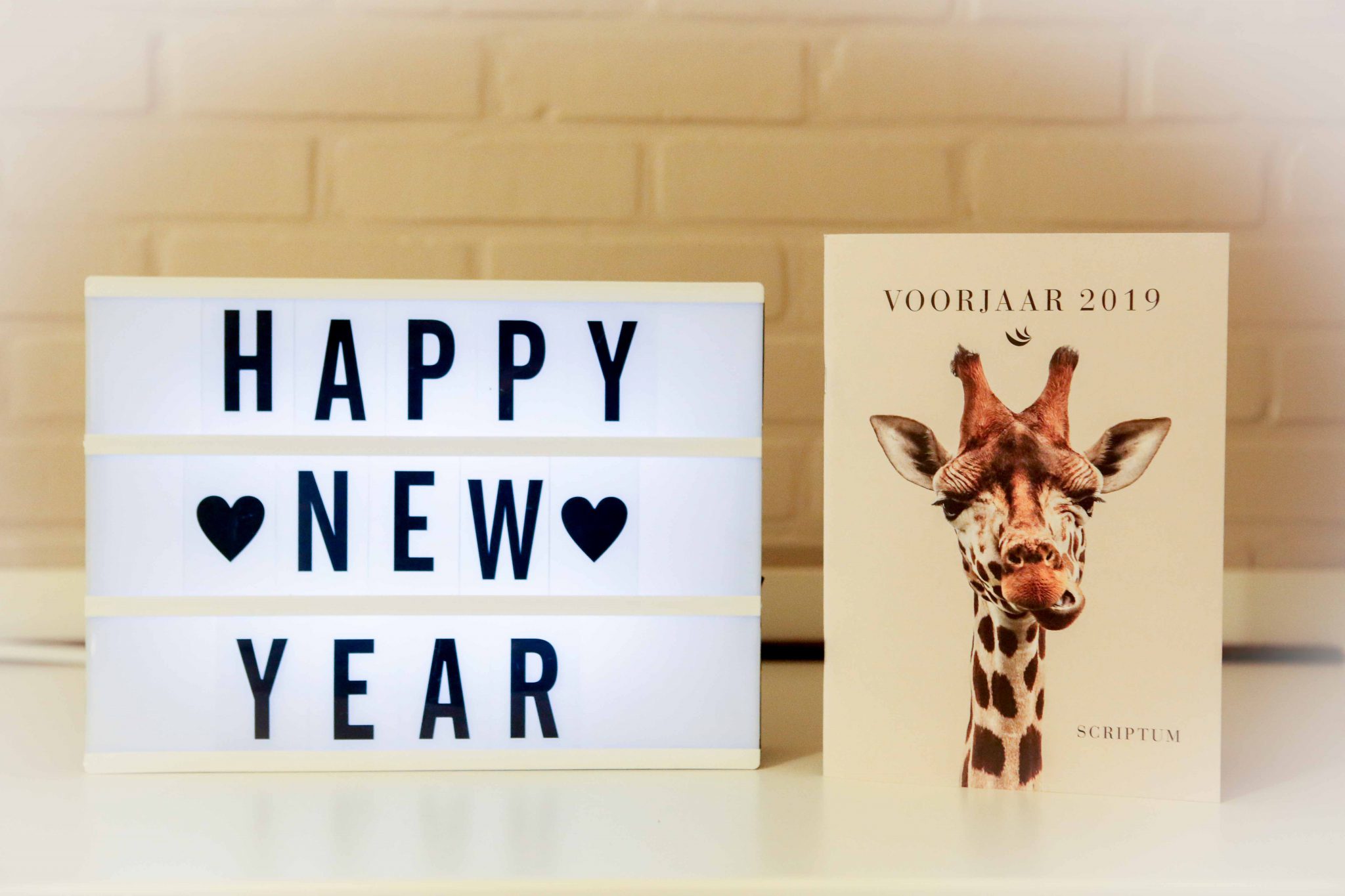 Nieuw werk van Elvis Peeters, Tessa Kollen, Rita Vrancken en Ian McEwan? Laat maar komen!
Aan het begin van een nieuw jaar hebben Eveline en ik blijkbaar dezelfde reflex. We duiken vol enthousiasme in de voorjaarsbrochures van uitgeverijen. Gelukkig valt ons oog wel op andere titels – anders zou het hier maar saai worden. Ik teken alvast in op volgende vier romans:
Elvis Peeters – De Ommelanden (uitgeverij Angèle, verschijnt in februari)
Elvis Peeters en Nicole Van Bael zijn al jaren mijn favoriete Vlaamse schrijversduo – onder zijn naam, maar dat gebrek aan #girlpower (Nicole, toch!) kijken we even door de vingers. Ik ben fan van hun romans 'Dinsdag' en 'Wij' en wacht dus met spanning op 'De Ommelanden', een literaire verkenning van de vraag 'Wie hoort erbij?' Een jonge fotografe werkt aan een project over de doodse uitzichtloosheid van bepaalde Europese streken.  Ze kijkt gefascineerd naar die dorre achterlanden, zonder te beseffen dat er daar ook heel veel ogen op haar worden gericht. Dan krijgt ze autopech en keert niet terug naar de stad… Ik verwacht me aan een unheimlich verhaal met een boeiende thematiek – groepsgevoel vs. individualisme, veerkracht vs. verbittering – in genadeloos precies Elvis Peeters-proza.
Tessa Kollen – De Mentor (uitgeverij Orlando, verschijnt in april)
In dit debuut komen vier expatvrouwen elke woensdagavond samen om de laatste roddels uit te wisselen en te ventileren over hun kinderen, echtgenoten en hun stukgelopen dromen. Klein leed in 'picture perfect'-kringen…sinds Fien De Meulder weten we dat dit heel grappig proza kan opleveren. Kollen voegt bovendien een misdaadplot toe aan haar verhaal: de mentor van de Amerikaanse Internationale School wordt vermoord. Genoeg om onze nieuwsgierigheid te prikkelen!
Rita Vrancken, Het ouderlijk huis (uitgeverij Vrijdag, verschijnt in maart)
Rita Vrancken is – understatement – een vrouw met bewonderenswaardige vechtlust en een vat vol levensgoesting. In 2013 ontwikkelde ze het syndroom van Guillaum-Barré, de auto-immuunziekte die gezonde mensen op enkele dagen omtovert in 'locked-in' patiënten. Rita kon niet meer praten, zelfstandig ademen, rechtzitten of eten. Een gewoon mens zou er de moed bij verliezen. Rita vocht zich op wilskracht van de afdeling intensieve zorgen in het ziekenhuis naar het revalidatiecentrum en uiteindelijk zelfs naar huis. Nog straffer: ze schreef een boek over haar helse negen maanden, 'Buiten blijft het zondag' en dat was naast een getrouw patiëntenverslag ook gewoon een goed geschreven roman vol symboliek en levenswijsheid. Ik interviewde Rita Vrancken in 2017 op de Boekenbeurs over 'Buiten blijft het zondag' en betreur nog altijd dat ik achteraf geen tijd vond/maakte om dat fijne gesprek uit te schrijven. Toch een paar quotes uit mijn notities van destijds:
"Mijn grootvader overleefde Buchenwald en heeft me altijd verteld dat dit hem lukte door zijn verbeeldingskracht. Hij had een plek waar hij psychisch kon schuilen. Ik heb diezelfde tactiek toegepast."
"Op het moment dat ik ziek werd, volgde ik al een schrijfopleiding. Mijn eindwerk was net klaar. Ik heb 'Buiten blijft het zondag' heel bewust geschreven als een roman en niet louter als mijn ziekteverhaal.
Ik vind dat je als schrijver de lezer iets moet geven en niets moet vragen. Dat is een belangrijke nuance: ik bied een verhaal aan, en verwacht geen medelijden."
"Vind je het gek dat ik mijn hoofdpersonage Johanna, dat zo sterk op mij lijkt, typeer als 'een veel te fier kadaver'? Ik denk dat je humor moet hebben, zeker als het slecht met je gaat. Want je wil dan dat mensen van je houden, maar dat gaat niet als je zaagt en klaagt. Juist dan moet je grappig zijn en charmeren. Pas op, ik ben ook heel egoïstisch geweest tijdens mijn revalidatie. Je moet dan zo sterk zijn – daar moet alles en iedereen tijdelijk voor wijken. Er is even geen plaats voor iets anders. Gelukkig konden mijn dierbaren dat egoïsme wel plaatsen. Ze weten dat het de prijs is die ik moest betalen om weer gezond te worden. En het gaf hen ook moed om mij zo te zien vechten."
Mij gaf het een heel blij gevoel om in de brochure van Vrijdag Rita's tweede roman aangekondigd te zien. In 'Het ouderlijk huis' zoemt Vrancken in op een moeilijke moeder-dochterrelatie. Rozane had eigenlijk gebroken met haar verleden – maar dan doet haar zieke moeder beroep op haar. Zal ze zich verzoenen of wraak nemen? Can't wait to find out.
Ian McEwan, Machines zoals ik (De Harmonie, verschijnt in april)
Als Ian McEwan nieuw werk uitbrengt, dan wil ik dat (oh ja, oh ja en oh ja) absoluut lezen. Zelfs wanneer één van de personages een androïde is, met een persoonlijkheid ontworpen door twee andere personages, waarna er zich een driehoeksrelatie ontspint. Ik ben van nature geen groot liefhebber van verhalen met science fiction inslag – Never Let Me Go van Kazuo Ishiguro deed het bv. niet echt voor mij – maar McEwan geef ik sowieso een kans. Want zeg nu zelf: wie een geweldige roman kan schrijven vanuit het perspectief van een foetus, die kan waarschijnlijk ook wel een androïde aan.