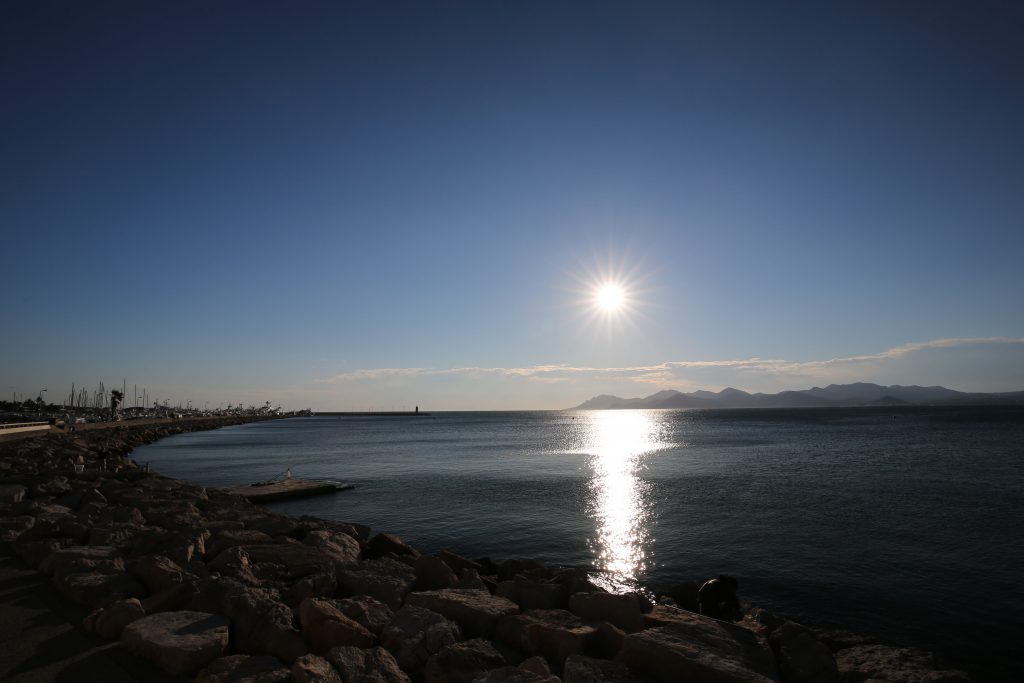 Drie korte (en ietwat lugubere) romans die je op 1 à 2 winteravonden uitleest, gezellig bij de boom.
In een periode waarin gezelligheid verplicht is, vind ik het zalig om me af en toe af te zonderen met een boek dat baadt in een andere sfeer. Na een duik in een duister, contrasterend universum ben ik weer klaar voor 'the most wonderful time of the year'.
DOCHTER, Lenny Peeters, Prometheus
Wie? Lenny Peeters (43) won met deze roman de Debuutprijs 2018. Ze schreef er 8 jaar aan, naast haar job als leerkracht Nederlands aan anderstaligen. Peeters heeft twee volwassen kinderen en volgde ooit een opleiding tot autismecoach.
Wat? Naamloze 'Dochter' zit bij de politie, want ze heeft iets ergs gedaan, of wordt daar toch van verdacht. Ze beschrijft haar leefwereld: het vuile huishouden, de dronken vader, de buurjongen naar wiens pijpen ze danst (soms zonder onderbroek)… Dochter vertelt karig en feitelijk, alsof het leven vanzelfsprekend zo is, maar als lezer besef je steeds scherper dat Dochter in verschillende opzichten wordt misbruikt. Zo is dierenmishandeling in haar universum een vorm van zorgzaamheid. Dat maakt de stap naar haar 'misdaad' natuurlijk klein.
Waarom? Peeters publiceerde voor haar romandebuut al enkele korte verhalen in literaire tijdschriften en dat voel je. Ze schrijft soepel en beheerst haar perspectiefkeuze – Dochter is een zwakbegaafde, onbetrouwbare verteller – perfect.
Het is pijnlijk om als lezer vast te stellen hoe monter Dochter  denkt over de gruwelijkheden die haar worden aangedaan door mensen die ze vertrouwt.
In die zin deed het boek me denken aan 'Flowers for Algernon' van Daniel Keyes.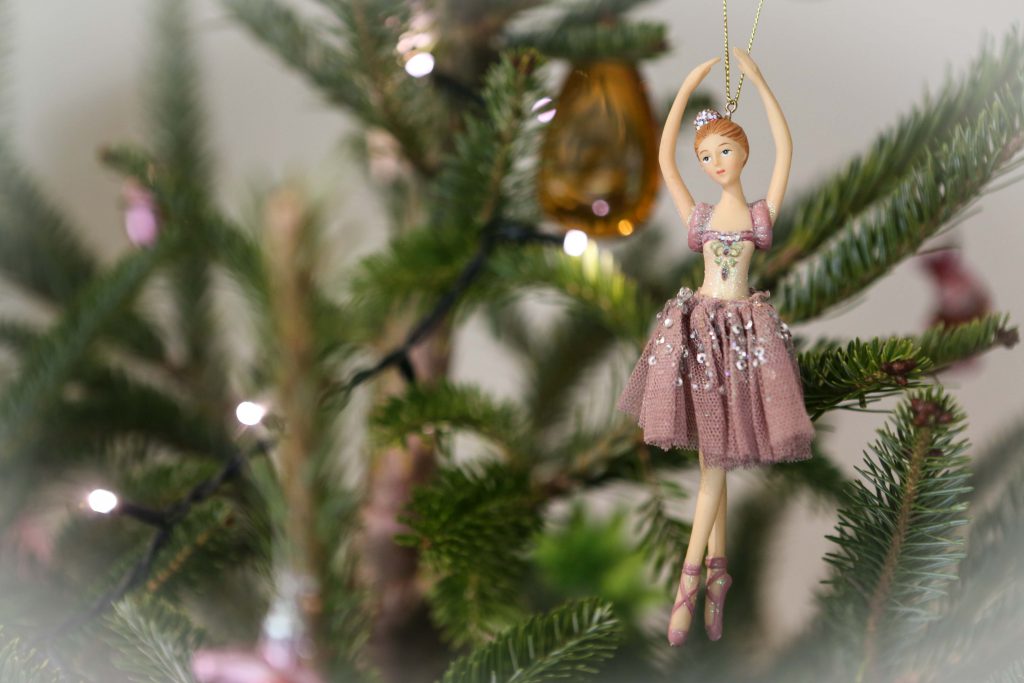 DE TROOST VAN VREEMDEN, Ian McEwan, De Harmonie
Wie? Deze Brit won de Booker Prize al in 1998 en geldt als een van de belangrijkste, levende Engelstalige schrijvers. Toch is hij mijn literaire crush van 2018 (zoals hier en hier beschreven…) Sinds ik zijn werk ben beginnen lezen, kan ik niet meer stoppen.
Wat? 'De Troost van Vreemden' is een vroege Ian McEwan: het is z'n 2e roman en stamt uit 1981. We volgen Mary en Collin op hun romantische trip (?) door Venetië, al wordt de stad niet bij naam genoemd en zit de klad in hun relatie. Of wat dacht je van deze passage: "Ze kenden elkaar bijna even goed als zichzelf en deze intimiteit maakte dat ze zich voortdurend verontrust voelden, zo ongeveer als iemand die te veel koffers bij zicht heeft. (…) Elk afzonderlijk voelde zich niet gauw gekwetst, maar samen speelden ze het klaar om elkaar op vreemde, onverwachte manieren te kwetsen: de schuldige ging zich dan ergeren aan de overdreven lichtgeraaktheid van de ander – dit was sinds hun aankomst twee keer gebeurd – en
ze vervolgden hun ontdekkingsreis door de kronkelende steegjes en over onverwachte pleintjes in stilte, terwijl de stad bij iedere stap verder terugweek en ze steeds meer gevangen raakten in elkaars aanwezigheid."
Nog niet unheimlich genoeg? Mary en Collin ontmoeten een ander koppel – hij groeide op bij een tirannieke vader, zij mag van hem hun appartement niet uit. En terwijl alle voortekenen schreeuwen dat ze het paar maar best ontlopen, gaan Mary en Collin er toch weer op bezoek. Met desastreuze gevolgen.
Waarom? Ik bekeek de trailer van de verfilming uit 1990 met Christopher Walken op YouTube en ben redelijk zeker dat het boek in dit geval 100 keer beter is dan de film. De erotische spanning die McEwan oproept is subtiel en dubbelzinnig en de fatale zuigkracht van Venetië voelbaar. Ik zou deze roman een Dood In Venetië voor meerderjarige hetero's durven noemen.
MIJN GEVLOGEN KIND, Sophie Daull, Xander Uitgevers
Wie? Franse actrice Sophie Daull maakt in 2013 de ondenkbare tragedie mee. Haar tot dusver kerngezonde 16-jarige dochter (en enige kind) Camille overlijdt op 23 december, twee dagen voor Kerstmis, aan de gevolgen van de griep.
Wat? Daull zoekt troost in het schrijven. Ze heeft de behoefte om de dagen voor Camilles dood te reconstrueren in een brief aan haar dochter. De herinneringen aan die noodlottige, laatste week worden doorkruist door passages van de schrijvende, rouwende moeder die na de begrafenis van haar kind nog uitslagen van medische onderzoeken binnen krijgt en de seizoenen ziet veranderen boven haar dochters graf.
Waarom? Zoals veel vrouwen kunnen genieten van een goede bleit-film, kan ik soms troost vinden in een intriest boek.
Kun je het noodlot afwenden door erover te lezen? Dat geloof ik niet.
Maar een hartverscheurend, waargebeurd verhaal kan je wel helpen om je 'blessings' nog eens te tellen. Ik las 'Mijn gevlogen kind' al in september 2018, maar het is een van die boeken waar ik maanden later nog regelmatig aan denk. Bijvoorbeeld wanneer ik 'On Ira' hoor van de Franse zangeres Zaz. Zij is al jaren een huisfavoriet (naast deze bard, die een gedicht van Herman De Coninck op muziek zette) en Sophie Daull nam op de tonen van dit nummer afscheid van haar gevlogen kind.