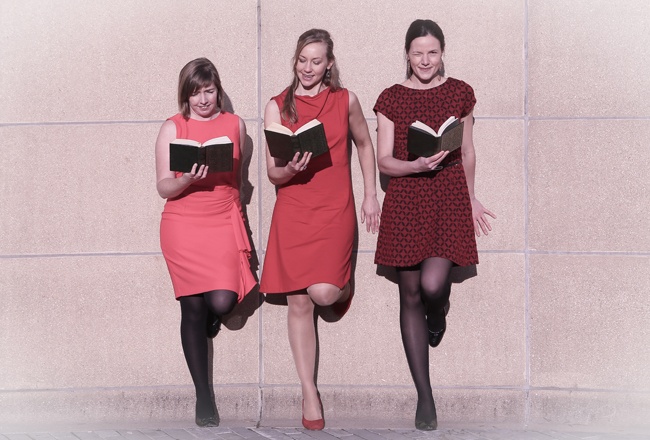 Het was een enorm boeiende maand voor This Is How We Read. Ik weet niet of u het heeft opgemerkt maar …
Gelukkig gunden onze gastrecensenten Hilde en Kurt ons af en toe een adempauze.
Wat u nog niet kon opmerken maar waar wij ondertussen druk mee bezig zijn…
Zoek De Mol, slechts twee van de drie voorstellen spookten reeds door onze gedachten!
de lancering van 'borrels en boeken op de Buchmesse'.  Want "why is it that some of the greatest works of literature have been produced by writers in the grip of alcoholism?", vroeg Olivia Laing zich af.
leven tussen boeken. Twee weken kamperen tussen de boeken, geïnspireerd door dit artikel.
'Déjeuner sur l'herbe' oftewel slow reading to the next level.
Jammer genoeg was de tijd in maart beperkt. Zo kon ik niet…
elke dag afwassen, televisie kijken, lezen.
aanwezig zijn op de lezing van Zak Ebrahim (De zoon van een terrorist, Davidsfonds) in de Stadsschouwburg in Leuven. Gelukkig is er zijn TEDtalk nog om te bekijken.
lang nadenken over het fenomeen van de 'juichende spandoekkritiek'. Willen mensen niet gewoon horen wat ze moeten lezen?
Fijn paasweekend gewenst…