Hebban.nl komt met een inventaris van 150 boekenblogs. Ze tippen 13 favorieten en… This Is How We Read is erbij
In het najaar van 2016 opende Hebban.nl – de redactionele boekensite slash lezersgemeenschap – de zoektocht naar de beste Nederlandstalige boekenblog. Twee weken na hun oproep moesten ze al schuiven met de deadline. Er kwamen veel meer aanmeldingen dan verwacht; de beoordeling zou dus ook meer tijd vergen.
Tja, de poel boekenblogs is niet langer een klein vijvertje.
Des te beter dus, dat er nu een inventaris bestaat.
Uit hun overzicht van 150+ boekenblogs koos de Hebban-redactie dertien favorieten. This Is How We Read is daar om deze reden bij:
"De lezer krijgt op This Is How We Read een prettige variatie van boekrecensies, geestige columns en boekgerelateerde artikelen voorgeschoteld die het leesplezier doen groeien. De aandacht voor uiteenlopende genres, zoals kinderboeken en literatuur, maken van dit boekenblog een mooie startplek voor de bevlogen lezer."
Et voilà, onze blog door de Hebban-bril.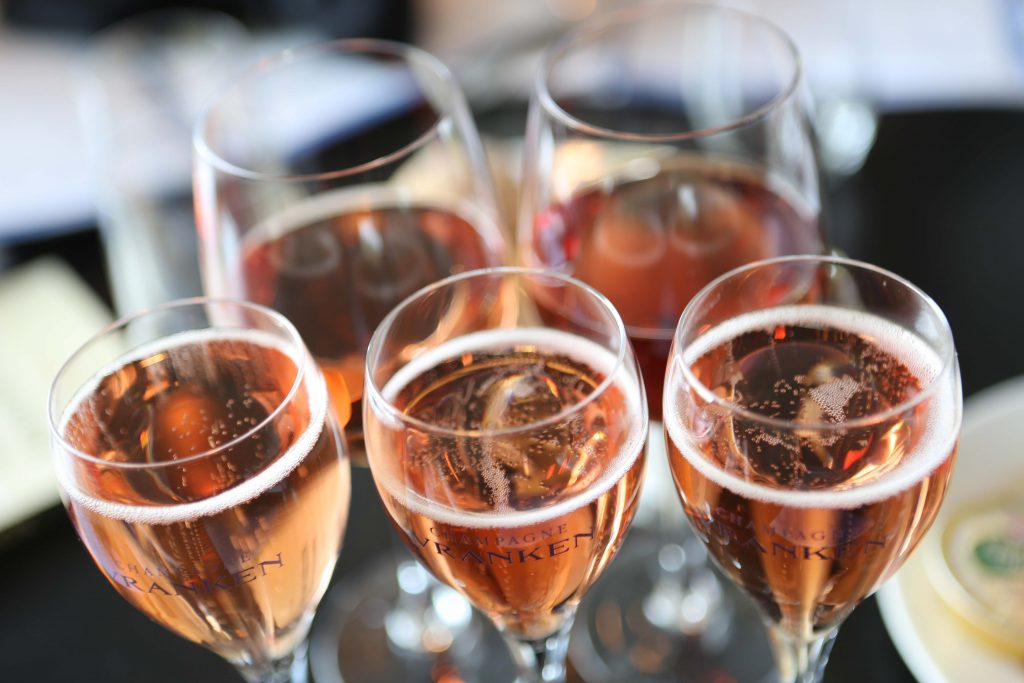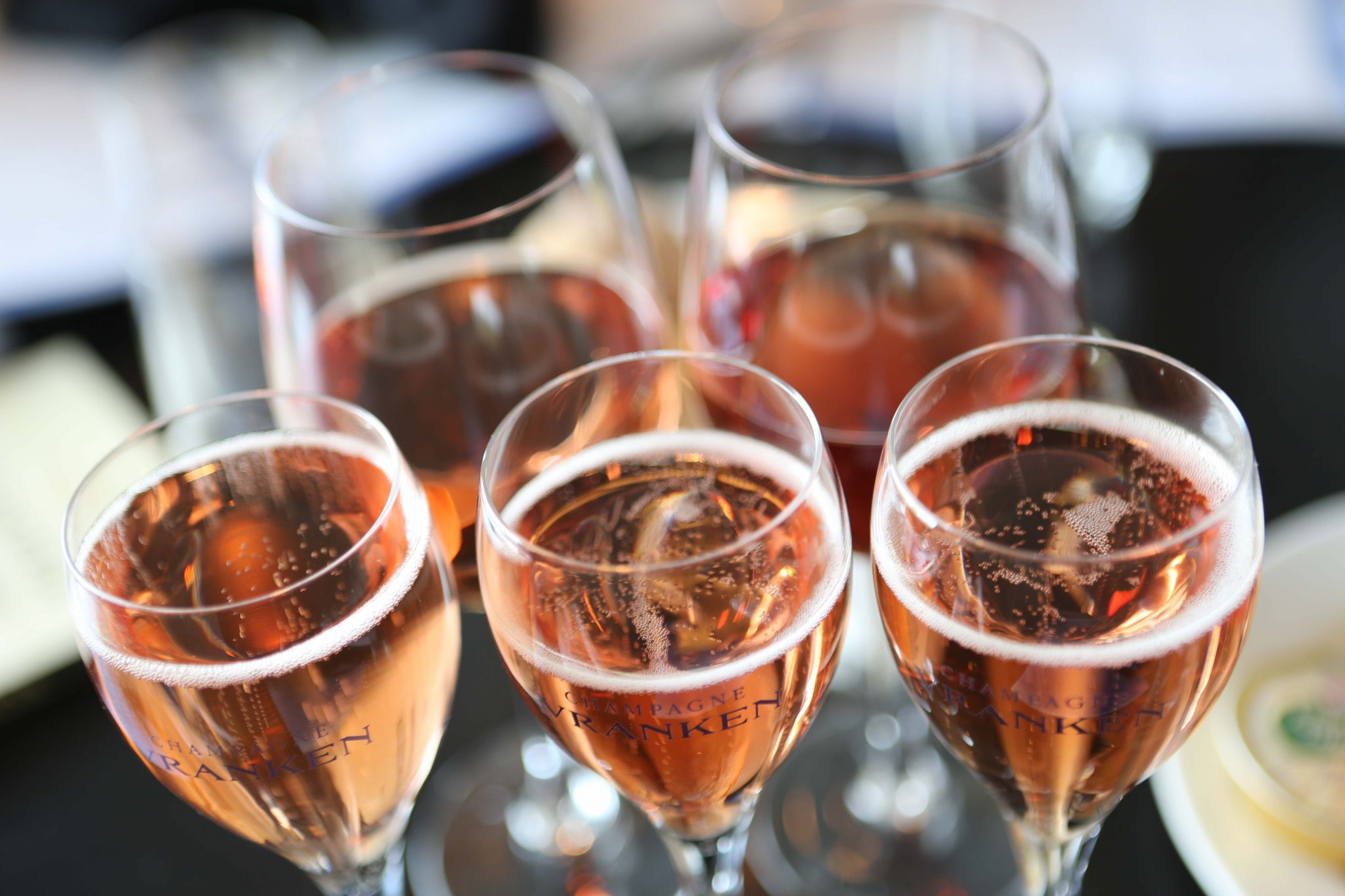 Wij waren vorige zaterdag superblij toen we het nieuws hoorden. Maar naast trots en tevreden waren we ook best nieuwsgierig. Want wie zouden die andere twaalf uitverkorenen zijn? Ik dook 's avonds meteen in de lijst en pikte er mijn eigen favorieten uit.
En omdat jullie – als lezers van een boekenblog – natuurlijk leestips willen, prijs ik de collega-bloggers aan via een romanbespreking op hun site!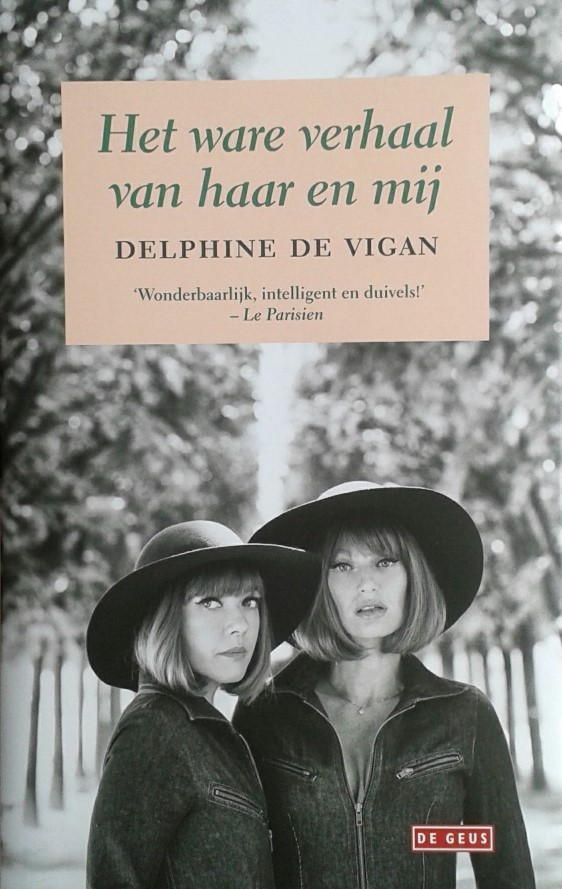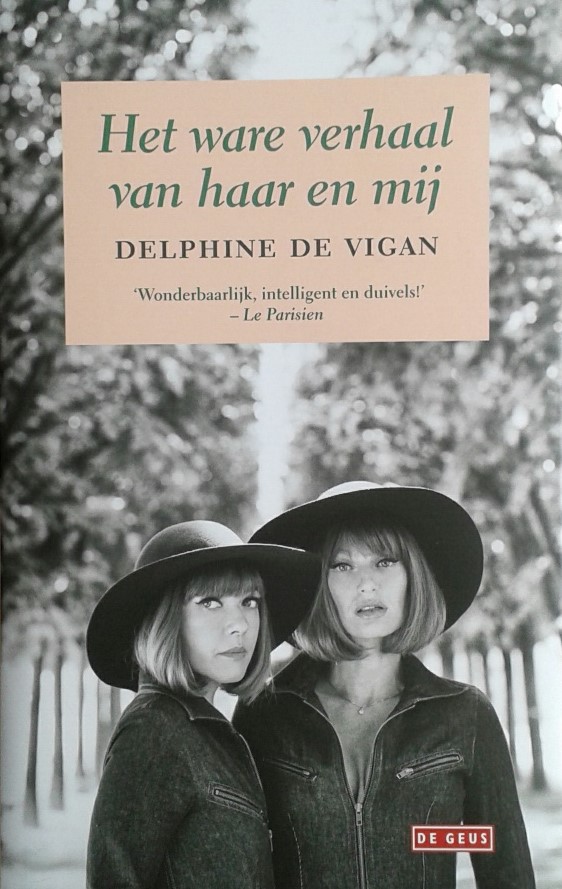 Volgens Hebban: Bevlogen letteren is een blog van literatuurwetenschapper Anna Husson. Husson recenseert, bespreekt, brengt nieuws en beschouwt in haar blog. Geen luchtige teksten, wel bijzonder interessant, prettig geschreven en tot nadenkend stemmend.
Wat mij opviel: Bij de recensies denk ik meteen: 'Goede boekenkeuze!'. Ik lees de bespreking van Het Ware Verhaal van Haar en Mij van Delphine de Vigan (De Geus). Ik heb een zwak voor deze Franse schrijfster die altijd zwaar uit haar eigen, nogal heftige leven put – denk: anorexia, manisch-depressieve moeder… Het Ware Verhaal is haar meest recente boek.
In een andere blogpost noteert Anna leestips van bekende schrijvers. Ze laat Griet op de Beeck aan het woord (via artikels in De Morgen en Knack) en die komt met ongeveer dezelfde tips als ze gaf aan onze Eveline in ELLE.
Ook knap is het beknopte, maar grondige portret van Hanna Bervoets als romanschrijfster. Grappig dat wij Bervoets vooral smaken als columniste…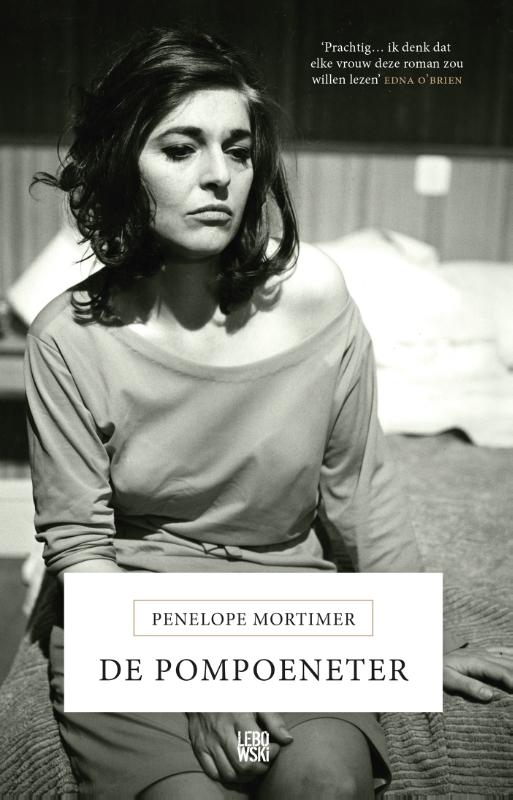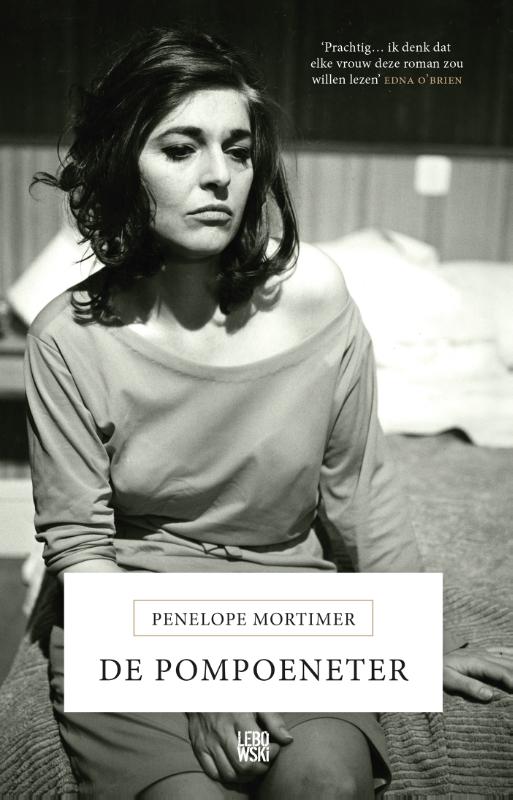 Volgens Hebban: Zeventien recensenten vullen het vrolijke en mooi vormgegeven blog Boekiewoogie. Zij stappen af van de traditionele recensies: visuele recensies maken in een oogopslag duidelijk 'of een boek bij je past of niet.' Daarmee wil de site zich onderscheiden 'van de saaie epistels van de traditionele recensenten'. Daar valt natuurlijk over te twisten, maar de eerlijkheid gebiedt te zeggen dat de besprekingen origineel en de website overzichtelijk, modern en flitsend is.
Wat mij opviel: Ook hier denk ik bij de recensies: 'Mooie selectie boeken!' Eén van de romans die ik in 2016 had willen recenseren op This Is How We Read, maar die uiteindelijk ongelezen bleef (Waarom? Daarom!) is 'De Pompoeneter' van Penelope Mortimer (Lebowski). De bespreking op Boekiewoogie is laaiend enthousiast (het boek krijgt 5/5 van recensente Kelly) en ook leuk opgebouwd. De opener is een quote:
Ik wil een manier zien te vinden om gelukkig te zijn
Daarna volgt het verhaal in een notendop. Ik probeer het even nog korter, in steekwoorden: semi-autobiografisch, Engeland jaren '60, schijnbaar 'lang & gelukkig'-levensverhaal, realiteit: overspel, therapie, ouderschap… In haar recensie gaat Kelly in korte blokjes  in op de personages, sfeer, schrijfstijl van De Pompoeneter. Ook al schrijft ze dus geen traditionele recensie en geen lange lap tekst – je krijgt als lezer echt wel een goed beeld. Het leesvoorschrift (''De pompoeneter' lees je op donkere dagen, wanneer het buiten regent en je de warmte in huis opzoekt. Schenk wel alvast een borrel voor jezelf in, want dit boek gaat je niet in de koude kleren zitten) is een luchtig extraatje bij een bespreking die behoorlijk wat body heeft.
Leuke ontdekking, die Boekiewoogie. Voor iedereen die houdt van frisse, beknopte recensies.
Ook deze drie blogs in de tiplijst van Hebban springen er wat mij betreft uit:
De Nederlandse Marleen van Favoritez is niet bang om af en toe persoonlijke posts te brengen op haar boekenblog. Mooi, want een persoonlijke insteek tilt een blog altijd uit boven het maaiveld. Ik vond het alvast interessant om te lezen wat Marleen van haar eerste halve blogjaar heeft geleerd. Haar vaststellingen waren meer dan herkenbaar:
Vooruit werken is handig. Dit doe ik helaas niet altijd.
Haha, en zo las ik bij een ander in 10 woorden samengevat wat ik mezelf altijd verwijt!
Bored to Death book club krijgt van mij alvast de prijs voor de beste naam en de mooiste website. Deze twee Nederlandse zussen bloggen in het Engels, wat hen een buitenbeentje maakt in de lijst. Maar wel eentje dat ik nog 'ns beter wil bekijken.
Vlogboek.nl – Hiep, hiep voor Jörgen Apperloo die pioniert in het boekvloggen. Iemand moet altijd het pad effenen. Ik volg met interesse waar het vloggen Apperloo nog brengt…
Nogmaals bedankt aan Hebban.nl voor de inventaris! Ik vermoed dat we er op This Is How We Read nog meer rond zullen doen.
Want het belang van boekenblogs stijgt, al zijn de traditionele spelers in het literaire veld daar nog niet allemaal van doordrongen (zoals Katrien ontdekte). Geen slecht idee dus om als bloggers elkaar te versterken.
Staat jouw blog in de Hebban lijst?
Komt hun selectie overeen met jouw tiplijst?
Laat het hieronder in de reacties weten. Ik was bv. wel verbaasd dat Tzum geen plekje bij de favorieten scoorde…