Column op woensdag: Luxuria
Tijdens de zomervakantie presenteert This Is How We Read elke woensdag één van de genomineerden van onze columnwedstrijd 2021. Vandaag doet Ybe Terryn een poging om de leegte van zijn bestaan weg te swipen.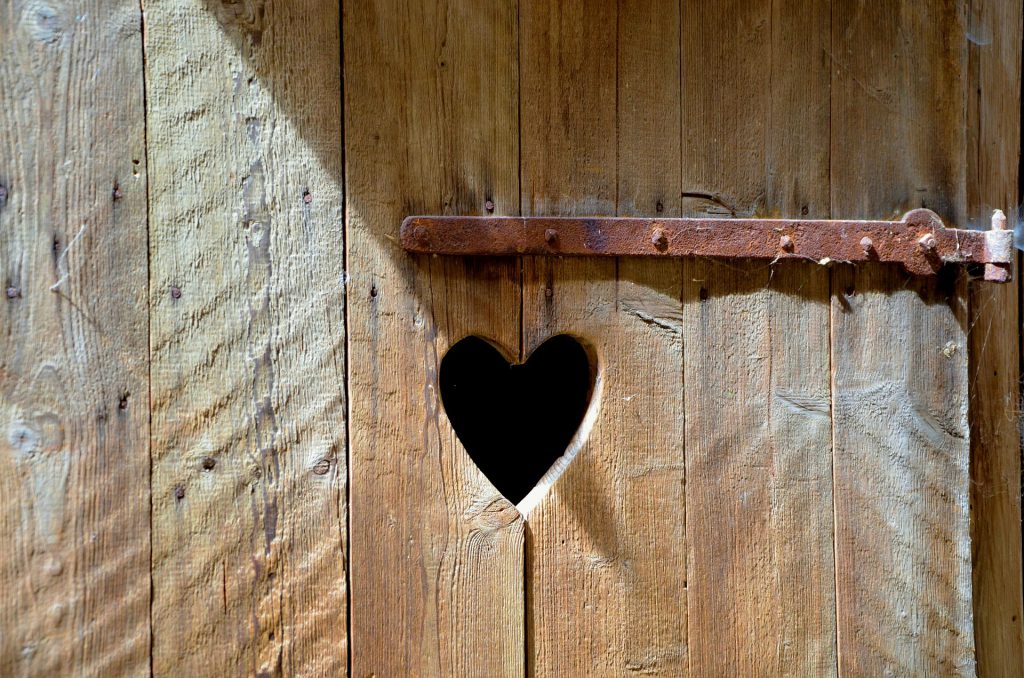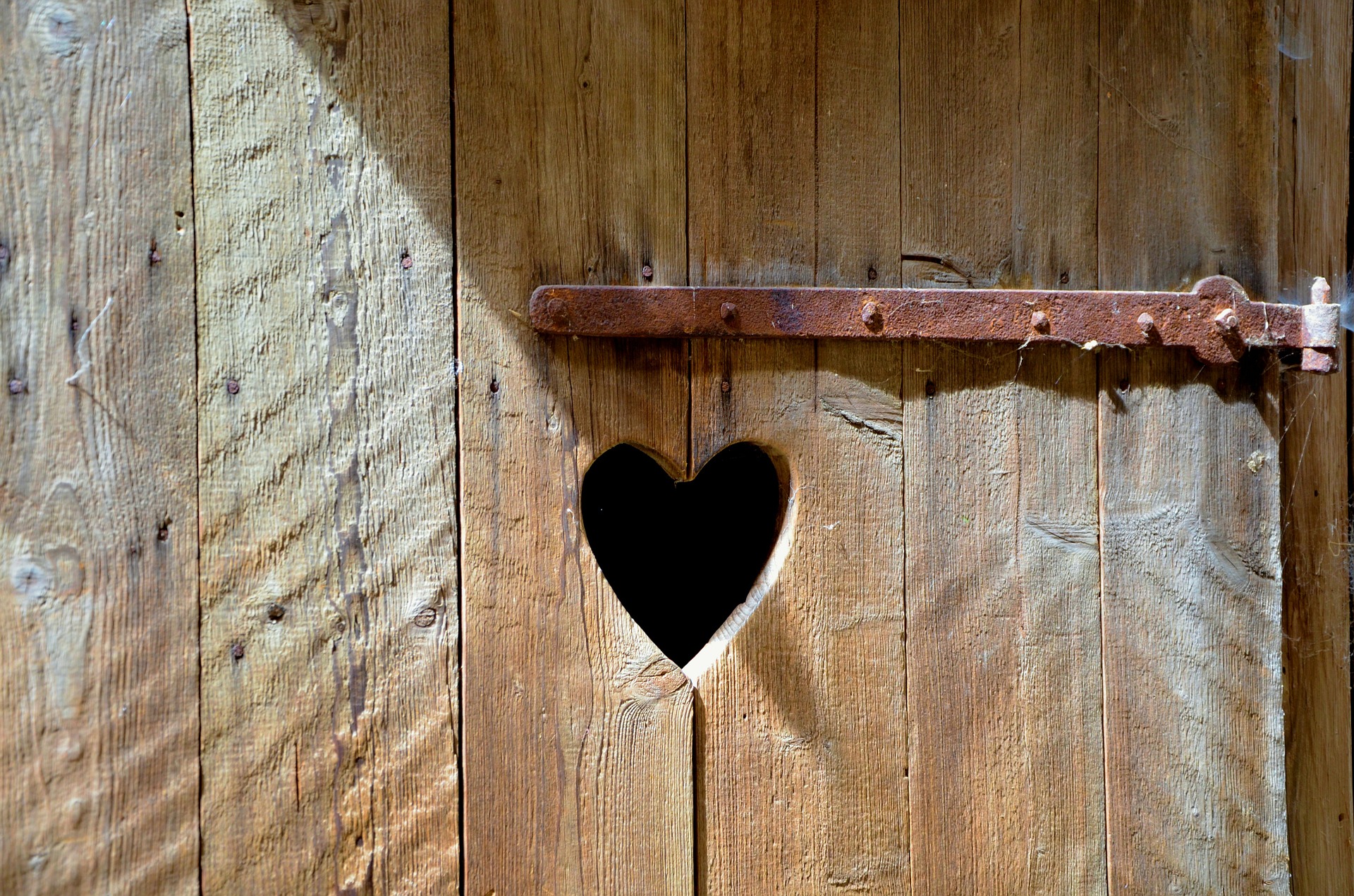 Stelt u eens voor, ge hebt net uw examens gedaan en tot uw groot verschot hebt ge geen enkele buis. Ge snapt er eigenlijk niet echt iets van, maar kijk 't wonder is geschied. 't Is zelfs zo'n mirakel dat ge u begint af te vragen of ge toch niet zou beginnen geloven in God, maar dan ziet ge al uw zonden voor uw ogen verschijnen en beseft ge dat ge al van de Stairway to Heaven gedonderd zijt en gewoon wat zit te cruisen op de Highway to Hell. Voor ge het van uw eigen doorhebt zijt ge uzelf aan het bekijken in de schaduw van de zeven hoofdzonden en ge hebt ze allemaal, buiten degene die ge wel zou willen: Luxuria.
Wat ge niet zou geven om een keer te mogen proeven van de verboden vrucht. Ge vraagt u af hoe het zelf zover gekomen is. Ge hebt u altijd wel wat kunnen afleiden met extravagante fuiven en andere conformerende oppervlakkigheden die zo rijkelijk vloeien in dit farmacopornografische tijdperk. Tot ook dat in elkaar zakte en de leegte dat het leven is overbleef.
Ge zijt een zondig mens en in die leegte vergrijpt ge u dus maar aan de wondere wereld van online pornografie en terwijl ge naar een of ander quasi-incestueus filmpje aan het staren zijt, kijkt ge naar uw lid, maar ge zit daar nog steeds met een bloedtekort. 't Is dan dat het besef binnen sijpelt.
Ge mist iemand.
Ge mist een contact om mee te knuffelen, ge mist een tong om van te proeven, ge mist een relatie waar ge uw tanden in kunt zetten. Ge mist een sensatie die ge nog nooit gevoeld hebt, ge mist een liefde zoals ge die enkel nog maar zijt tegengekomen op het witte doek, ge mist een overheersende drang om iemand te bespringen, maar ge zou godverdomme niet weten wie.
Plotseling hoort ge terloops iemand tegen u zeggen: "Waarom gaat ge niet een keer op Tinder?" Hoewel ge een vermoeden hebt dat zoiets niet voor u is weggelegd, weet ge niet wat anders aan te vangen. Ge start dan maar een zoektocht naar een paar kiekjes die volgens u het vrouwelijk geslacht wel bekoren kan, al lijkt die zoektocht meer op een schattenjacht naar imaginair goud. Ergens vind ge toch een paar pics die er wel door kunnen, nu nog een halfgebakken bio en hup ge zijt onderweg. Voor ge het weet zijt ge zelf ook al een fervente swiper.
Het eerste halfuur mist ge wel nog welke kant precies de juiste is, maar wat later zijt ge zonder het zelf te beseffen zelfs op vlak van liefde deel geworden van deze oppervlakkig hedonistische samenleving. Te grote neus: links. Stevige tieten: rechts.
En plotseling zorgt de man van hierboven voor een nieuw mirakel: ge hebt een match, maar na drie berichten hebt ge het al volledig gehad. En uw interesses, samen met uw 100 dagelijkse swipes, zijn op. 't Is dan op de derde dag, dat ge er een eind aan maakt en terwijl de app aan het verwijderen is, kijkt ge door uw raam, naar de wereld waar iedereen op non-actief is gezet. Ge krijgt een sprankeltje hoop, want ge weet dat er ergens in deze afgeplatte, non-actieve wereld een profiel voor jou rondloopt. Maar God: "Verdomme, ik weet niet hoe ik ze moet tegenkomen."
Voor u zit een man, een blanke man, een blanke hetero man. Van die soort waar iedereen eigenlijk genoeg van heeft. En hij zit daar wat te schrijven, als een zwerver in zijn eigen huis, de paradoxen van het leven trotserend. Soms houdt hij op, staat hij stil en fantaseert een plan om de wereld met taal te veroveren. Dan schiet hij wakker, schrijft een alles-en-nietszeggende column en herinnert plots zijn naam. Ybe Terryn.
PS. Columns over swipen. Het is een genre.
PPS. En ook wij zitten op een 'datingsite'.