Literaire avond op 20 oktober in Barboek
We mogen weer gezellig buiten komen. Thomas Siffer wees de winnaars van onze columnwedstrijd aan. En onze scheurkalender voor 2022 met 365 boekentips ligt in de winkels… Als dat niet vraagt om een feestje? Welkom op onze literaire avond op 20 oktober in de Leuvense boekhandel Barboek!
Programma
19u30 De deuren van Barboek, Schrijnwerkersstraat 17 in Leuven zwaaien open
20u00 Welkom door Eveline van This Is How We Read (TIHWR)
20u10 Uitgever Julie Verhaert van Pelckmans presenteert 'De eerste zin' – een scheurkalender met 365 boekentips aan de hand van evenveel sprankelende openingszinnen. Waarom vertrouwde Julie dit project toe aan team This Is How We Read? En wat vindt ze van hun eigenzinnige selectie?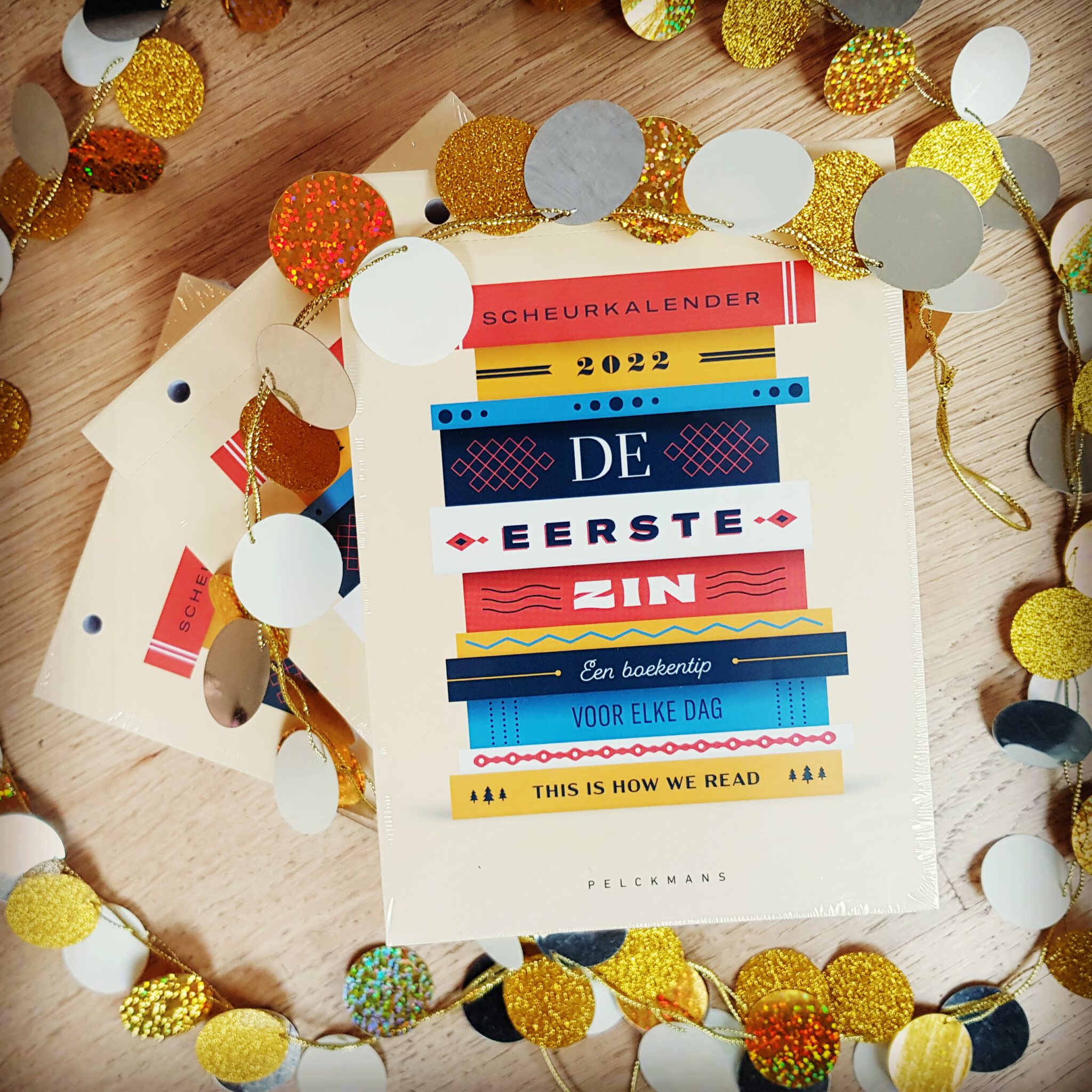 20u20 Barbara (TIHWR) praat met Johanna Spaey over haar nieuwe roman 'Oktober is de mooiste maand' (De Geus). Daarin komt Stefan, een politiek gevangene en lid van de Rote Armee Fraktion, na twintig jaar voorwaardelijk vrij. Hij gaat meteen op zoek naar zijn geliefde Vera.
20u45 Kurt (TIHWR) interviewt Mark Coenen over 'Alle mannen zijn onnozelaars' (Borgerhoff & Lamberigts). De ex-baas van vele VRT-netten plooit zich in z'n tweede boek dubbel om de stelling uit de titel te bewijzen. Een sofagesprek tussen twee ervaringsdeskundigen.
21u10 Katrien (TIHWR) presenteert het juryverslag van onze columnwedstrijd 2021 met Thomas Siffer als gastjurylid. Voor welke van onze 8 genomineerde columnisten ziet de Vlaamse mediaman (die zelf 1000+ columns publiceerde) een mooie toekomst weggelegd? Katrien maakt de drie winnaars bekend en deelt prijzen uit.
21u30 Tijd om gezellig na te praten bij een drankje, en om boeken of kalenders te kopen en laten signeren.
Deelnemers aan de avond hebben ons verwittigd via info@thisishowweread.be of schreven zich in via Facebook. Barboek kan ongeveer 50 mensen coronaveilig een zitplaats geven – en die bovengrens is bereikt. Wil je er toch nog bij zijn? Stuur een mailtje en we zetten je op de wachtlijst!
PS: Vorm je eigen oordeel en lees de 8 zomerse columns die we nomineerden uit meer dan 100 inzendingen. Welke tekst is jouw favoriet?
PPS: Enthousiast over onze eigen kalender, wij? We zouden niet durven…