2019 is best al een goed leesjaar geweest. Volgens Goodreads was ik het meest enthousiast over Nachtouders van Saskia de Coster, Lanny van Max Porter, Circe van Madeline Miller, De Pruimenpluk van Dimitri Verhulst en De kat en de generaal van Nino Haratischwili. Verder raad ik tegenwoordig iedereen Moeder af van Fen Verstappen aan en ligt Een stralende toekomst van Rebecca Makkai op mijn nachtkastje.
Maar ook over deze drie romans was ik enthousiast en schreef ik de afgelopen maanden deze recensies in Psychologies.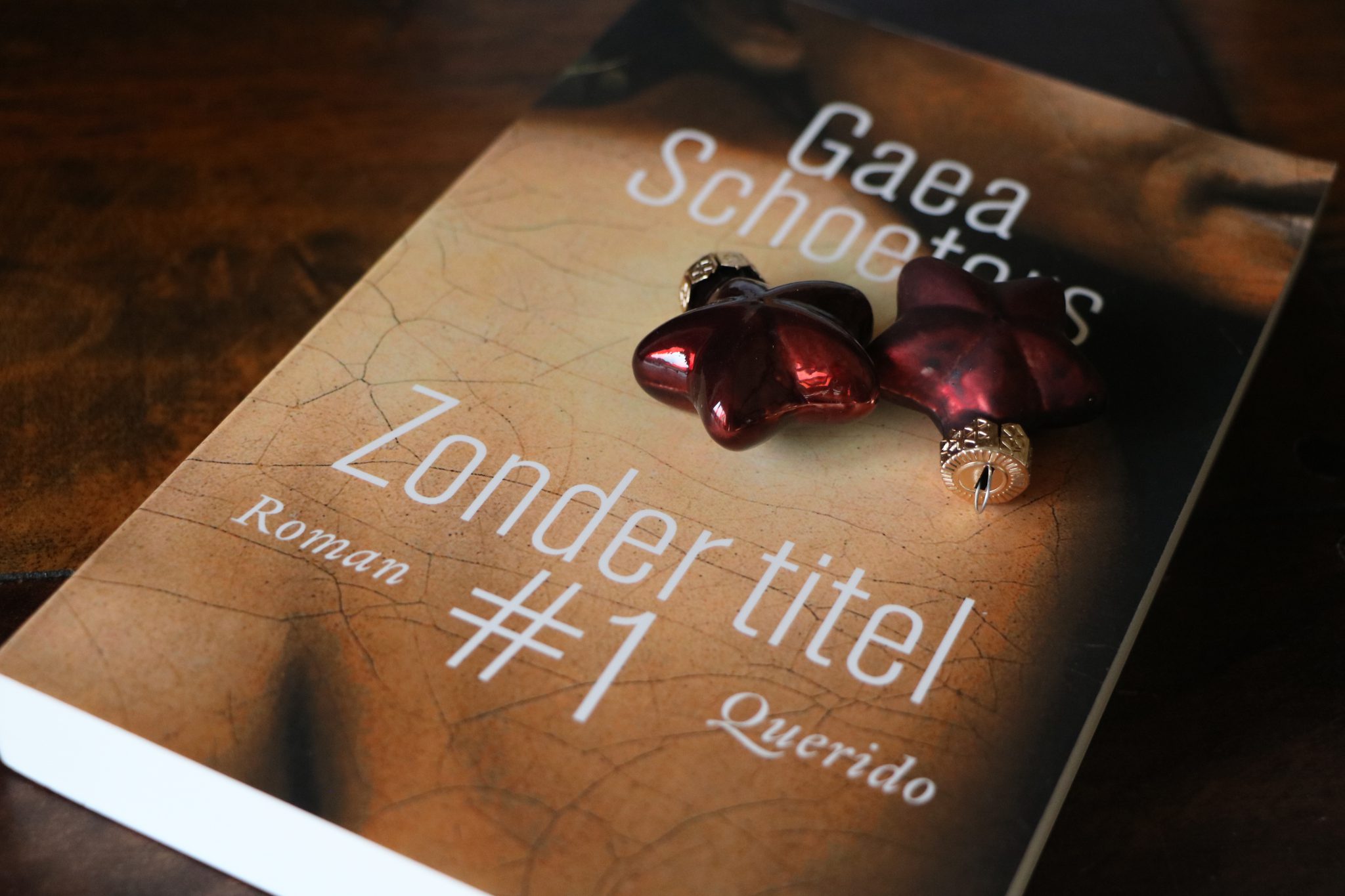 Zonder titel #1 van Gaea Schoeters
Als de succesvolle theaterregisseur Paul te horen krijgt dat hij ongeneeslijk ziek is, verlaat hij prompt zijn vrouw en salonfähige leven en trekt hij zonder verklaring weer in bij zijn ex-geliefde Laura, die hij 15 jaar geleden van de ene dag op de andere heeft laten zitten voor zijn vrouw. Samen reizen zij in de voetsporen van Caravaggio doorheen Italië. Geleidelijk aan dringt het besef bij hem door dat hij door zijn nakende dood Laura voor een tweede keer zal verlaten en wordt iedere liefdevolle aanraking een ondraaglijke leugen.
In Zonder titel #1 zijn lezers deelgenoot van Pauls gedachten, een intense man die hyperbewust is van zichzelf en denkt in beelden. Het leven is voor hem een theaterstuk: hij zet heftige climaxen in scène, waakt erover dat zijn vlucht geen cliché van de liefde wordt en vindt de werkelijkheid vaak ongeloofwaardiger dan theater. Vanuit die achtergrond weigert Paul ook om zelf veel uitleg te geven over de motieven voor zijn relatieswitch. Dat moeten de vrouwen zelf maar interpreteren, als waren ze het publiek van een voorstelling.
Laura en Pauls roadtrip wordt zo een heftige en zinnelijke liefdesgeschiedenis waarin projectie het wint van elkaar werkelijk zien, waarin de illusie misschien wel klopt maar de werkelijkheid niet. 
Naast een liefdesverhaal is Zonder titel #1  ook een theatrale ideeënroman van een belezen schrijfster over kunst. In 7 hoofdstukken die elk genoemd zijn naar een schilderij van Caravaggio laat Gaea Paul tussen de vrijscènes door reflecteren over de kracht van schilderkunst. Maar het zijn de passages waarin Paul de bon ton kunstkritiek op de schop neemt en het betreurt dat kunst een hashtag is geworden die identiteit geeft aan de toeschouwer, die nog lang blijven nazinderen.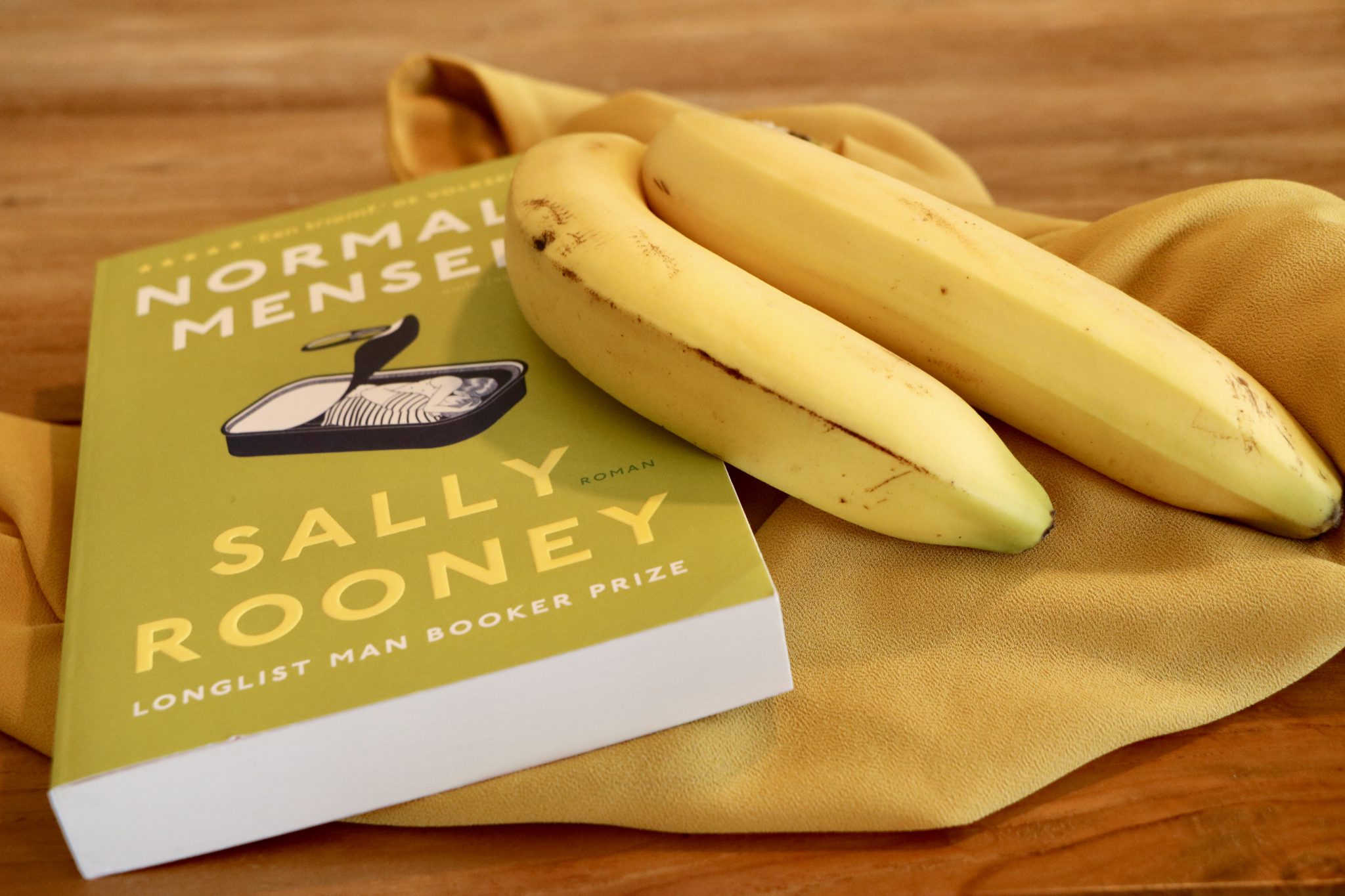 Normale mensen van Sally Rooney
Marianne en Connell groeien op in hetzelfde dorp in het westen van Ierland, zij in een rijk maar gewelddadig gezin, hij als de zoon van de poetsvrouw van Mariannes familie. Dat ze kort friends with benefits zijn, mag niemand weten. Op het prestigieuze Trinity College in Dublin komen de twee elkaar weer tegen. Ze voelen zich hopeloos aangetrokken tot elkaar maar onuitgesproken gevoelens en foute verwachten drijven het jonge koppel even snel weer uit elkaar als ze elkaar hebben teruggevonden.
Af en aan dus… en repeat!
De Ierse Rooney schrijft als een hedendaagse Jane Austen over een liefde waarin niet alleen het klasseverschil in de weg staat maar ook de leugens waarmee we onszelf bang maken. Zo vindt Marianne zichzelf té beschadigd om graag gezien te worden en kan Connell haar niet redden:
"Ze heeft iets angstaanjagends. Een onmetelijke leegte in de kern van haar wezen. Alsof je op de lift wacht, de deuren gaan open en er is niets, alleen de verschrikkelijke donkere leegte van de liftschacht die eindeloos doorgaat."
Dat de seksuele moraal losser is dan in de tijden waarin Austens heldinnen leefden en dat in het eenentwintigste eeuwse Dublin zowat alle mogelijkheden open liggen, maakt het Rooney's personages niet per sé makkelijker om juiste keuzes te maken in de liefde. Hoezeer Marianne en Connell zich ook voordoen als onafhankelijke denkers, toch blijven ze een rol spelen om hun imago in stand te houden. En daar wringt het: "Ze heeft het gevoel dat zelfs zij zelf niet weet hoe ze zijn, dat haar pogingen hen te beschrijven nooit adequaat zijn." Alleen als Marianne en Connell voor zichzelf de maskers kunnen laten vallen, heeft hun relatie kans op slagen. Volgens het grote publiek van een veel te herkenbare normaliteit!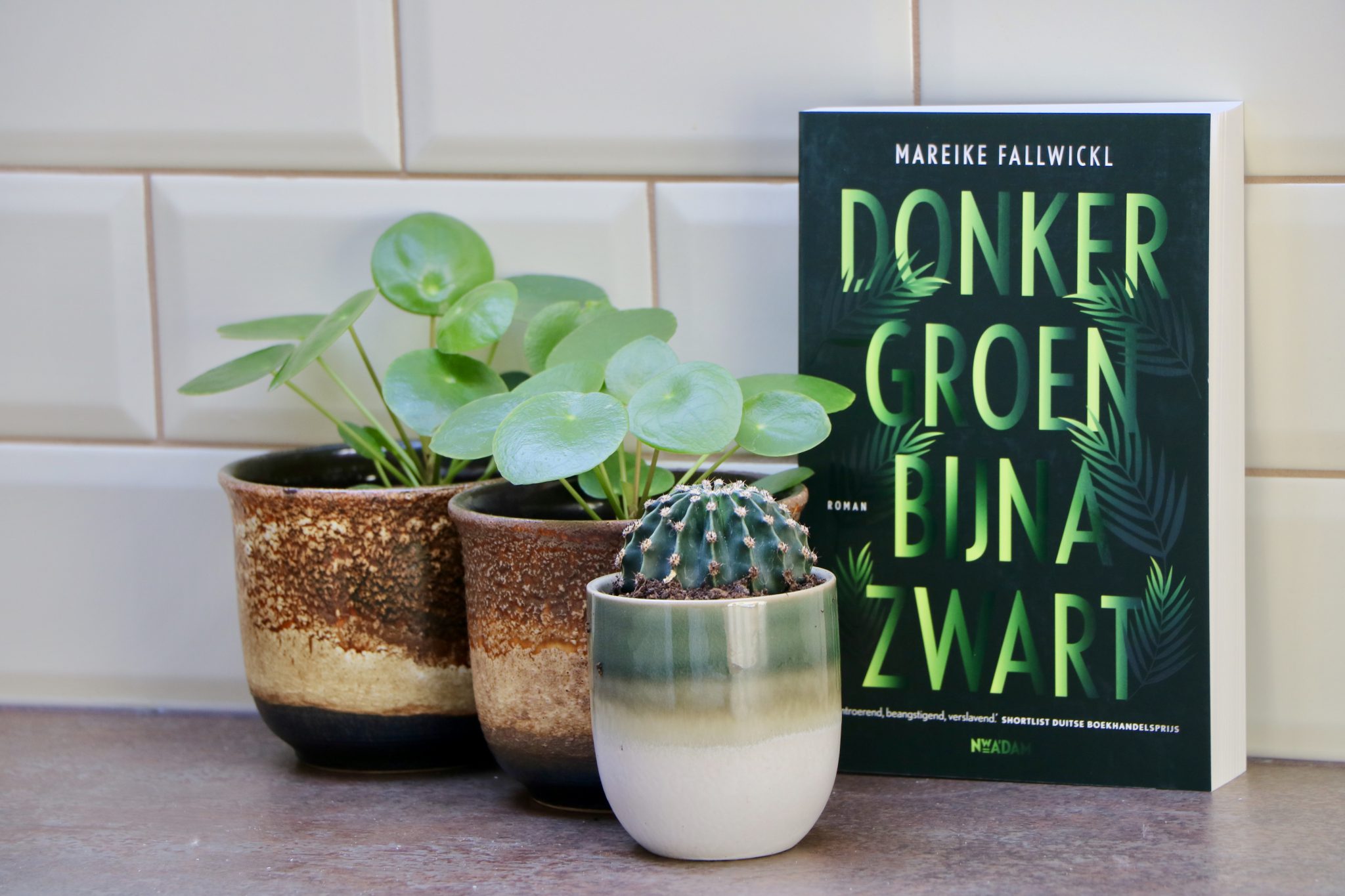 Donkergroen, bijna zwart van Mareike Fallwickl
"Ooit word je ingehaald door de dingen waarvoor je bent weggelopen… Ooit zul je alles onder ogen moeten zien. En als het moment komt, ben je blij, hoewel je bang bent voor de confrontatie."
Moritz staat op het punt vader te worden als zijn jeugdvriend Raffael plots voor de deur staat. Of hij een nachtje kan blijven, nu hij toch in de buurt is? Twee weken later is Raf er nog en wekt het gezellige weerzien alleen maar wrevel en vragen over het verleden op. Ondertussen krijgt de lezer via flashbacks te zien hoe Moritz en Raf kennismaken als peuters en hun hele schoolcarrière onafscheidelijk blijven, tot Raf plotseling verdwijnt. Zijn de twee wel echte vrienden? En welke rol speelt Johanna, de beschadigde tienerwees die de hormonen van de tienerjongers op hol doet slaan? In de hoofdstukken van Moritz' moeder Marie krijgen we de andere kant van het verhaal. Hoe Raf van jongs af aan een manipulator is die haar zoon opzettelijk pijn doet, net zoals Rafs vader een dwingende uitwerking heeft op Marie. Maar waarom kan ze daar geen korte metten mee maken? 
Bevolkt met hoogsensitieve, gekwetste en psychopatische personages stelt deze meerstemmige roman boeiende vragen als: is het mogelijk dat een kind door en door slecht is? Waarom zijn foute mannen zo woest aantrekkelijk? Hoe komt het dat iemand in een destructieve relatie blijft? En hoe leer je grenzen stellen als je ouders het je nooit hebben voorgedaan?
Donkergroen, bijna zwart is een aanrader voor de fans van Het Smelt van Lize Spit, die andere grote roman over een destructieve tienervriendschap. Een ideale pageturner ook, want je wilt gewoon weten welk duister geheim Moritz en Raf meedragen.