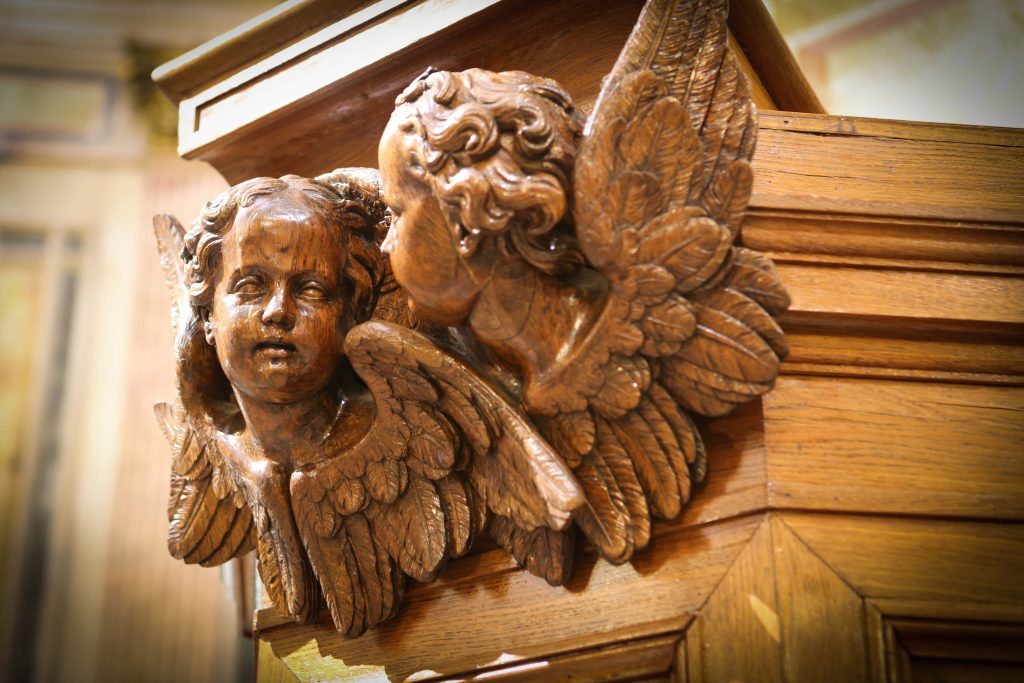 Als je weinig tijd hebt om te lezen, kun je daarover klagen – zoals ik laatst deed. Of je kunt het pragmatisch aanpakken en de literaire honger stillen met sterke korte verhalen. Zoals 'Thanksgiving in Mongolia' van Ariel Levy.
Het Engelstalige verhaal is gratis te lezen op de website van The New Yorker, het tijdschrift waarvoor Levy al sinds 2008 werkt. De leestijd is zo'n twintig minuten, maar de impact van het verhaal duurt – in mijn geval – al meer dan twee weken. Wat een persoonlijk, slim, authentiek en ronduit hartverscheurend verhaal. Dat laatste adjectief is geen hol applauswoord.
Meestal ben ik lichtjes jaloers op vrouwen die erin slagen een perfect verhaal te schrijven. Maar niet in het geval van Ariel Levy.
Daarvoor is wat haar is overkomen, wat ze vertelt, te vreselijk. Op het einde schrijft ze: On five or six occasions, I ran into mothers who had heard what had happened, and they took one look at me and burst into tears. Ik geloof haar meteen want ik moest huilen bij het lezen.
Waarover Thanksgiving in Mongolia dan wel gaat? Over een kind dat al vroeg weet dat het wil schrijven. Een meisje dat hoopt op te groeien tot een vrouw die kan doen wat ze maar wilt. Een succesvolle journaliste die – na jaren van buitenlandse reportages – de bedenking maakt:
Having a kid seemed in many ways like the wildest trip of all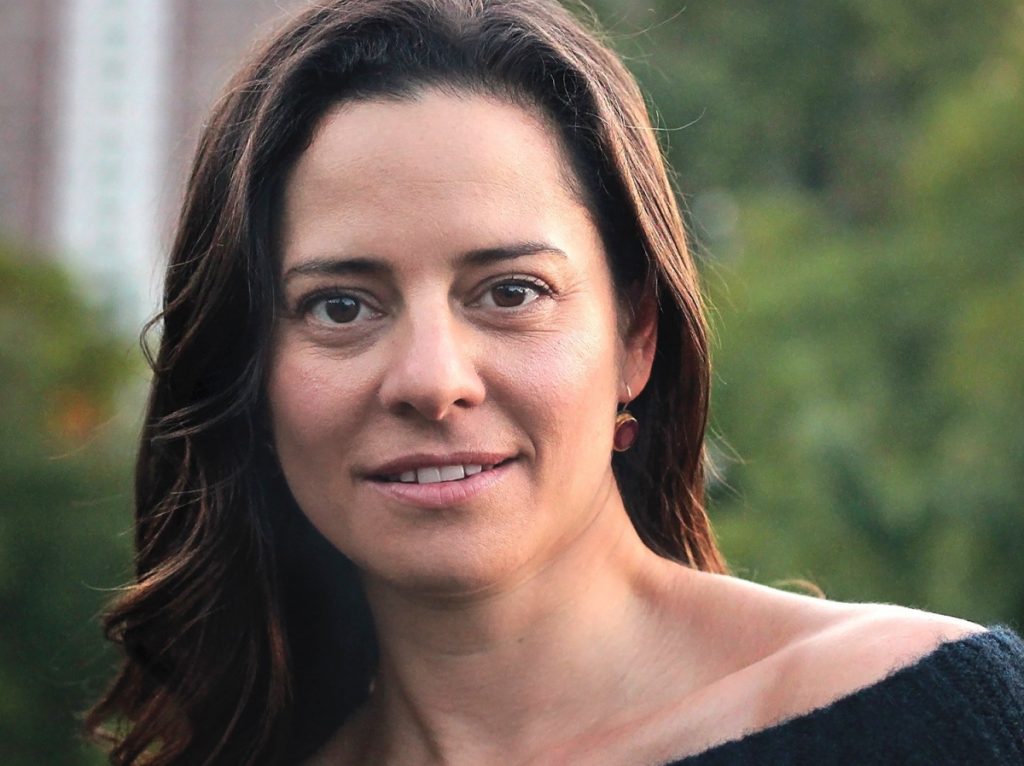 En ook:
I liked the idea of being the kind of woman who'd go to the Gobi desert pregnant
Ariel Levy vliegt naar Mongolië op het moment dat ze negentien weken zwanger is. Dat het in Ulaanbaatar gruwelijk fout loopt, hoef ik niet te vertellen. Stop met deze recensie te lezen. Gun jezelf twintig minuten en lees Levy's hele verhaal. Als je veel tijd hebt, kun je zelfs haar boek erbij nemen, De regels gelden niet (Atlas Contact, 2017). Dat is een extended version (aangevuld, uitgediept, breder gekaderd…) van Thanksgiving in Mongolia. Maar neem het van mij aan: de korte versie breekt je hart.
PS: Auteursfoto door David Klagsbrun
PPS: Meer leestips voor drukbezette lezers: Vijf tips voor een uurtje leesplezier en dat verhaal van die moeder die speelt dat ze haar dochters nanny is.