De terugkeer van de kokkerd neus
Vanuit een hoek van mijn woonkamer kijkt hij me elke avond aan. Zittend op een stoel, sigaret in de hand. Ogen als donderwolken. Nee, Vladimir Majakovski staat niet vrolijk op de cover van zijn biografie. En de man is ook niet vrolijk – hij is verongelijkt. Had ik niet plechtig beloofd om dit jaar zijn levensverhaal te lezen? Yup, dat had ik. Maar dat voornemen pleur ik vandaag officieel uit het raam. Een biografie van 544 pagina's gaat me in 2015 niet meer lukken. Tough luck, Vladimir Vladimirovitsj. Deze babymoeder heeft zich tot het korte verhaal bekeerd.
Wat een heerlijk genre, het korte verhaal. Een hele wereld die zich ontvouwt tijdens een (half) uurtje lezen voor het inslapen. De afgelopen week lag ik in bed met Lastmens & andere verhalen van Elke Geurts (De Bezige Bij). Tien verhalen die ik in willekeurige volgorde las. Als eerste koos ik Groezelig Blauw, het derde verhaal in de bundel… want dat telt maar zo'n vijftien pagina's. Wat kan ik zeggen?
Ik was moe en had nog nooit iets van Elke Geurts gelezen. Wist ik veel dat ook haar verhalen van zestig pagina's me moeiteloos wakker zouden houden.
Groezelig Blauw begint met een vreemde scène met een zaklamp, maar had me al snel helemaal in z'n greep. Een jong koppel gaat in de wintermaanden in ruil voor kost en inwoning werken op het Franse landgoed van een bekende misdaadauteur en zijn Aziatische vrouw. De sfeer verzuurt, een sneeuwstorm steekt op. Het verhaal ademt van meet af aan een dreigende sfeer uit, maar het gruwelijke einde verraste me compleet. Hoewel dat perfect aanknoopt bij het begin met de zaklamp… Geurts had meteen 120% van mijn aandacht.
Ik besloot de overige verhalen zorgvuldig te doseren. Eentje per avond. Zodat ik me er een hele dag op kon verheugen. Lastmens is een huiveringwekkend goede bundel vol levensechte, zij het wat aparte personages die in spannende situaties terechtkomen.
In de verhalen van Elke Geurts doen vrouwen dingen die ze anders nooit doen – hun adres geven aan een tienermeisje, de 'zwarte tak' van de familie opzoeken, een gunst verlenen aan een nieuwe vriendin… Altijd krijgen ze spijt.
In Geurts' universum is er afstand – gewild of ongewild – tussen moeders en hun kinderen. Mensen hebben voorgevoelens en bijbedoelingen. De dood loert om het hoekje. Familieleden zijn er om je voor te schamen. Saai is het er in elk geval nooit.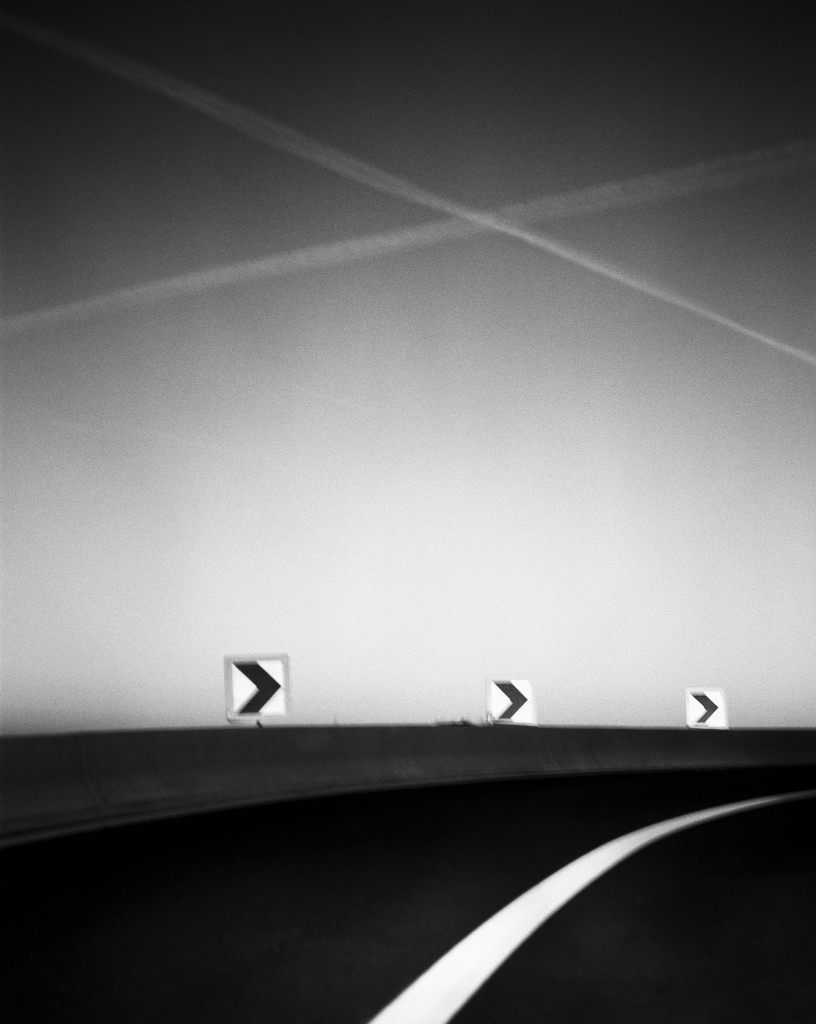 Het titelverhaal Lastmens heeft een wat bizar uitgangspunt, dat compleet geloofwaardig wordt gebracht. Op een dag beslist de drieënveertigjarige Wieke dat ze het zat is om naar de pijpen van haar driejarige dochter te dansen. "Ik ben jouw au pair", zegt ze tegen het meisje. "Ik verzorg jouw een tijdje, maar meer kun je van mij niet verwachten. Heb je dat begrepen? Vanaf nu ben ik jouw mama dus niet meer. Mama is weg." Een fraai staaltje motherhood gone bad – maar eentje waar je als lezer begrip voor kunt opbrengen. Gek genoeg.
Ook uitzonderlijk is Retour Carboon waarin Angelique terugkeert naar haar achterlijke geboortedorp Carboon. Ze gaat er een stervende oom opzoeken, maar onderschat de impact van haar vroegere omgeving. Die katapulteert haar zo weer terug tot wie ze was. Figuurlijk en letterlijk: "De verpleegster heeft het postuur van alle vrouwen in het zuidoosten: de kokkerd van een neus, het buitenproportionele achterwerk en de zware boezem. Ik ben ook niet groot. (…) Maar ik eet bewust en bezoek tegenwoordig elk kwartaal een voedings- en gewichtsconsulent, dus mijn verhoudingen kloppen. Al heb ik het idee dat ik sinds ik hier uit de trein stapte, al een kilo of vier ben aangekomen – met elke inademing van de Carboonse lucht een ons. Daarom probeer ik het ademhalen zo veel mogelijk te beperken."
Het mag niet baten, want twee pagina's verder gebeurt het al:
"Onder de blik van de verpleegster slaat mijn gezicht definitief dicht, wordt de platte vorm van mijn schedel kort belicht, voel ik hoe mijn neus uitstulpt en mijn rug kromtrekt onder het toenemende gewicht van mijn borsten. De plaque op mijn gebleekte tanden groeit: de tandwolf valt aan."
Het moet van bij de Poolse schrijver Bruno Schulz geleden zijn dat ik nog zo'n mooie, magische metamorfose had gelezen.
Elke Geurts bedrijft Nederlandstalige literatuur op internationale hoogte. Absoluut lezen, deze verhalen!