En daar gaan we weer… Voor het tweede jaar op rij organiseert uw favoriete boekenblog een zomerse columnwedstrijd! Het reglement is plain & simple, maar de concurrentie zal bikkelhard zijn.
Wat? Schrijf een column van ongeveer 500 woorden over een onderwerp naar keuze en mail die naar info@thisishowweread.be met als onderwerp 'Column op Woensdag'.
Wie? Jong, oud, ervaren, onbesuisd, verlegen of al een grote naam? Wat voor type auteur je bent, maakt niet uit. Iedereen die in het Nederlands schrijft, mag een tekst insturen die niet eerder verscheen in print of online.
Deadline?  Uit de columns die ons voor donderdag 23 juni bereiken, kiezen we de teksten voor publicatie in juli. Mogen jouw fifteen minutes of literary fame ook in augustus vallen, mail ons dan voor donderdag 28 juli een tekst.
Wie jureert? Uw boekenmeisjes (ja duh…wie anders?) kiezen de acht genomineerden. Een bekende Nederlandstalige columnist(e) hakt de knoop door. Vorig jaar viel die eer te beurt aan An Olaerts, uit wiens mond we tijdens de jurering negen straffe quotes optekenden. Wie dit jaar de honneurs waarneemt, houden we nog even geheim.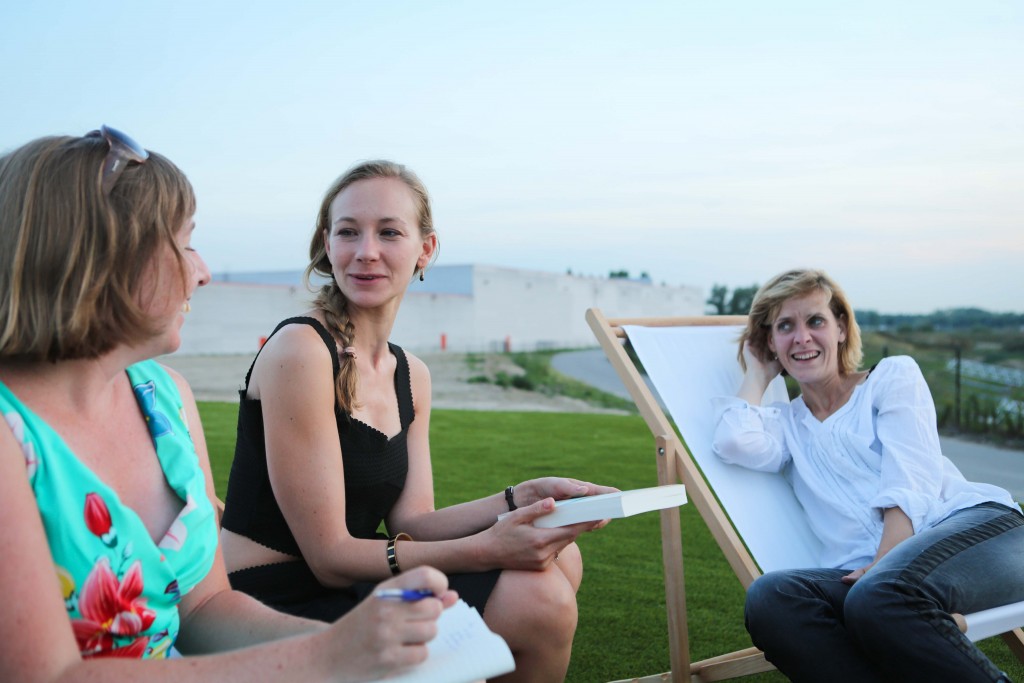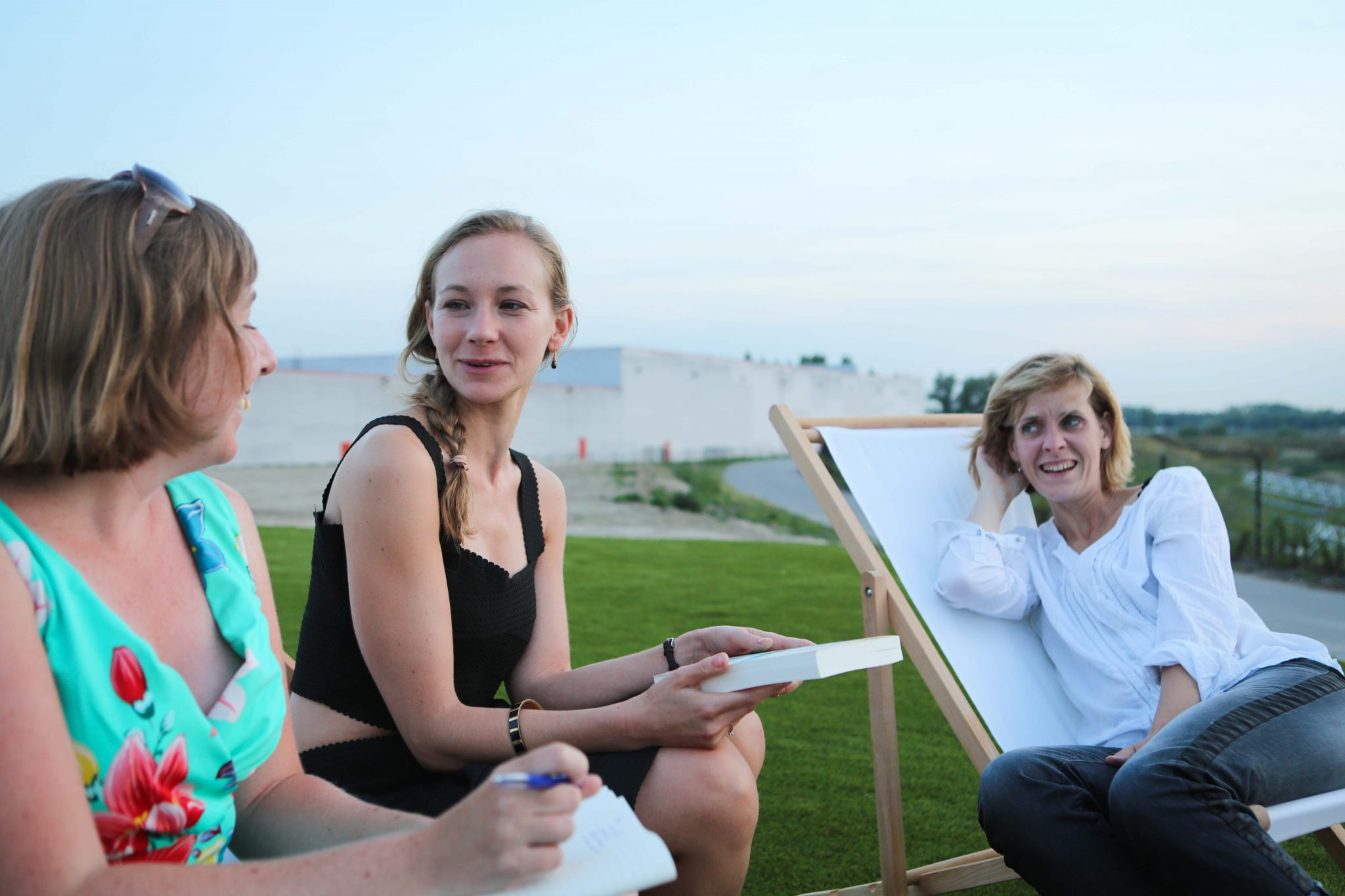 Waarom? Natuurlijk valt er iets te winnen. En dan hebben we het niet over de eer, het lezerspubliek en de welkome boost voor je schrijversego. Op 1 september 2016 belonen we de beste column van de zomer met vijf boeken en een spectaculaire taart. En als wij spectaculair zeggen, dan bedoelen we dat ook. Voor deze tweede editie hebben we gelukkig het beeldmateriaal van 2015 om onze claim te staven.
Inspiratie nodig? Duik in ons archief van vorig jaar… Leespret verzekerd.
Trouwens… Hebben jullie gemerkt dat Hilde Devoghel, die vorig jaar de winnende column schreef, intussen één van onze vaste gastredacteurs is? Ze recenseerde al boeken van Sandro Veronesi en Rosa Montero.