Boekentips van Lara Chedraoui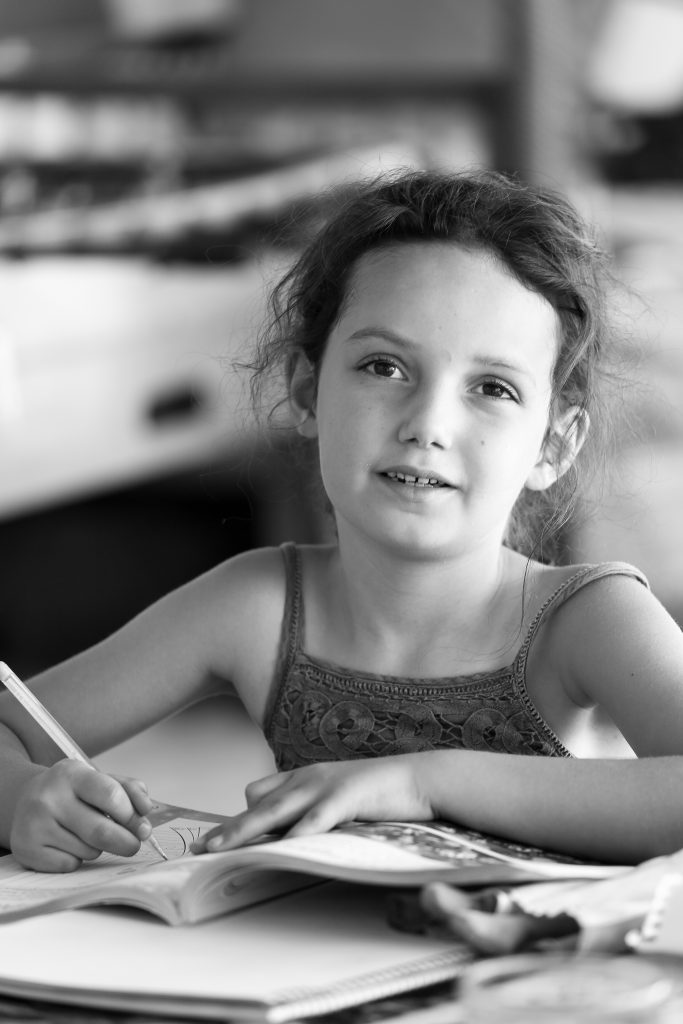 De Belgische indie-rockband Intergalactic Lovers werkt aan een derde album. Toch zou frontvrouw Lara Chedraoui het je vergeven wanneer je haar naam niet kent: "Voor mij telt de kunst, niet de mens erachter. Zo houd ik van boeken en soms van een oeuvre. Maar het privéleven van schrijvers boeit me niet."   
"Wil je geloven dat ik al een jaar met De Glazen Stolp van Sylvia Plath dweepte, voor ik erachter kwam dat ze zelfmoord had gepleegd?" Lara Chedraoui lacht.
"Ik had wel een bruin vermoeden dat ze een depri type was.
Maar van haar dood – of van de film met Gwyneth Paltrow – wist ik niets." Chedraoui groeide op in het Afrikaanse Togo en ging naar internationale scholen voor ze een thuis vond in Aalst. In 2008 begon ze een rockband met drie jongens van de jeugdbeweging en sinds het succes van hun debuutplaat lonkt het buitenland alweer. De promotietour voor de cd Little Heavy Burdens voerde haar in het voorjaar van 2014 langs vele Duitse podia. Chedraoui: "Ik heb er twee jaar mee geworsteld, maar
nu heb ik die Duitse klassieker, De Toverberg van Thomas Mann helemaal uit. Zonder passages over te slaan, want dat mag ik niet van mezelf.
Ik heb Mann wel in het Engels gelezen – want ik lees alleen in die taal."
Zeven titels die indruk maakten op Chedraoui: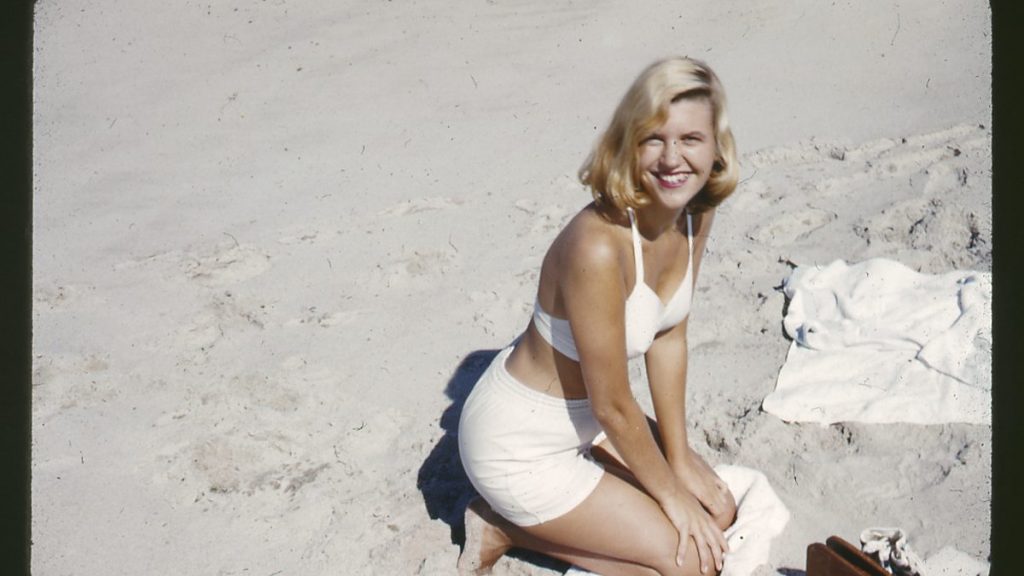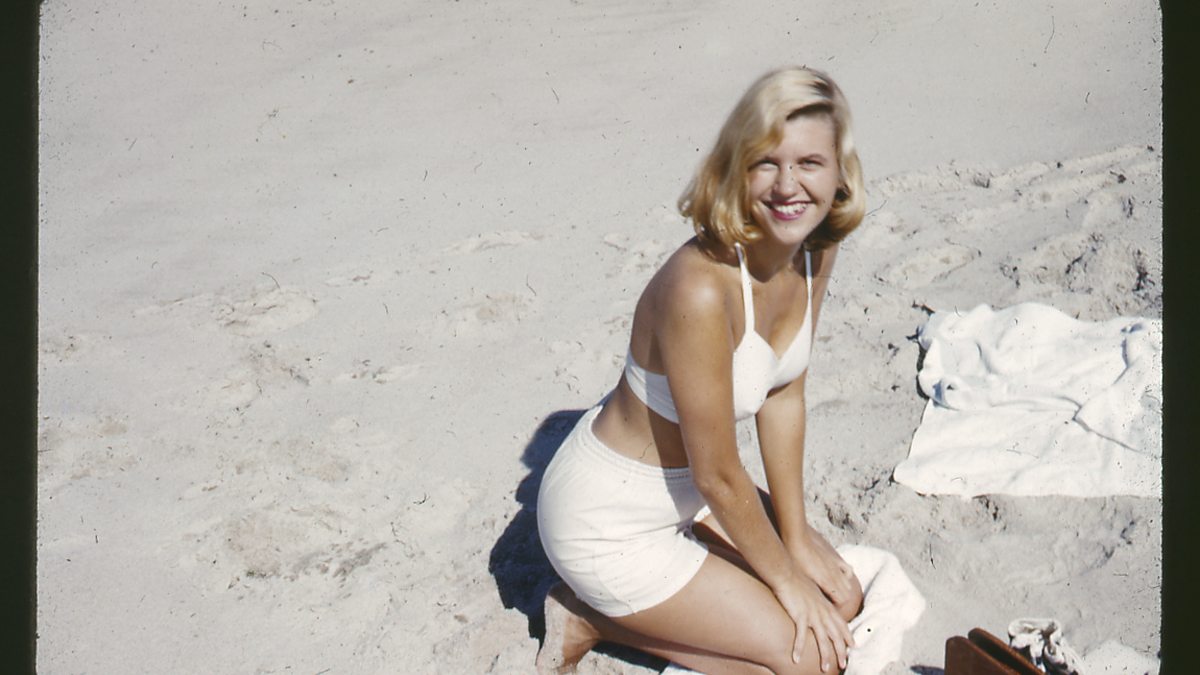 SYLVIA PLATH – DE GLAZEN STOLP
Ik kocht het Engelse origineel in mijn favoriete Brusselse boekhandel Waterstones. Ik kende enkele gedichten van Plath en was nieuwsgierig naar haar enige roman. Die gaat over de zomer van een boos 18-jarig meisje. Moet ze haar droom volgen of voor zekerheid kiezen?
Plath stelt herkenbare vragen en verwoordt die schitterend. En ze toont dat je gek kunt worden uit angst om anders te zijn.
THOMAS MANN – DE TOVERBERG
Kort voor de Eerste Wereldoorlog reist een man naar een sanatorium. Hij ontmoet er allerlei kleurrijke patiënten. Een tijdlang denk je als lezer: 'Waar gaat dit naartoe?' Tot je begrijpt dat het boek over de ziekte van de maatschappij gaat. Het kost moeite om deze roman te lezen en soms raak je de draad kwijt. Maar het is wel het meest geniale boek dat ik ken.
DAVID NICHOLLS – DE EERSTE DAG
Een luchtig boek – een vriend raadde het me aan. Het beschrijft een reeks toevallige ontmoetingen tussen een man en een vrouw bij wie er telkens iets en niets gebeurt. Je voelt de spanning en de jaloezie tussen de twee zinderen. En ook al zijn de personages tegenpolen, ze zijn allebei levensecht.
CORMAC MCCARTHY – DE WEG
Dit is zo'n intens boek, ik moest gewoon huilen tijdens het lezen. Een vader en een zoon voeren een extreme overlevingsstrijd in een wereld na de Apocalyps.
Hoe verder ik vorderde in het verhaal, hoe dikker de krop in mijn keel werd. Ik vroeg me echt af hoe ver ik zou gaan om te overleven.
DOUGLAS ADAMS – HET TRANSGALACTISCH LIFTERSHANDBOEK
Zelfs na een paar leesbeurten staat dit verhaal nog steeds garant voor meerdere lachstuipen. Dat komt niet alleen door Adams' droge humor maar ligt ook aan de fantastische semi-wetenschappelijke vondsten die in dit boeken tot leven komen.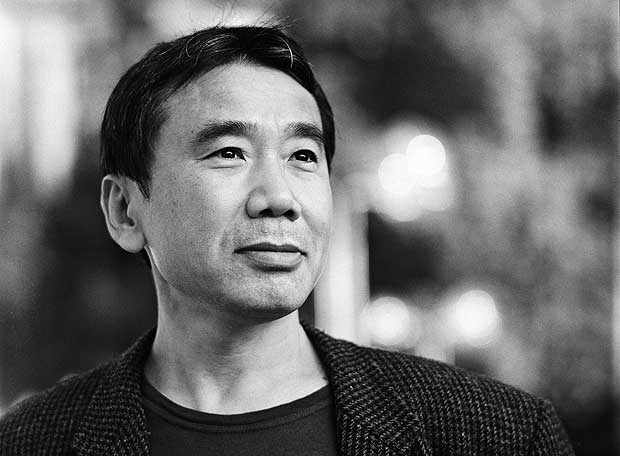 HARUKI MURAKAMI – NORWEGIAN WOOD
Bij vrienden en bij boeken leef ik mij soms te sterk in. In de personages van Norwegian Wood herkende ik zoveel bekenden, dat ik het einde niet wilde lezen. Ik wist dat het boek slecht zou aflopen en kon dat even niet aan. Literatuur kan mij nogal cynisch maken. Ik moet me beschermen tegen de zwarte blik van schrijvers als Murakami of Hermann Hesse, al lees ik hen wel graag.
OSCAR WILDE – HET PORTRET VAN DORIAN GRAY
Toen mijn moeder merkte dat ik de boeken van Marc De Bel ontgroeid was, gaf ze me een luxe-uitgave van Dorian Gray. Ik heb de novelle al vaak herlezen en ontdek op elke leeftijd andere accenten. De zoektocht naar de eeuwige jeugd, naar je ware zelf – dat is een vraagstuk zonder oplossing.
PS: Boekentips van Jan Leyers en Griet Op De Beeck
PPS: Nee, de foto bij dit stuk is niet Lara Chedraoui als kind. Het is Astrid – deze keer in een dromerige en geen wolfse bui…
PPPS: Oh ja, en dit stuk verscheen al eerder in ELLE!