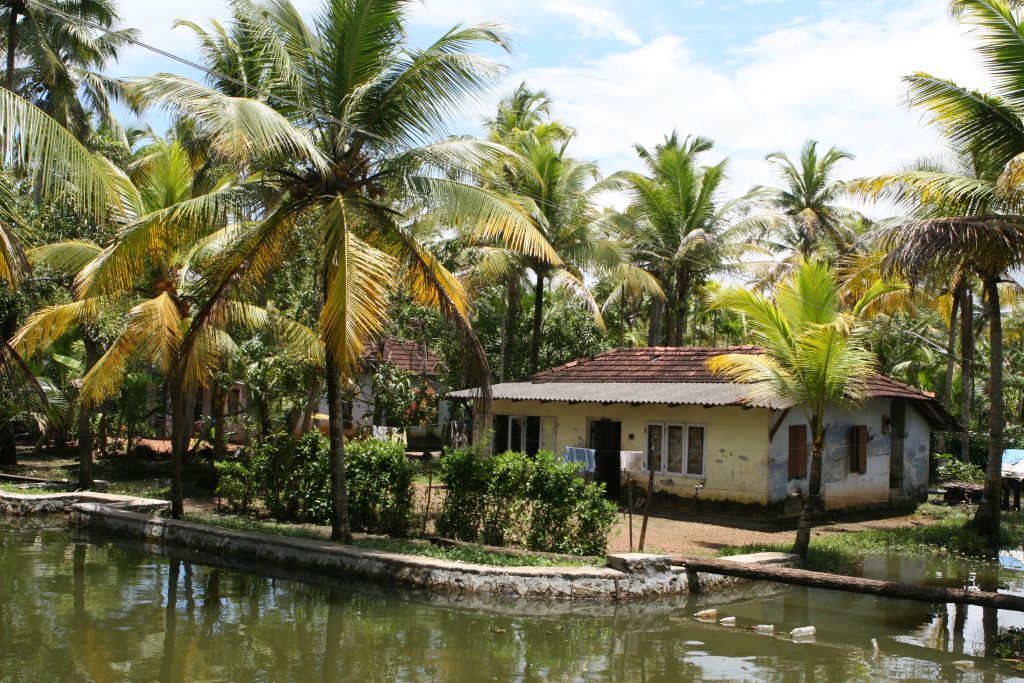 Steeds meer mensen nemen een sabbatical om te reizen. Ze trekken de wereld rond, op zoek naar avontuur en a life less ordinary. Onvergetelijk is het zeker – zo'n jaar van jungle ruïnes, pinguïnkolonies, trektochten en toevallige ontmoetingen. Maar hoe vrijblijvend is de ervaring? Wat doet een wereldreis met je ziel?
Toen ik mezelf op mijn zeventiende voornam 'om op wereldreis te gaan, zodra ik genoeg geld had om ervan te kunnen genieten', besefte ik niet dat ik deel uitmaakte van een trend. Tien jaar later – en effectief on the road – weet ik beter. De exotische uithoeken van deze wereld lopen vol mensen tussen de 25 en de 45, die hun professionele leven tijdelijk on hold hebben gezet om hun droom van een wereldreis waar te maken. Zulke Backpackers Deluxe zijn een tweeslachtig fenomeen. Net zoals de echte alternativo's (lees: de achttienjarige studenten) reizen ze met een rugzak en een avontuurlijke instelling en zijn ze allergisch voor rigoureuze reisschema's. Authentieke ervaringen tref je immers niet op bestelling. En in lokale bussen en eettentjes proef je beter de sfeer van een land dan in de lobby van The Four Seasons. Ondanks die raakpunten, haal je een rugzaktoerist Deluxe en een Hardcore exemplaar in vijf seconden uit elkaar. Het is een kwestie van maturiteit.
Dronken worden in zesentwintig landen of overleven op brood en ketchup is nooit het hoofddoel van een Backpacker Deluxe.
Die reist sober, maar beknibbelt niet op hygiëne of privacy.  En een uitspatting nu en dan (een weekend in een beach resort, een driedaagse te paard) moet kunnen.
De reisorganisatie Wegwijzer schat dat er jaarlijks zo'n 500 à 1000 Belgen voor langere tijd op reis vertrekken. In backpacker hotspots zoals het Chileense woestijndorp San Pedro de Atacama of het Cambodjaanse junglestadje Siem Reap loop je vooral veel Zwitsers, Israëli's, Nederlanders, Amerikanen en Australiërs tegen het lijf. De reisverwachtingen van al die avonturiers variëren. De Nieuw-Zeelandse bankier Symon (33) en zijn vrouw Leah (30, sociaal assistente) vatten hun reis op als één grote fun trip. Symon: "Voor onze huwelijksreis maakten we een lijstje. Wat leek ons geweldig om mee te maken? Het carnaval van Rio, een formule 1 wedstrijd in Monaco, een cruise op de Nijl… Uiteindelijk besloten we gewoon àlles te doen. Wat je graag wilt, moet je niet blijven uitstellen." De Canadese kunsttherapeute Michelle (41) zoekt het dieper: "In mijn job help ik kinderen met problemen om zich via kunst uit te drukken. Dat is heel boeiend, maar ook emotioneel belastend. Ik wou een rustpauze om inspiratie op te doen en stapels ruwe schetsen te maken."

De meerderheid van de backpackers vertrekt met concrete, actieve plannen. Kite surfen, het Rode Plein zien, door de Andes trekken…
Een rondje soul searching staat zelden expliciet op de lijst.
De Spaanse Sebastian (bio-ingenieur, 27) bekent: "Ik had nooit gedacht dat ik zoveel avonden bij een glas wijn het leven zou ontleden. Dat overkwam me gewoon, onderweg." Voor een stuk lokt reizen altijd gefilosofeer uit. Je doet nieuwe indrukken op, bent lang onderweg – je hebt meer tijd en meer stof tot nadenken dan thuis. Bij backpackers Deluxe is dat dubbel waar. Zij plannen hun reis vaak rond een keerpunt: tussen twee jobs, rond een verhuis, net voor er kinderen komen of nadat die de deur uit zijn… Inspelen op een natuurlijke cesuur in het leven, is handig: het  beperkt de organisatorische rompslomp rond je vertrek aanzienlijk. Tegelijkertijd ben je op zo'n sleutelmoment extra vatbaar voor overpeinzingen – zelfs als je dat bij vertrek niet beseft.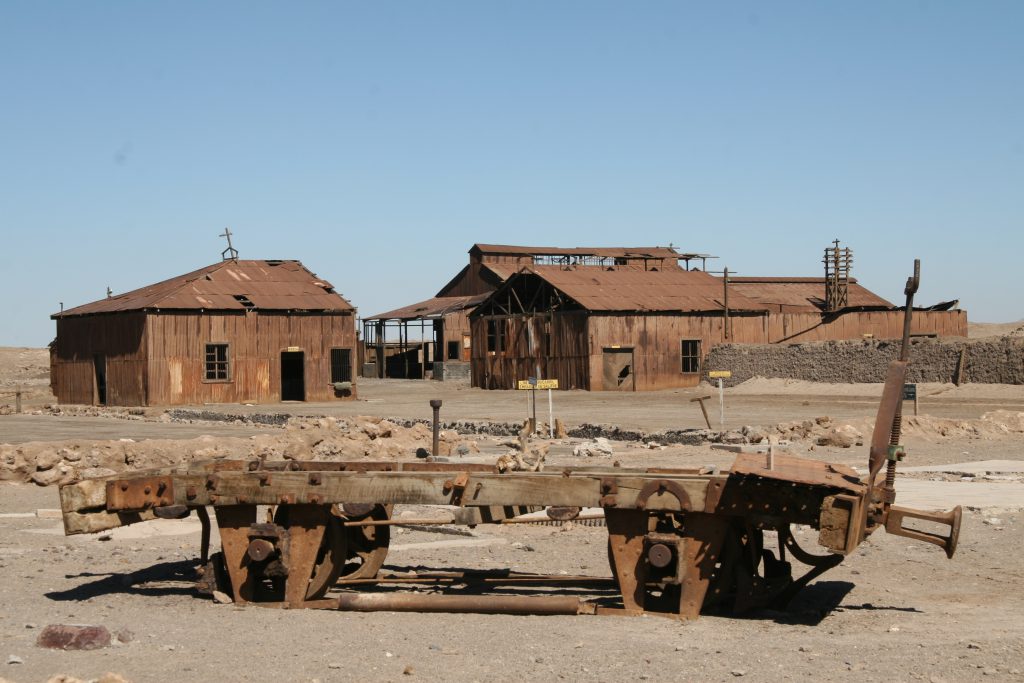 De mensen die je onderweg ontmoet, spelen daarop in. Sebastian: "Sinds ik reis, leef ik in een andere wereld. En daarmee bedoel ik niet Mexico of Thailand maar de reizigerswereld. Het verschil tussen gesprekken in een bedrijfskantine of aan tafel in een hostel is onvoorstelbaar." Backpackers vormen een subcultuur. Een kleine helft voert graag "Wat/waar/wanneer" gesprekken – over hotelprijzen, treinuren en praktische tips – maar de meerderheid ontleedt liever de grote Hoe's en Waaroms van het leven. Soms kan dat fantastisch zijn. Aan mijn gesprek onder de Chileense sterrenhemel met een stel Fransen die ik twee uur kende, bewaar ik de beste herinneringen. Op reis smeed je vriendschappen voor één avond en hoor je intieme verhalen van uiteenlopende mensen. Dat is verrijkend en kan diepe indruk maken – al mag je het ook niet te sterk romantiseren.
Niet elke hostel is de schuur van de Decamerone. Wereldreizigers genoeg die navigeren rond hun navel en daarover doorbomen.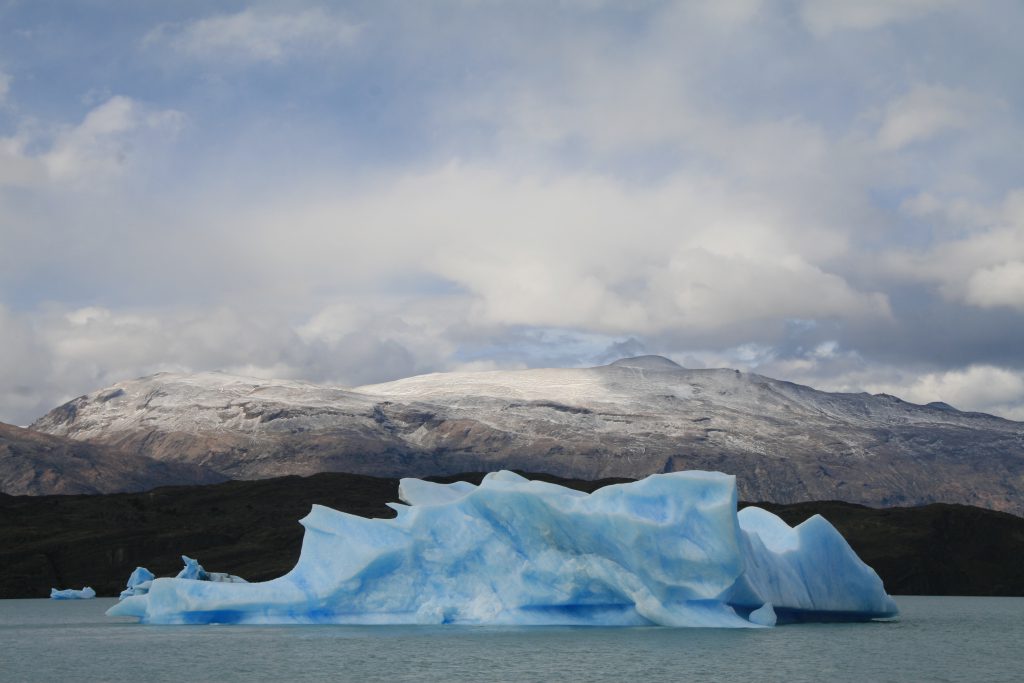 Zeker zo inspirerend/confronterend als ontmoetingen met andere reizigers, is het contact met de lokale bevolking. Lauren (43), een Amerikaanse consultant, werd geraakt door de openheid in een Indisch dorpje: "Een vrouw vroeg of we ooit buffelmelk hadden geproefd. Toen we nee schudden, liep ze naar haar huis drie velden verder, en kwam met een verse emmer terug." Ook de gastvrijheid in de Kaukasus is legendarisch. Aan een rist Georgische banketten dank ik twee kaasbroodkilo's en een zwak voor huisgemaakte wijn. Plus de overtuiging dat de mensheid vriendelijk is, in wezen.
Weinig ervaringen halen je referentiekader zo onderuit als inkijk in een radicaal ander leven. Een Oekraïense baboesjka onderhoudt van haar pensioen van honderd vijftig dollar ook haar demente tante en zieke zus. Kan je zo iemand vertellen wat het Belgische systeem van loopbaanonderbreking inhoudt? Een Chileense visser op een afgelegen eiland vraagt jou om de hoofdstad Santiago ('zo ver en duur') te beschrijven. Is dat niet de wereld op zijn kop? Reizen werpt het soort vragen op, dat je niet per se moet beantwoorden. Ook als open vraag relativeren ze je evidenties.

Exotische indrukken, diepe gesprekken, impressies van totaal tegengestelde levens…Dat mensen door hun wereldreis veranderen, lijkt eigenlijk logischer dan het tegendeel. Vooral het thuisfront ligt daarvan wel eens wakker. De Australische Anna (32, wetenschapper) herinnert zich: "Toen ik tussen mijn doctoraat en mijn post-doc vijf maanden ging reizen, reageerde de hele onderzoeksgroep alsof ik definitief wegging. Niemand geloofde dat ik 'na zo lang niks doen' de draad van mijn stresserende leven weer zou opnemen." Anna twijfelde daar ook aan. Onterecht: "Tegen het einde van mijn reis werd ik ongedurig. Ik had fantastische dingen meegemaakt, maar het kriebelde om opnieuw resultaten te boeken. Mijn sabbatical leerde mij hoe graag ik werk."
Angst om onherkenbaar van een wereldreis terug te komen, hoef je dus niet meteen te hebben. De meeste reizigers beseffen juist hoe hardnekkig routines zijn.
Lauren: "Ik was een planningsfreak en legde afspraken minstens drie weken op voorhand vast. Nu, na een half jaar van last-minute beslissingen – welk hotel kiezen we, hoe lang blijven we in deze stad, wat wordt de volgende halte –  ben ik van mijn agenda obsessie genezen. Ik hoop dat ik die losse houding kan bewaren in ons 'gewone' leven, maar gemakkelijk zal dat niet zijn." Of – en hoe fundamenteel – een wereldreis je verandert, heb je min of meer zelf in de hand. Omzwervingen kunnen de katalysator zijn, maar een echte metamorfose kost altijd moeite.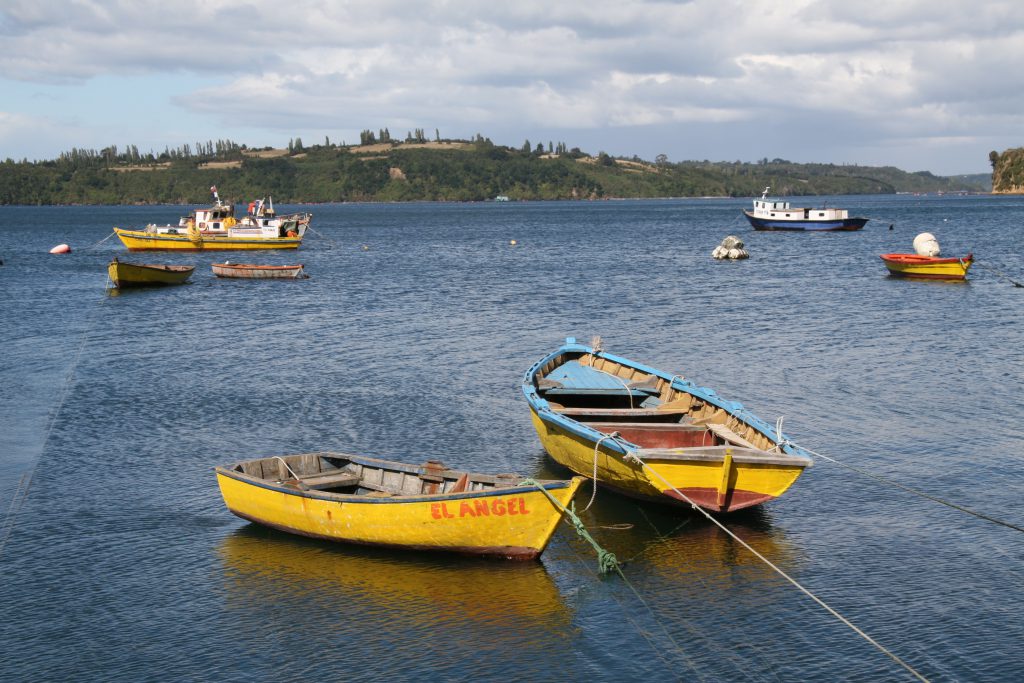 DO'S & DON'TS VOOR DE WERELDREIZIGER
DO! Vertrek voor minstens drie maanden. Zo kom je echt eens van alles los.
DON'T! Plan die maanden niet dag per dag vol. Eén van de charmes van lang reizen is net je flexibele schema.
DO! Houd een dagboek of een blog bij. Je beleeft teveel om al je ervaringen zo te onthouden.
DON'T! Koop vooraf geen kilo's dure reisgadgets. Voor de prijs van een batterijloze zaklamp in België boek je in Zuid-Oost Azië een driedaagse cruise.
DO! Ken jezelf. Ga niet stoer alleen op pad of de wereld rondfietsen als je verlegen of onsportief bent. Reizen verandert een mens – maar niet zo drastisch.
DON'T! Als je een half jaar na je terugkeer nog al je zinnen begint met "In India…" ben je niet wereldwijs en interessant, maar boring!
DO! Kom uit je comfort zone. Eet die gepekelde zeekoe, beklim die vulkaan en begin dat gesprek in je kromme Spaans. Je durft altijd meer dan je denkt.
PS: Deze tekst verscheen in 2008 in ELLE. Ik was 'm helemaal vergeten, tot ik onlangs deze blogpost schreef…