In coronatijden trekken we ons des te meer op aan boeken. En al helemaal met deze lijst voor liefdeslectuur. Blijf gezond, zorg voor jezelf en zorg voor elkaar!
Drama, oh drama
Mary Beth Keane klutst alle ingrediënten voor een klassiek drama bij elkaar: twee huishoudens, both alike in dignity, verhuizen naar dezelfde buurt. De Gleesons en Stanhopes hebben achter gesloten deuren elk hun huwelijksproblemen. Een tragische gebeurtenis drijft een wig tussen de twee families. Maar daar trekken dochter Kate en zoon Peter zich niets van aan. Tussen de familievetes door worden zij verliefd. Romeo en Juliet in een hedendaagse suburbian setting. Vraag me nog eens, Mary Beth Keane, Signatuur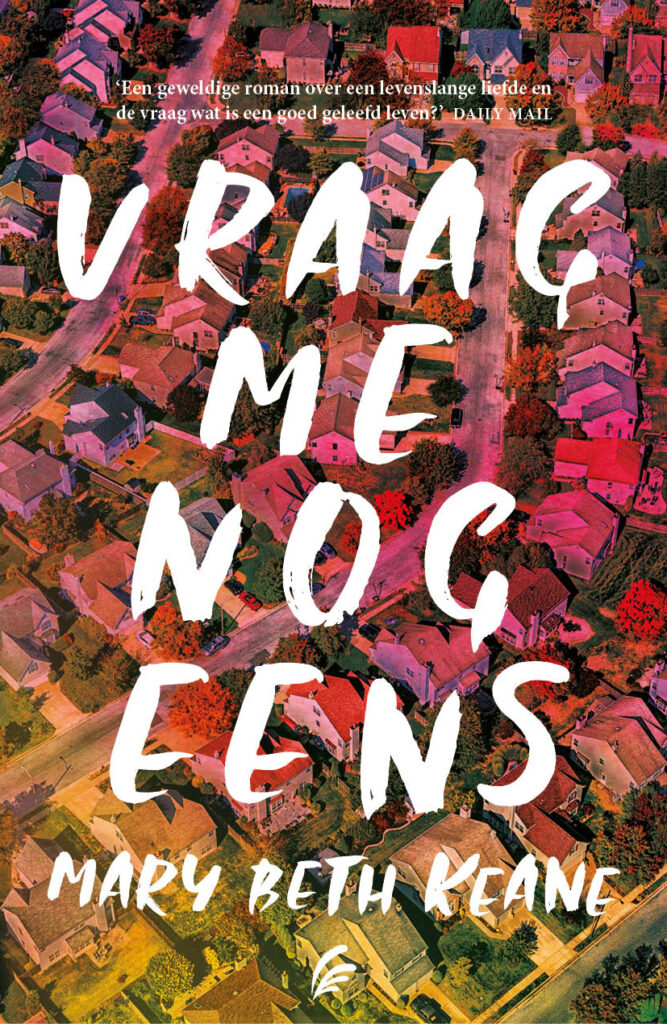 Geile jongens, die Romeinen
Piemels, vagina's en nog eens piemels. In marmer, op doek of in brons, we hebben het voor het kiezen in Roma Intima. De auteurs duiken tussen de lakens met de grondleggers van onze beschaving en zoeken uit of Romeinen porno keken, wat voor lingerie en vogue was en hoe het toen gesteld wat met de LGBTQ community. De dildo's, anale seks, masturbatie en fellatio vliegen je om de oren. Roma Intima, Bert Gevaert en Johan Mattelaer, Sterck en De Vreese. Beluister hier het relaas van Bert Gevaert in Interne Keuken.
Liefde x 10
Yueran Zhang schrijft met Tien liefdes een bundel kortverhalen over liefde. Verwacht je niet aan prinsen op witte paarden of andere kleffe koek. De verhalen zijn bevreemdend: een bruid krijgt haar dode minnaar op bezoek, een sprookjesfiguur ziet na jaren zijn eerste liefje terug. Met haar delicate schrijfstijl slingert Zhang haar lezers heen en weer tussen geweld, geluk, verdriet en liefde. Tien liefdes lees je met een bluts en een buil, een vreemd gevoel in de onderbuik en een hart dat overloopt van liefde. (De Geus)
Luddevudde
Eén jaar na de breuk maakt een vrouw de rekening. Is ze over haar ex heen? Heeft ze de liefde met hoofdletter L gevonden? Op dagen dat ze zich een sterke, onafhankelijke en vrolijke vrouw voelt, denkt ze van wel. Op die dagen van de maand is haar lijf en gemoedstoestand een vod. Dan komt de doos Kleenex weer boven. Schrijfster Daan Borrel zoomt in haar werk in op seksualiteit, verlangens en haar eigen hormonen. Ook met Het jaar van het nieuwe verhaal houdt ze vrouwen een spiegel voor. Kan je meteen die menstruatiepukkels even bestuderen. (Standaard Uitgeverij)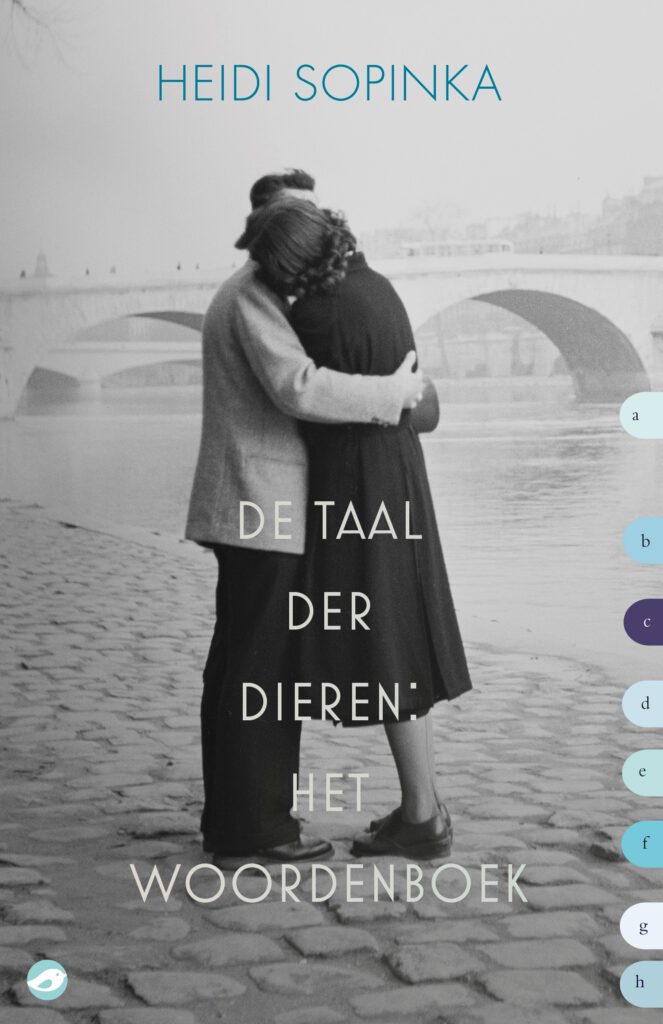 Roawkes
Kunstenares Ivory is geen katje om zonder handschoenen aan te pakken. Ze keert haar kleinburgerlijke familie de rug toe en gaat rel schoppen in het avant-gardistische Parijs van de jaren 30. Ze slingert heen en weer tussen de liefde voor een Russisch kunstenaar en haar eigen ambities. Jaren later, op negentigjarige leeftijd, werk Ivory aan haar laatste meesterwerk, een woordenboek van dierentalen. Ze overdenkt haar leven en de keuzes die ze gemaakt heeft. Schrijfster-kameleon Heidi Sopinka was achtereenvolgens kok, helikopterpiloot en columniste. De taal der dieren: het woordenboek is haar eerste worp. Benieuwd wat ze nog gaat bekokstoven. (Uitgeverij Orlando)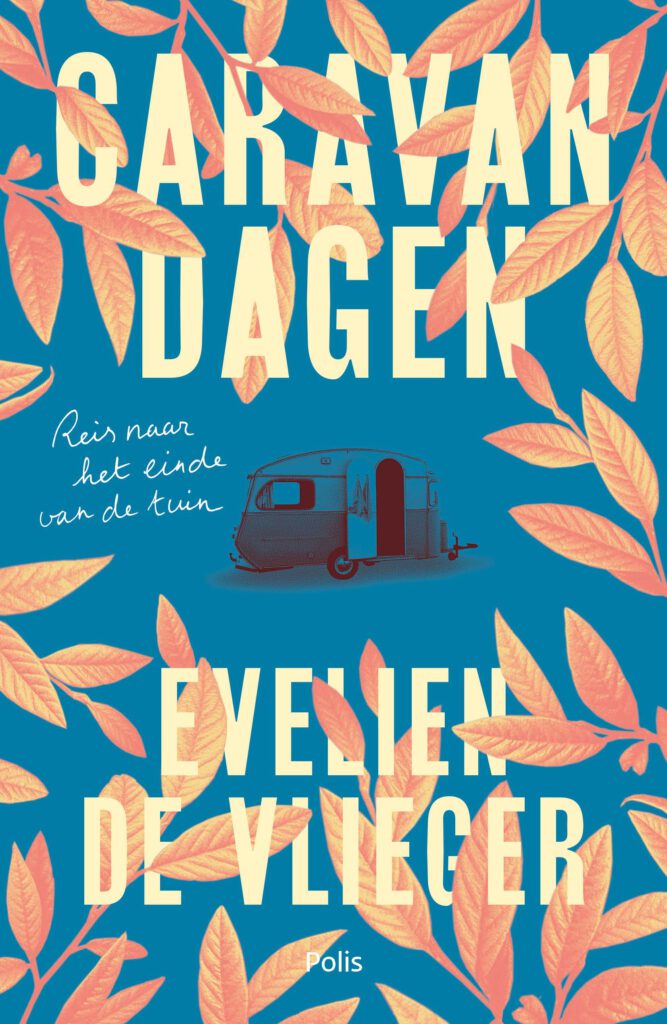 Liefde voor jezelf?
Niks mis met Evelien, op het eerste zicht. Ze schrijft jeugdboeken, is ongeveer gelukkig getrouwd en heeft drie puberzonen die ergens in huis rondhangen. Toch voelt ze zich ellendig. Ze sluit zich op in een caravan in de tuin en laat het ene na het andere boek aanrukken als troostvoer. Klinkt eigenlijk als een goed idee, niet? Caravandagen, Evelien De Vlieger, Uitgeverij Polis
P.s.: voor meer Corona leesvoer, kan je hier en hier terecht.
Deze tekst verscheen eerder in Elle België.