Vier beelden, vier boekendingen in tijden van corona #2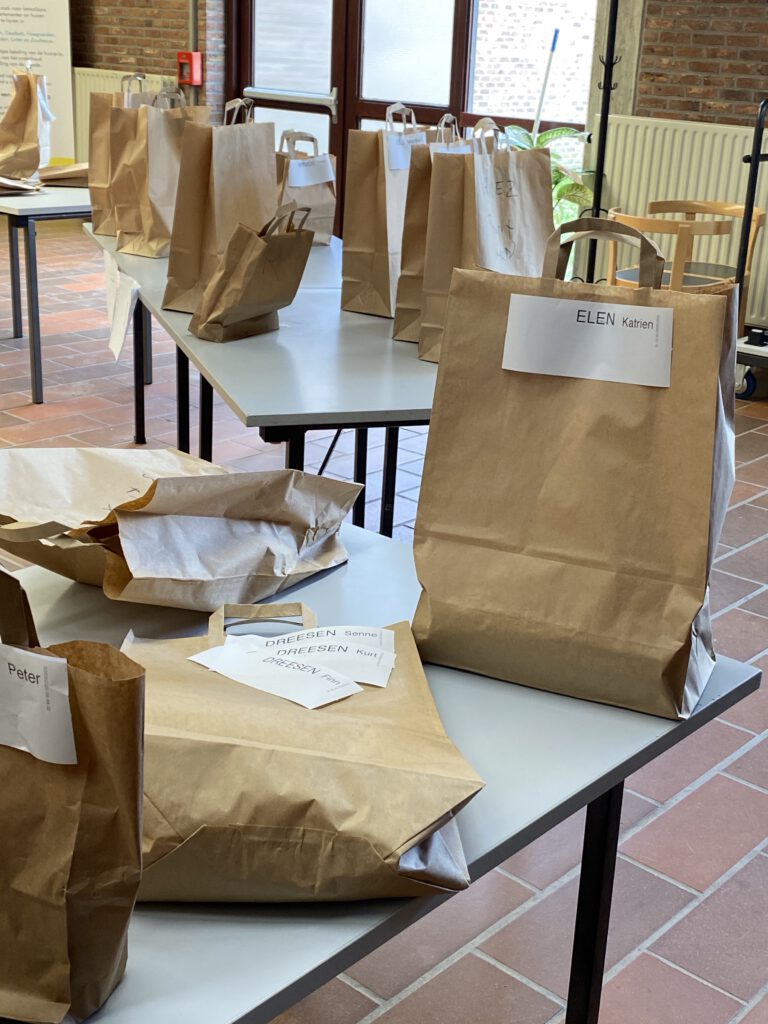 Hoera voor de afhaalbib. Hier in Boutersem kan ik online boeken bestellen en die op een afgesproken dag afhalen in de hal van de bib, netjes gerangschikt op naam. Ingeleverde boeken blijven dan weer twee weken in quarantaine in een afgesloten kist waardoor het risico op besmetting flink gereduceerd is. Als ik het zo beschrijf, klinkt het als een slechte sciencefiction film maar ik leende alvast Coventry van Rachel Cusk en Het jaar van magisch denken van Joan Didion uit.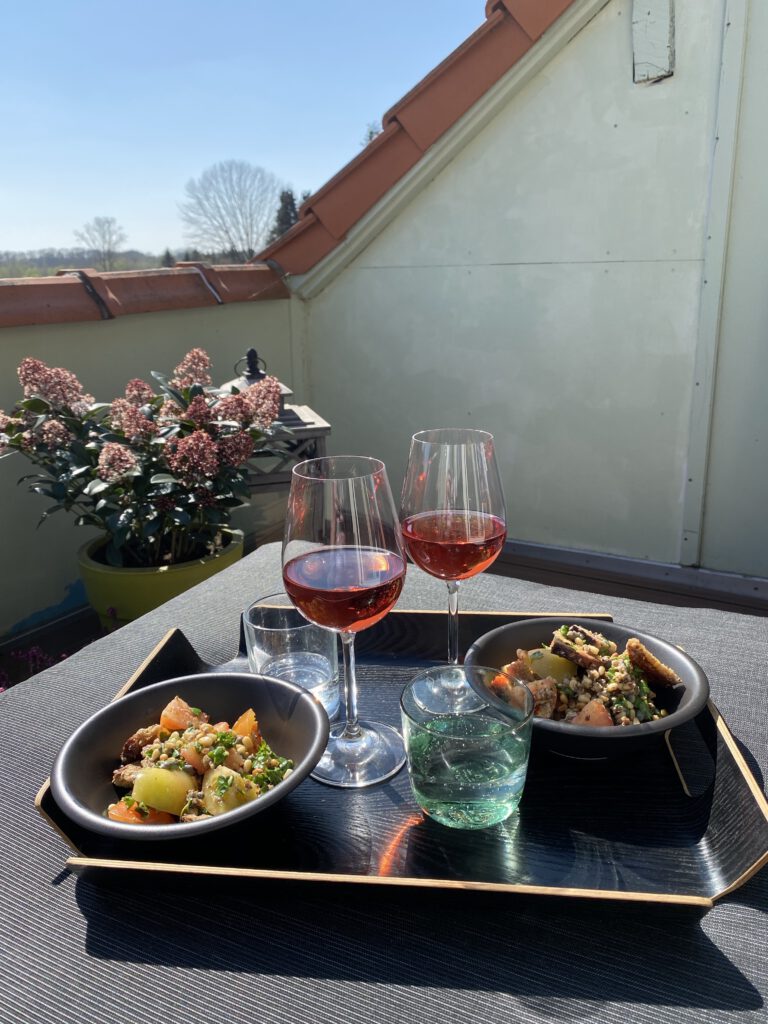 Hoera voor coronakoken. Dit casual Italiaans lunchgerechtje haalde ik afgelopen zondag uit Simpel van Ottolenghi na een al even casual wandeling van achttien kilometer (ja, wij zijn van die mensen die meer tijd hebben in tijden van corona). Heel even leek het alsof mijn vriend en ik weer in Puglia waren, waar we vorig jaar rond deze tijd voor het eerst deze heerlijke panzanella proefden. De overige dagen experimenteerde ik met gezonde gerechten uit Jamie Olivers Superfood voor elke dag. Geen coronakilo's dus voorlopig. Of dat aan de lange wandelingen of het koken ligt, laat ik in het midden.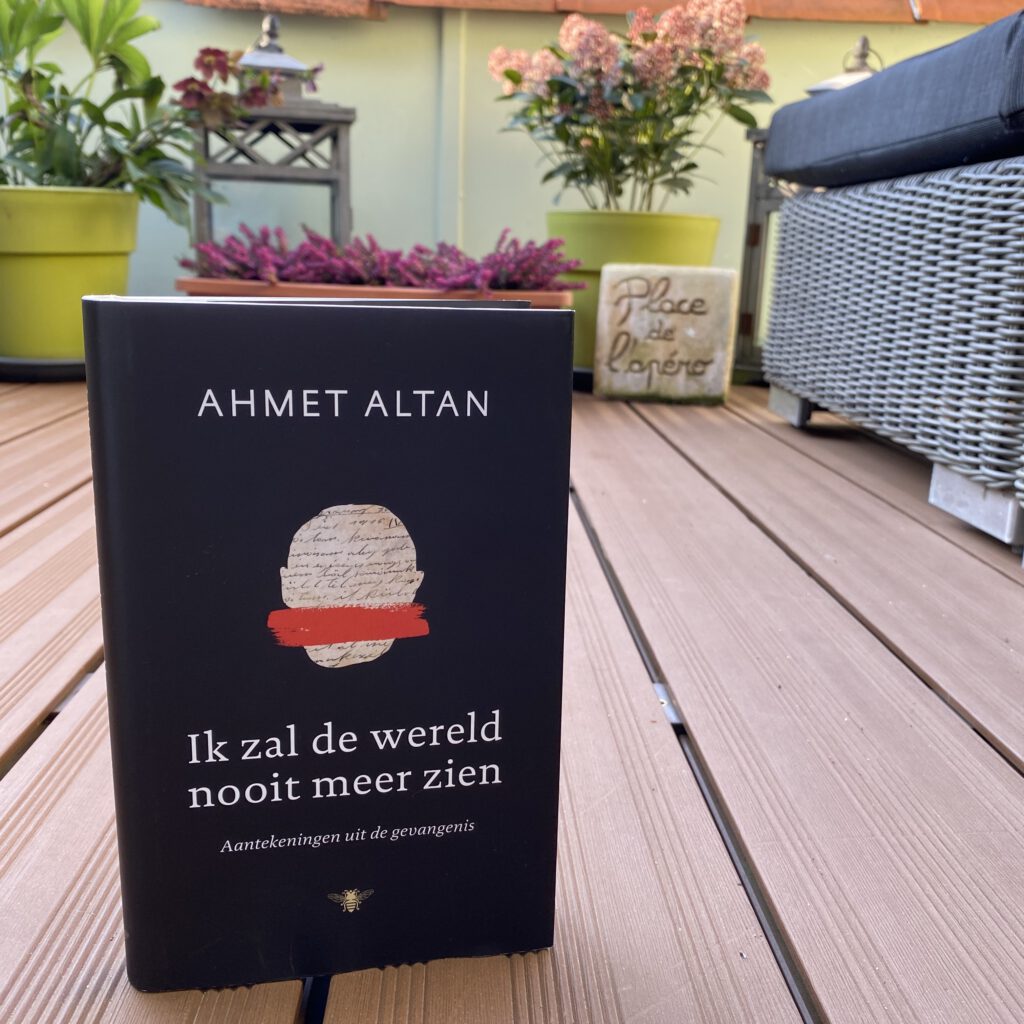 Hoera voor coronaboeken. Deze aantekeningen uit een Turkse gevangenis stonden al heel lang op mijn leeslijst. Toen ik besefte dat er misschien nooit nog een toepasselijker leesmoment zou komen dan deze quarantaine, heb ik Ik zal de wereld nooit meer zien meteen in huis gehaald. Voor iedereen wiens huis of appartement af en toe aanvoelt als een cel!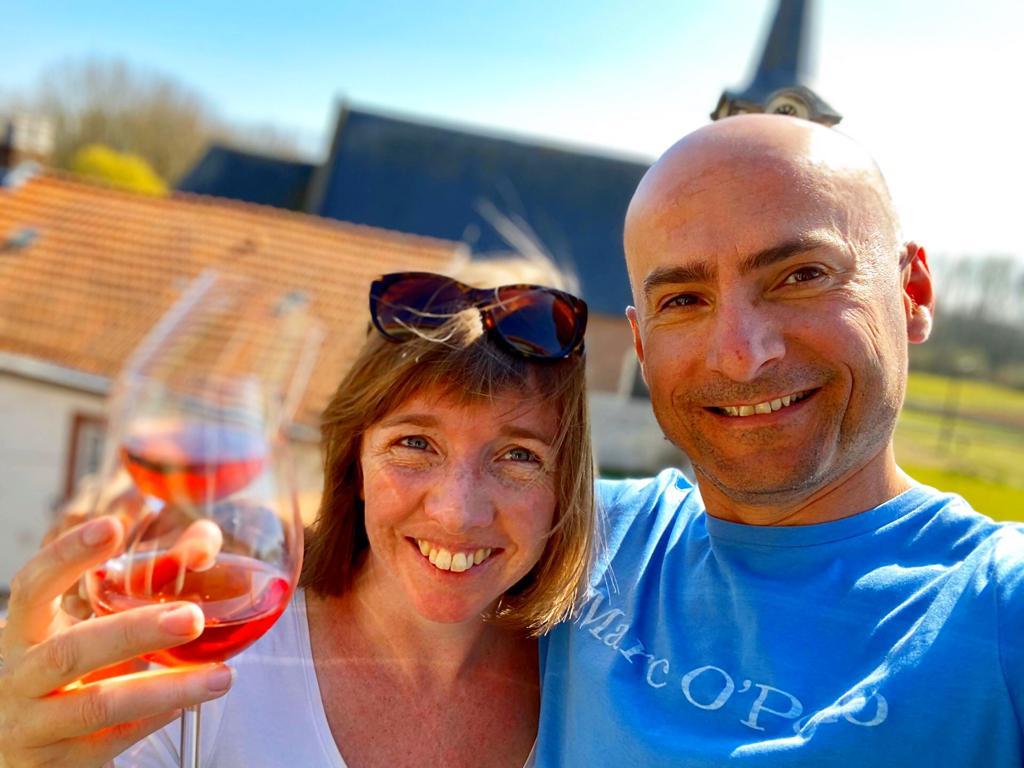 Hoera voor corona-aperitieven. Voor een reportage over het fenomeen (ja, er wordt officieel meer geaperitiefd in deze tijden) sprak ik gisteren onder meer met de Amerikaanse Richard Bolte. Die opende in februari een boeken- & wijnbar in Antwerpen. Van een slechte timing gesproken! Richard moest zichzelf meteen heruitvinden en opende een webshop, maar ik kijk er nu al naar uit om onze post-corona TIHWR-redactievergadering te plannen bij Luddites. Deal Barbara, Eveline en Kurt?