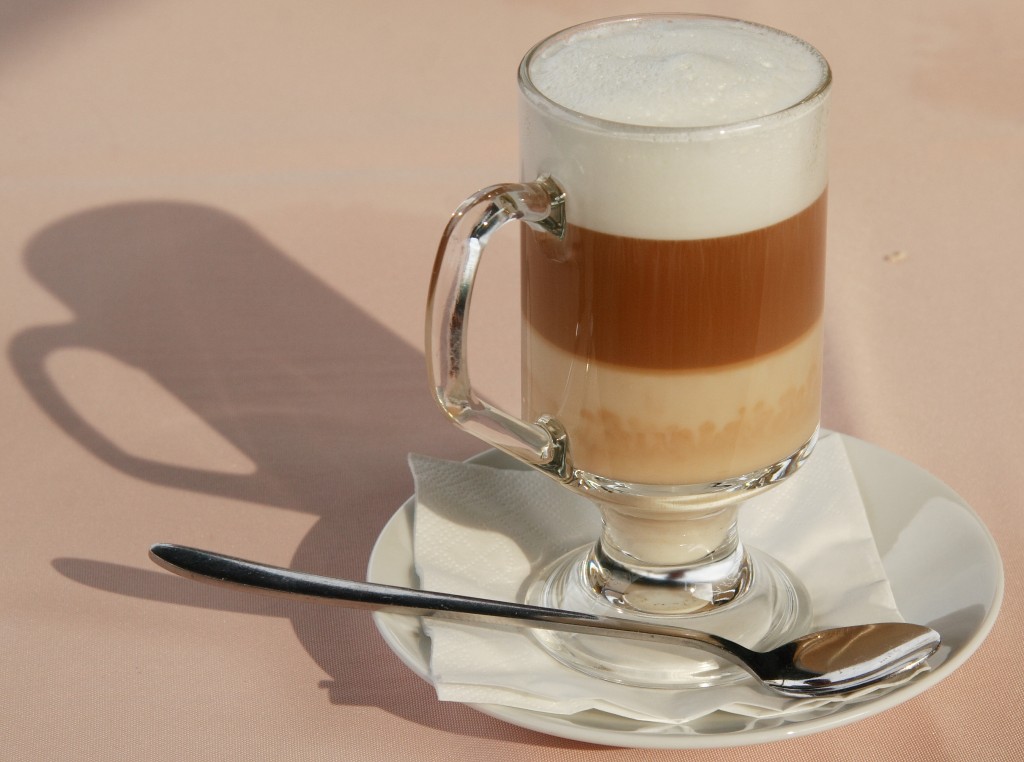 Nee, wacht. Verdorie, die titel klopt niet. Expo Espresso is een striptentoonstelling in vijf Antwerpse koffiebars. Strips in een koffietent, dus – geen koffie in een striptent. This must be Friday, de dag waarop het weekend lonkt en de aandacht verslapt. Goed plan om even langs te lopen bij de vijf cafeïneleveranciers die van 13/2 tot 15/3 hun muren versieren met scènes uit het werk van auteur en tekenaar Rik Willemen.
Eén van de vijf deelnemende Antwerpse koffiezaken is Viggo's aan het De Coninckplein. Dat is het plein waar elke derde zondag van de maand – dus ook nu zondag 15 februari – een boeken- en stripbeurs doorgaat, ja. Combi-uitstap, iemand?
Columnist vertelt hoe hij als kind in de bib een lezer werd (column 30/12/2013): Het was de eerste keer dat ik helemaal alleen oog in oog stond met een verhaal, zonder een volwassene die optrad als veilige voorlezer of bemiddelaar. Mooi!
Uitgever: 'Waar blijft dat verdomde manuscript?' Schrijver: 'Mijn hondje heeft het opgegeten.' Nee, dit is niet de flauwste uitvlucht ooit. Het overkwam John Steinbeck.
Nieuwe Instagram account volgt Hot Dudes Reading op de metro van New York en elders.
Altijd al willen weten hoe de avocado-met-krab eruit zag, die Sylvia Plath verorberde in The Bell Jar? In het originele Fictitious Dishes combineert schrijver en designer Dinah Fried literaire passages uit het werk van o.a. Kafka, Dickens en Stieg Larsson met foto's van de maaltijden die ze beschrijven.
Afgelopen dinsdag gaf Eveline aan kleuter- en dansleerkrachten een hapklare muzische bewegingsles. Vandaag bedienen we de leerkrachten literatuur van het middelbare onderwijs. Marlene Lunter ontwierp een leeswijzer bij het boek Andere Levens van Iman Humaydan.  Kluts er ons interview bij en…les klaar.
Er zijn betere boeken en films dan Vijftig tinten grijs. Ook van deze elf romans verwachten we in 2015 de verfilming. En in diezelfde sfeer: de trailer voor de Irene Nemirovsky-adaptatie Suite Française met Matthias Schoenaerts al gezien?  Belgische release op 18 maart.
Prettig Valentijn weekend, iedereen! Wie nog snel een shot romantiek zoekt, kan deze love notes gevonden in tweedehandsboeken lezen.