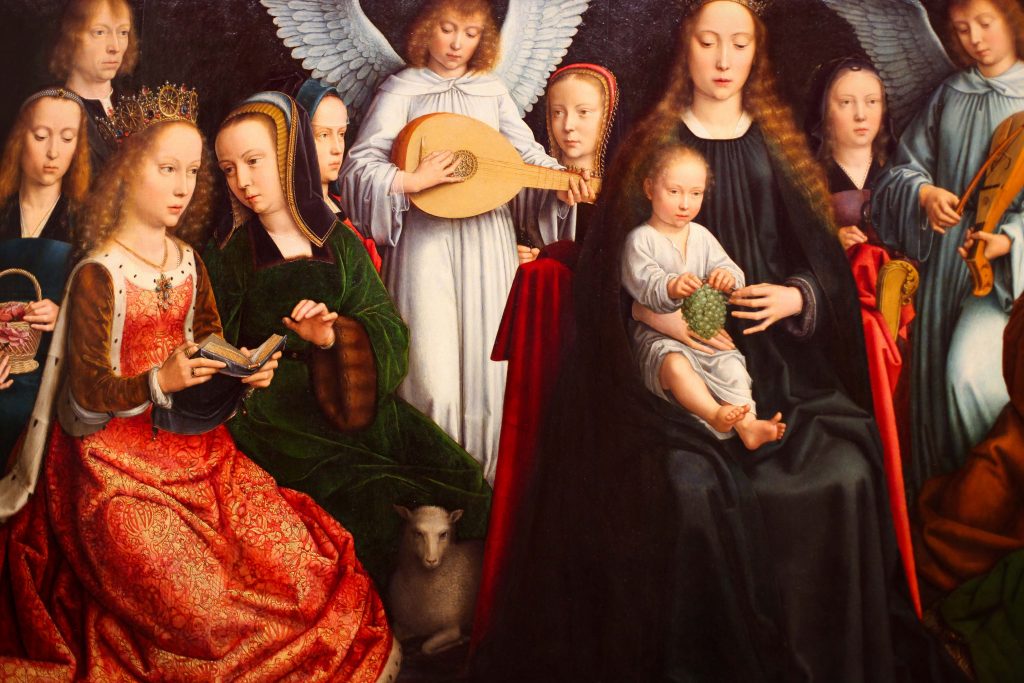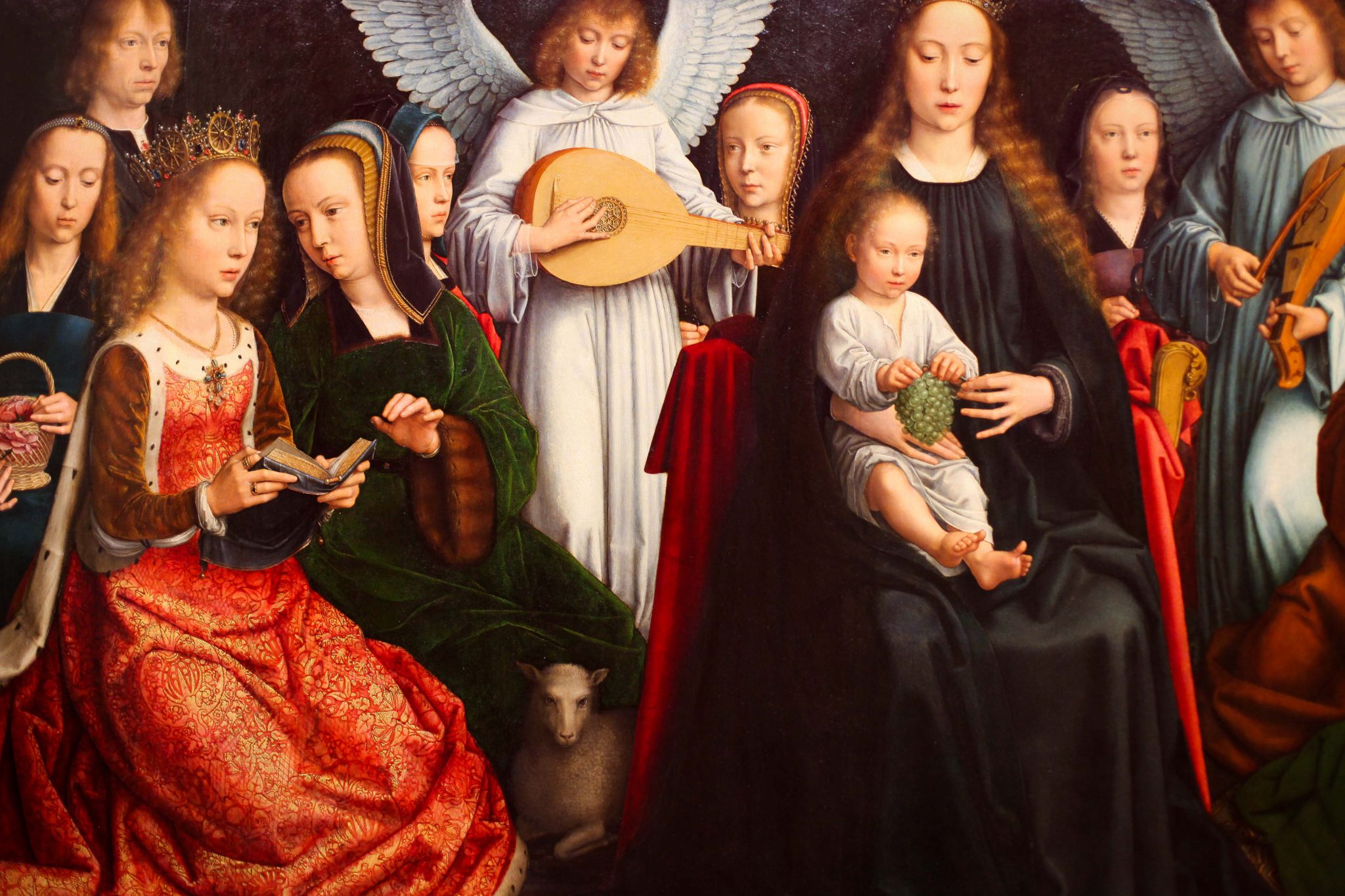 Tijdens de zomervakantie presenteert This Is How We Read elke woensdag één van de genomineerden van onze columnwedstrijd 2016. Eind augustus bekronen we de eindwinnaar met vijf boeken en een spectaculaire cupcaketoren.
Vandaag hekelt Jasper Van Loy de 'immer klaarkomende flairoseksueel'. Wablief? Gewoon lezen, die column.
Kun je mannen zwaarder beledigen dan door hen te vergelijken met Flair? Ik weet het niet, maar
de parallel tussen mijn vrienden en Vlaanderens vunzigste vrouwenblad is in ieder geval duidelijk.
Beiden wijzen me er immers regelmatig op dat ik nog maagd ben. Lees: een alien.
Laten we elkaar geen Lesley-Ann noemen: seks verkoopt. Allemaal goed en wel, maar hé, het is het heel wat minder oké als mensen er een wat minder spannend of zelfs helemaal geen seksleven op na houden. Vergelijk het met een wereld waarin constant over vlees gepraat wordt en waarin men meewarig kijkt naar mensen die niet meer dan één keer van hun biefstukje eten. Meer zelfs, waarin je twijfelt of iemand normaal is als hij voor zijn achttiende nog aan zijn eerste merguezworstje moet beginnen.
Of het allemaal wel zo erg is? Remember hoe gretig de vakpers haar tanden zette in Alizé, een van de deelneemsters aan de datingshow Singl3s, en haar uitspraak over haar orgasmeloze leven.  Die ene quote werd de volgende dag immers breed uitgesmeerd in de media als de dappere bekentenis van het meisje dat nog nooit klaarkwam. Hét meisje, alsof ze de enige is.
Onderzoek toont nochtans aan dat een vrouw op de tien nog steeds wacht op haar eerste seksuele hoogtepunt. Statistisch gezien moeten daar enkele Flairredactrices tussen zitten.
En toch bulkt hun blad elke week van de semi-erotische 'getuigenissen', waarin het orgasmes regent. Die mommy porn zadelt de doorsneelezeres dan ook met zware twijfels op. Zo'n bed, is dat niet wat gewoontjes? Moet ik echt een tarzan vragen aan onze Marc? Zien de buren dat wel zitten, die partnerruil? Kortom, het doen met Flair is zeker geen garantie voor zorgeloze bedpret.
Gelukkig houdt het blad af en toe een kolom vrij voor wat Goedele Liekens sukkelseks noemt. Helaas mondt zo'n artikel vaak uit in een deprimerende titel, genre 'Het laatste taboe doorbroken'. Een mens zou haast vergeten dat er niets mis is met  climaxen die uitblijven of twintigers die nog maagd zijn. Dat ikzelf tot die laatste categorie behoor, heeft niets te maken met een existentiële angst voor het andere geslacht. Soms zijn dingen er gewoon nog niet van gekomen.
Of het allemaal wel zo erg is? Terug naar mijn vrienden op café, die mij al brallend het vervolg van Vijftig tinten Flair serveren. Zij bedrijven niet de liefde, oh nee, ze oreren over het soort menselijke origami dat geen standje ongemoeid en geen gaatje ongebruikt laat. Hun jargon associeer ik eerder met de handleiding van een ligstoel dan met de betere coïtus. Zo reduceren ze tussen twee Duvels door mensen zoals ik, die niet beantwoorden aan het beeld van de immer klaarkomende flairoseksueel, tot de johnny's en marina's van deze tijd.
Als jullie die toogfilosofie niet kunnen overstijgen, beste Flairmedewerkers, laat het onderwerp seks dan rusten. Willen jullie echter dieper gaan (no pun intended), dan juich ik dat enkel toe. Want hé, het is oké om wat langer te wachten op je eerste orgasme of bedpartner. Soms zijn dingen er gewoon nog niet van gekomen.
Jasper Van Loy is de naam, 22 jaar de leeftijd. Volgens een voorbeeld van mij het ideale moment om het testament van mijn jeugd te maken. In afwachting daarvan schrijf ik voor Knack.be, ben ik chiroleider en mep ik af en toe mijn drums aan flarden. En oh ja, ik sleutel aan wat ooit een comedyshow, een roman of Het Essay Van De Eenentwintigste Eeuw hoopt te worden. Zoals bij incompetente garagisten zal het vermoedelijk altijd bij sleutelen blijven, maar dat is al fijn genoeg.
PS: Meer columns? Ook Aline, Tyche en Valerie maken kans om de 2e editie van onze columnwedstrijd te winnen.