Column op Woensdag: Compostcolumn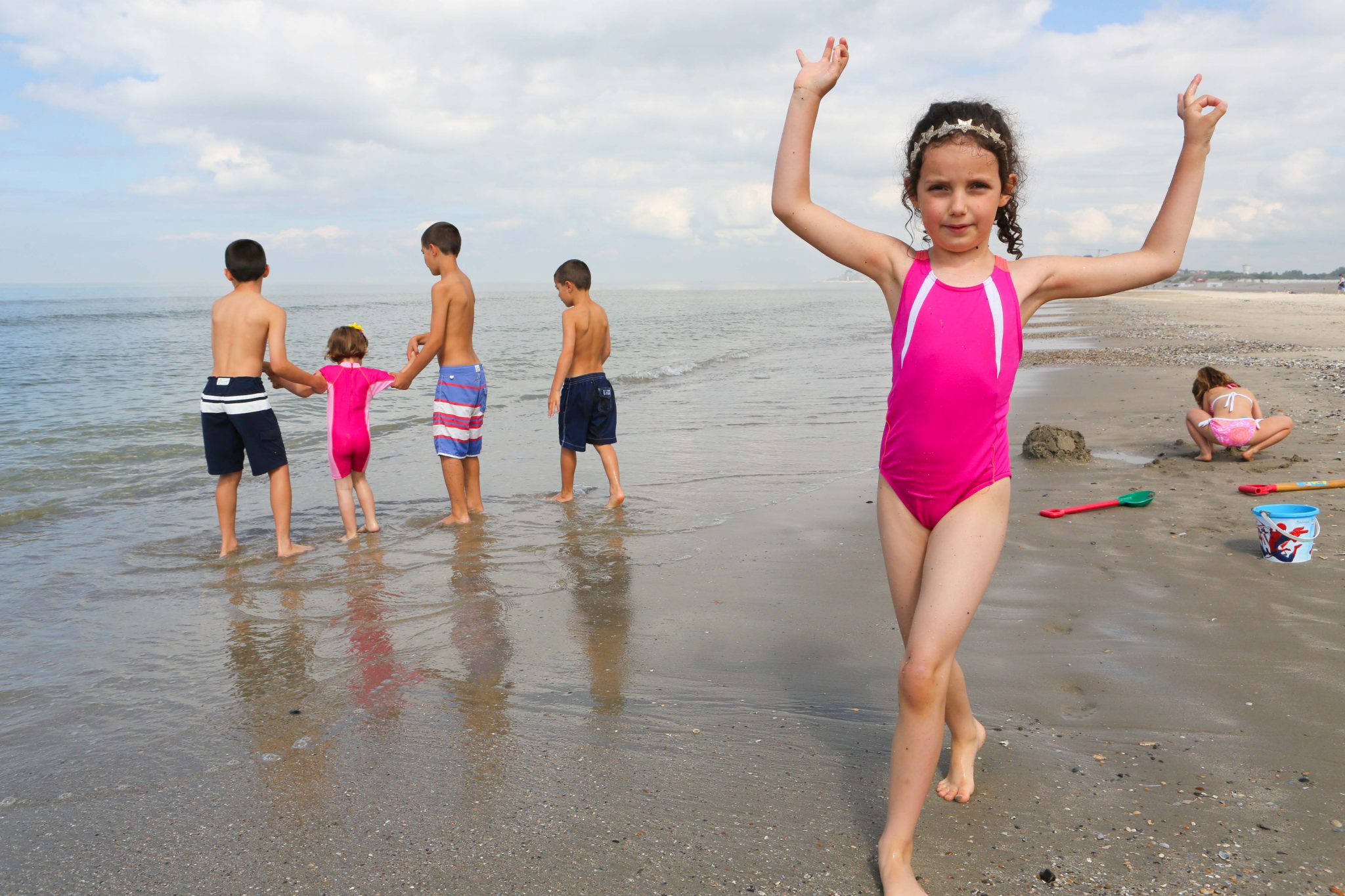 Tijdens de zomervakantie presenteert This Is How We Read elke woensdag één van de genomineerden van onze columnwedstrijd 2016. Eind augustus bekronen we de eindwinnaar met vijf boeken en een spectaculaire cupcaketoren.
Vandaag zweeft Valerie Druart tussen woordenboek en compostbak.
Ik beken. Ik hou ervan om nieuwe woorden te leren. De ene mens verzamelt smartphonehoesjes, de andere grossiert in letters. Voor ik Kalme Chaos van Sandro Veronesi las, had ik bijvoorbeeld nog nooit gehoord van synecdoche of van geëloxeerd aluminium –daar maken ze poorten van en dat roest niet, weet je wel- en zo sprokkel ik overal en nergens mijn vocabulaire bij elkaar.
Nederlandse schrijvers zijn mijn hofleverancier bij uitstek voor leenwoorden uit het Indonesisch. Nieuwe woordjes, daar word ik helemaal senang van.
Mijn meest recente voedingsbodem voor bellettrie is een brochure over thuiscomposteren. Ja, ik lees dat vrijwillig. Nu ja, vrijwillig is misschien iets te royaal uitgedrukt. Manlief wilde composteren in de tuin en het bleek onmogelijk om me daar volledig van te distantiëren. Ik ben gezwicht nadat hij me beloofde dat het onze jaarlijkse afvalfactuur zou reduceren tot een bedrag met twee cijfers voor de komma. Ik had me dus al verzoend met een biotoop van schimmels en ongewervelden in onze tuin, toen de ecologische en contemplatieve pro's in zijn betoog de revue nog moesten passeren.
'En wat vindt Jeannine daarvan?' heb ik nog gevraagd, maar ondertussen werd de overeenkomst met het containerpark al beklonken. Het zelfbouwpakket voor twee compostbakken was onderweg. In het tijdperk van internetbankieren kan zoiets snel gaan. Voor wie het wil weten, Jeannine is onze buurvrouw.  Zij zal vanaf nu vanuit haar keukenraam kunnen volgen hoe wij een reïncarnatie van onze aardappelschillen in de hand werken. Hopelijk is het waar dat zelfgemaakte compost fris ruikt.
De brochure start met de premisse dat composteren boeiend is, die pro had ik nog niet gehoord. Vooruit dan maar! Ik laat me gewillig meevoeren langs het snoeihout dat je beter hakselt alvorens het te composteren tot de theebuiltjes en het koffiedik die bepaalde micro-organismen doen likkebaarden. Mijn blik blijft spontaan hangen bij het woord 'kokosnoten', ook dat mag je blijkbaar thuiscomposteren. Al prefereer ik om ze te degusteren op een wit strand, liefst ergens in de buurt van de evenaar.
Op pagina 7 slaag ik het eerste nieuwe woord op: keesten. Patatjes met zo van die wit-groene scheuten, nou die zijn aan het keesten. Met zo'n woordenschat kan je al eens uitpakken aan het groentekraam of tegen de compostmeester van je gemeente. In mijn gemeente zijn er blijkbaar een stuk of tien lieden die deze titel waardig zijn. En wat blijkt? Als het composteren niet lekker loopt, komen ze graag helpen. Hoe vriendelijk bedoeld ook, ik hoop echt dat het niet zo ver moet komen.
Zo'n heerschap dat aan komt fietsen met een riek over zijn schouder en een emmertje compost van eigen makelij om te laten zien hoe het wel moet… Nee, toch maar niet.
Soit, het is de geste die telt, zegt mijn grootmoeder altijd.
Eindbalans: drie nieuwe woorden geleerd, een beetje milieubewuster geworden en –eerlijk waar- genoten van de tekst. De zeskoppige redactie heeft een leeslekkere brochure gemaakt over thuiscomposteren, faut le faire! Alleen die vergelijking van compost met het zwarte goud, moest dat nu echt?  Af en toe een dampende koffie drinken, helpt relativeren beste vrienden. Want zeg nu zelf, het enige zwarte goud is… Juist. Koffie. Dé schrijfcompagnon bij uitstek.
Valerie Druart dobbert al 31 jaar rond op een zee  van mogelijkheden. Nieuwsgierigheid als peddel, een liefde voor taal als de wind in de haren. Als communicatiemedewerker bij de provincie Antwerpen kan ze haar schrijfhonger tijdens haar werkuren stillen, al mag het ook wat meer zijn.  Thuiskomen doet ze in Kessel. Bij haar man, zoon en dochter.