Column op woensdag: Bevrijddag
Tijdens de zomer presenteert This Is How We Read elke woensdag een genomineerde tekst uit onze columnwedstrijd 2023. Vandaag verheugt Abel Thijssen zich over de komst van sportleraar Henk op school.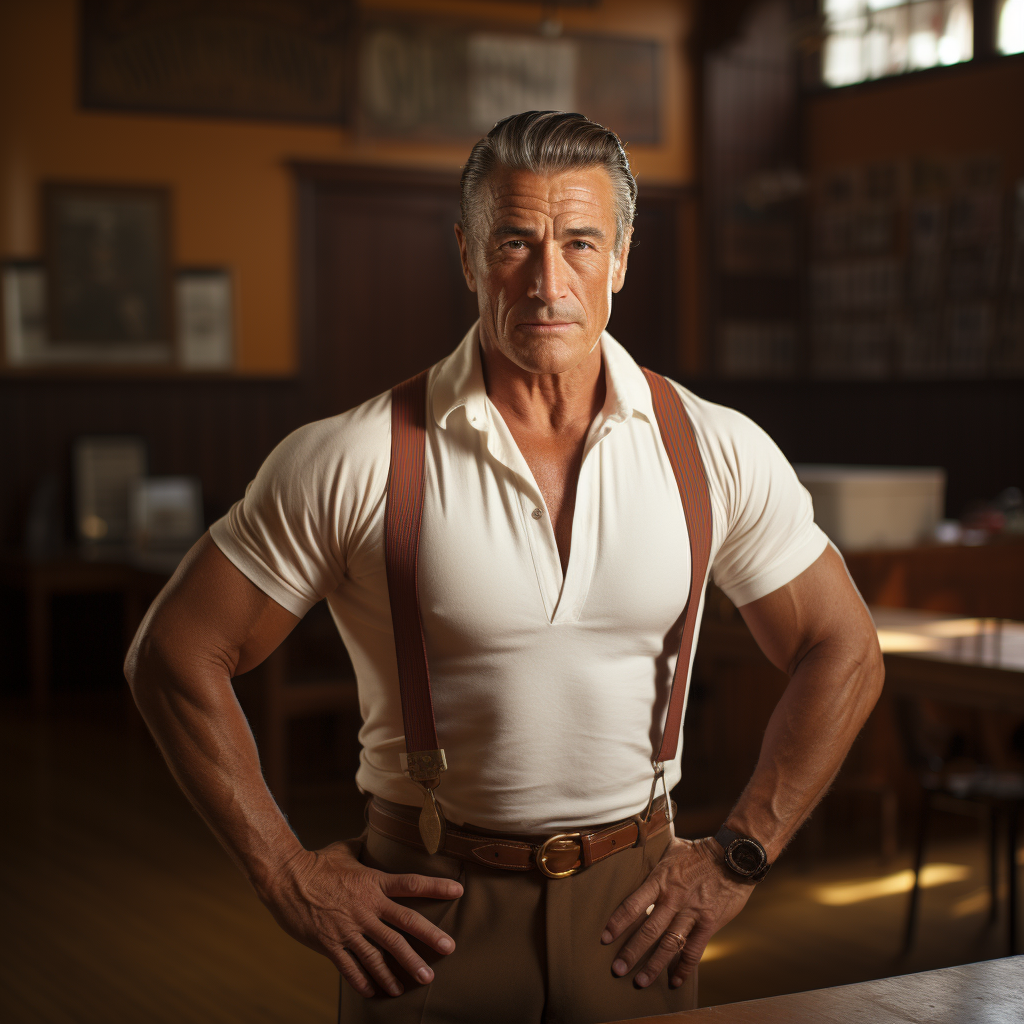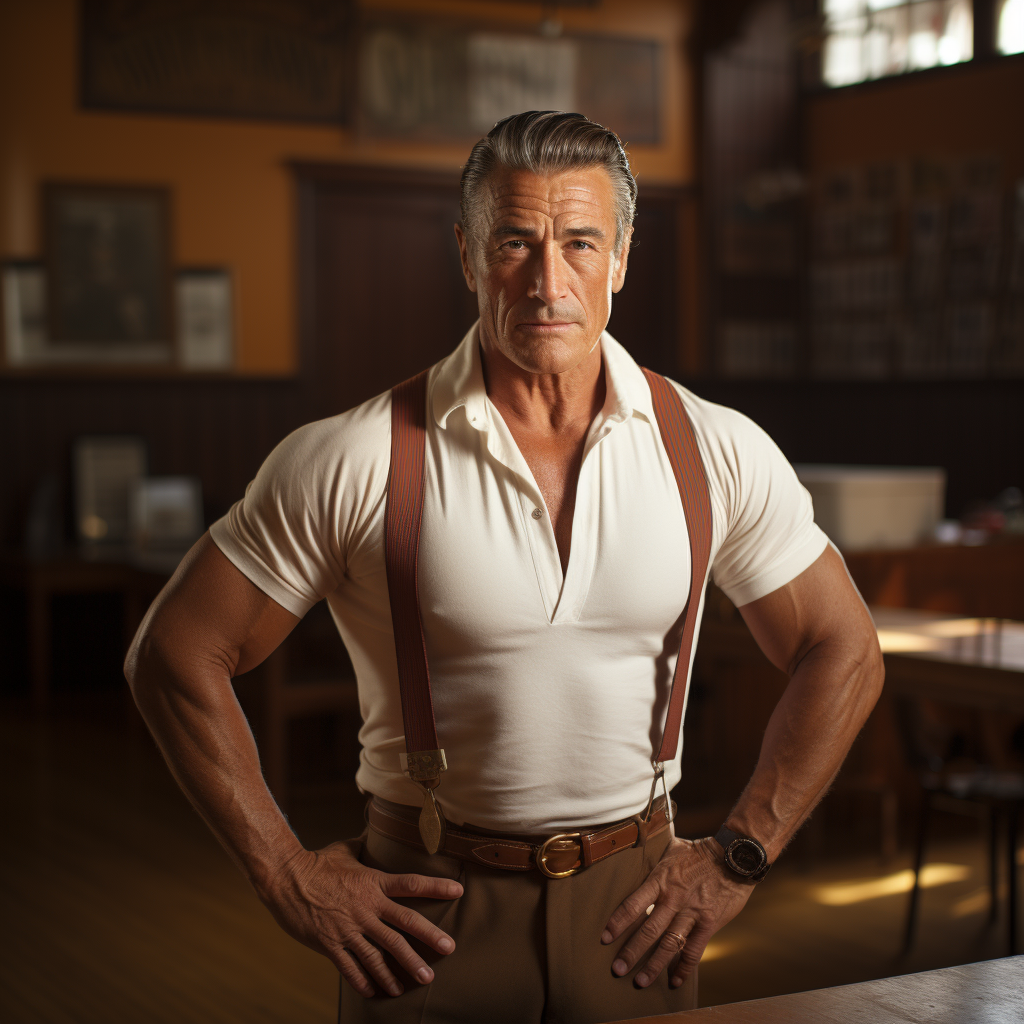 Vrijdag is het mooiste woord in de Nederlandse taal. Vrijdag is je klaarmaken voor een bungeejump in het onbekende, een weerzien met vrienden, over de heide jagen met je trouwe viervoeter of die ene date. Vrijdag is geen fluit uitvoeren. Het kent niet voor niets het woord "vrij". En de baas? Die knijpt een oogje toe, zoals het een nobel heerser betaamt. Vrijdag is voor het volk!

Sinds ik in het onderwijs werk, heeft de vrijdag echter zijn glans verloren. Want op vrijdag is het mijn taak om een twintigtal pubers naar gymles te krijgen. Dit gaat niet zonder slag of stoot.
Rond het middaguur banjer ik door de school met een levensgroot vlindernet en verdovingsgeweer, terwijl de leerlingen zich verschansen als konijnen in het gewas.
Hele smeekbedes krijg ik van die kinderen, zoals een jochie dat tijd tekort zou komen voor zijn schoolwerk. Dat terwijl ik hem eerder YouTube filmpjes zag kijken van twee gasten die random spullen in een blender gooien.

Die aversie voor gym is mij totaal vreemd. Ten eerste, omdat die kinderen de godganse dag in sportkleding rondlopen. Ten tweede, omdat gym het leukste vak ooit is. Even geen docent die over je schouder mee loert. Oppleuren met die koffie adem! Gewoon twee uur achter een bal aan hollen, of zo.

Hoewel, gym ook niet meer is wat het geweest is. Zeker op onze school, waar yoga en streetdance ook onder lichamelijke opvoeding vallen. Vooral bij streetdance zag ik een paar geestjes breken. Niet alleen van de leerlingen, maar ook van de docent die zoveel disrespect moest verduren dat hij hardop zijn beroepskeuze in twijfel trok.

Verleden vrijdag kwam daar verandering in. Dat had alles te maken met Henk. Henk is twee meter hoog, twee meter breed en zit onder de tatoeages. Zijn roepingen zijn talrijk. Henk is militair, bodyguard voor de rich & famous en sinds kort – je raadt het al – onze nieuwe gymdocent.
Henk duldt geen disrespect. Wie überhaupt een grote mond durft te geven, zet in zijn woorden 'alleen zichzelf voor lul'. Met een knip in zijn vingers kreeg hij iedereen aan het sporten.
En met sporten bedoel ik ook écht sporten. De les bestond uit twee onderdelen: rondjes rennen en paaltjesvoetbal. Als je paaltje werd omgekegeld, moest je push ups doen.

"Kun je best, makker", zei Henk tegen de kleinste van het stel, "we doen het samen", waarop ook hij push ups begon te doen. Op zijn vuisten uiteraard, ook al was het vrijdag. Wat dankzij Henk weer het mooiste woord is in de Nederlandse taal.
Als festivalchroniqueur, opinieschrijver, columnist of spoken word artist: Abel schrijft. Zijn verhalen zwerven in het rond, op zoek naar een thuis. Of ze deze nu vinden of niet: Abel schrijft. Over wat hem opvalt en wat ons verbindt. Grappig, eerlijk en warm. Check www.deverhalenvanabel.nl
PS: Voor de afbeelding bij deze column deden we nog eens (zoals hier) beroep op de AI van MidJourney. De prompt? 'A male high school gym teacher in old Hollywood style'. Best een leuk resultaat, vinden wij.
PPS: Henk lijkt ons een duidelijke kerel. Eens geen 'man die mij verwart', Marlies.