Als literair recensent moet je pertinente vragen stellen over een boek. Je moet streng maar rechtvaardig oordelen en dat oordeel zo goed mogelijk onderbouwen. Als boekblogger kun je lekker freewheelen. Je kunt inzoemen op een detail in een vuistdikke roman en daar een blogpost mee vullen, terwijl je de rest van het boek zo'n beetje buiten beschouwing laat. Wat een heerlijke vrijheid. Ik permitteer ze me met betrekking tot 'Kindsoldaat' van Oscar van den Boogaard.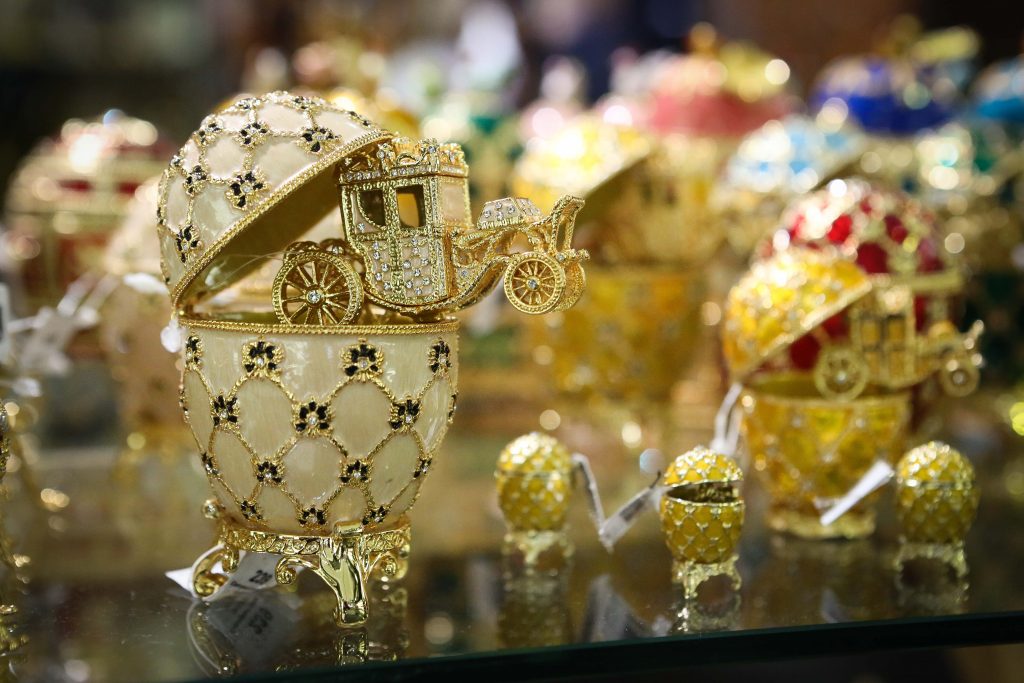 Bij de publicatie van 'Kindsoldaat' kwam van den Boogaard ermee naar buiten dat hij een buitenechtelijke zoon is van Prins Bernard. Net zoals Maxwell, de verteller in 'Kindsoldaat' – wat het boek meteen tot sleutelroman maakt. Zou dat nou allemaal waar zijn?  is de vraag waarmee 'Kindsoldaat' in de pers werd gepresenteerd.
Ik heb geen zin om te twijfelen aan een schrijver wiens boeken ik al  twintig jaar graag lees.
Ik laat de grote vragen ('Is Oscar echt de zoon van Bernard?'; 'Is deze roman een meesterwerk?') dus met liefde buiten beschouwing en buig me liever over de zoutkwestie.
Wablief? Oh jawel, de zoutkwestie.
'Kindsoldaat' is een familie-epos dat ruim een eeuw omspant. Dat betekent dat er anekdotes circuleren in de familie, favoriete verhalen die steeds weer worden verteld en gaandeweg mythische proporties aannemen. Eén zo'n verhaal is het relaas van hoe Max (Maxwells grootvader aan moederskant) leerde praten. Het voorval wordt gedateerd op Kerstdag 1900 en komt voor het eerst aan bod op p.33 van 'Kindsoldaat'.
Nadat Max met zijn vork in een aardappeltje had geprikt en dat naar zijn mond had gebracht, en dat meteen weer had uitgespuugd, zonder dat iemand het zag behalve zijn broertje, riep hij: 'Salz bitte!'
Dat waren zijn eerste woorden.
'Je kunt praten!', riep Edmund. (…)
'Waarom heb je tot nu toe nooit iets gezegd?' vroeg Arnold. (…)
Toen zei Max langzaam en zonder intonatie, ieder woord door een korte ademhaling gescheiden: 'Bis jetzt war alles in ordnung.'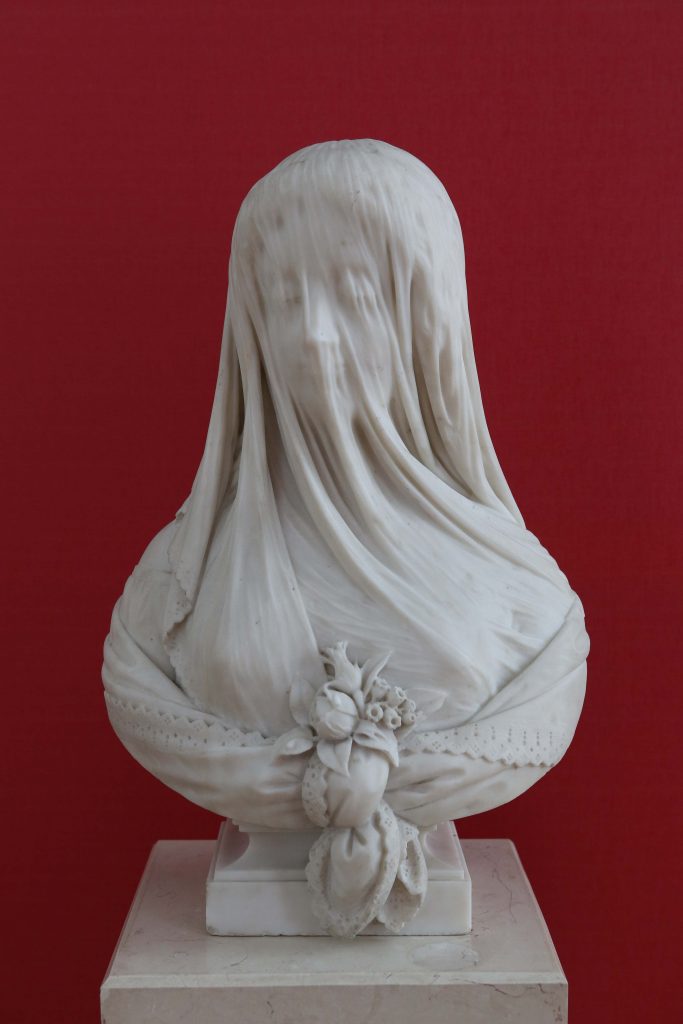 Een grappig tafereel, dat ik meteen herkende. Het is een (vermoedelijk) broodje aap verhaal, dat meestal wordt opgedist met betrekking tot Albert Einstein. Dat genie was een notoir late spreker: hij gaf z'n naam aan het 'Einstein Syndroom', het label dat men kleeft op slimme kinderen met een vertraagde spraakontwikkeling. In een variant van het verhaal klaagt Einstein dat de soep te heet is, maar de formule bis jetzt war alles in ordnung blijft. Geleidelijk ging het verhaal een eigen leven leiden. In 2015 bombardeerde komiek Alex Agnew het nog tot 'beste grap'.
Het staat een schrijver vrij om min of meer bekende verhalen in z'n roman te verwerken. 'Kindsoldaat' pretendeert ook geen non-fictie te zijn, wel deels familierelaas, deels verzonnen. Geen probleem, dus.
Maar toen kwam het zoutverhaal een tweede keer terug, op p. 398. En kort daarna nog eens, op p. 420.
'Kerst 1900,' riep de prins.
'Plotseling riep hij: "Salz bitte!" Waarom had hij nooit iets gezegd, werd hem gevraagd.'
'Wat antwoordde hij?' vroeg ze ongeduldig.
'"Bis jetzt war alles in Ordnung." Hij sprak mechanisch, alsof hij een sprekende klok was.'
Moeder en zoon gierden het uit.
'Je bent een van ons', riep ze blij. 'Wij zijn mensen met geheimen."
En nu kan ik het dus niet helpen. Ik vraag mij oprecht af of van den Boogaard gelooft dat het zoutverhaal een anekdote uit zijn familie is.
Waarom zou je een voor lezers als verzonnen herkenbare anekdote presenteren als het familieverhaal bij uitstek, wanneer je tegelijk wilt dat lezers de duistere geheimen van je familie als waarheid aanvaarden? Wat een soep, quoi.
PS: Taalverwerving en ontwikkelingspsychologie – we love/read that.