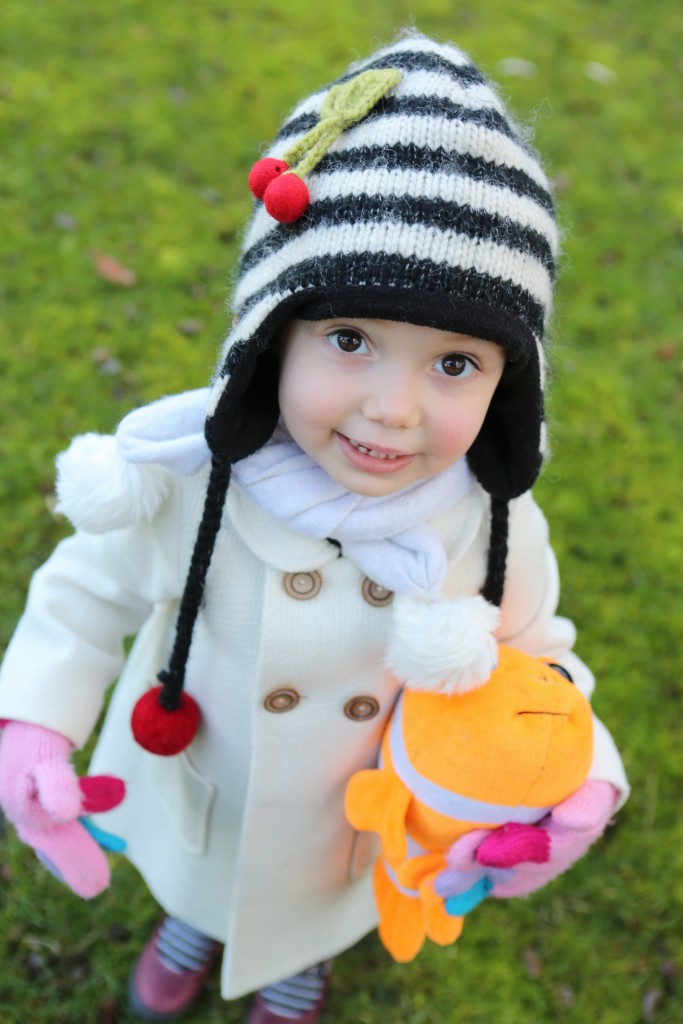 Help! Mijn dochter van (bijna) zes is verslingerd aan dit soort filmpjes. Gruwel! Gelukkig lazen we recent ook "De Giraffe, de Peli en ik" van Roald Dahl.
Tiplijst met herkenbare bekentenis: "THE GIRLS' GUIDE TO HUNTING AND FISHING by Melissa Bank was a big deal when it published back in 1999. It took me years to actually pick it up, largely because I took the "hunting" and "fishing" parts too literally. What can I say? I was young then." Yup, jong en niet geïnteresseerd in een boek voor 'outdoor chicks'. Wist ik veel.
Over bekentenissen gesproken: wie durft dit?
Ga op reis naar Schotland, huur dit appartement via AirBnB en run een boekhandeltje tijdens je verlof.
Ik weet niet of je het gemerkt hebt, maar in tegenstelling tot Eveline en Katrien gaf ik eind december geen jaaroverzicht van 2015. Mijn excuus: we zijn verhuisd tussen Kerst en Nieuw. Met drie kinderen. Van wie eentje vier maanden is. Bloggen was even niet on top of my mind. Jammer wel dat ik de kans om uitgebreid terug te kijken gemist heb. Na datum alsnog twee weetjes van achter de coulissen:
Ja, het is me in 2015 wel eens gebeurd dat ik bezig was in een boek voor de blog, en moest vaststellen dat Katrien me te snel af was.
We hebben nochtans een kalender om dat soort situaties te vermijden. Deze roman wekte de interesse van ons allemaal, maar Eveline sloeg als eerste toe.
We schrijven 15 januari, dus het eerste boek van 2016 is alweer gelezen. Uiteraard. Dit werd het.
Iemand nog een reading challenge 2016 nodig? Doe die van De Slegte.
Leuk! Passaporta organiseert vanaf nu vertaalworkshops, waar je samen met de auteur en zijn/haar vertaler naar een stuk tekst kijkt.
Johanna (hierboven op de foto) gaat sinds januari naar school. Op dit moment heeft ze even geen lievelingsboek. Wel een lievelingsmop. Die over het konijn, de bakker en de worteltaart.
Prettig weekend iedereen!