Net voor het paasweekend deel ik nog wat snelle inspiratie, voor het geval zon, terrasjes en vogelnestjes (of wat eet jij met Pasen?) niet zouden volstaan om jouw verlengd weekend te vullen.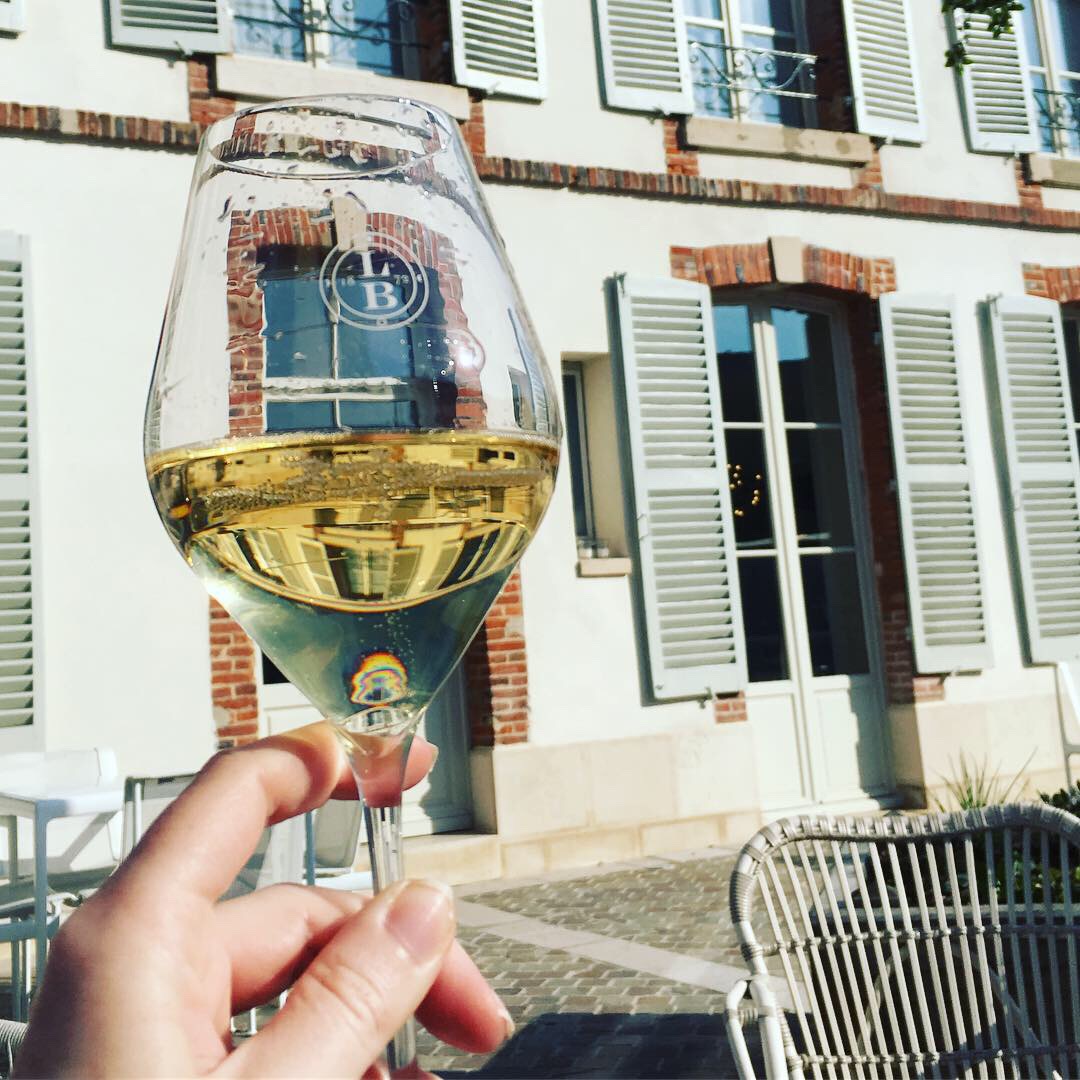 Dé ultieme dagtrip in een weekend als het deze? Maak een streetart wandeling in Oostende! Ik zag vorige week de kunstenaars aan het werk op de vierde editie van The Crystal Ship. Dit streetart festival voegt ieder jaar een aantal kunstwerken toe in de straten van Oostende. Ik vond het alvast geslaagd: zeelucht en kunst. Mijn favoriet van deze editie? De 3D vazen van Leon Keer!
Blijf je liever thuis met een boek in de zon? Kurt maakte al reclame voor Lanny van Max Porter. Ik kan hem alleen maar bijtreden. De afgelopen weken zocht ik zelf vooral naar meeslepende verhalen. Soms wil je toch gewoon in een boek belanden waarin je maar niet kan stoppen. Ik kan verklappen dat je in dat geval moet uitkijken naar Het gouden uur (Whitney Scharer) en Donkergroen, bijna zwart (Mareike Fallwickl). En ik durf trouwens nu al voorspellen dat de fotograaf in Barbara ook gecharmeerd gaat zijn door dat verhaal over Lee Miller en Man Ray en dat Donkergroen, bijna zwart misschien wel iets voor Kurt is wegens de parallellen met deze roman.
Die drang naar verhalen met een plot zie je ook in mijn televisiehistoriek. Ik ben de afgelopen weken (net als half Vlaanderen) verslaafd aan Undercover. Dat uurtje op zondagavond is echt een televisiehoogtepunt geworden, op mijn laptop althans. Op Netflix heb ik After Life dan weer gebingewatcht. Maar … laat ons het niet te veel over Netflix hebben. Vandaag nog betreurde een Duitse uitgeefster in een interview dat we elkaar tijdens etentjes nog wel vragen naar Netflix tips maar bijna nooit meer naar boekentips. Herkenbaar?
Om dus verder te gaan met wat 'serieuzere' boekentips. De kracht van angst en Het kwaad las ik voor 'het werk' en zijn razend interessant. En wil je wel eens een wat intellectuele lectuur van mijn hand lezen? Dit artikel over klimaatfictie (ja, cli-fi is een ding) schreef ik voor Knack.be. (Je moet je registreren om het te lezen, maar de eerste drie artikels zijn gratis!)
Verder had ik op boekenvlak vorige zondag veel plezier op het boekenmarktje in Aarschot. Dat lag niet aan het weer (ijskoud) of de opkomst (aan het kijken naar Parijs-Roubaix) maar wel aan het gezelschap van dit boeken- en bubbelsmeisje. Publiciteit heeft ze niet nodig want haar zondagochtenden met boeken en bubbels (wat een geweldige combo eigenlijk) in Herentals trekken sowieso al volle zalen. Maar, ben je van de streek, zorg dan toch dat je er volgende keer bij bent.
Zelf heb ik de komende weken nog enkele leesclubs gepland. In Boutersem lezen we met boekendames Eén mens is genoeg van Els Beerten. Verder staan er nog enkele Boost Jezelf leesclubs gepland rond non-fictie (en er is nog plaats!). Ook daar kijk ik erg naar uit want die avonden zorgen gegarandeerd voor memorabele gesprekken. Zo blijft de leesclub rond Borderline Times van Dirk De Wachter nu al wekenlang in mijn hoofd spoken.
And for now, fijn weekend. Ik ga voor zon, terrasjes (mijn eigen terras herschilderen, dat ook), vogelnestjes… en om dat allemaal te verteren… voor looptours met deze nieuwe podcast (benieuwd!).
PS. Euh ik heb het niet geteld, maar dit zijn wel meer dan tien links geworden… Sorry of… lucky you!