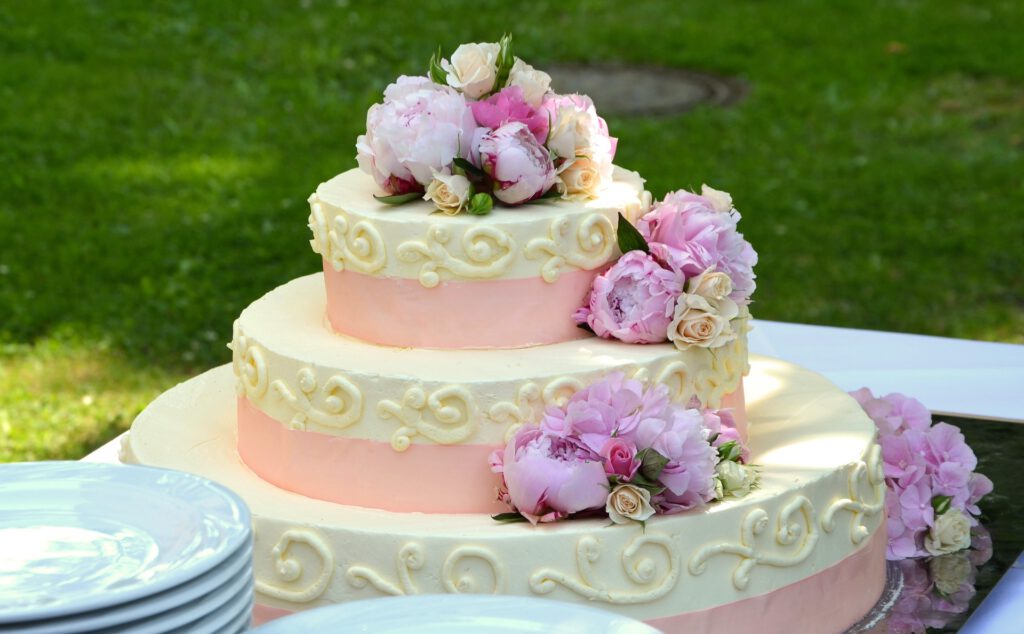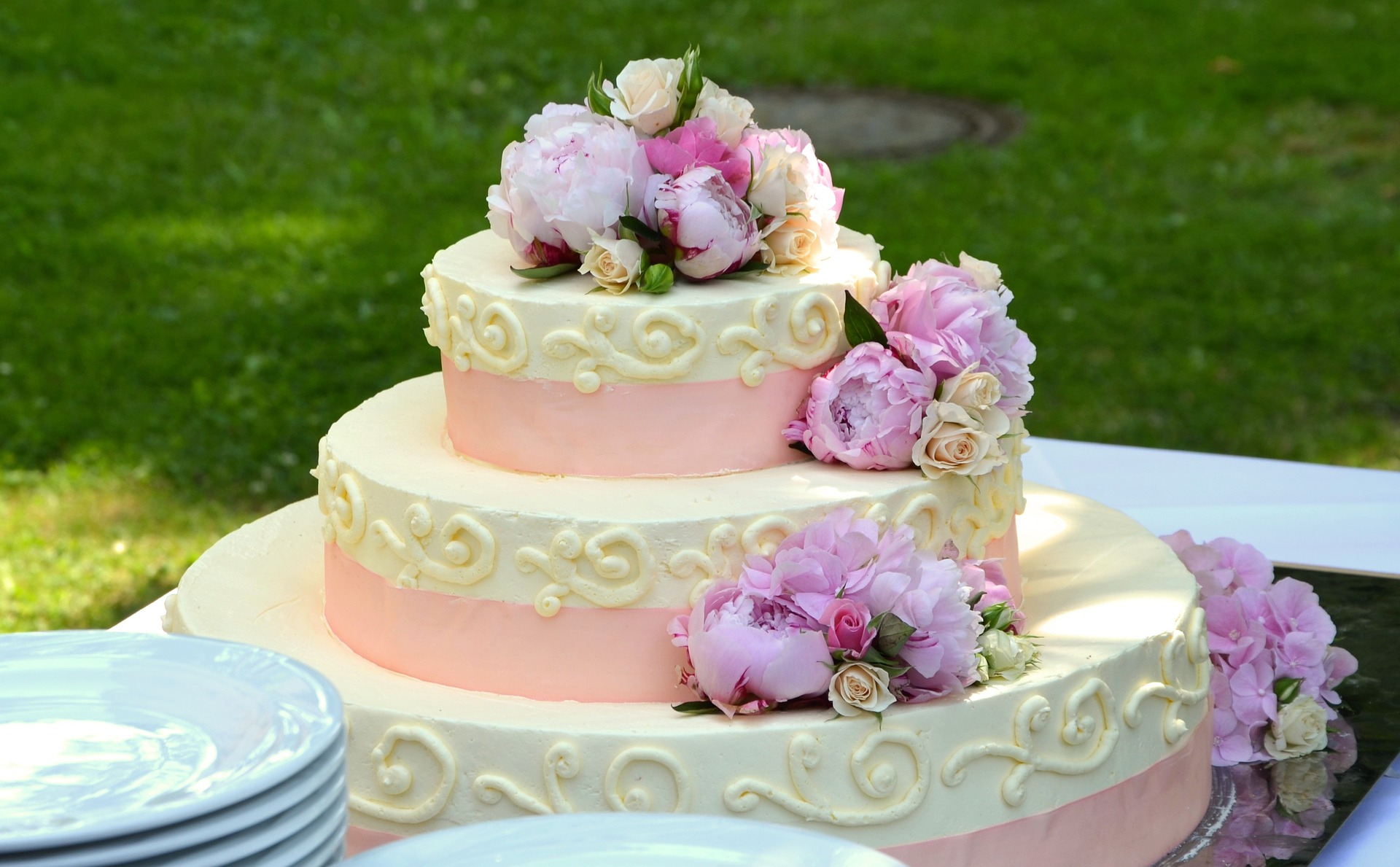 Tijdens de zomer presenteert This Is How We Read elke woensdag een van de genomineerden van onze columnwedstrijd 2022. Vandaag heeft Joost een dringende boodschap voor medemensen die wel eens een huwelijksceremonie volsnateren.

Beste weddingplanner, geachte ceremoniespreker,
Op zich ben ik best blij dat u bestaat. Dat we tegenwoordig trouwen in comfortabele zalen met adequaat sanitair? Ik ben daar voor. Dat u een jonge vrouw bent in zomerjurkje met toffe print? Onnoemelijk veel beter dan zo'n verrimpelde rozijn in middeleeuws gewaad. En dat hele God gedoe? Ik zweer op mijn communieziel dat ik prima zonder kan.

Maar goede afspraken maken goede vrienden, een gewaarschuwd weddingplanningspersoon is er twee waard, en een gemeenschap floreert enkel bij een goed evenwicht tussen rechten en plichten.

Dus toch ook even dit.

(Draait blad om. Schraapt keel.)

Als ik toegesproken wil worden als een kleuter, volg ik wel een herhalingscursus knip- en plakwerk bij de Vriendjes Van Juf An.
Ik ben een volwassen man van 100 kilo; ik zit niet met een feesthoedje op een stoeltje, laat staan dat ik in mijn handjes klap.
Als u graag uw geld waard wil zijn, dan zoveel te beter, want ik hoop óók dat u dat bent. Maar vergeet niet dat eenvoud siert, en als de bomma al vanaf het eerste toffe spel de draad kwijt is, dan schiet uw ludieke flowchart misschien toch zijn doel voorbij.

Als u graag af en toe zelf ook eens zwijgt: gegeven uw taalbeheersing, juich ik dat volledig toe. Vrienden, familie en getuigen? Geef hen gerust het woord. Voormalige collega's, scoutsvrienden uit het tweede middelbaar, verre nonkels van het bruidspaar? Het kan niet op. Maar er zijn grenzen, en de grens is: mensen met een hobby. Werd er in de muziekschool aan samenspel gedaan? Schrijft er al eens iemand graag een gedicht? Heeft men een voorgeschiedenis in toneel of andere woordkunst? Ook al zijn ze eerstegraadsverwant of BFF, bewaar hun optreden toch maar voor waar het thuis hoort, namelijk elders. U wordt per slot van rekening dan wel riant, maar niet per uur betaald.

En tot slot, als u fan bent van emotie, vergeet dan zeker niet: het is hier Vlaanderen, waar mensen ten eerste geen emoties hebben, en ten tweede, ze die al zeker niet uiten. Huilen op een huwelijk? Ik deed het nooit. Mijn vrouw zeggen dat ik haar graag zie? Misschien ooit eens in de slaapkamer, met gordijnen dicht en de deur op slot, maar aan uw neus ga ik het niet hangen. Ik heb geen emoties. Vergeet het. Ik heb ze nooit gehad.

(Legt blad weg. Krabt aan neus.)

Misschien toch nog een allerlaatste tip.

Ergert u zich soms aan zuchtende veertigers met gekruiste armen, wier frons bij elk verkleinwoord nog wat dieper wordt? Til er niet te zwaar aan. Wellicht zijn ze diep vanbinnen gewoon jaloers op hoe jij ongedwongen de taalfout met de buil neemt, en durft te zeggen hoe mooi je het vindt dat twee mensen elkaar graag zien. Misschien vinden ze het gewoon jammer dat ze zelf te knorrig en eenkennig zijn om het bruidspaar óók een knuffel te geven, in plaats van enkel wat ongevraagd taaladvies.

Nee, dat je zelfs oog in oog met dát soort volk nog steeds sprankelt van enthousiasme, daar neem ik oprecht mijn feesthoedje voor af. Of zoals de rozijnen het ons vroeger leerden: vergeef ons, liefste ceremoniespreker, gelijk ook wij vergeven aan onze schuldenaren
Joost is gezapig maar degelijk. Zijn echtgenote en hij trouwden in 2007 in het gemeentehuis van Roosdaal. Intussen hebben ze samen twee dochters en twee kippen. Je zou het niet zeggen als je hem ziet, maar in 2018 liep Joost nog 16km in minder dan 1u20.