Op roadtrip met Johan Tuyaerts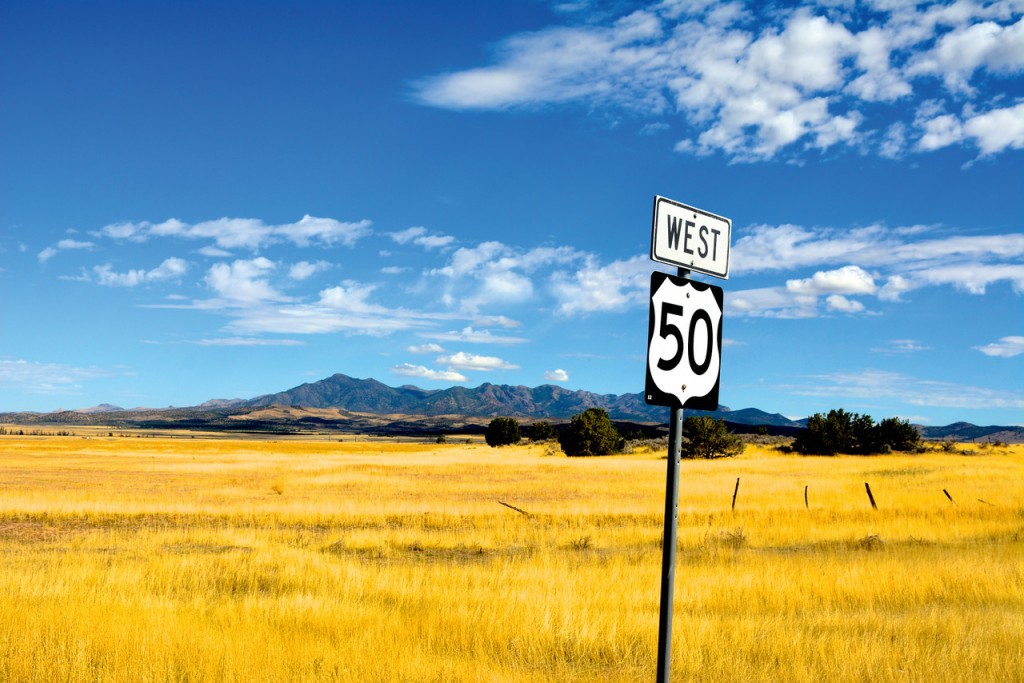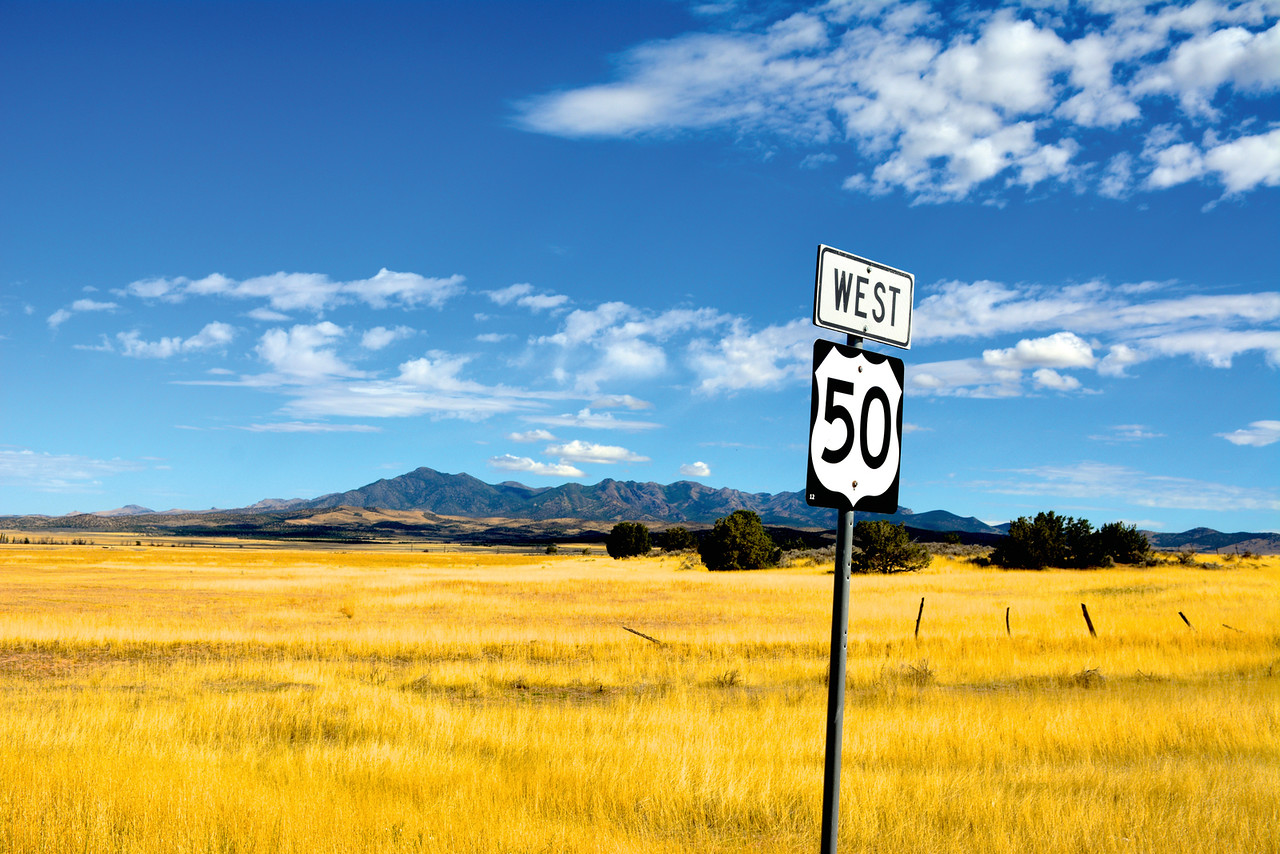 "Had je het mij op mijn vierentwintigste gevraagd, ik had feestelijk voor de eer bedankt. Een roadtrip met kleuter en baby? Euh, liever niet – want dat is een concept dat aan alle kanten rammelt. Het centrale ingrediënt van een roadtrip is – althans in mijn ogen – vrijheid. Vrijheid om te blijven plakken waar het leuk is, om de plannen last minute om te gooien en om in te spelen op de verrassingen van het moment. Kleine kinderen hebben structuur nodig (en slaap en gezonde fruitpapjes …) en dat ontbreekt allemaal in het ware vakantieleven on the road. Maar kijk, tien jaar later ben ik toch bereid om het te proberen. Alleen doden en dwazen veranderen nooit van mening. We gaan vijf weken op roadtrip en we nemen Astrid (4) en Johanna (1) gewoon mee."
Zo begint mijn verslag van de autotocht die ons gezin vorige zomer maakte door Spanje en Portugal (lees verder op de website van Psychologies Magazine). De laatste zin van het stuk luidt: "We moeten het maar tot gezinstraditie verheffen, zo'n lange zomer onderweg." Ik wou dat ik kon schrijven dat onze koffers klaar staan, dat de benzine tank gevuld is en dat we eraan komen, Kroatië en Slovenië! Helaas, helaas.
Sinds ik weet dat mijn ticketje voor de kraamkliniek deze (na)zomer geboekt is, zijn de plannen voor een Roadtrip 2015 in dit gezin opgeborgen.
Wat niet wil zeggen dat ik gestopt ben met dromen van onbekende bestemmingen aan de horizon of verrassingen achter elke bocht. Alleen: komende zomervakantie zullen het roadtrips op papier worden, voor zwangere ondergetekende. Gelukkig zijn er boeken!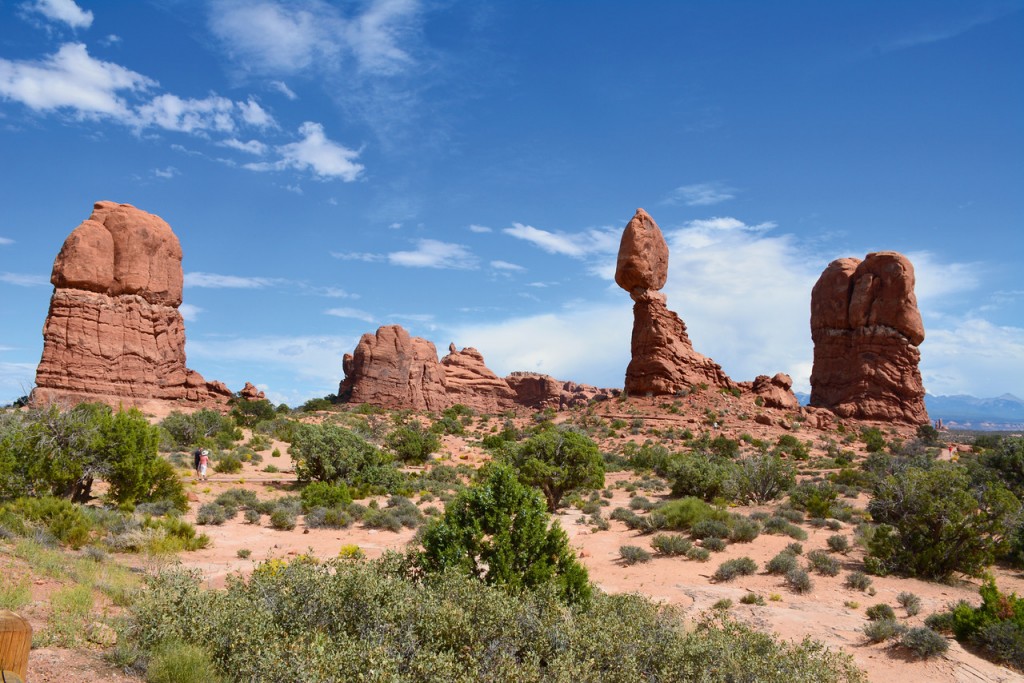 Als het recensie-exemplaar van Highway 50 – midlife roadtrip dwars door Amerika van Johan Tuyaerts (uitgeverij Lannoo) in de bus valt, wil ik meteen beginnen lezen. Boeiende man, boeiende tocht, boeiend concept – dit reisverhaal kan gewoon niet stuk. Johan Tuyaerts was jarenlang een 'mediaman', die bij TV De Wereld reisprogramma's à la Zalm voor Corleone (met Herman Van Molle) en De Schaduw van het Kruis (met Jan Leyers) maakte. In 2003 stampte hij met z'n vrouw en twee collega's het productiehuis Sultan Sushi uit de grond, verantwoordelijk voor o.a. Fata Morgana en Danny Lowinski. In de zomer van 2014 reed Johan Tuyaerts op een kleine maand tijd dwars door Amerika in een huurauto. Of zoals hij zelf schrijft:
'Van de oostkust naar de westkust. Langs één bepaalde highway, de Highway 50. 5500 kilometer. Elf staten. Vier tijdzones. Just me, myself & I.'
De tocht langs Highway 50 kwam er kort na Tuyaerts' 46e verjaardag en de verkoop van zijn productiehuis aan een Duitse mediagroep. Vandaar de ondertitel: Midlife roadtrip.
Ik begin met hooggespannen verwachtingen te lezen en mijn animo zakt bij het vorderen van de bladzijden geen moment. Tuyaerts heeft een vlotte, persoonlijke verteltoon en vindt meteen het juiste evenwicht tussen observaties en introspectie. Zijn tocht gaat van Washington DC over St. Louis, via de desolate landschappen van Utah en Nevada tot helemaal in San Francisco. Onderweg laat hij me meekijken naar troosteloze motelletjes, Roemeense diensters, Snoop Dog lookalikes in het jazzmuseum van Kansas City en een veertienjarig meisje dat op de rodeo and horse riding fair in een stadje in Colorado 'met een vernuftig staaltje bondage triomfeert op een lammetje'. Tegelijk geeft de schrijver zichzelf (een beetje) bloot, met bespiegelingen over zijn opgroeiende dochters (voor wie hij in de drukste jaren van z'n leven een 'Blackberry Papa' was), zijn passie voor motors, zijn aversie tegen selfies en – jawel – zijn geheim om fit te blijven als veertiger: de 7-minute work-out van Dokter Izumi Tabata. Tuyaerts blijkt ook nog eens te zijn opgegroeid in Keerbergen, zij het een decennium eerder dan ik. Geen wonder dat ik het gevoel heb hem te kennen tegen de tijd dat ik klaar ben met z'n boek.
Tijd voor een telefoontje met drie vragen.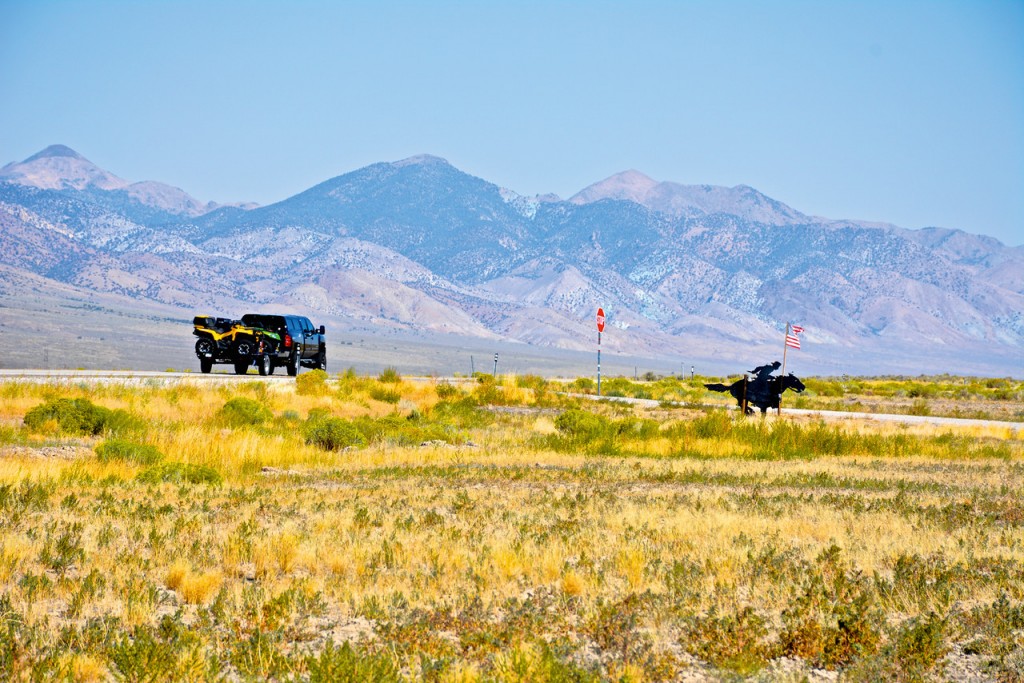 Dit boek is het verslag van een 'midlife roadtrip', maar ik had nergens het gevoel dat je in de put zat of echt met iets worstelde…
JT: "Dat klopt wel. Qua timing viel deze reis ongeveer halfweg mijn leven en bovendien bevond ik me op een soort van kruispunt. Met de verkoop van Sultan Sushi kwam er in 2014 een abrupt einde aan een professioneel hoofdstuk en op persoonlijk vlak zouden mijn twee dochters uitvliegen. Ik voelde dat ik begon achterom te kijken en gevoelig werd voor nostalgische overpeinzingen: vanwaar kom ik? Welke weg heb ik afgelegd?
Er was geen acute, diepe crisis – geen relatiebreuk of traumatische ervaring – maar wel een milde vorm van bezinningsdrang.
Ik moest even afstand nemen van de dagelijkse beslommeringen en de pauzeknop indrukken. Daarvoor is zo'n eenzame reis perfect. Ik vertrok om mezelf tegen te komen op een eindeloze highway, terwijl ik bij wijze van therapie de asfaltstroken onder mijn wielen weg maalde (lacht)."
Je produceerde reisprogramma's en werd met dit boek auteur van een reisverhaal. De invulling van lang gekoesterde schrijfambities?
JT: "Ik hoop dat mijn antwoord je niet teleurstelt, maar ik heb geen jaren rondgelopen met een diep brandend literair vuur… Ik reis vooral graag. De reis primeert voor mij op het boek of het tv-programma. Omdat ik lang professioneel bezig ben geweest met reisprogramma's, ken ik natuurlijk de nadelen van die manier van reizen. Voor een scène van twee minuten moet je uren opnames draaien, vergunningen aanvragen, op het juiste licht wachten.
Puur praktisch gezien vraagt reizen met een cameraploeg een heleboel organisatie. Terwijl ik juist houd van verrassingen onderweg, van het gevoel 's morgens wakker te worden en niet te weten waar je 's avonds zult slapen.
In die zin was een boek schrijven verfrissend. Eenzaam en alleen onderweg kon ik veel meer aan het toeval overlaten en ontmoette ik ook gemakkelijk mensen. Ik ben een auditieve gluurder: ik luister graag gesprekken af en knoop al snel een praatje aan met de persoon naast mij aan de toog in de diner. De keerzijde was dat ik achteraf meer werk had. Ik was het gewend om thuis te komen met bergen cameramateriaal met een gigantische visuele accuraatheid. Nu kwam ik thuis met wat foto's, een ruwe structuur en wat impressies op mijn dictafoontje. Daarmee moest ik al mijn ervaringen opnieuw tot leven zien te wekken. Met dat schrijven heb ik meer geworsteld dan verwacht. Ik durf mezelf zeker niet vergelijken met grote reisauteurs als Jack Kerouac of Bill Bryson. Maar ik heb genoten van het schrijfproces en het smaakt ook naar meer. Ik wil een betere schrijver worden en me in taal verdiepen."
Op je twee blogs – Creativitiy never killed a cat en Highway 50 – is het al een tijdje stil?
JT: "Jammer genoeg! Mijn vrouw en ik hebben het tegelbedrijf van haar familie overgenomen en gaan opnieuw door een heel drukke periode. Om te schrijven heb ik toch de nodige ruimte nodig. Zowel in mijn agenda als in m'n hoofd. Maar de goesting is er nog; ik word dus wel weer een meer actieve blogger. Ik voel dat ik het schrijven mis, dat is de beste aanwijzing. Ik geniet van het taalspel en zoek ook gewoon een uitlaatklep voor mijn audititieve gegluur. Ik vind het leuk om observaties door te geven, en het maakt me weinig uit of dat gebeurt via een blog, een magazine of een boek."
PS: Tuyaerts is – net als wij – fan van Bill Bryson en ook de tweede sympathieke mediaman die z'n leven-op-pauze beschrijft.
PPS: Op dinsdag 18 augustus is Johan Tuyaerts gastredacteur op This Is How We Read. Hij bespreekt dan een boek dat wij op z'n lijf geschreven vonden: De grote sprong zijwaarts – Op reis in de Chinese Far West van o.a. Dirk Tieleman (Houtekiet). Benieuwd of die match even goed uitvalt als de Australische roman voor een Belgische expat…