Ontmoet ons op de Boekenbeurs!
U dacht toch niet echt dat Eveline en ik na de Frankfurter Buchmesse even genoeg zouden hebben van stapels boeken in grote hallen? Ahum – wij zijn hardcore literatuurliefhebbers. Zo'n titel komt met verplichtingen van de leukste soort. Wie ons de komende dagen aan het werk wil zien op de 80ste Boekenbeurs in Antwerp Expo, weet bij deze waar naartoe: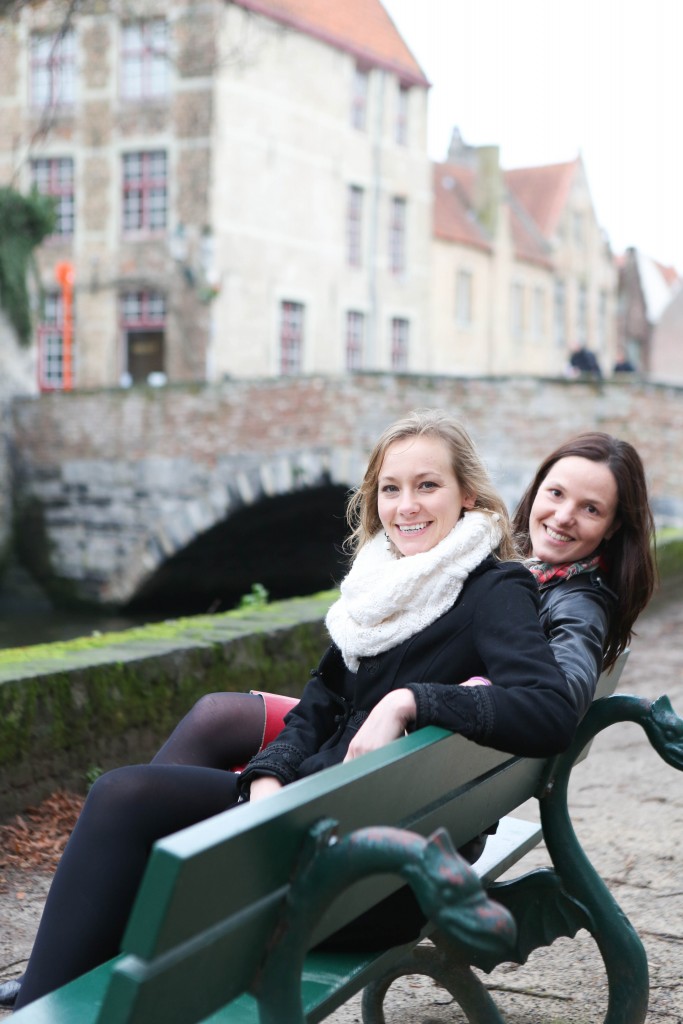 Op zaterdag 5 november interviewt Eveline op het Rode Podium de internationale bestsellerauteur Lisa Hilton (aka L.S. Hilton). Die scoorde afgelopen zomer een dikke hit met haar erotische thriller Maestra (The House of Books). Eveline genoot van het boek, waarin sociale klimmer Judith 'haar accent polijst en haar kledingstijl een upgrade geeft, maar toch niet kan doordringen tot de kringen der rijken'. En roep nu vooral niet: 'Arm schaap!' Want Judith is een personage dat … of nee, dat hoort U volgende zaterdag van Lisa Hilton herself.
Op woensdag 9 november organiseert Creatief Schrijven een workshop 'Bloggen in Stijl'. Volgens de krant De Morgen wordt dit één van de twaalf hoogtepunten van de komende Boekenbeurs. Ontdek vanaf 16u in het Ateljee of U het daarmee eens bent. Als schrijfdocente van dienst kan ik (Barbara) alvast beloven dat het een praktische, interactieve sessie wordt. Snel inschrijven, want er zijn maar dertig zitjes!
Wist U dat Santa Montefiore, de Britste schrijfster die sinds The Butterfly Box (2002) niet meer weg te denken is uit de bestseller lijsten, nu ook een eerste kinderboek heeft geschreven? Op vrijdag 11 november (15u, Ateljee Hal 3) vraag ik haar naar de redenen voor die switch. Zitten haar eigen twee kinderen er misschien voor iets tussen? Of zocht ze een nieuwe uitdaging na meer dan vijftien succesvolle romans voor volwassenen? Gelukkig schrijft Montefiore ook gewoon verder aan haar oeuvre voor volwassenen. Op diezelfde 11e november praat ik om 10u met haar over haar jongste turf, 'Als de Rododendron bloeit' (De Boekerij) op het Oranje Podium in Hal 3.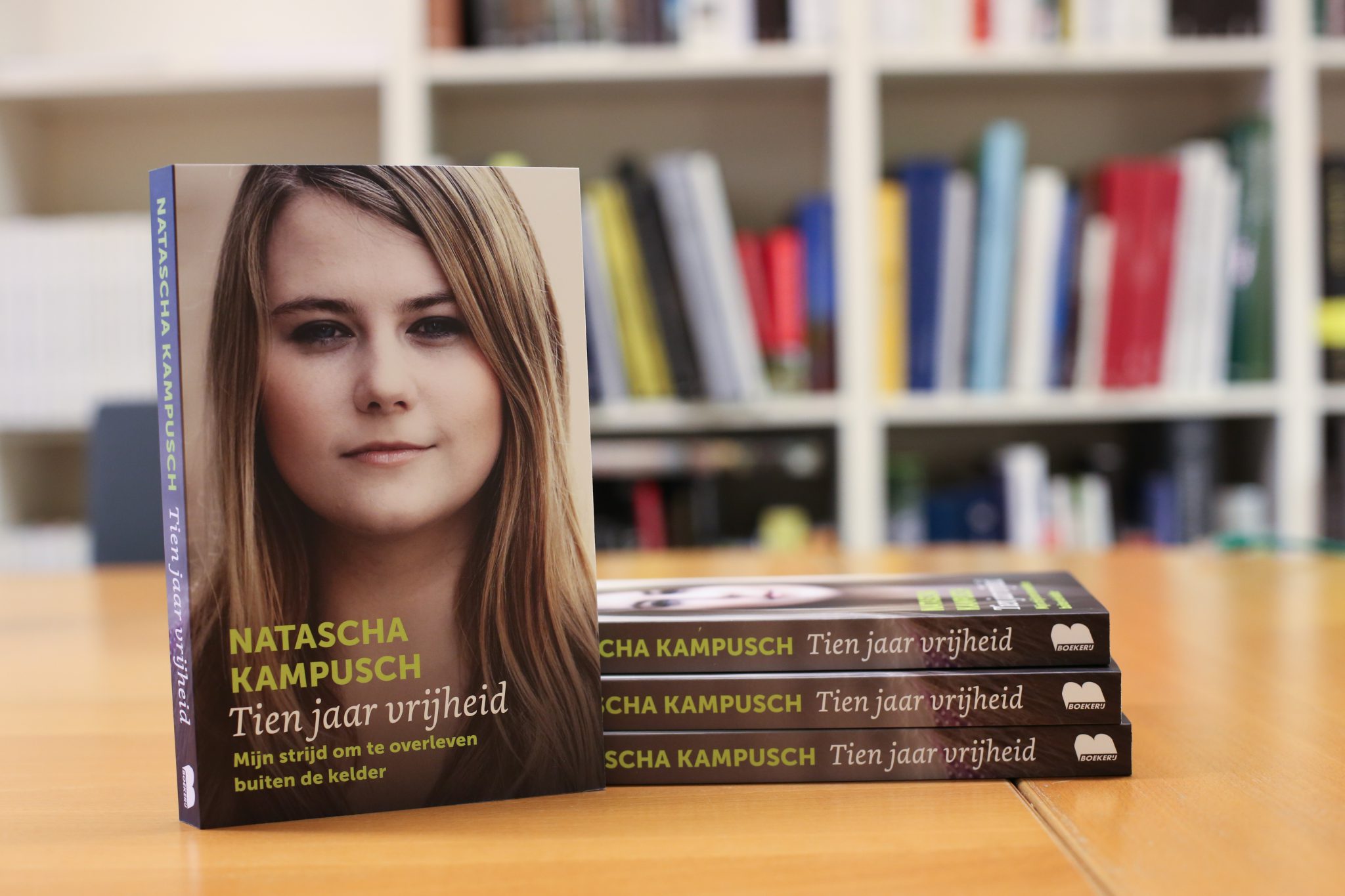 Met Natascha Kampusch had ik begin oktober al een fijn gesprek. De Oostenrijkse, die in 2006 het wereldnieuws haalde toen ze wist te ontsnappen uit de kelder van de man die haar acht jaar eerder had ontvoerd, is al lang geen klein meisje meer. In haar tweede boek, Tien jaar vrijheid (Meulenhoff, Boekerij) kijkt ze terug op haar leven na de kelder. Kampusch legde een – op z'n zachtst gezegd – bewogen parcours af sinds haar ontsnapping. Haar ervaringen leerden haar heel wat over de werking van de media, familierelaties en de schaduwzijde van elke mens. Eerder deze maand interviewde ik haar voor het februarinummer van Psychologies. Op vrijdag 11 november mag ik haar om 13u30 op het Oranje Podium nog eens uitvragen voor publiek. Hierbij alvast mijn favoriete quote uit het boek:
"Ik wil niet langer aan een bepaald beeld beantwoorden, ik wil niet meer aan bepaalde verwachtingen voldoen, ik wil gewoon zijn. Voor mij houdt vrijheid in dat ik kan zijn wie ik wil zijn, dat ik kan zeggen wat ik wil zeggen en dat ik kan zwijgen over wat ik niet wil bespreken.
Alleen is dat een opvatting over vrijheid waar niet iedereen het mee eens is."
Tot in Antwerp Expo?
PS: Eveline helpt bij uw shoppinglijstje voor de Boekenbeurs
PPS: Barbara op de Frankfurter Buchmesse
PPPS: Is die editie 2015 alweer een jaar geleden?!