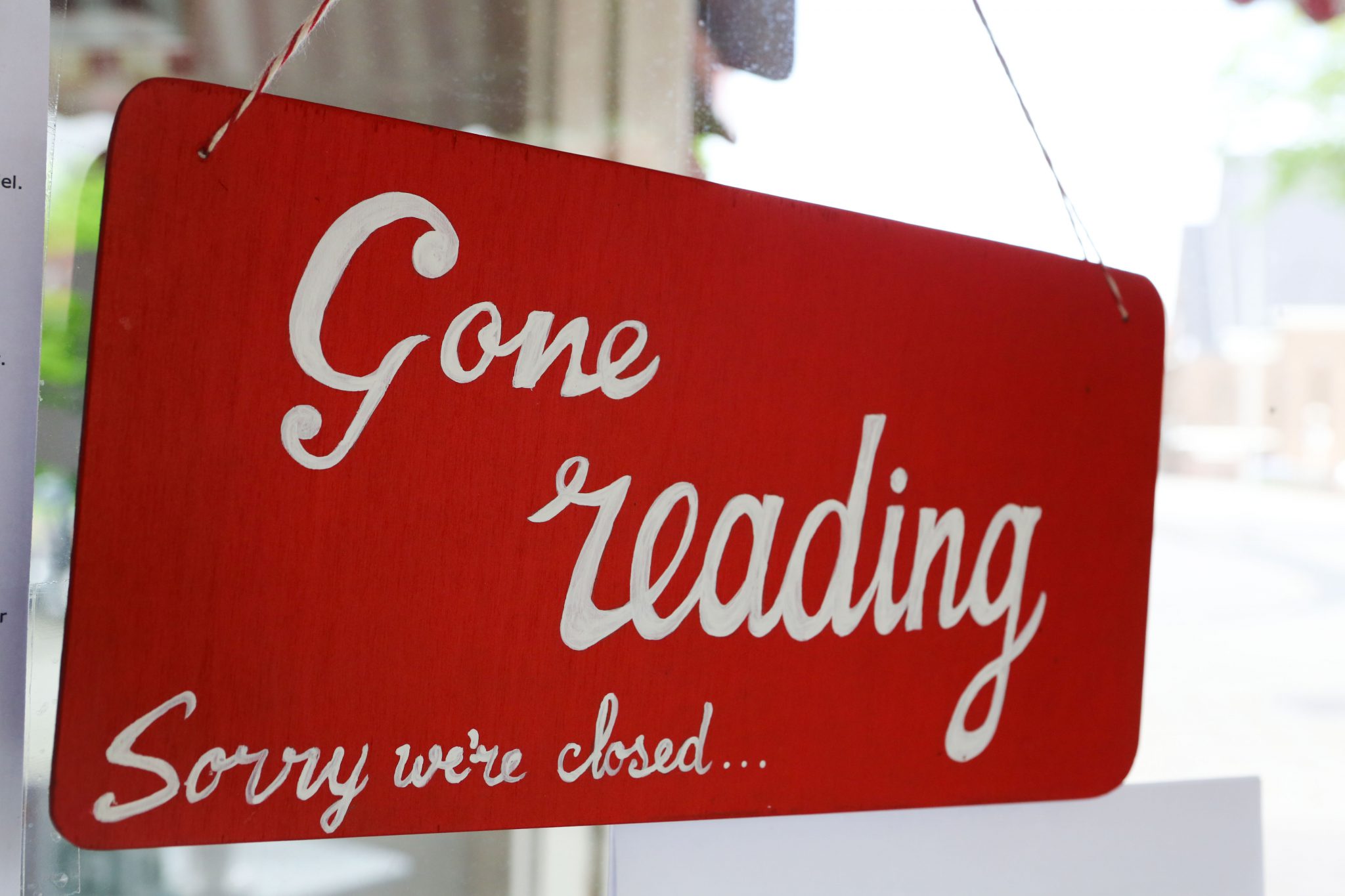 Nationale feestdag! Eveline en Thomas raften door de jungle van Sri Lanka, Katrien verschuilt zich (voor haar job, al is het vandaag wel toepasselijk…) in een slaperig Waals dorpje en ik ga zo meteen onze koffers pakken voor een gezinstripje van vier dagen naar de Veluwe. Even geen volwaardige blogpost dus, aujourd'hui.
Wel een gouden tip. Op 21 juli zijn alle tentoonstellingen in Bozar gratis. Ja, ook de mode-meets-literatuur expo 'De Belgen' waar Katrien zo van genoot. Als je de Belgische schrijver en fotograaf Jean-Philippe Toussaint niet goed kent, is vandaag de dag bij uitstek om hem te ontdekken, bv via deze uitstekende combo (recensie + filmpje met interview) op Cobra.be
Last van een vlaag van chauvinisme? Haal je hart op met deze impressie van België's beste boekhandel; deze blik op de werkwijze van België's beste fotograaf of ons staaltje backstage schmoozing met 's lands beste schrijver (punt 7 van de 10).
Kun je al die tricolore vreugde juist niet verdragen? Vlucht met Eveline in de sprookjeswereld van de Efteling. Over de grens, waar je veilig bent voor de Belgische driekleur.
Zin in een uitstap met de kinderen maar toch liever in eigen land? Lees dan wat deze blogger schreef over Pairi Daiza of kom op 4 augustus terug naar This Is How We Read voor mijn recensie van het BeZOEKboek België (Borgerhoff & Lamberigts). Daarin neemt illustratrice en jeugdschrijfster Thaïs Vanderheyden kinderen op sleeptouw door ons land, in het voetspoor van beroemde Belgen.
En in de tussentijd? Drink een pintje, steek een frietje en lees een boek. Et à demain!