Als wij Ish zeggen, dan zegt u? Boeken, ja, dans, ook, sympathiek, zeer, zo blijkt als wij hem bellen om wat boekentips los te futselen. Een man naar ons hart, want hij heeft de moves en de pen…
Hamou's tweede roman, Cécile, over de elfjarige Djibril die in een klein dorp in Marokko woont, kwam dit jaar uit. Zijn eerste boek, Hard Hart, lokte bewondering en verbazing uit.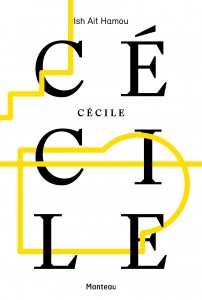 Ish wilde als tiener vooral rapper worden: vanuit zijn eerste songteksten evolueerde hij naar een uitgebreider concept, een verhaal en later een boek. Hij schrijft in het Engels, de taal waar hij het meest mee kan spelen, en laat het achteraf vertalen. Zelf leest Ish als hij moet wachten. Hij heeft steeds een boek in zijn auto of zijn sportzak liggen. Benieuwd welke hij al meezeulde?
De avonturen van Huckleberry Finn, Mark Twain

'Ik bracht mijn voorlaatste schooljaar door in de V.S.. Voor de les Engels lazen we enkele klassiekers waar we dan een presentatie over gaven. Ik had op dat moment absoluut niks met boeken en er ging een wereld voor mij open. Het verhaal van Huckleberry Finn is prachtig: de manier waarop de auteur de slavernij portretteert vanuit de ogen van een kleine jongen.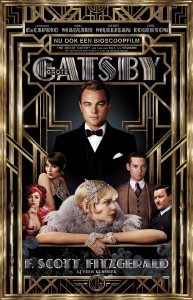 De grote Gatsby. Scott Fitzgerald
Nog een boek van de leeslijst met 'Great Americain Classics'. Een schitterend werk. Na het boek keek ik ook de film. Iedereen kent natuurlijk de film met Leonardo Di Caprio maar het origineel met Robert Redford uit 1974 is beter.
 Afscheid van de wapenen, Ernest Hemingway
Ik hou van contrasten. Het liefdesverhaal tussen een ambulancier en een verpleegster ten tijde van de eerste wereldoorlog staat bol van de tegenstellingen. Binnenin de enorme chaos, ravage en haat bloeit een liefdesrelatie open.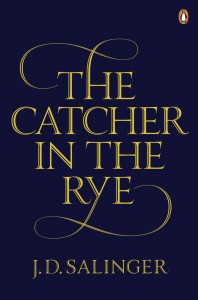 Catcher in the rye, D. Salinger
Rond J.D. Salinger heerst een aura van mysterie. Hij stierf op zeer jonge leeftijd waardoor hij weinig geschreven heeft, maar zijn werk behoort wel tot één van de klassiekers. Tijdens het lezen zat ik meer met mijn hoofd bij de auteur dan bij het verhaal en was ik vooral op zoek naar de identiteit van Salinger. Een fascinerend persoon die je niet loslaat.
De biografie van Malcolm X, Alex Haley
Weer in België kon ik tijdens de les Engels niet veel meer aanvangen. Als alternatief mocht ik een boek lezen: de biografie van Malcolm X, die een belangrijke rol in de hip hop cultuur speelt. Hoe een man op het slechte pad zijn leven kan omgooien, het heeft me enorm aangegrepen.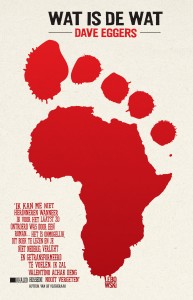 Wat is de wat, Dave Eggers
Wat is de wat vertelt het verhaal van Valentino Achak Deng en diens vlucht uit Soedan. Ik zag hem ooit in Reyers Laat en hij heeft op dat kwartiertje zendtijd enorm veel indruk gemaakt op mij. Eggers geeft het schrijnende relaas op een visuele manier weer.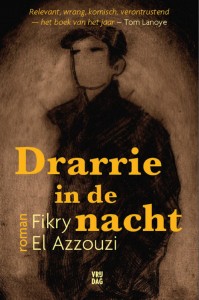 Drarrie in de nacht, Fikry El Azzouzi
Een drarrie is een soort.. hoe zeg je dat… een kleine jongen die op straat rondhangt. Op nuchtere en humoristische wijze legt El Azzouzi uit hoe een jongen uit België naar Syrië vertrekt. Een apolitiek en erg toegankelijk boek. Ik gaf ooit een lezing met Fikry El Azzouzi en na ons gesprek wist ik dat ik het boek moest kopen. Ik heb geen seconde spijt gehad van mijn aankoop.
Een deel van dit interview verscheen eerder al in Elle België.