Heb ik talent? Iedereen die graag schrijft, tekent, viool speelt of fotografeert heeft het zich wel eens afgevraagd. Als je interesse hebt in een bepaalde kunsttak, plezier beleeft aan het beoefenen ervan en enige aanleg vertoont, dan is de vraag onvermijdelijk. Ben ik een verdienstelijke amateur of zit er meer in? Heb ik alleen maar passie (hoop, ambitie) of ook nog talent?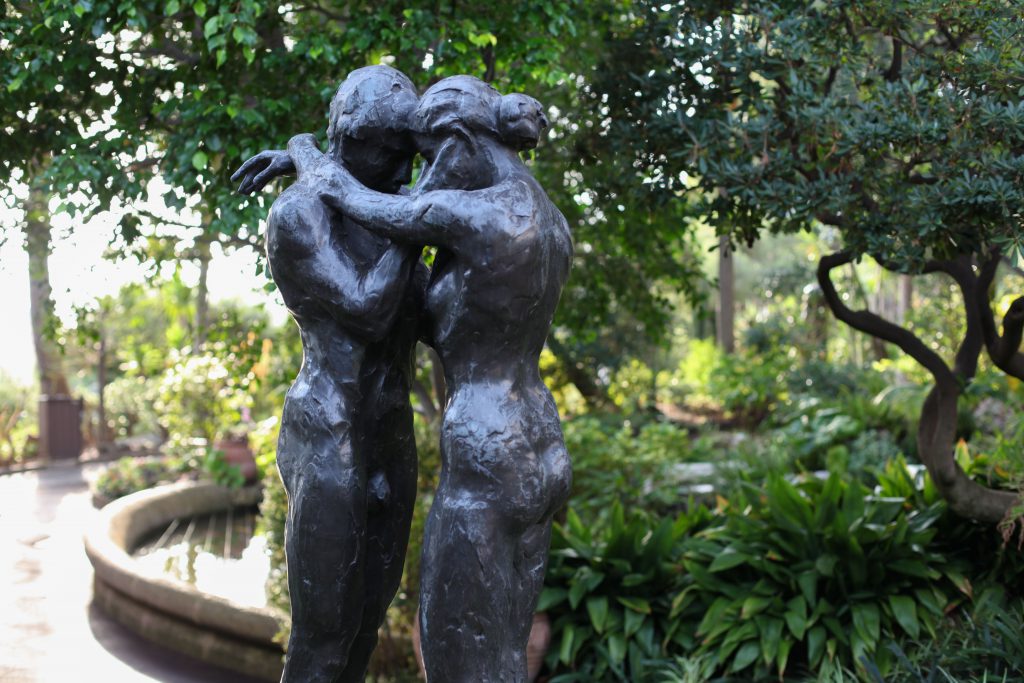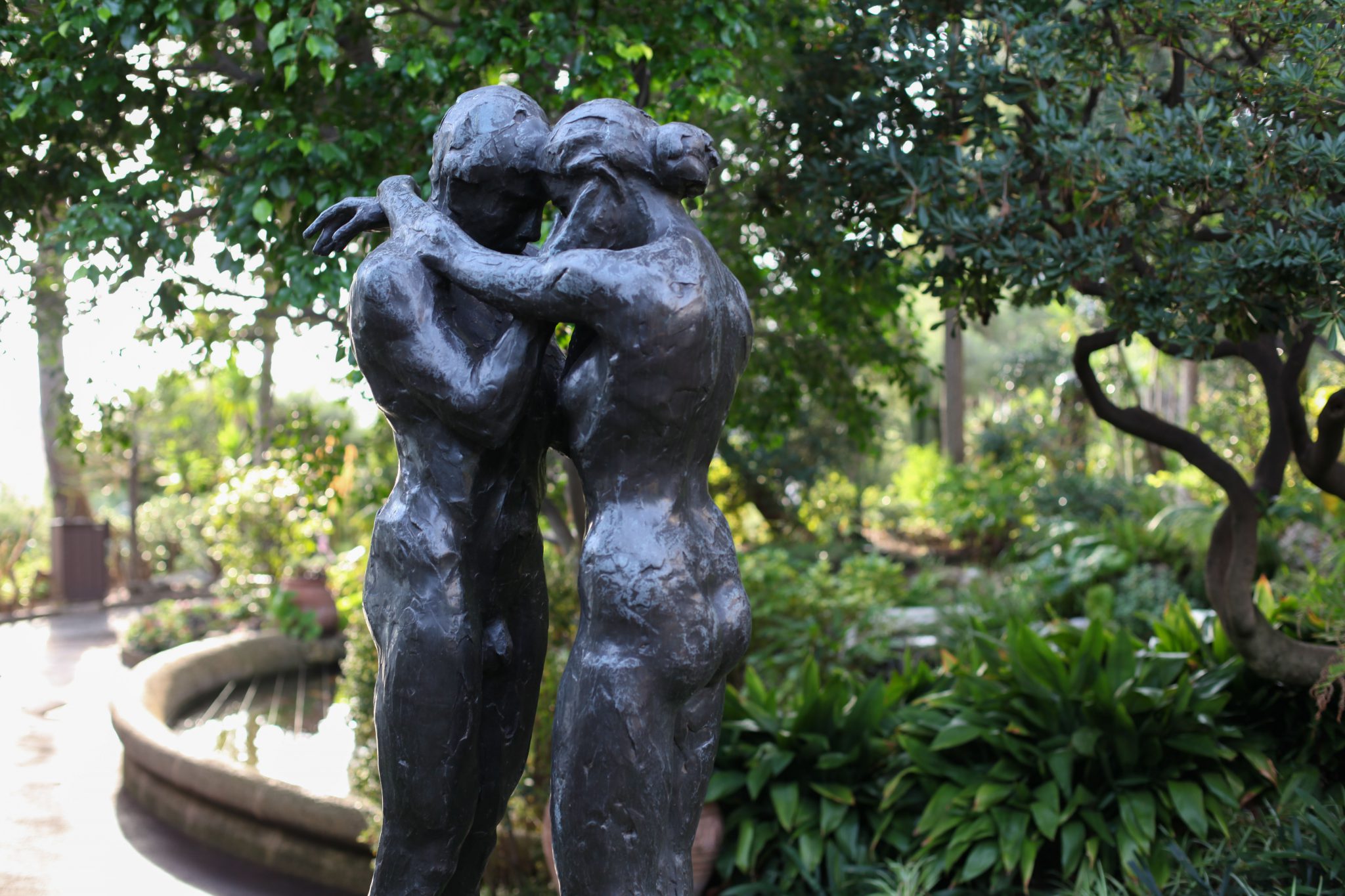 Volgens een populaire mythe moet je het antwoord zoeken in jezelf. Onlangs debiteerde Ed Harris het weer (in een pijnlijk moment van overacting, ook dat nog) in de film Copying Beethoven: "De ware kunstenaar velt zijn eigen oordeel! Talent kent zichzelf".
Kritische juryrapporten, zwakke verkoopscijfers? Een beetje kunstenaar legt meningen van derden schouderophalend naast zich neer.
Nochtans is niet elke onsuccesvolle schilder een nieuwe Van Gogh. Miskenning en talent kunnen samen gaan, maar het eerste is geen bewijs van het tweede. De montere afvallers van The Voice en Belgium's Got Talent ('Gelukkig weet ik zélf dat ik talent heb') zijn zich wellicht niet van die denkfout bewust.
Eigenlijk leert de kunst- en literatuurgeschiedenis vooral dat talent zichzelf soms helemaal niet kent. Vergilius wou zijn manuscript van de Aeneis tijdens een zeereis over boord gooien, Kafka vroeg op zijn sterfbed om zijn verzameld werk te vernietigen en Gogol verbrandde het vervolg op Dode Zielen tot drie keer toe.
Talent gaat nu en dan gebukt onder vlagen van verlammende zelftwijfel. Talentloosheid heeft daarvan veel minder last.
Philip Carey, de jonge schildersleerling in Somerset Maughams 'Of Human Bondage', heeft dat al vroeg in zijn opleiding begrepen: 'Al mijn vrienden weten zeker dat ze talent hebben, maar ik ben me ervan bewust dat sommigen zich vergissen.' In die uitspraak zit meer spijt vervat dan pedanterie. Philip bewondert de volharding, toewijding en armoede van de bohémiens die hem in de ateliers van Parijs omringen. Tegelijkertijd ziet hij hoe futiel hun inspanningen zijn. Het boek van zijn vriend Miguel of de landschapjes van zijn aanbidster Fanny zijn in het beste geval derderangs. Dat zwakke resultaat geeft hun heroïsche offers in naam van de kunst iets tragisch.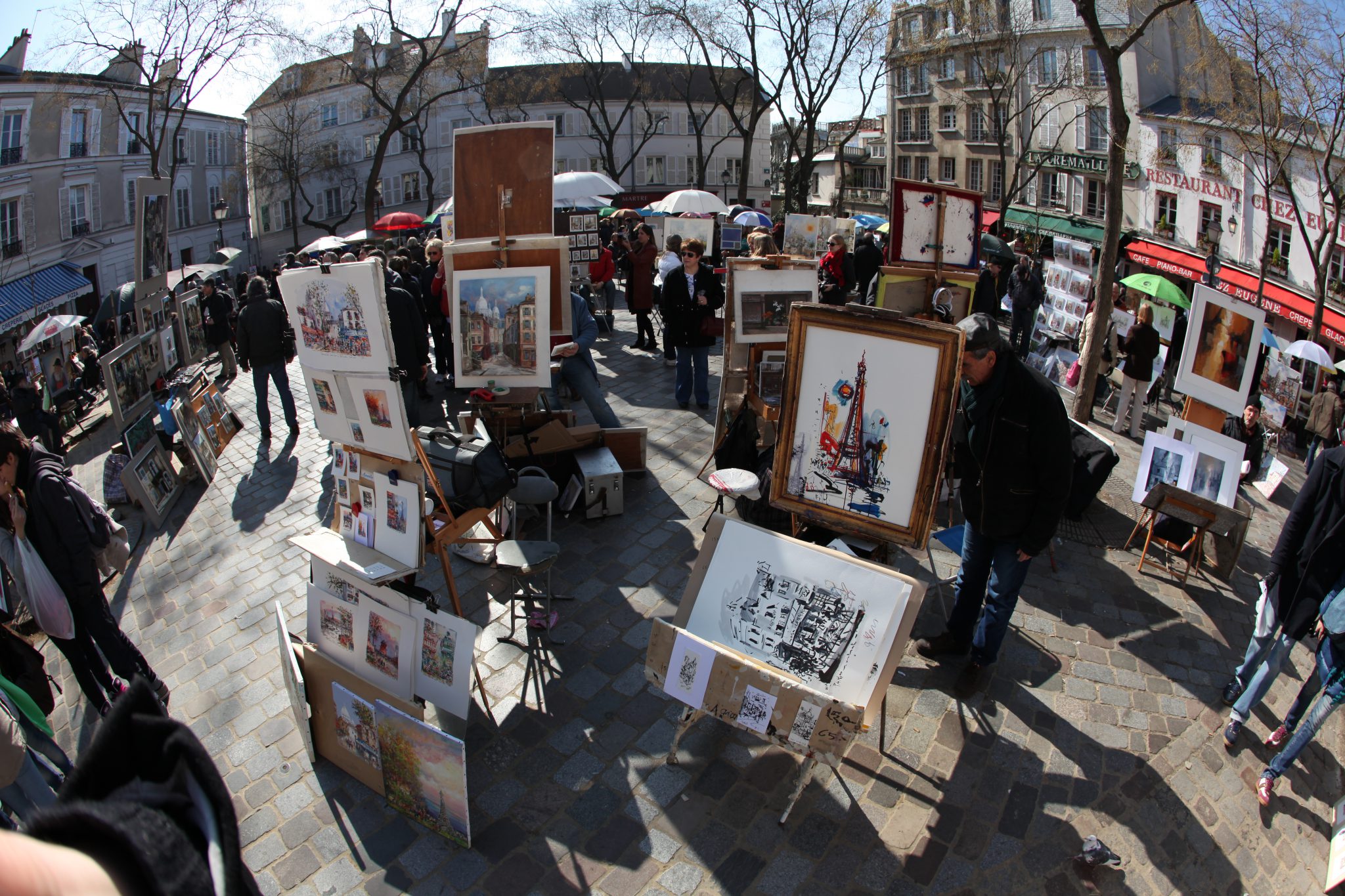 Om te weten te komen of hij tot de categorie 'mensen met talent' behoort, zoekt Philip naar (kunst)criteria die het kaf van het koren scheiden. Hij observeert meesterwerken in musea en onderzoekt waarom de doeken van zijn vrienden de mist in gaan. Vragen als 'Wat maakt een schilderij geslaagd?' of 'Waaraan herken je talent?' vervelen hem nooit, omdat het parafrases zijn van de vraag die hem bezighoudt: 'Heb ik hét?'
Gek genoeg vertrouwt Philip (in de naam van de splinter, de balk en het oog) zijn kritische oordeel over alle werken behalve over die van zichzelf. Professionele critici wantrouwt hij, na zijn aanvaring met de poëziekenner Leonard Upjohn, nog meer. (Alleen al het portret van Upjohn, ingetogen maar compleet vernietigend, maakt 'Of Human Bondage' verplichte lectuur voor iedereen in het boekenvak die zichzelf erg belangrijk vindt.) Bij het nemen van zijn beslissing – doorgaan met schilderen of niet? – kan Philip uiteindelijk slechts terugvallen op z'n vrienden, een stelletje voorbeeldfiguren ex negativo.
Met hen in gedachten stelt Philip (hoewel nooit zo uitdrukkelijk) een klassement op. Helemaal onderaan bengelt creatief talent dat alleen verkondigt, maar niet schept – zoals zijn jeugdvriend Hayward. Afgeblazen projecten, onuitgevoerde ideeën – wat is de wereld ermee? Nauwelijks één sport hoger staat talent dat zich opsluit om te werken, maar nooit met creaties naar buiten komt – zoals collega schilder Clutton. Kunstenaars die te hooghartig (lees: onzeker) zijn om de confrontatie met de buitenwereld aan te gaan, schrijven evenmin geschiedenis. Middelmatige maar gepubliceerde dichters, zoals de oude Cronshaw, krijgen daardoor al iets respectabels.
Philip Careys systeem geeft tweederangs talent een opwaardering.
In dat nieuwe perspectief, kan Philip na een tijdje aan zichzelf toegeven dat zijn werk niet eersteklas is. Weinig later ruilt hij zijn schildersezel voor een dokterstas. Zonder hartzeer, conform zijn inzicht: proberen en mislukken, is jammer. Maar ergens blijft het eervol.
Alleen W. Somerset Maugham (1874-1965) – vaak getypeerd als 'de eeuwige eerste onder de tweederangs schrijvers' – had een boek met zo'n dubbele moraal kunnen schrijven. Enerzijds pleit 'Of Human Bondage' voor strenge artistieke normen en een spaarzaam gebruik van het woord 'talent'. Anderzijds vraagt het mildheid voor de (soms) onbeholpen pogingen van creatieve personen. Die boodschap is niet zo catchy als het trotse "Talent kent zichzelf!", maar wel bruikbaar. Tijd voor een herdruk van Maugham, wanneer de inschrijvingen voor de volgende talentenshow beginnen?
PS: Deze column komt uit de oude doos – hij verscheen in 2008 in De Standaard. Ons recente gezinstripje naar Parijs bracht 'm mij in herinnering.