Column op woensdag: De snelweg op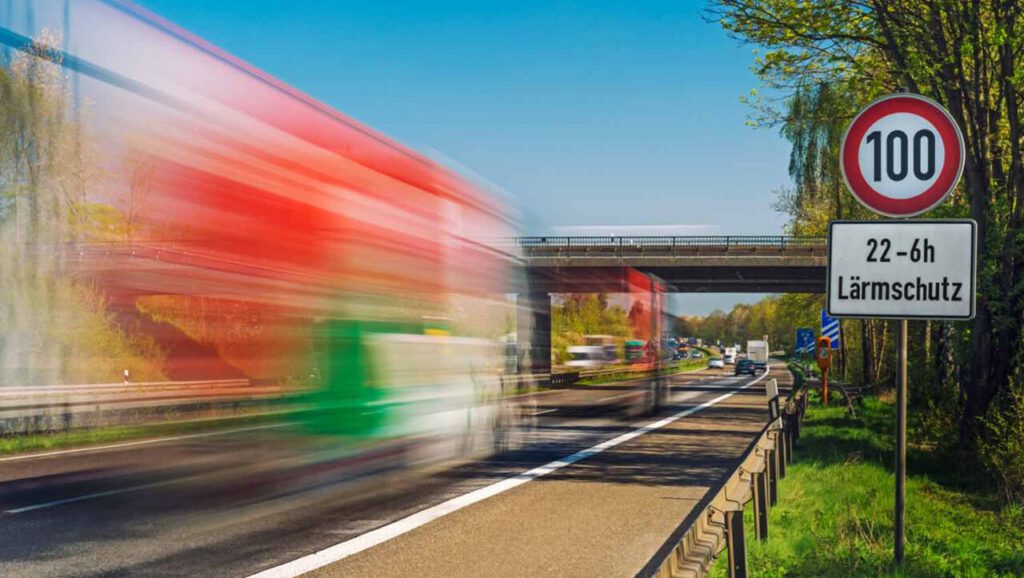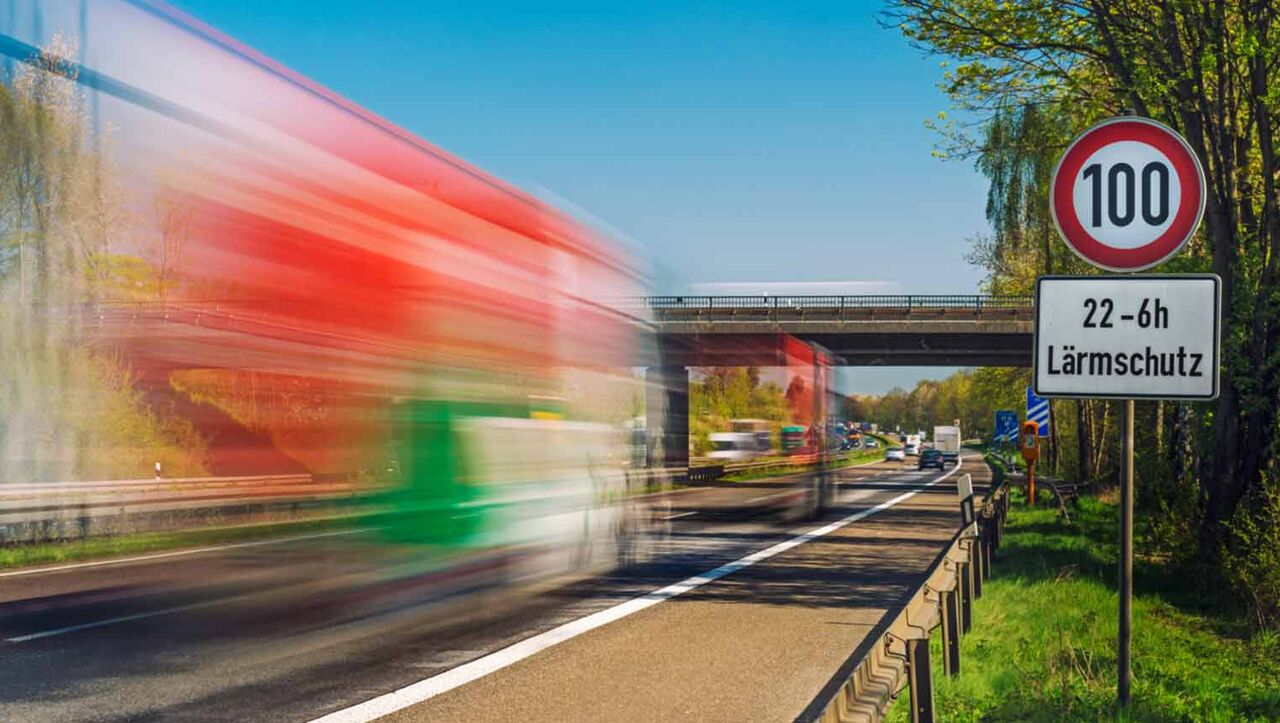 Tijdens de zomer presenteert This Is How We Read elke woensdag een genomineerde tekst van onze columnwedstrijd 2023. Vandaag probeert Elissa Capelle een life in the fast lane te regelen voor een vriendin.
Johanna, een ongetrouwde nicht van mijn vader, pakt mijn handen en zegt: "Meisje, wat straal jij." We zijn op de begrafenis van mijn oom, haar neef. Ze kijkt me aan, diepe groeven lopen rond haar mond. Naast me staat mijn lieve, mooie man te praten met mijn vader. Daar rennen mijn twee zoontjes rond. Johanna kijkt me aan. Ze heeft niet alleen haar neef, maar daarmee ook een van haar beste vrienden verloren. Ik wil me verontschuldigen, maar ze is me voor en zegt: "Ik ben blij te zien dat je zo gelukkig bent".
Ik herinner me een autorit na een familiefeest, jaren geleden. Oom L gaf mij en Johanna een lift. Ik had geen rijbewijs. Johanna wel, maar zij durfde alleen te rijden op provinciale wegen. Omdat het zo makkelijk praat als je naast iemand op de achterbank zit, vertelde ik haar alles.
Ik was vijfendertig en terwijl mijn vriendinnen inmiddels op roze wolken dreven en met hun verse gezinnen in enorme koophuizen woonden, had ik het gevoel achter een sluier te leven. Door die sluier kon ik wel mannen zien, maar ze zagen mij niet of nauwelijks.
Johanna zei dat we op elkaar leken en toen lachten we, zo hard dat oom L schrok en de auto bijna de berm inreed.

Mijn zoon van vier jaar zit naast me tijdens de herdenking. Ik heb hem verteld dat we hier zijn om aan oom L te denken. Hij heeft oom L nooit gezien. Bij iedere projectie van een foto van de overledene op een witte wand boven de kist vraagt hij of dat oom L is. Bij een vakantiefoto op het strand, roept hij: "Dat is oom L zonder kleren aan!" Na een kwartier fluistert hij in mijn oor: "Mag ik nu aan iets anders denken?"
Na de herdenking knuffel ik met oudooms en achternichten van wie ik was vergeten dat ze bestonden. Ik omhels mijn neven die net hun vader hebben verloren, hun wangen zijn nat van de tranen en het zweet. We eten haring waarover mensen fluisteren dat die bedorven is. En dan zie ik mijn rijinstructrice staan. Met mijn tweejarige zoontje op de arm loop ik naar haar toe.

Toen ik na tientallen lessen nog steeds mijn rijbewijs niet had gehaald, werd via de 'familie tamtam' een instructrice voor me geregeld, een vriendin van oom L.
Met zowel engelengeduld als gevloek in het Turks leerde ze me dat óók ik voorrang kon nemen en dat ik óók een Landrover of een Mercedes in kon halen. Kort nadat ik mijn rijbewijs had gehaald, versierde ik mijn man.
Terwijl zij haar vingers door de bruine krullen van mijn zoontje laat gaan, bedank ik haar en dan begin ik te huilen. Johanna staat vlakbij, ze komt naar me toe en slaat haar arm om me heen. Ze voelt broos aan. Ze is precies even oud als Oom L was. Ik draai me naar de instructrice en zeg: "Dit is Johanna, zij wil ook de snelweg op."
Elissa Capelle kijkt graag om zich heen en ziet op straat, in de supermarkt of op het schoolplein altijd wel wat bijzonders gebeuren. Ook achtervolgt ze graag mensen en luistert ze gesprekken af. En dat allemaal met één doel: om er daarna over te kunnen schrijven.
PS: Terwijl Elissa in haar column droomt van de snelweg, gaf genomineerde Iris zich vorig jaar een peptalk via de achteruitkijkspiegel. Hopelijk niet op de E40!
PPS: Ook een garantie op veel kilometers in de wagen: de hobbystrijd van je kinderen. Een favorietje van de wedstrijdeditie 2021.