Vijf beelden, vijf boekendingen
Het had de mooiste leesplek van het jaar kunnen worden, deze bohemian woonwagen in Wallonië. Alleen, ik had geen boek bij. We gingen immers op romantisch verrassingsweekend voor mijn verjaardag. Als die locaties er altijd zo idyllisch uitzien, gaat er volgend jaar d'office toch een boek mee hoor, want hoe schraal is een gsm pic van een gsm.
Bij gebrek aan een boek in de woonwagen gaat het Château de Saran dit jaar dan 'noodgedwongen' lopen met de titel van mooiste leesplek.
Nee serieus, er gaat heel weinig boven dit kasteel. Helaas is het in normale omstandigheden enkel toegankelijk voor celibrities en 'les amis de Moët & Chandon'. Voorlopig behoor ik tot geen van beide categorieën, maar als journalist geraak je soms ook al eens ergens. Ik bracht Julian mee van Fleur Pierets, en dat was gepast, want zoveel verdriet verdraagt wel wat schoonheid.
Voor Metro mocht ik Bert Boerman interviewen, dus belandde Benny op mijn nachtkastje. Meestal probeer ik geen werk mee naar bed te nemen, maar eerlijk, dit was gigantisch ontspannende en tegelijkertijd bijzonder goed geschreven bedlectuur. Het interview met Bert lees je de laatste woensdag van oktober in de trein maar in september was het nog Carll Cneut die – samen met Toon Tellegen – mocht gaan lopen met de titel 'boekentip van de maand'.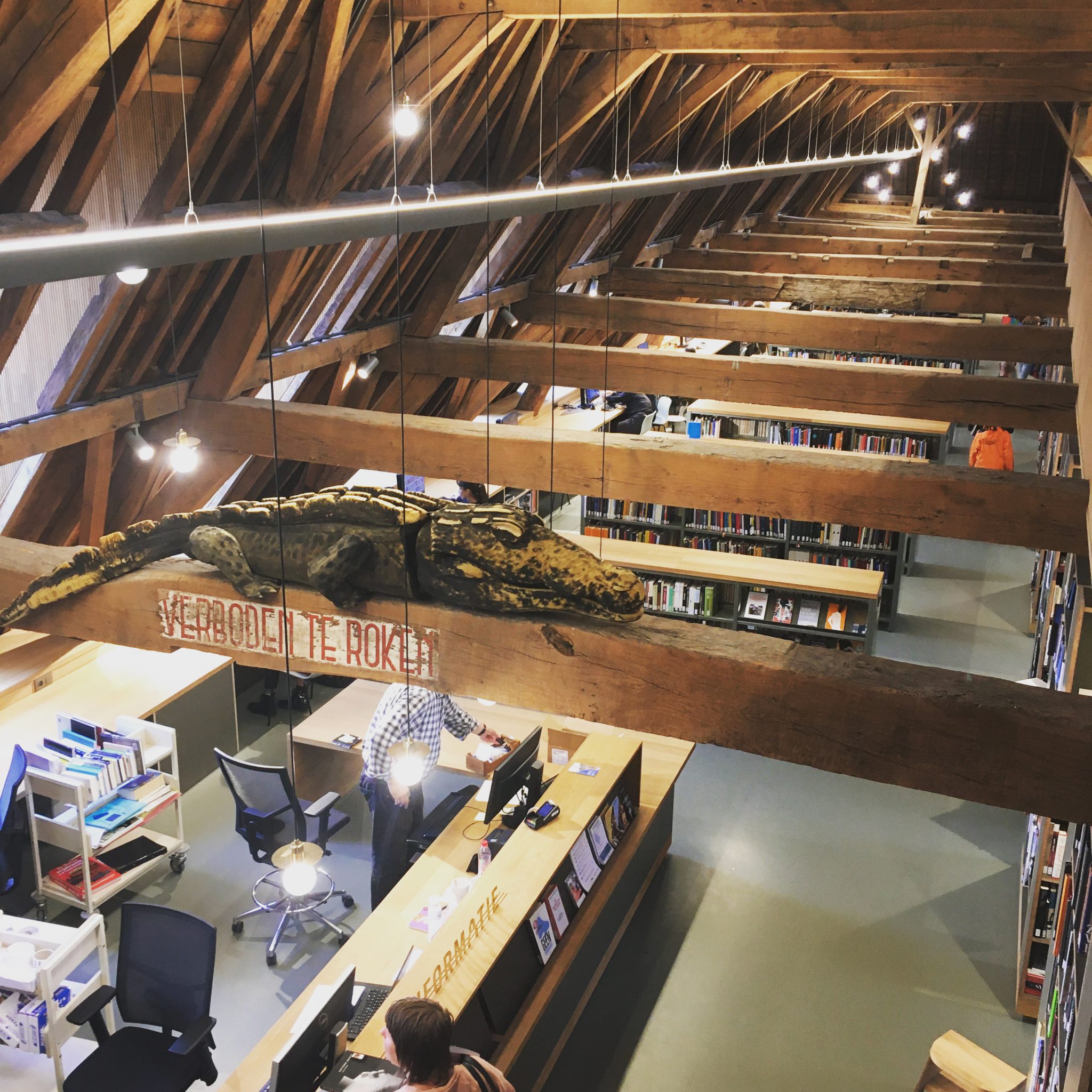 Ik kom tegenwoordig al eens in Mechelen. En dan eet en drink ik daar altijd lekker! Maar dé hotspot in de stad is toch wel de nieuwe Predikherenbibliotheek. Ik ontleende er een boek over Zuid-Afrika (making plans) en ben heel benieuwd om binnenkort eens in het in-house gastronomische restaurant te eten.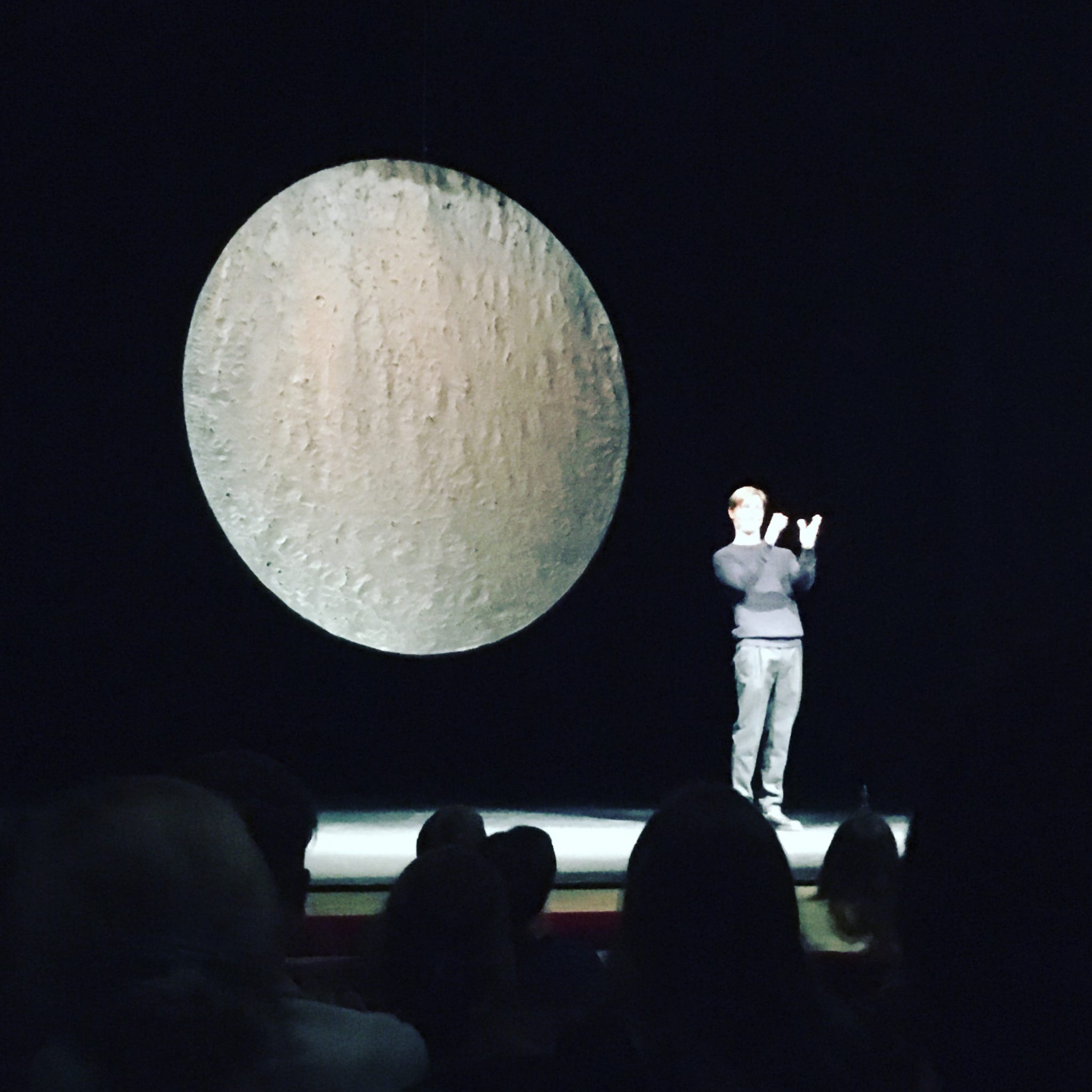 Met de leesclubdames ging ik vorige week naar Knaus kijken, een monoloog van Valentijn Dhaenens waarin hij in de huid kruipt – of niet? – van Knausgård.  Het was moeilijk om bij een thee en een wijntje de voorstelling niet tot op het bot te analyseren, want  we hadden afgesproken om dat maandag te doen als iedereen ook Vader heeft gelezen. Toch ving ik al een paar waanzinnig enthousiaste echo's op, zowel over de tekst van Alexia Leysen als over Valentijns acteerprestatie. To be continued!