Leestip Nepal- voor dromers die (nog) niet durven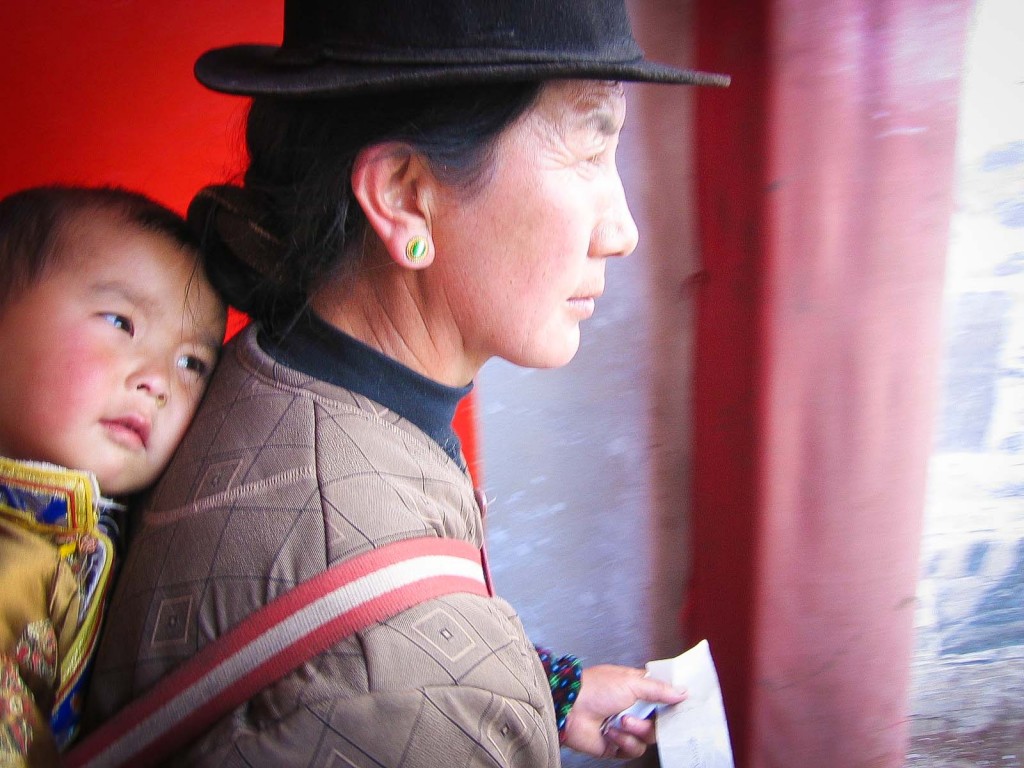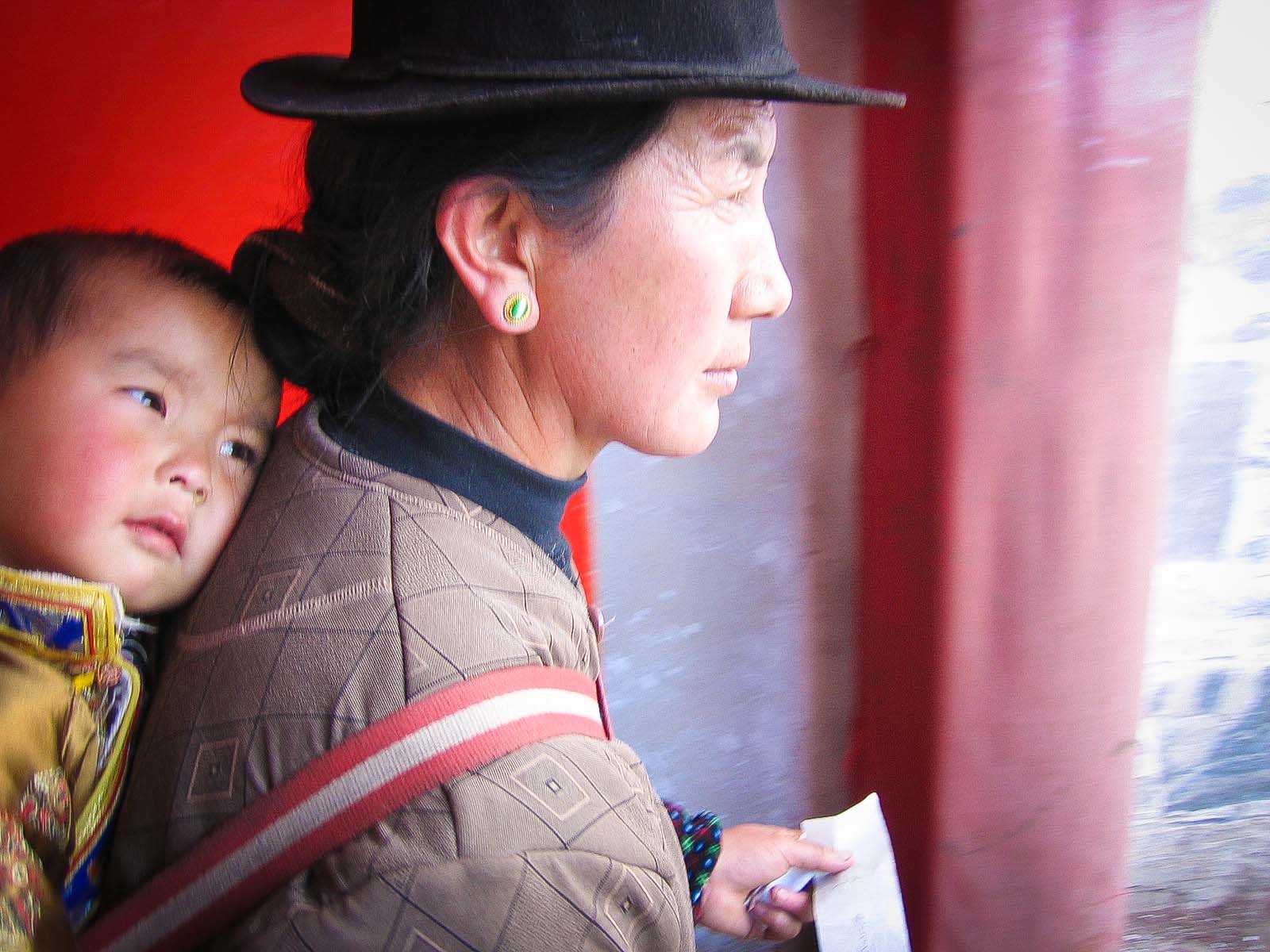 Welk boek heeft je echt geïnspireerd? Vorige week vroegen we het aan tien ondernemende vrouwen, maar zo gemakkelijk is de vraag eigenlijk niet. Zelf kom ik na lang wikken en wegen uit bij 'Leaving Microsoft to change the world' van John Wood (Harper Collins, 2006). Ik bewonder Woods drastische carrièreswitch en zijn inzet voor onderwijs voor alle kinderen – en met klem ook alle meisjes – ter wereld enorm. Ik denk nog regelmatig aan Woods verrassende levenskeuze, ook al is het intussen jaren geleden dat ik zijn boek heb gelezen en besproken. Een snelle blik op de Room to Read website vandaag leert
dat de leesorganisatie van John Wood intussen meer dan 17.000 bibliotheken opende, bijna 2000 scholen bouwde, 15 miljoen boeken verdeelde en zo'n 31.000 meisjes in onderwijsprogramma's kreeg… En dan te zeggen dat Wood ook 'gewoon' bij Microsoft had kunnen blijven.
Ben je op zoek naar een feelgood boek voor de zomervakantie, een inspirerende biografie of een lofzang op de kracht van boeken om de wereld en mensenlevens te veranderen? Search no more…
Deze recensie verscheen eerder (in de zomer van 2007) in De Standaard der Letteren.
Weet u wie John Wood is? Nee? Dat zullen we in één zin verhelpen. Wood schreef een boek met als titel "Leaving Microsoft to Change the World".
Zo, nu kent u hem meteen van drie kanten. Wood is een verwoede lezer (wie schrijft er anders boeken?), die een hoge – ergo: dik betaalde – post bij Microsoft inruilde voor een project dat hij zinvoller vond: het oprichten van scholen en bibliotheken in onderontwikkelde regio's. Een radicale carrièreswitch, die gelukkig uitpakte – voor Wood en de wereld. "Leaving Microsoft to Change the World" is verplichte lectuur voor al wie droomt maar (nog) niet durft.
Heel Dantesk, begint Woods verhaal als het relaas van een dertigers dip. 'Op het midden van de levensweg, afgedwaald van het rechte pad' zit John op café in een Nepalees dorp. Ver van de vergaderzalen waar hij zijn dagen doorgaans slijt, leest hij – rugzak onder de tafel, kop thee met jakboter erop – 'The Art of Happiness'. De 'Dante meets the Dalai Lama' setting heeft effect. Hoog in de Himalaya bedenkt John dat geld verdienen niet het summum kan zijn.
De volgende dag bezoekt hij een schooltje in het bergdorp Bahundanda. De bibliotheek telt er – met dank aan enkele rugzaktoeristen – vier titels voor vierhonderd vijftig kinderen: een romance van Danielle Steel, een Umberto Eco klepper in het Italiaans, de Lonely Planet Guide to Mongolia en Finnegan's Wake, dat 'onmisbare boek in elke kindercollectie'.
John herinnert zich met heimwee de spannende bibliotheekbezoeken uit zijn kindertijd; de nachten die hij doorbracht met een boek en een zaklamp in bed; de carrière die hij dankt aan zijn universitaire opleiding. Hij belooft de Nepalese leraar dat hij het volgende jaar zal terugkomen met boeken. Zijn voorstel stuit op enthousiasme en milde scepsis. "We hebben die belofte eerder gehoord, meneer."
Maar niet uit de mond van John Wood, lid van die slinkende categorie mensen die werkelijk doen wat ze in een opwelling beloven. John roept in een e-mail zijn hele adressenbestand op om hem oude kinderboeken toe te sturen. Hij verscheept die op eigen kosten naar Nepal, waar hij de Kathmandu Lions Club mobiliseert voor logistieke hulp. Ondertussen verhuist hij naar Peking, een gevolg van een andere, professionele belofte. Op zijn vijfendertigste wordt John gepromoveerd tot Director of Business Development voor Microsoft China.
Volgt: het jaar van de waarheid. Was de 'Books for Nepal' actie een éénmalige geste of het begin van een langdurig engagement? John tobt en twijfelt. De luxueuze flat in Peking, het vertrouwen van zijn baas, zijn relatie met de mondaine Sofie… Het is hem allemaal dierbaar. Tegelijkertijd weet hij dat tv-interviews regelen voor Bill Gates hem niet half zoveel voldoening geeft als boeken brengen naar Bahundanda. Beslissen is een kwestie van moed. (En katapulteert hem – eerlijk is eerlijk – financieel drie banken achteruit.)
In 1999 verlaat John Wood Microsoft om – what's in a title? – de wereld te veranderen. Acht jaar later leidt hij nog steeds "Room to Read", de ngo die al drieduizend vijfhonderd bibliotheken oprichtte in Nepal, Vietnam, Cambodja, India, Sri Lanka, Laos en Zuid-Afrika. Woods organisatie verspreidde er anderhalf miljoen Engelstalige boeken en liet bijna evenveel titels in de landstalen drukken. Drieduizend driehonderd meisjes kregen door zijn toedoen een meerjarige "Room to Grow" studiebeurs, die hen redde van analfabetisme en een gearrangeerd (tiener)huwelijk. Jezelf uitroepen tot wereldverbeteraar, verraadt vaak slechte smaak. John Wood komt ermee weg omdat het in zijn geval klopt.
"Leaving Microsoft to Change the World" is een enorm positief boek. Johns lofzang op lezen en zijn geloof in onderwijs werken aanstekelijk. De groeisnelheid van "Room to Read" bewijst hoeveel leergierigheid er leeft in arme regio's. Alleen dorpen waar studenten en hun ouders substantieel bijdragen aan de oprichting van een bibliotheek – desnoods met arbeidsuren of bouwmateriaal – komen voor het programma in aanmerking.
Het meest frappant is echter, dat "Leaving Microsoft" de geruststellende indruk geeft dat je de wereld kan veranderen zonder zelf een metamorfose te moeten doormaken.
John Wood is nog altijd een workaholic en een competitieve ondernemer. Hij gelooft nog steeds in de business slogans ("Think big!", "Find a strong Second-in-Command") die hij leerde bij Microsoft. Hij hanteert zijn oude methodes, maar stelt zijn energie in dienst van een nieuw, zinvoller project. Naarmate het boek vordert, lijkt Woods carrièreswitch daarmee steeds minder drastisch en meer haalbaar. Verander de wereld, begin niet bij jezelf. Als dat geen inspirerende slogan is voor alle backpackers met een MBA?