Een boek dat ik deze zomer toevoegde aan mijn immer groeiende 'To Read'-lijstje is Een werkweek van vier uur  van Tim Ferris (De Boekerij). Lien De Pau prees de titel aan in onze reeks Boekentips van Ondernemende Vrouwen en ik was meteen geïntrigeerd. Liens beschrijving gaf me de indruk dat Een werkweek van vier uur  (dat thema's aankaart zoals: welke dingen maken je gelukkig? waaruit haal je voldoening?) wel iets weg heeft van Hoeveel is genoeg?  van Robert & Edward Skidelsky (De Bezige Bij). In 2013 schreef ik voor Psychologies een artikel over vader en zoon Skidelsky, die pleiten voor een werkweek van vijftien uur. Tijd om die reportage van onder het stof te halen en met jullie te delen…
Een werkweek van vier of van vijftien uur? Lijkt het jullie aanlokkelijk? En haalbaar?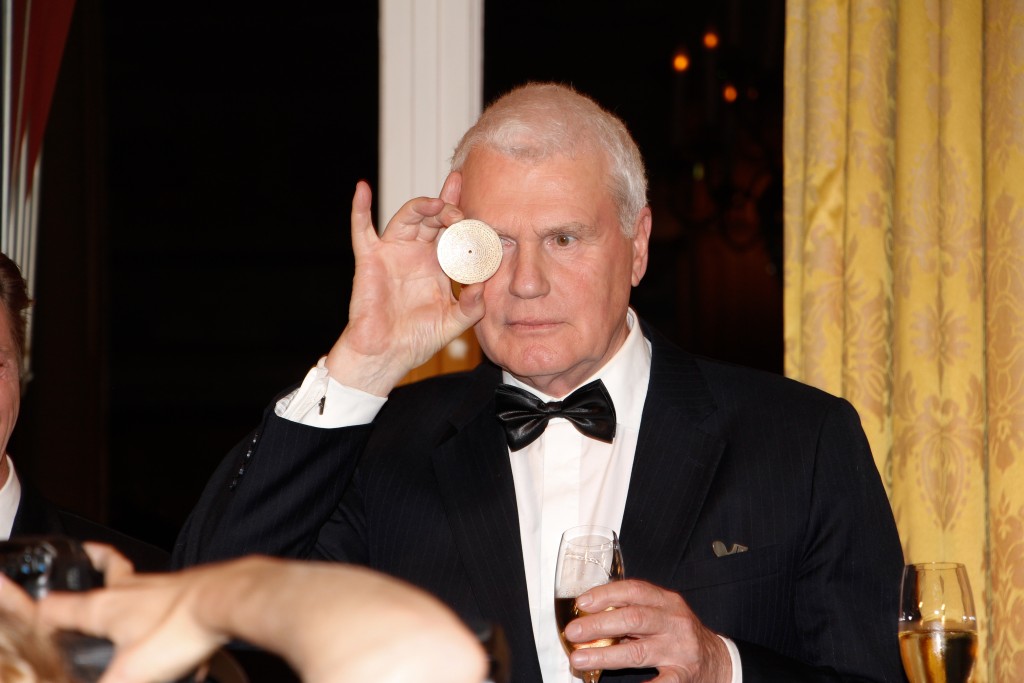 HOEVEEL IS GENOEG?
We werken ons te pletter om dingen te kopen die we niet nodig hebben, en we houden geen tijd over om van onze overvloed te genieten. Dat stellen Robert & Edward Skidelsky verbaasd vast in hun boek Hoeveel is genoeg?  De econoom en de filosoof zoeken samen antwoord op de vragen: Waarvoor dient rijkdom? En welk budget volstaat voor een 'goed' leven?
De Britse econoom John Maynard Keynes deed in 1930 een bijzondere voorspelling. Hij berekende dat de gemiddelde werkweek begin 21e eeuw nog amper 15 uur zou duren. Want, zo redeneerde Keynes, het gemiddelde inkomen zou tegen die tijd zo sterk stijgen dat we nog maar vijftien uur zouden moeten werken om in onze behoeften te kunnen voorzien.
Een werkweek van vijftien uur? Ha, daar kunnen we vandaag met z'n allen eens groen om lachen.
Een voltijdse werkweek duurt in Europa officieel 38 uur. Ambitieuze carrièremakers kloppen gauw 45 uren. En dan laten we de workaholics met hun zestig gepresteerde uren nog buiten beschouwing. Die Keynes zat er flink naast.
Het opmerkelijke is dat John Maynard Keynes de stijging van het gemiddelde inkomen tussen 1930 en 2010 vrij accuraat berekende. Hij hield alleen geen rekening met het feit dat mensen steeds meer luxegoederen zouden gaan willen. Voor Keynes was geld een middel om een goed leven te kunnen leiden. Materiële hebzucht veroordeelde hij. Vandaag zijn we daarin voorzichtiger. Elk gezin moet zelf maar uitmaken welk budget het 'nodig' heeft – vinden wij.
EIGEN KEUZE? SOCIALE DRUK!
In theorie klinkt dat allemaal prima. Anno 2013 zijn wij allergisch aan betutteling en bepalen we  zelf naar welk niveau van welstand we streven. In de praktijk loopt het echter anders, waarschuwen de Britse academici Robert en Edward Skidelsky in hun boek Hoeveel is genoeg?  Dit vader-zoon duo met complementaire expertise – Robert is politiek econoom, Edward filosoof –  betreurt dat onze maatschappij geen visie meer heeft op kwesties als 'Waarvoor dient geld?' of 'Wat is rijkdom?'. We beschouwen economie als een apart domein, waarin filosofische vragen of morele standpunten niet thuishoren.
Maar juist omdat niemand nog durft bepalen wat (ruim) genoeg is, zwepen we onszelf op om steeds meer te consumeren en harder te werken. Alain de Botton beschreef dit fenomeen al in 2004 in Statusangst.
We krijgen verlangens aangepraat door de reclame. We willen niet onder doen voor vrienden en buren. Als we geen duidelijke levensvisie koppelen aan ons inkomsten- en uitgavenpatroon, dan maken we onze 'eigen' economische keuzes vooral onder sociale druk. Dan hollen we maar wat mee in de ratrace, onze blinde onverzadigbaarheid achterna.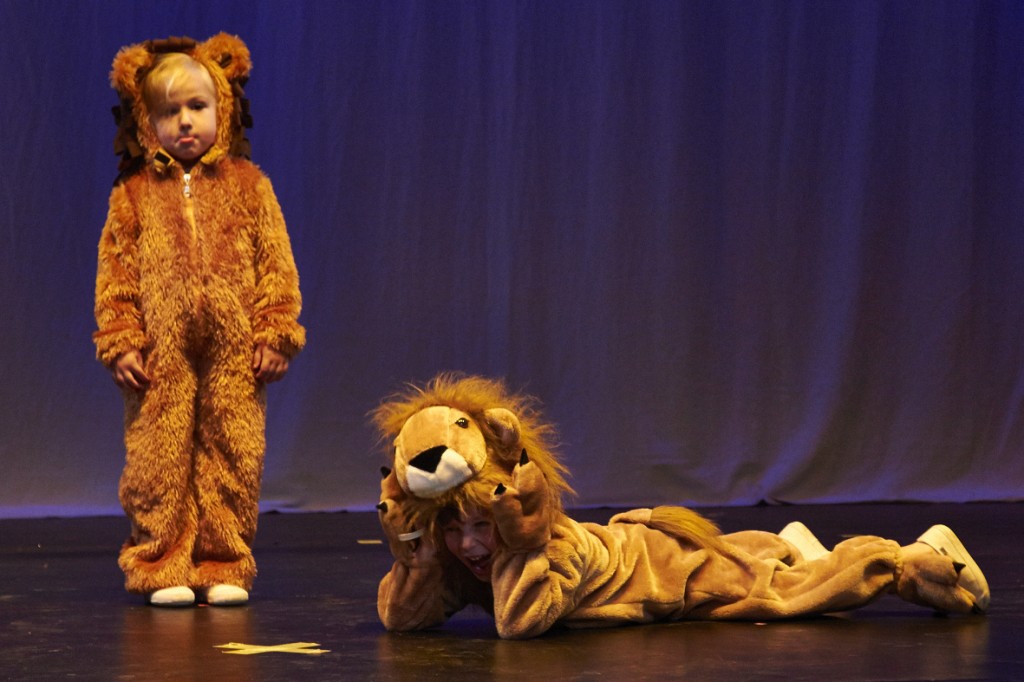 VERSLAAFD AAN CONSUMEREN EN WERKEN
Tot zover schrijven de Skidelsky's weinig nieuws. Het onbehagen over onze statusgedreven, competitieve levensstijl is sinds de financiële crisis gegroeid. Geluksgoeroe's waarschuwen dat een verstoorde work-life balance nefast is voor de levensvreugde. Milieuprofeten roepen op om te 'consuminderen' om de druk op de planeet te verlichten. Origineel is dat de Skidelsky's het min of meer gekende pleidooi voor minder werken en minder uitgeven onderbouwen met een filosofisch argument. Volgens hen is er zoiets als een intrinsiek 'goed' menselijk leven. Een bestaan zoals het is bedoeld, waarin mensen tot hun volle recht komen. De kenmerken van het 'goede leven' zijn immaterieel, dus je hebt er weinig geld voor nodig. Sterker nodig. Wie rijk wordt door extreem hard te werken, loopt gevaar geen tijd over te houden om werkelijk 'goed' te leven.
Die werkweek van vijftien uur, waar J.M. Keynes in 1930 van droomde? De Skidelsky's dromen mee. Niet omdat ze de rest van de week in een hangmat willen uitblazen, absoluut niet. Maar omdat ze het begrip 'vrije activiteit' vanonder het stof halen.
Volgens de Skidelsky's zijn er allerlei waardevolle, zingevende menselijke activiteiten – zoals: genieten van kunst, wandelen in de natuur, tijd doorbrengen met vrienden… – die we vandaag verwaarlozen door onze dubbele verslaving aan werken en consumeren. Ze hebben een heel eigen kijk op het concept 'vrije tijd' (zie kader, onderaan).
WAT IS EEN 'GOED' LEVEN?
Voor de beschrijving van hun 'goede leven' putten de Skidelsky's uit de hele westerse cultuurgeschiedenis. Ze verwijzen o.a. naar de Faustlegende, het Marxisme en economische filosofen als Adam Smith en John Rawles. Uiteindelijk identificeren ze zeven bouwstenen: gezondheid, geborgenheid, respect, persoonlijkheid, harmonie met de natuur, vriendschap en vrije activiteit. Volgens Hoeveel is genoeg? moet geld ons in staat stellen om een goed leven te leiden, waarin we o.a. veilig zijn (geborgenheid), burgerrechten hebben (respect) en medische zorgen krijgen (gezondheid). Niet alle bouwstenen van het goede leven zijn gratis, maar – en dat krijgt de klemtoon – echte workaholics hypothekeren deze essentiële zaken in hun streven naar meer materiële welstand.
Eigenlijk komt alles neer op het advies van toneelauteur Arthur Miller: 'Make sure you never pay more than a dollar, for every dollar you earn.'
Zo is de eerste vraag – waarvoor dient geld? – afdoende beantwoord. Maar welk budget volstaat nu eigenlijk voor dat 'goede leven'? Europese politici hebben een ondergrens bepaald: het bestaansminimum waarop iedereen recht heeft. Door de titel lijkt Hoeveel is genoeg? een soort 'aanbevolen bovengrens' te beloven. Welk inkomen volstaat voor een comfortabel leven? Helaas wagen de Skidelsky's zich niet aan zo'n concrete richtlijn.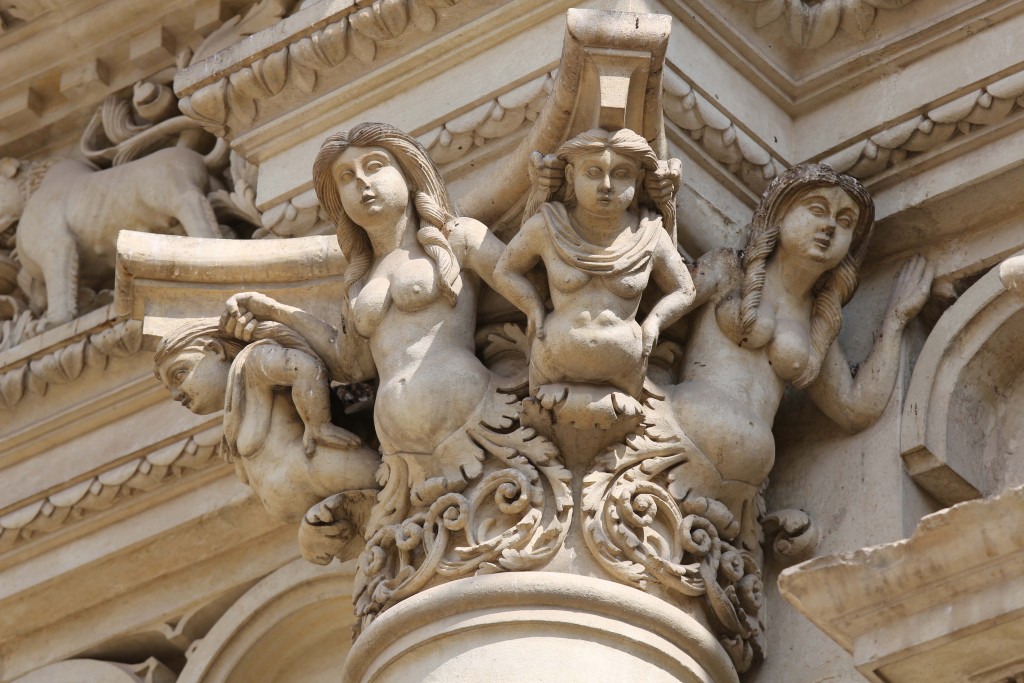 MINIMUM ZONDER MAXIMUM
'Dat begrijp ik goed', zegt Erik Schokkaert, gewoon hoogleraar economie aan de KULeuven. 'De armoedegrens is een essentiële, politieke norm die je op een wetenschappelijke manier kunt berekenen. Maar op welke basis moet je een maximumgrens bepalen? Zelfs wanneer die vrijblijvend is en je er geen politieke consequenties aan verbindt? Opvattingen over een 'goed' of 'comfortabel' leven zijn tenslotte subjectief. Dat neemt niet weg dat ik akkoord ga met de stelling dat er andere, belangrijkere dimensies zijn in het leven dan inkomen.'
Toch lijkt een concrete budgetrichtlijn voor een 'ruim voldoende leven' ons geen onzin. Niet als dwingende norm, eerder als maatschappelijke of individuele houvast. Tenslotte voelen veel mensen de druk om evenveel te verdienen als de buren. Maar hoeveel verdienen die eigenlijk? Onderzoek van jobsite Stepstone wijst uit dat salariscijfers in ons land een taboe zijn: 79% van de Belgen praat er liever niet over. HR-mensen klagen over de overspannen loonsverwachting van schoolverlaters. We schatten andermans salaris bijna systematisch te hoog in. Zou een openlijke, maatschappelijke consensus over een 'voldoende inkomen' niet helpen om de harde kantjes van onze competitieve samenleving te vijlen?
'Ik weet niet of de maatschappij zo'n plafondbedrag moet aanbevelen,' zegt Karlien (39). 'Ik kan alleen zeggen dat ik een goed zicht heb op het uitgavenpatroon van mijn gezin en precies weet welk budget voor ons voldoende is. Ik ervaar die kennis als bevrijdend. Toen ik laatst op het werk een positieve evaluatie kreeg, aarzelde ik geen moment. Ik vroeg of ik de aangeboden loonsopslag kon omzetten in extra vakantiedagen. Ik weet dat we het financieel redden. Extra tijd met mijn zoon is mij meer waard dan een beetje meer spaargeld.'
KADER:
LUXUEUZE LIFESTYLE – ARME VRIJE TIJD?
Wie een voltijdse baan met de zorg voor een gezin combineert, houdt meestal maar weinig tijd en energie over. Zo is – in de analyse van Robert en Edward Skidelsky –onze vrije tijd geleidelijk aan verschraald. Voor die keer dat we eens niet werken, gaan we liefst shoppen, of we leggen ons in de watten of zoeken passieve ontspanning. Als het leuk is (en leuk oogt…) dan mag het geld kosten, maar geen inspanning of engagement.
Door onze vrije tijd zo schraal in te vullen, doen we onszelf twee keer tekort. Ten eerste moeten we lang en hard werken om die luxueuze lifestyle te financieren. En ten tweede blijft onze werkverslaving intact. Want ergens beseffen we wel dat deze vorm van vrije tijd snel zou vervelen. Op pensioen? Een werkweek van vijftien of vijfentwintig uur? Het idee schrikt velen af. Onbewust lijken we in te stemmen met de Franse dichter Baudelaire: 'Je moet werken, uit wanhoop. Want om alles terug te brengen tot één enkele waarheid: werken verveelt minder dan plezier maken.'
Robert en Edward Skidelsky willen zich tegen die wanhoop verzetten: 'We moeten geloven dat zinvolle vrije tijd mogelijk is, anders staan we er buitengewoon beroerd voor.' Om een duidelijk onderscheid te maken met passief consumentisme, spreekt het vader-zoon duo over 'vrije activiteit'. Onder die noemer vallen alle positieve bezigheden die mensen zinvol vinden: lezen, leren, wandelen, sporten, spelen, gesprekken voeren, zorgen en creatief zijn.