Lana Citron beschrijft in 'Handboek  voor de kus' meer dan honderd varianten. Voor u geselecteerd: het Hot Lips Alfabet.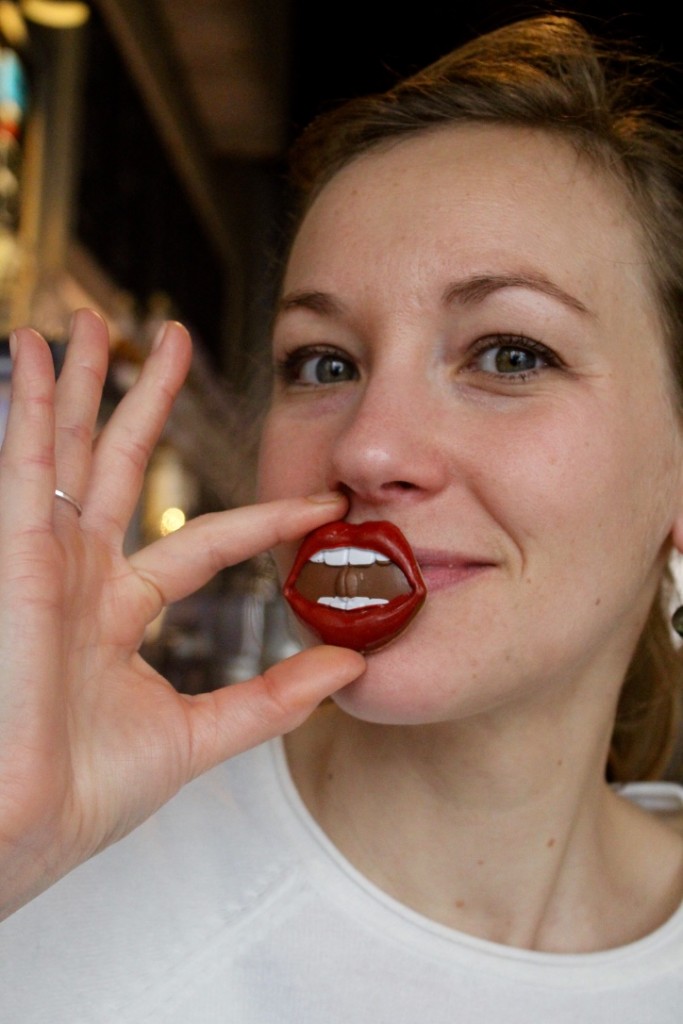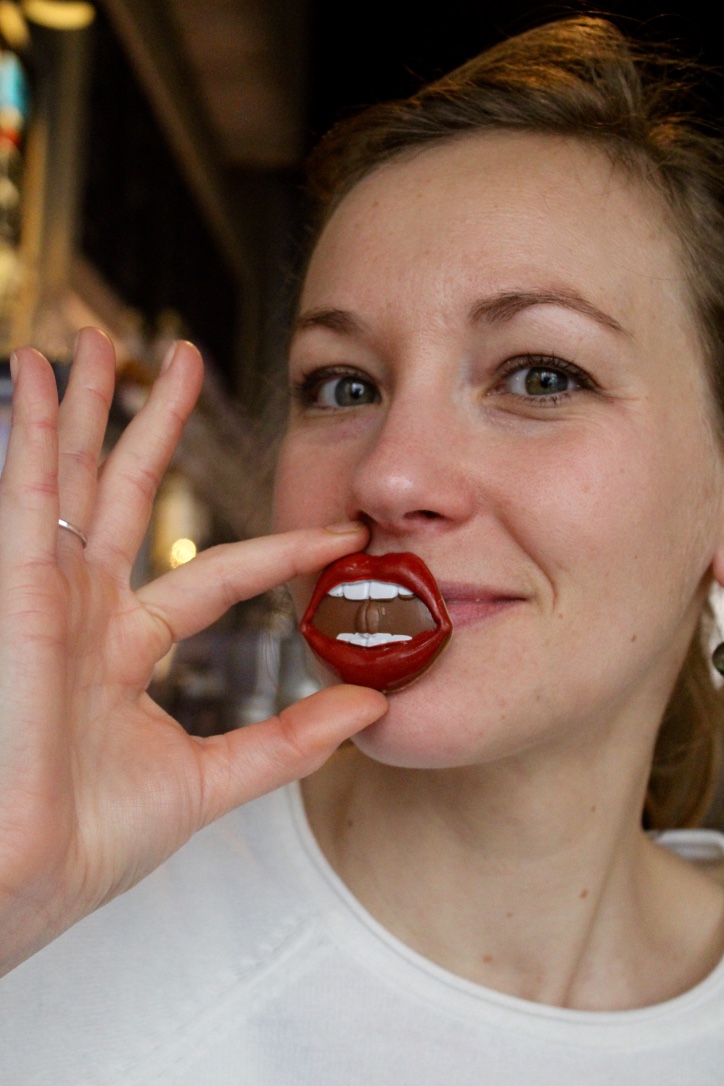 Australische kus – Een French kiss, maar dan down under. Niet elke man is fan. Ook berucht is de air kiss, populair bij Amerikaanse upper class vrouwen, fake friends, homo's en hygiënefreaks: "Oh, ik ben zoo blij je te zien – kus, kus – (en ik sterf nog liever dan je wang aan te raken)"
Bollywoodkus – Is er geen. Het traditionele India verbiedt haar filmindustrie om kussende koppels te tonen. In Bollywood blockbusters vallen de held en heldin in elkaars armen, waarna de camera's inzoomen op hun mond. Net voor hun lippen raken, verspringt het beeld naar een close-up van twee bloemen.
Chopsticks  – Dé troost voor iedereen die ooit een gênant kusmoment beleefde, genre: botsende voorhoofden, bloedneus. Onhandigheid overkomt iedereen, zelfs Marilyn Monroe. Toen zij en Tom Ewell 'Chopsticks' speelden op de piano duikelden ze van de kruk voor ze konden kussen. Check YouTube: The 7 Year Itch, Piano Scene.
Dentale kus – Klinkt (zoals de meeste dingen) beter in het Italiaans, Bacio co'Denti. Hartstochtelijke, passionele kus die de indruk wekt dat men bezig is elkaar op te eten. Leuk om zelf te doen. Minder appetijtelijk om te bekijken.
Extreme kissing – Het wereldrecord kussen (31u, 30 min en 30 sec) staat op naam van James Belshaw en Sophia Severin. De twintigers stonden de hele tijd rechtop in het hart van een Londens winkelcentrum. Ze aten via een rietje en kusten onafgebroken. Ook tijdens plaspauzes. Of: hoe je van kussen een romance killer maakt.
French Kiss – De Engelsen vonden tongkussen in 1730 maar vies en noemden het naar hun aartsvijanden, de Fransen. Uit diezelfde tijd stamt de uitdrukking 'He's frenchified' voor 'Hij heeft syfilis'. De Fransen konden niet achterblijven. Zij doopten het condoom vrolijk 'la capote Anglaise'.
Glasgow Kiss – Slang voor 'kopstoot' en dus een minder sportieve kus. Ja, kussen is een sport. Medische wetenschapper Gus McGrouther ontdekte in de '90s dat één kus al onze 34 gelaatsspieren in actie brengt.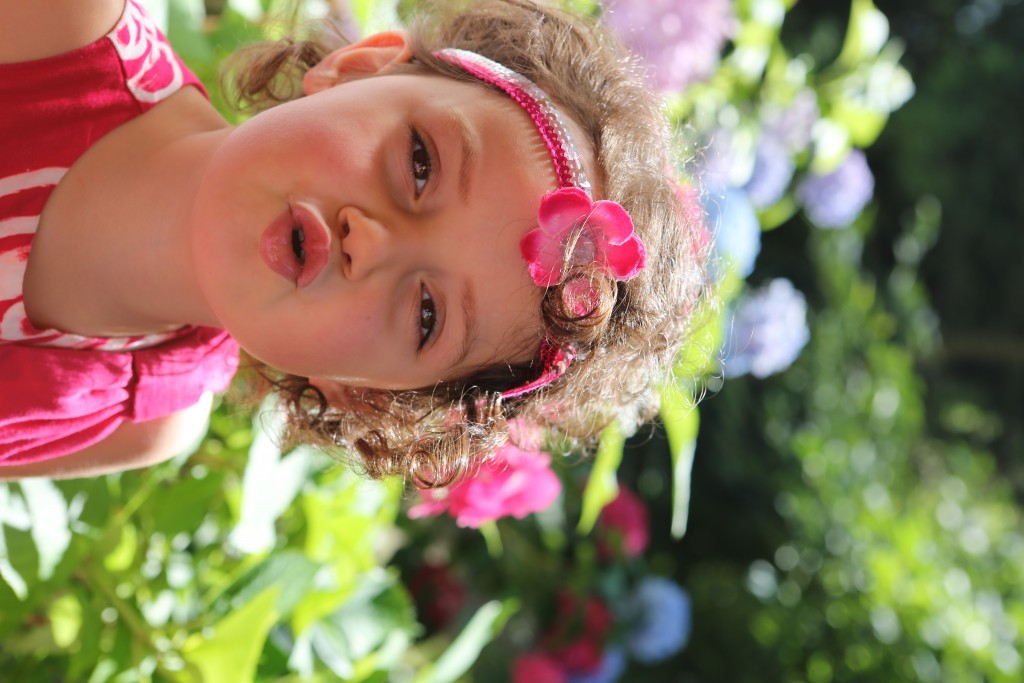 Hadjkus – Islamitische gebedskus, waarbij je eerst de handpalmen over het gezicht strijkt om daarna de handruggen te kussen. In alle religies heb je ceremoniële kussen. Joden kussen hun gebedssjaal en de Thora. De paus krijgt graag en plein public een kus op z'n voeten. Ieder z'n ding.
I do, I do, I do – Ook de bruidskus of ouverturekus genoemd. Verloofden oefenen hem vaak net zo fanatiek als hun openingsdans. De perfecte bruidskus toont passie zonder overdreven gelebber. Al heeft zelfs oma op een bruiloft liever iets meer dan iets minder. Kan echt niet: een kuise 'I do' op de wang à la Filip en Mathilde.
Johnny's lips – Jaar na jaar, enquête na enquête en wereldwijd. Vraag vrouwen wie ze wel eens willen kussen en ze antwoorden Johnny Depp. Marion Cotillard, Johnny's co-star uit Public Enemies gooide onlangs olie op het vuur. Ze beklemtoonde in interviews herhaaldelijk dat Johnny "een erg, maar dan ook erg, erg, erg goeie kusser is. Echt buitengewoon. Veel beter dan…" Ja, Marion, we get it.
Kus met prijskaartje In Delhi staat er een boete van zo'n tien euro op kussen in het openbaar. Een kus van je eigen lief in India kan dus bijna net zo duur uitpakken als de kus van een prostituee in Engeland. Daar is het gangbare tarief tien pond. Al zijn er bordelen waar de prijs oploopt tot 600.
Levenskus – Synoniem voor mond-op-mond beademing. Populaire reanimatietechniek die tijdens en na de Tweede Wereldoorlog veel levens redde. Het hadden er meer kunnen zijn, als de Royal Society of Londen de medische inzichten van John Fothergrill in 1745 niet had afgevoerd als 'onfatsoenlijk'.
Mozart Kuss – Een ongevraagde, spontane kus van iemand in een triomfroes. Verwijst naar Mozart die na een geslaagd concert eens impulsief op schoot sprong bij Keizerin Maria Theresia. Tegenwoordig doen vooral sportlui graag een 'Mozartje', liefst met het bloemenmeisje. Voetballers kussen na een goal desnoods hun eigen shirt.
Nee, mag niet – kus – Eén advies. Neem de regel 'Niet kussen in het openbaar' in moslimlanden letterlijk. Remember Samantha in SATC2. In Dubai kun je zweepslagen of een gevangenisstraf van vier jaar krijgen voor publieke seksuele handelingen. In Indonesië gaan de boetes voor kussen tot 25 000 euro.
Old time's sake – Niets zo gevaarlijk als kussen met een oud lief. Dat soort trips down memory lane eindigt geheid tussen de lakens. Onderzoek wijst nochtans uit dat er meer vrouwen zijn met heimwee naar de kussen van een (van hun) ex(en) dan naar de bedprestaties. Maar geef een ex een vinger, en hij neemt een hand.
Postcoïtale kus – Een kusvariant waarvoor de vrouw meestal het initiatief neemt. Vrouwen willen het gevoel van intimiteit dat seks creëert nog even vasthouden en bezegelen met een kus. Mannen vallen net zo lief meteen in slaap.
Queer kus – De eerste homokus op het witte doek dateert van 1927. Drie jaar later tekende Marlene Dietrich voor de eerste sensuele ladies' kiss. Kunnen Madonna en Britney, Sandra Bullock en Scarlett Johansson, Tanja Dexters en Ann Van Elsen dus nu een andere stunt bedenken, please? Verstrengelde vrouwenlippen zijn zo 1930.
Robert Doisneau – Fotograaf die in 1950 in Parijs de ultieme kusfoto maakte. 'Kus voor het stadhuis' lijkt een spontaan snapshot, maar Doisneau ensceneerde alles. Toen de foto in 1986 een verkoopshit werd als poster, wilden de modellen hun graantje meepikken. Een rechter verwierp hun claim.
Snuffelkus – Eskimo's wrijven hun neuzen langs elkaar. Mongoolse volkeren ruiken aan elkaars wang. In Gambia brengt de man bij de 'geurkus' de hand van z'n vrouw naar z'n neus. Wereldwijd besnuffelen mensen elkaar. Kissing goes doggie style.
Telefoonkus – Tot 1968 gold de Hays-code in Hollywood, die promiscue gedrag in films aan banden moest leggen. Hitchcock tartte de censuur door Cary Grant en Ingrid Bergman in 1946 te laten kussen terwijl ze telefoneren naar een hotel. Dankzij de onderbrekingen duurt 'de beste filmkus ooit' 3 keer de maximumlengte. You Tube!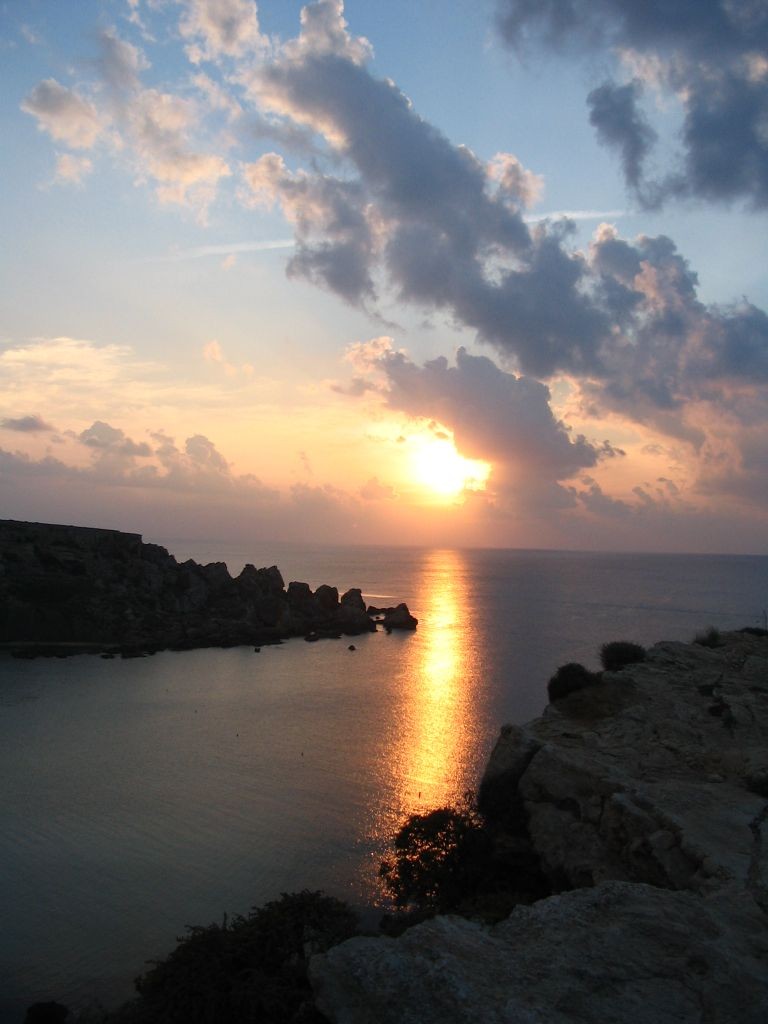 Uit-de-kikker-komt-een-prins-kus – De sprookjeskus is een gezondheidsrisico voor romantische kinderzieltjes. Toen Disney vorig jaar 'De prinses en de Kikker' uitbracht, liepen vijftig Amerikaanse meisjes van jonger dan elf salmonella op. Na het kussen van een kikker. Weg illusies, hallo misselijkheid en koorts.
V for Vendetta – Italiaanse maffiosi brandmerken iemand die gedoemd is om te sterven vaak met een doods- of vendettakus. "Smak, smak – en straks ben je er geweest". Een beetje wat Judas deed in de bijbel.
Waaierkus – Wanneer een vrouw op een 18e eeuws bal een man aankeek terwijl ze haar halfgeopende waaier kuste, dan betekende dat: "Jij mag me straks kussen". Met een waaier wapperen is in het Engels 'to flirt a fan'. De waaier raakte in onbruik; flirten helemaal niet.
Xia Xinfeng – Moordkus, naar de Chinese vrouw die in 2007 haar man vermoordde door hem tijdens het kussen een capsule rattenvergif door de strot te duwen. Had hij haar maar niet moeten bedriegen!
Yanomamikus – In deze Venezolaanse stam hebben moeders van humeurige jongetjes de gewoonte hun zoon op te vrolijken door zijn piemel te kussen of er even op te zuigen. Pedagogisch twijfelachtig en politiek incorrect.
Ziektezaaier – Aids kun je van een kusje niet krijgen. Wel herpes, de ziekte van Pfeiffer (met symptomen als depressie en leverklachten), streptokokken of hoofdluis. Daarom gaf Jamie Oliver zijn bodyguard jarenlang de opdracht om fans met koortsblazen tijdens signeersessies van hem weg te houden.
Lana Citron, Handboek voor de kus, Atlas, 216 pagina's.
Lana Citron is tv-actrice, stand-up comedienne, schrijfster en filematoloog. Filema-wat? Filematoloog: iemand die het kussen bestudeert. Iemand die als studiedomein koos voor amandeltennis, huighockey, muilkluiven, gesmak… Haar boek is geschreven met tonnen culturele en historische kennis, humor, stilistische zwier en vaart. Een perfect Valentijnscadeau voor je lover, vriendinnen en jezelf.
PS: Dit artikel verscheen eerder in ELLE.