"Als je schrijver wil worden, moet je twee dingen doen: veel lezen en veel schrijven". Dat is de gouden raad van Stephen King en ontelbare andere auteurs.
Maar hoe zit dat nou precies? Word je vanzelf een betere schrijver door meer te lezen? Of hangt het er ook van af wat je leest… en hoe? Lezen schrijvers dan echt zo anders dan gewone stervelingen?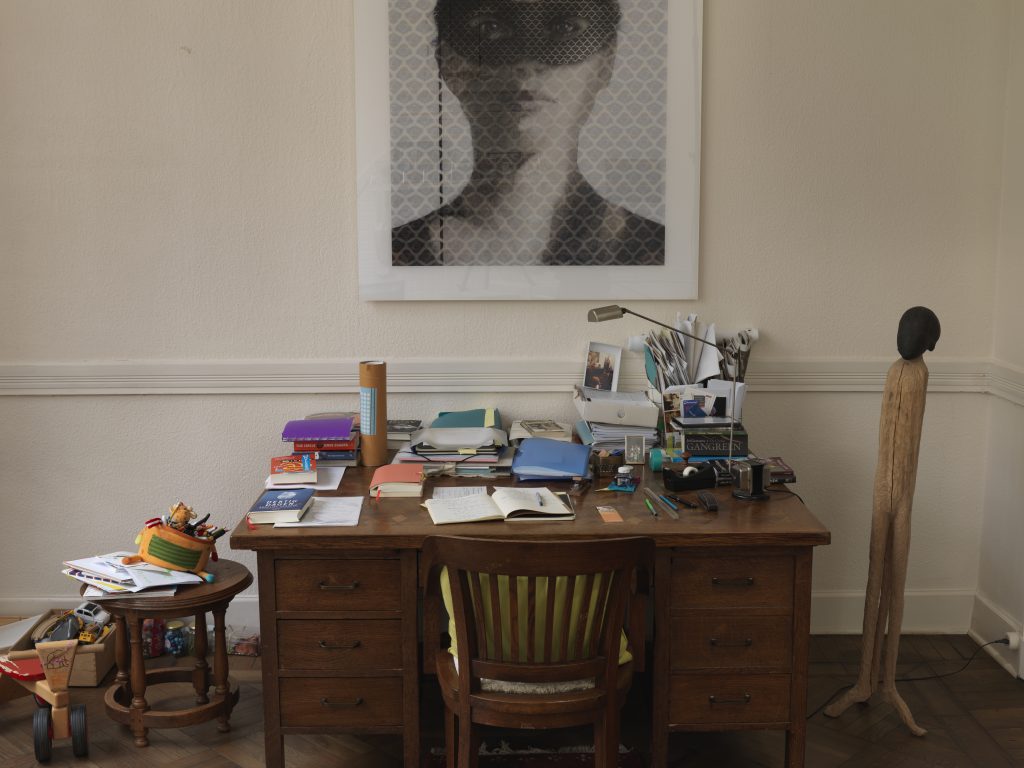 Vanaf 24 oktober ga ik bij Wisper Leuven met een groepje geïnteresseerde lezers/schrijvers op zoek naar het antwoord. We gaan aan de slag met bekende (en minder bekende) kortverhalen en romanfragmenten. We lezen die teksten op zo'n manier dat we er zelf betere schrijvers van (kunnen) worden.
Zin om mee te doen? Inschrijven kan via de Wisper website. En euh: laat je heilige ontzag voor literatuur maar thuis, want dit is geen clubje voor filosofen of literatuurwetenschappers. We rammelen en schudden met verhalen tot ze hun schrijfgeheim prijsgeven. Breng naast je leeshonger dus ook je literaire ambitie mee.
Graag tot in Leuven!