Gediskwalificeerd op woensdag: Javel
Vanaf nu heet ik Kenny Van Ghenechten. Onder deze schuilnaam nam ik clandestien deel aan onze eigen columnwedstrijd. Waarna de dames me op staande voet diskwalificeerden. Voor een bagatel. (Jaahaa, ik zit zelf in de jury. Big deal.)
Sindsdien gaat er geen dag voorbij of ik krijg een nieuwe straf aan mijn broek. Terwijl ik nu al met 'Kenny' op mijn voorhoofd gekalkt aan het fornuis geketend sta. Maar ik draag het met de glimlach. Geen keukencorvee kon me tegenhouden om een eresaluut te brengen aan de wedstrijd die dankzij de drie dames nu al vijf zomers kleurt.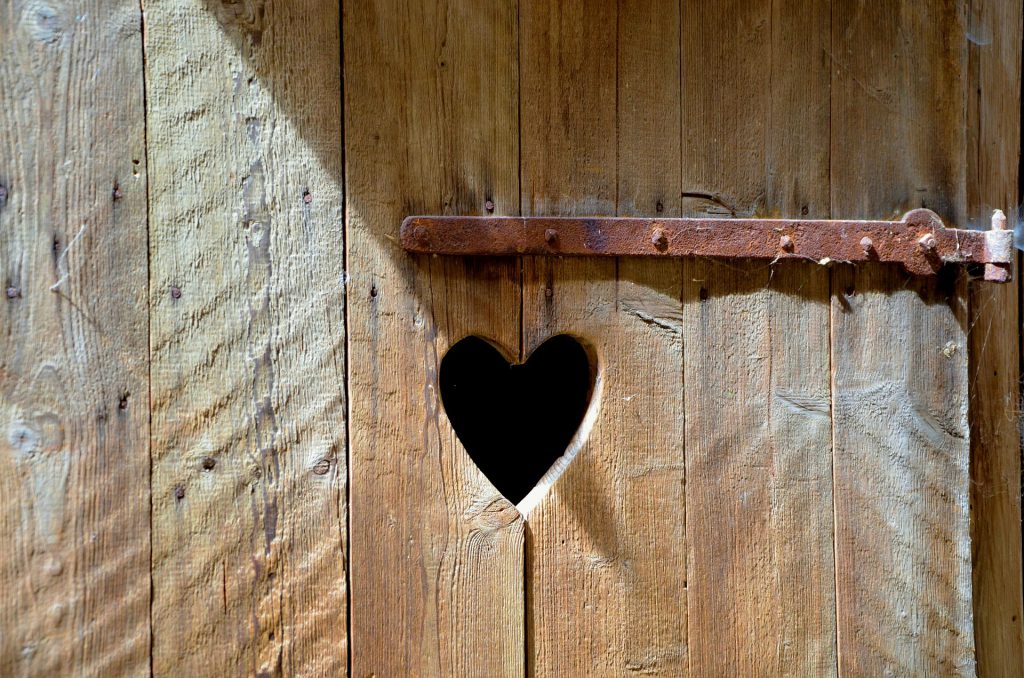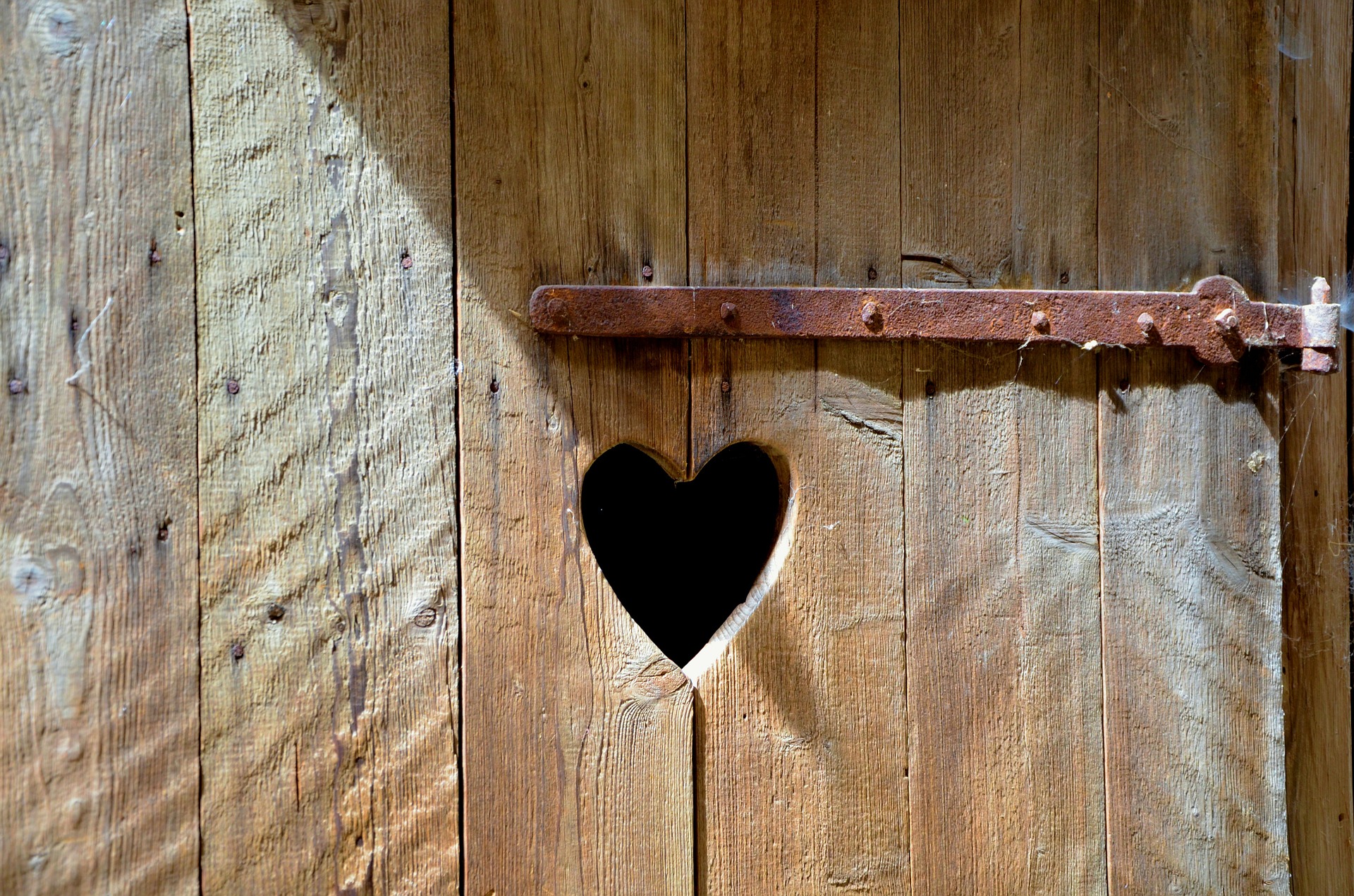 Iedereen die al eens met een ingebeelde open beenbreuk naar de spoed hinkelde, weet wat het is om als hypochonder door het leven te moeten. Volgens het tropisch instituut ben ik een extreem exemplaar. Alsof het zo raar is dat ik me laat checken op builenpest. Dat die ziekte al eeuwen is uitgeroeid zal me aan mijn reet roesten.
Er moet maar één necrofiele gek een middeleeuws massagraf uit de permafrost opgraven en de sappigste mummie muilen, en de grote comeback is een feit.
Ik kan over geen ziekte horen of ik praat mezelf de symptomen aan. Die geschiedenisles over de Spaanse griep? Zes weken in bed gelegen. Die documentaire over schizofrenie? Bus moeten huren om ons allemaal bij de psychiater te krijgen. Die keer dat ik een foto zag van een man met elefantiasis die zijn gigantisch gezwollen jongeheer in een kruiwagen moest voortduwen? Tijdens het aanschuiven bij de bakker met kruiwagen en al in een flikkencombi gesleurd.
Doorgaans kan je akkefietjes vermijden door geen medische handboeken te lezen en niet naar het nieuws te kijken. Anders heb je elke week wel Ebola. Een simpele oplossing, maar het is buiten mijn smetvrees gerekend. Geen ingebeelde, maar the real McCoy. Het is de gesel van elke hypochonder. Dan plakken de ziektes aan je vingers. Dan vliegen ze in je neus. Dan is er geen ontsnappen aan.
Zo staat het ruiken van een worstenkraam al garant voor vreselijke symptomen van salmonella, gevolgd door een spurt naar het dichtstbijzijnde publieke toilet. Of zoals wij smetvreeslijders het noemen: de hel. De lintwormeitjes bengelen er in slierten aan de klink. Op de bril marcheren rijen E. Coli zij aan zij. In de pot bijten de streptokokken naar je billen.
Je gaat zitten met ingebeelde buikloop en je staat recht met fucking cholera.
Nooit meer, besloot ik na een laatste kwelling. Geen smerig gemak ging nog mijn leven verpesten. Ik vulde een krachtige traangasgranaat met bleekwater en ammoniak. Open de toiletdeur op een kier, werp de granaat en -belangrijk- doe bliksemsnel de deur weer dicht. Tien tellen na de knal heeft de javel afgerekend met alle levensvormen en is ze hand in hand met de ammoniak vervlogen. Voortaan wachtte me achter elke toiletdeur een kraakhelder en kurkdroog paradijs.
Het leven lachte me toe. Maandenlang. Tot… die laatste keer.
Was het nu echt zó moeilijk om die deur op slot te doen, zoals iedereen? Of om snel even 'bezet' te roepen?
Na belachelijk veel heisa en een heleboel uitleg heeft het parket de aanklacht van 'terroristische aanslag' laten vallen. 'Onopzettelijke slagen en verwondingen' blijft behouden, want volgens de wetsdokter lijdt het slachtoffer sindsdien aan contacteczeem, haarverlies, paniekaanvallen, tinnitus, claustrofobie, shellshock, bibberaties, whiplash en chronische constipatie.
Ocharme toch. Allemaal ingebeeld, zeg ik.