Tijdens de zomervakantie presenteert This Is How We Read elke woensdag één van de genomineerden van onze columnwedstrijd 2021. Vandaag hekelt Marleen van de Camp alle weldoeners die op social media hengelen naar applaus: 'Moeder aarde zit heus niet op Instagram jouw post over herbruikbara avocadodeksels te liken.' Amen to that, Marleen.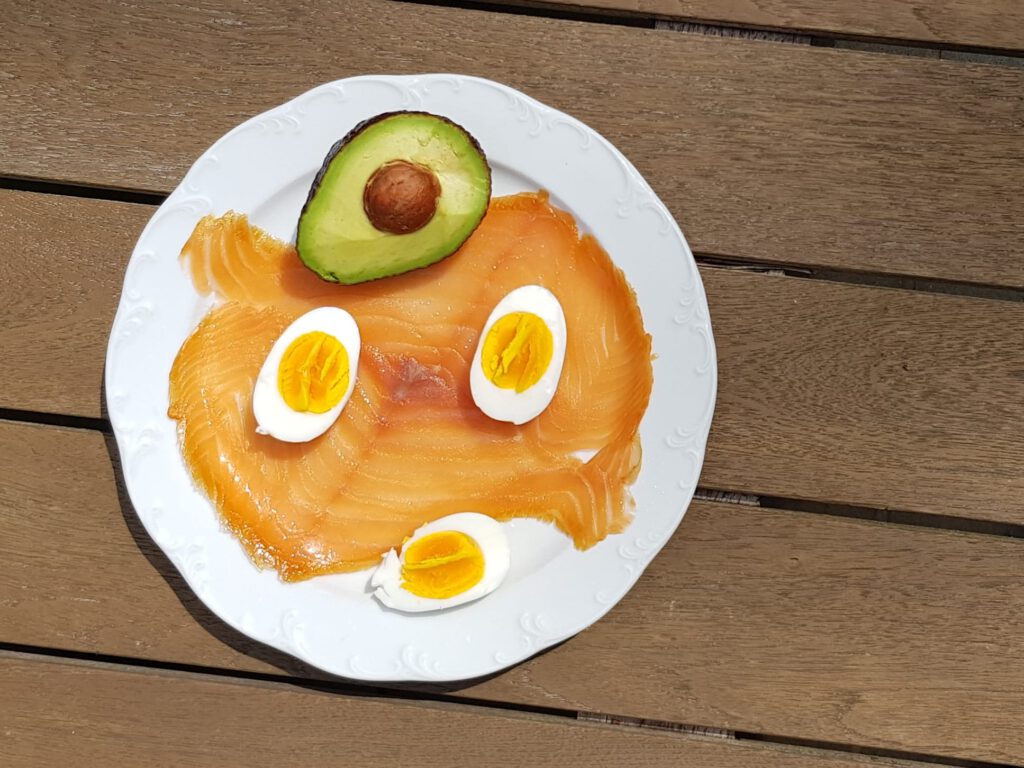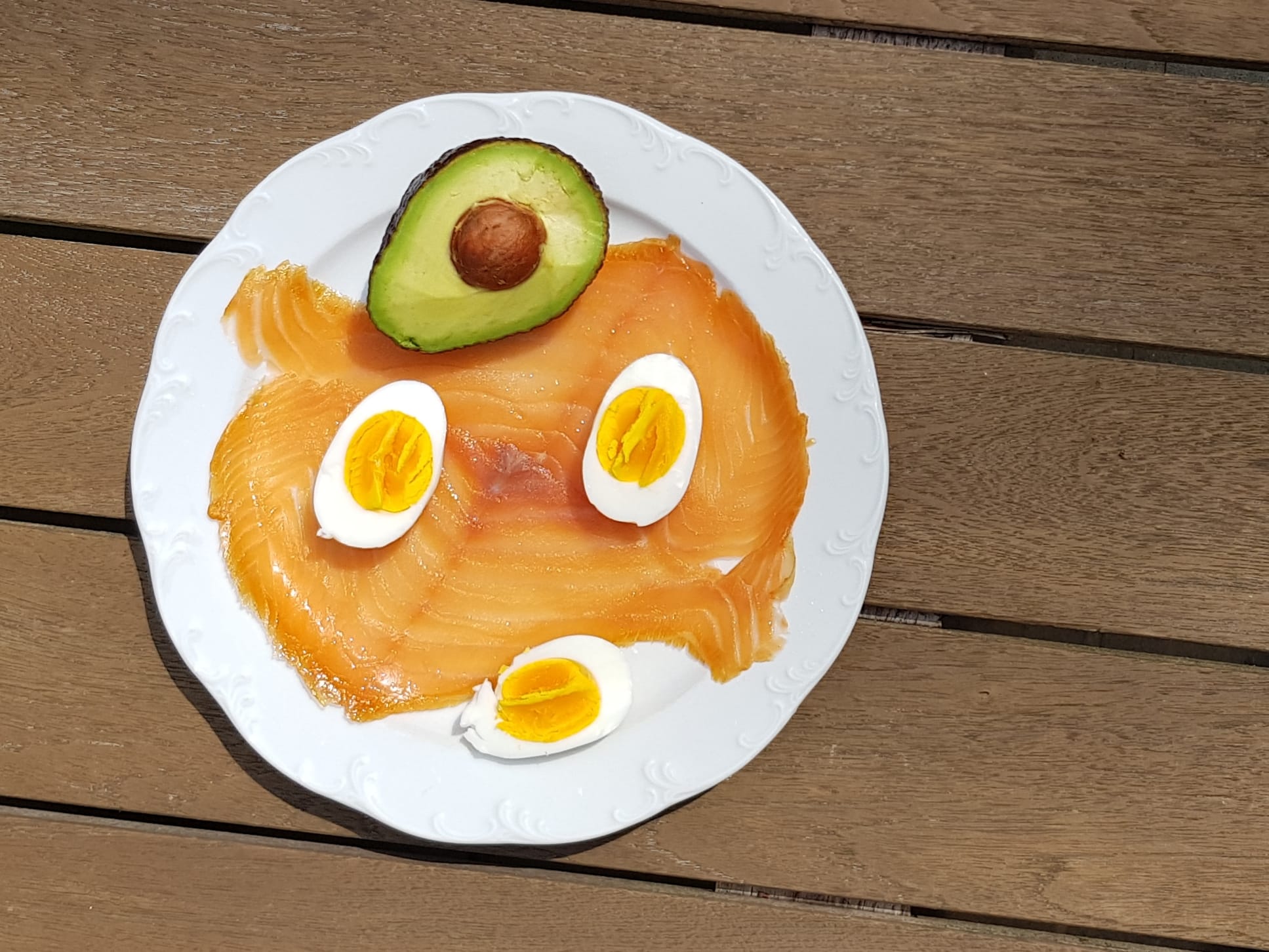 Het is tegenwoordig de bedoeling dat we duurzaam, vegan en groen zijn. Dat is niet alleen goed voor milieu en planeet maar ook voor ons mensen. Het geeft betekenis aan het normaal zo alledaagse bestaan. Klusjes als je vuilnis buiten zetten krijgen met termen als afval scheiden en biozakken ineens en heel zinvol imago. Daar smullen we van. Dat diezelfde biozakken bij de plaatselijke EKO winkel €8,89 kosten per 10 geeft de boel net dat beetje extra cachet. En daarmee is duurzaam iets elitairs geworden. Niet voor iedereen en dus iets om mee te pochen. En dat is wat er mis mee is.

Begrijp me niet verkeerd, ook ik draag graag mijn steentje bij aan het bezweren van de klimaatcrisis. Ook op mijn dak liggen zonnepanelen en in mijn badkamerkastje vind je herbruikbare wattenschijfjes en plasticvrije shampoo. Maar waarom zou je daar zo graag punten mee willen scoren? Waarom vraag je daar applaus voor als je het oprecht voor de planeet doet? Moeder aarde zit heus niet op Instagram jouw post over herbruikbare deksels voor avocado's te liken.

Ik vind dat stom, dat elkaar high fiven op sociale media: "O wat goed Trudy dat jij ook vegan bent geworden. Wij willen nooit meer terug." #bewustevoeding #reddedieren #wegmetdebioindustrie
De onderlinge complimenten zijn bovendien vaak doorspekt van stiekeme kritiek op hen die het anders doen. Hiermee verwerven de intimi status als lid van een soort prestige clubje wat besmuikt neer kijkt op de onbewustere medemens. "Wat goed dat je je afgeragde tuinset aanbiedt, sommige mensen kopen alles maar nieuw". "Ik bied deze plastic zakjes aan, ik ben zelf overgestapt naar de duurzame variant van bijenwas maar misschien maak ik er iemand anders (die duidelijk minder milieubewust is dan ik) blij mee. Weggooien is zonde".
"Wij hebben nog wat vlees van toen we nog onbewust met eten bezig waren. Maar voor wie geen hol geeft om zijn carbon foodprint: er ligt nog 3 kilo biologisch varkensvlees in onze vrieskist. Ruilen tegen een fles plasticvrije biocleaner van de Ekoplaza".
Zum kotzen vind ik dat.

Wat nóg erger is: heel elitair je spullen alleen weg willen geven aan mensen met "een kleine portemonnee". Dus die mensen moeten bij jou aanbellen om met het schaamrood op de kaken toe te geven dat ze platzak zijn waarna jij hen met een knipoog je afgedankte spul overhandigt?
Omdat jou dat dan zo'n goed gevoel geeft over jezelf, toch? Want daar ging het immers om? Bah.

Vergeet ook vooral niet de vrijwilliger van het jaar: "Vandaag weer fijn boodschappen gebracht bij mijn zielige buurman Arie. Zó dankbaar dat mantelzorgen" #payitforward "Dit ben ik bovenop de Alpe d'Huez waar ik
belangeloos naar de top fietste voor 't goede doel. Hier zie je me in mijn hippe wielrenoutfit poseren in de stralende zon. Voor jou Henri!" Jak.

Als je iets goeds wil doen voor de planeet, je buurman of de samenleving, doe het gewoon. Ga er geen foto's over posten in de hoop dat je tot volksheld wordt verheven. Dat gebeurt waarschijnlijk niet. Een beter milieu begint nog steeds gewoon bij jezelf. En laten we het daar vooral bij houden.
In coronatijd zwoegend thuiswerken en 'homeskoolen' bezorgde Marleen van de Camp zoveel frustratie, ergernis en verbazing dat zij een column begon te schrijven. Het bleek een welkome uitlaatklep die haar mentaal gezond hield in crisistijd. Met het eind van de pandemie in zicht blijft het schrijven, al gaat dat inmiddels over meer dan alleen corona.
PS: Sigaretten? Nee, daar scoor je niet mee op social media – maar wel in onze columnwedstrijd!
PPS: Ook in de categorie 'valse complimenten' of 'als applaus verpakte sneer': Wat een fantàstisch boek…door een vrouw