In 2014 wezen een tiental literair agenten de eerste versie van 'Boek der Spiegels' af. Vandaag kunt U de roman van E.O. Chirovici lezen in het Nederlands en zo'n 30 andere talen. Gelukkig maar.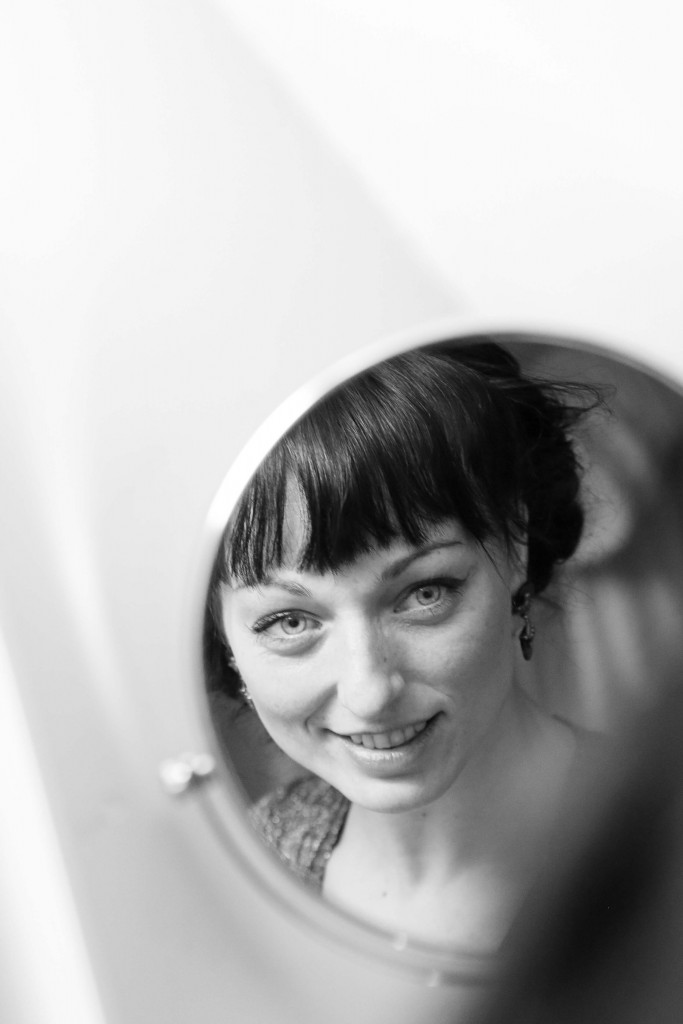 Eugen Ovidiu Chirovici (°1964) was niet niemand toen hij in 2012 van Roemenië naar Londen verhuisde. In zijn thuisland had hij een reputatie opgebouwd als journalist, auteur en tv-persoonlijkheid. Toch leek in 2014 niemand geïnteresseerd in zijn eerste Engelstalige manuscript. Na het zoveelste onpersoonlijke afwijsbriefje herwerkte Chirovici z'n tekst voor een zesde en zevende maal. Vervolgens stuurde hij die naar een kleine, Britse uitgever. Van het een kwam het ander en op de Frankfurter Buchmesse van 2015 werd 'Boek der Spiegels' een internationale sensatie.
Oké, mooi verhaal. Ongetwijfeld een opsteker voor elke schrijver die al eens afgewezen werd. Maar waarover gaat 'Boek der Spiegels' eigenlijk? En waarom zou U het willen lezen?
In 1987 wordt aan de universiteit van Princeton een professor in de psychologie, Joseph Wieder, vermoord. Wieder is een opvallende figuur. Hij doet onderzoek naar
de mogelijkheid van cosmetische chirurgie op het geheugen – het verwijderen van trauma's die mensen hinderen en beperken.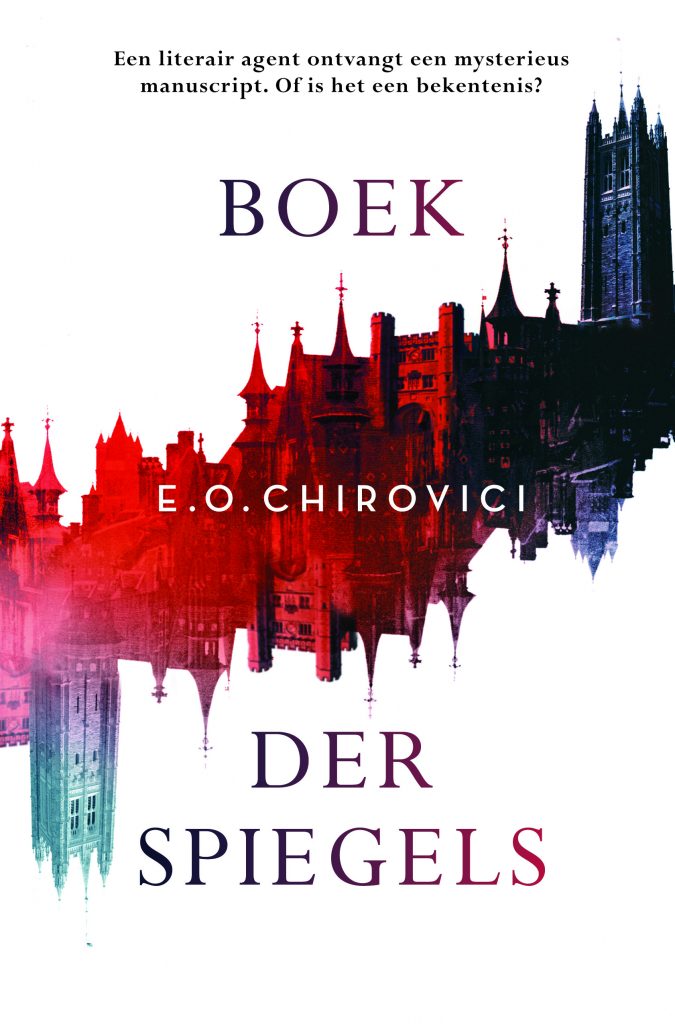 Daarnaast treedt Wieder ook op als expert in rechtszaken, waarbij hij de toerekeningsvatbaarheid van verdachten moet inschatten. Onnodig te zeggen dat Wieder daar niet alleen vrienden mee maakt. Maar de moord op de professor blijft  onopgelost. Twintig jaar gaan voorbij.
Op dat moment begint 'Boek der Spiegels'. Begin 2007 ontvangt literair agent Peter Katz het eerste deel van een manuscript met de moord op Wieder als onderwerp. De auteur ervan is Richard Flynn, een nogal saaie copywriter, die in 1987 aan Princeton studeerde en zelfs een studentenbaantje had in het huis van professor Wieder.
Klinkt dat als de oude truc van 'het boek in het boek'? Oh ja, dat is het ook. Maar wel in een geslaagde uitvoering.
Het manuscript van Richard Flynn is spannend en erg goed geschreven. Richard komt uit een bescheiden milieu en vindt zijn medestudenten aan Princeton
"snobistische conformisten en arrogante robots die met het geld van hun ouders uit een gevoel van traditie de revolutionair speelden."
Mooie typering. Richard is verliefd op z'n roommate Laura, die psychologie studeert en dweept met professor Wieder. Zelf stelt Richard zich vragen bij de excentrieke man en zijn onderzoek naar manieren om herinneringen te onderdrukken of juist te suggereren tijdens hypnose. Heeft Laura seks met Wieder? Waarom heeft de professor een klusjesman met een schimmig verleden in dienst? En hoe raakt Laura van haar stalker af? Het zijn vragen die nog geen definitief antwoord hebben gekregen wanneer professor Wieder wordt vermoord. En dan breekt het manuscript van Richard Flynn af. Bummer! – denk je als lezer. En in het boek denkt literair agent Peter Katz hetzelfde.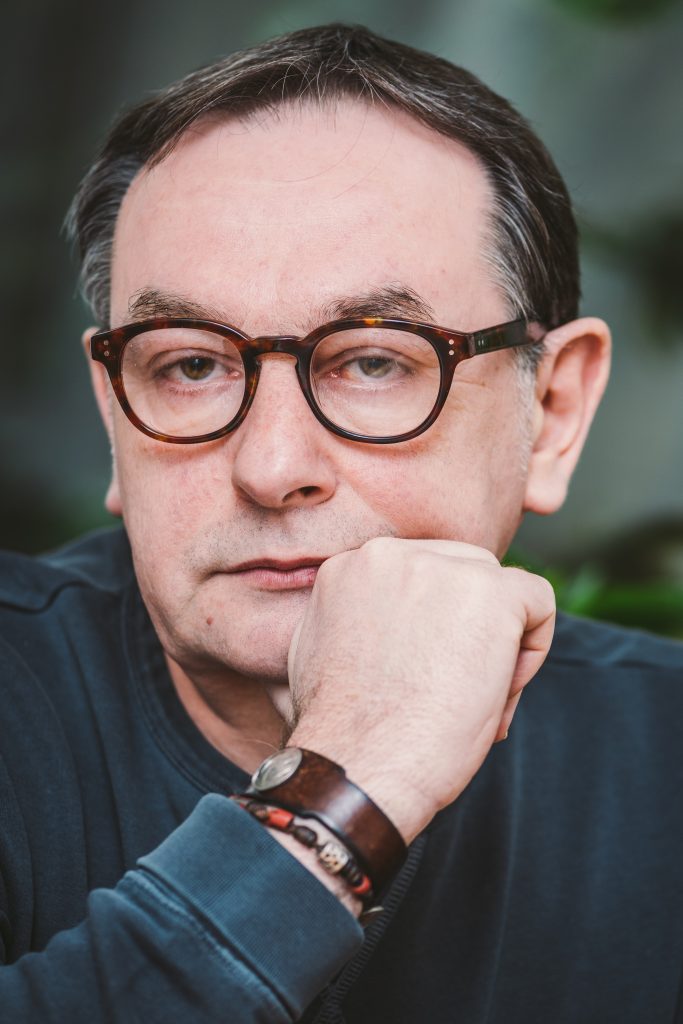 In de rest van 'Boek der Spiegels' gaan verschillende mensen – Peter Katz, een freelance journalist en een gepensioneerde smeris met Alzheimer in een zeer vroeg stadium – op zoek naar het vervolg van Richard Flynns verhaal. In feite wordt het dossier van de twintig jaar oude moord op Joseph Wieder heropend. En daarbij blijkt al snel dat
de herinneringen van de verschillende betrokkenen sterk verschillen, of ze nu bewust of onbewust worden bijgekleurd.
Dat had het perfecte boek kunnen opleveren. Uit de zoektocht naar de moordenaar van professor Wieder concludeer je als lezer immers precies wat de prof bij leven en welzijn probeerde te bewijzen: de menselijke geest heeft een enorm talent om herinneringen mooier te maken of verkeerd voor te stellen.
Alle bouwstenen voor het ultieme spiegelpaleis zitten in het pakket.
Toch ontbreekt er iets. De wonderlijm? De tweede helft van 'Boek der Spiegels' bestaat uit wel heel veel gesprekken. Meer tell dan show – en dat is altijd gevaarlijk.
Boek der Spiegels is een vlot leesbare, spannende roman die raakt aan interessante vragen over de menselijke geest en onbewuste motieven. Chirovici zelf typeert z'n boek als een 'whydunit' in plaats van een 'whodunit'… Maar het hart van het boek is het manuscript van Richard Flynn. Het 'boek-in-het-boek' blijkt deze keer sterker dan de roman in z'n geheel.