Onze vaste gastredactrice Hilde Devoghel won dit jaar de wedstrijd Flitsverhaal georganiseerd door WEL. U leest het winnende verhaal vandaag op This Is How We Read, met een inleiding van Hilde erbij.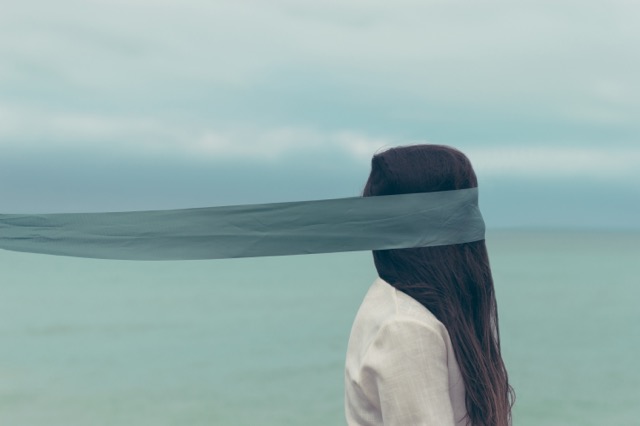 10 mei 2015, precies één jaar geleden. Het was een mooie lentedag. Ik besloot na het werk de laatste zon van de dag op te zuigen. Op een bankje op het De Somerplein in Leuven. Met mijn zwart schrijfschriftje in de schoot.
Er kwam een man op het bankje naast me zitten. Hij intrigeerde me omdat hij er zo ernstig en stoïcijns zijn boterhammetjes boven haalde en opat. Omdat hij de flanerende mensen koel observeerde en analyseerde, zo leek het toch.
De kiem van een verhaal over toeval, noodlot en levensbepalende momenten was daarmee gelegd. Ik schreef het voor de aanslagen in Parijs op 13 november, voor Brussel en Zaventem, voor het tragische ongeluk, begin april, van een tiener die zichzelf zwaar verbrandde door op een stilstaande trein rechtop te staan en de bovenleiding te raken.
In december 2015 stuurde ik het verhaal 'Toeval' in voor de flitsverhalenwedstrijd van Wel, de Universitaire Werkgroep Literatuur en Media: http://uwel.welkomstraat.be
Midden april 2016 mocht ik mijn winnende verhaal  voorlezen op een uitreiking in de Gotische zaal van het Stadhuis in Leuven. Best wel trots was ik, 60 inzendingen waarvan de helft uit Nederland en een geldprijs van 400 EUR, niet slecht voor een beginnend auteur.
De inhoud van mijn verhaal klonk op het moment van de uitreiking wrang en bizar, alsof mijn wrede natuur de aanslagen en zelfs het noodlottige ongeluk van de tiener hadden voorspeld. Ik voelde enige gene in de zaal, niet bij de jury of de literatuurliefhebbers natuurlijk. Maar een aantal toehoorders kwamen me achteraf even polsen, hoe kom je er bij?
Ik besef dat de lezers van Thisishowweread echte pro's zijn en wel wat meer gewoon. Maar toch, hierbij een bericht aan de lezer:
Het is niet omdat een auteur zijn demonen van zich afschrijft dat hij/zij zelf demonisch is.
Veel plezier met het kortverhaal 'Toeval'!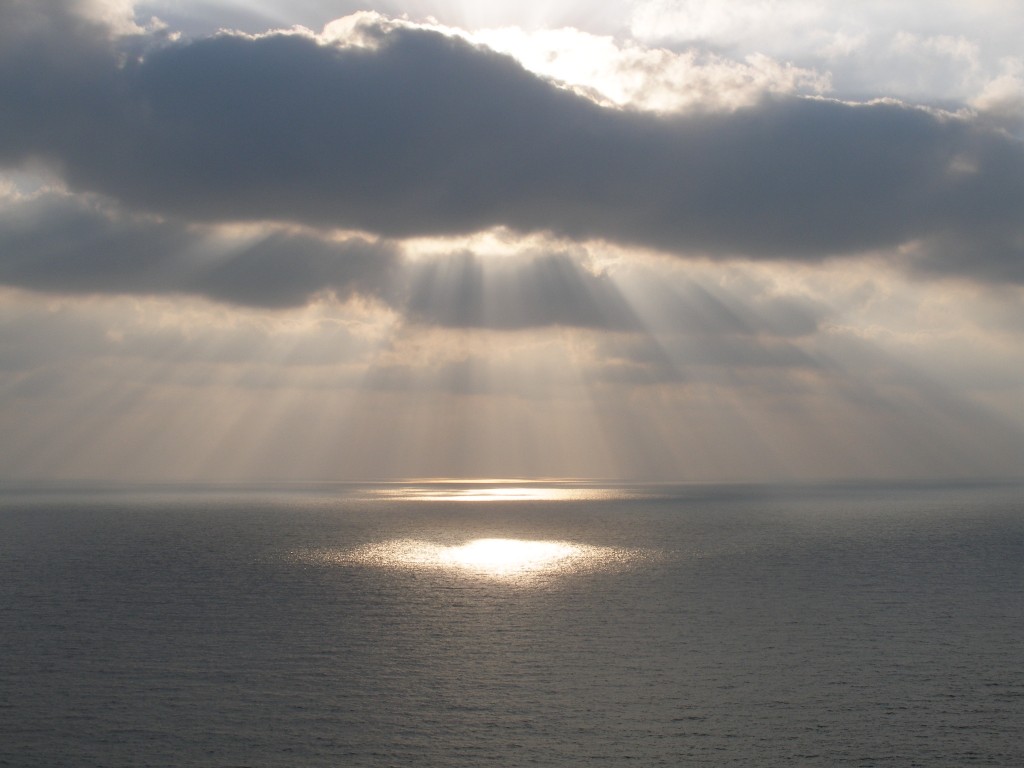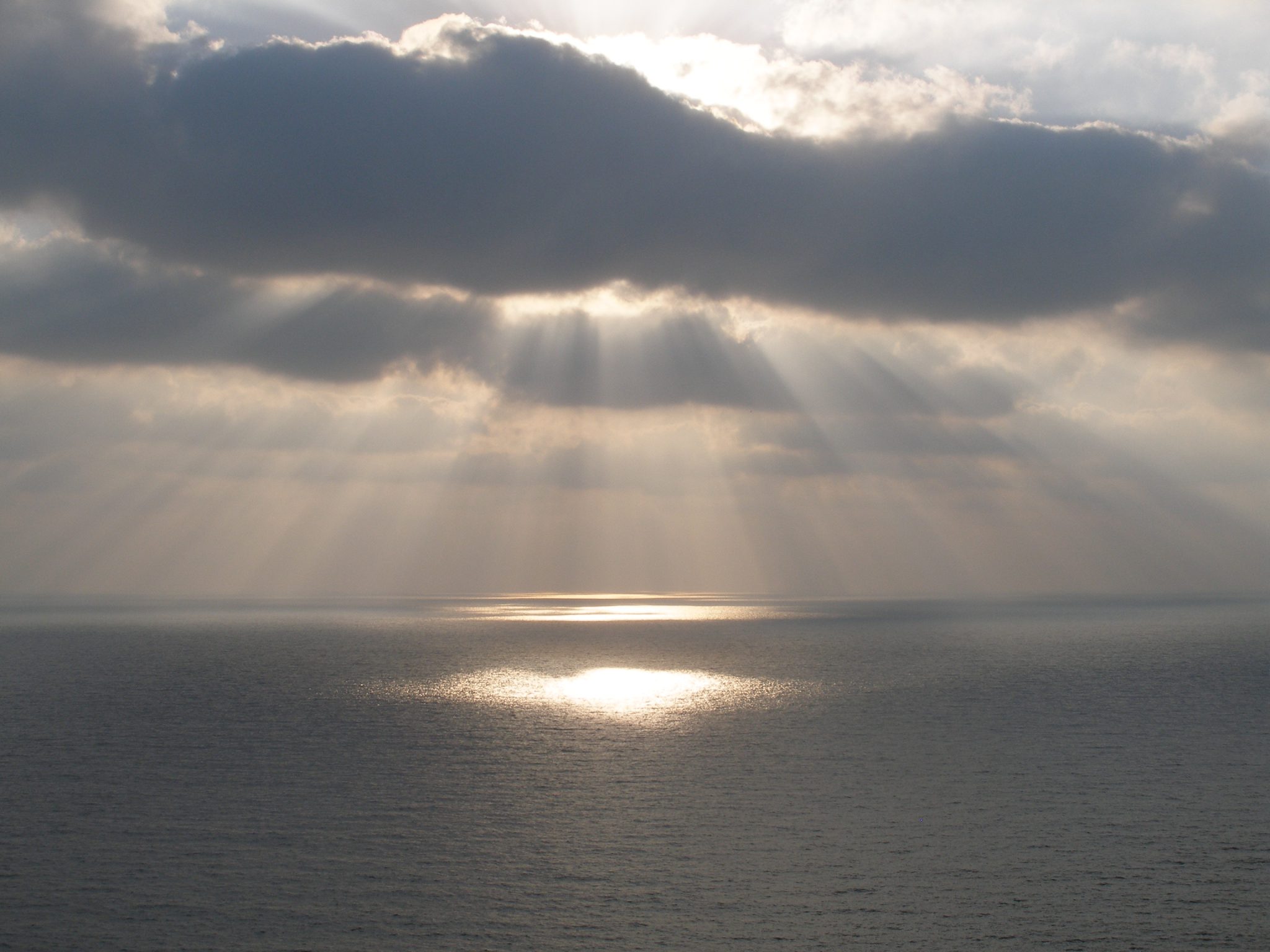 ' Het hele menselijke bestaan is een begoocheling van het licht.'
Don De Lillo, De engel Esmeralda
Wat was de lente ongewoon mild. Dave neuriede zacht terwijl hij zorgvuldig een plekje avondzon op de stadsbank uitzocht. Van hieruit kon hij de bushalte in de gaten houden. Mooi meegenomen, dacht hij.
Zijn werkdag bij het Departement zat er op en nu volgde de uitdaging om de avonduren die zich voor hem uitstrekten zinvol in te vullen. Dave woonde op kamers in de studentenstad, hoewel hij al ver in de dertig was.  Zijn huisgenoten, die hij 's avonds vluchtig in de gangen voorbij liep, vonden hem wellicht een bekrompen, enge man. Het liet hem onverschillig. Tenslotte zagen zij in hun bestaan slechts een fractie van het leven, hij daarentegen, overzag het geheel.
Op de bank hield Dave zijn bruine tas strak tussen zijn knieën geklemd. Hij haalde de restanten van zijn lunch uit zijn jaszak en begon langzaam de twee broodjes met kaas uit hun folie te wikkelen. De lauwe kaas rook muf, maar Dave at met smaak. Zijn metalen montuur bewoog opvallend mee met zijn kaken. Elke hap kauwde hij bewust naar binnen.
De straten en pleinen vulden zich intussen met flanerende mensen, een glimlach om de lippen. Er hingen beloften in de lucht. Hier en daar pikte Dave een zweem van een gesprek op. 'Op het terras?'  'Een gin –tonic? Ja, dat zie ik wel zitten….'
Voor hem op de brede trappen zaten vier tienermeisjes, strak in jeans en met korte topjes aan. Ze droegen hun haar in een wrong in de nek. Ze leken wel inwisselbaar, zo sterk kopieerden ze elkaars gedrag en uiterlijk.
In gedachten schepte hij ze alle vier met een reuzenhand op, schudde ze door elkaar als dobbelstenen en strooide ze opnieuw over het plein uit. Ze zouden dan elk een stukje van de ander hebben. De blonde op de benen van de zwarte, de zwarte met de borsten en het topje van de bruine krullenbol…Hij zou ook hun levens en liefdes kunnen inwisselen en omgooien. Zorgen voor een tragische noot.
De laatste stukjes kaas en brood bleven aan zijn gehemelte plakken. Hij probeerde ze verwoed met zijn tong weg te halen, frommelde de folie in elkaar en kruiste de armen. Ja, het was ook voor hem een mooie dag geweest. Een vruchtbare zelfs voor het Departement. Zeven levens had hij vandaag met zijn momenten overhoop gehaald. Er zaten zelfs een drietal geluksmomenten bij, de bazen waren kwistig geweest.
Op zijn twintigste was Dave begonnen op de sectie 'Angstaanvallen'. Nu was hij na jaren inzet opgeklommen tot de afdeling 'Levensbepalende momenten'. Hij koos ze met zorg die momenten, hij had zich een reputatie opgebouwd.
Zijn collega's maakten er zich snel vanaf met slordige huis-, tuin- en keukendrama's. Zo niet Dave. Profielen en momenten paste hij naadloos in elkaar.
Barensweeën liet hij beginnen op het moment dat de toekomstige vader, met een passie voor vliegen, onbereikbaar boven in de lucht hing. Een zware eik zeeg neer tijdens een herfststorm en velde de jonge vrouw die net haar onstuimige labrador Stormy uit liet.
De sportieve anesthesist verliet 1 minuutje het operatiekwartier om wedstrijdresultaten op zijn smartphone te bekijken. Fataal voor de professionele voetballer die binnen op de operatietafel lag.
Coherentie én variatie in de dramatiek, dat was de sleutel tot zijn succes. Op het Departement herkenden ze intussen 'de hand van de meester'.
Dave grinnikte en wiebelde met zijn benen, een kleine frivoliteit die hij zichzelf die avond toe stond. Bijzonder tevreden was hij met de enscenering van zijn afsluiter voor vandaag: een 17-jarige, overmoedige jongen uit het derde jaar Elektriciteit was op een stilstaande treinwagon gesprongen. Bij het recht staan had hij een geladen kabel geraakt. Zijn vrienden hadden de stunt met hun mobieltje vast gelegd. Ja, je kon wel zeggen dat hij zin voor detail had.
Dave stond op, mikte de folie in de vuilnisbak en liep wijdbeens weg in de richting van de bushalte. De zon ging onder. De overstap naar de afdeling 'Rampen en genociden' lag voor hem open. Zijn moment.
Tip: Schrijf je graag, doe dan vooral mee met de volgende editie van de flitsverhalenwestrijd, inzenden kan je tot 15 december, ook sprookjes, fabels, parabels en verhalende cursiefjes zijn welkom. http://uwel.welkomstraat.be/wedstrijden
PS: Of doe mee met onze eigen columnwedstrijd, natuurlijk.