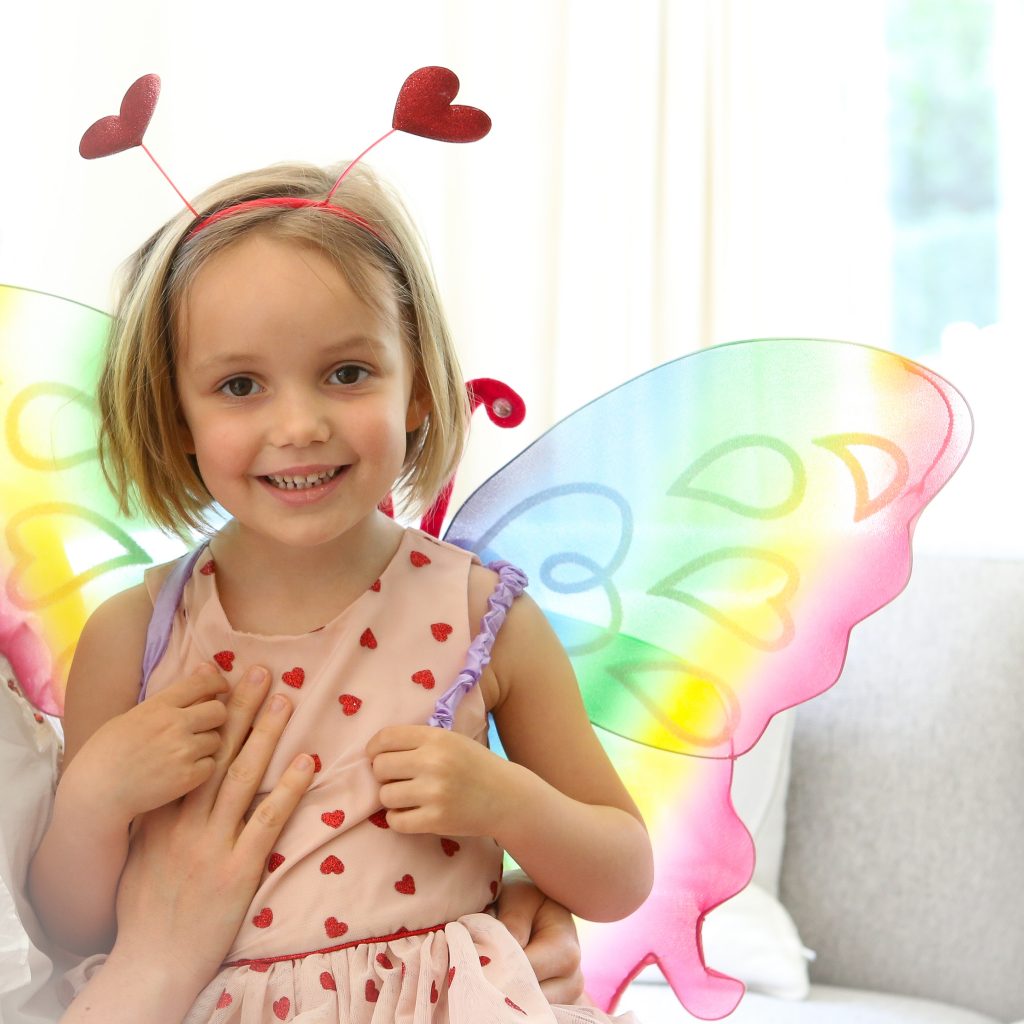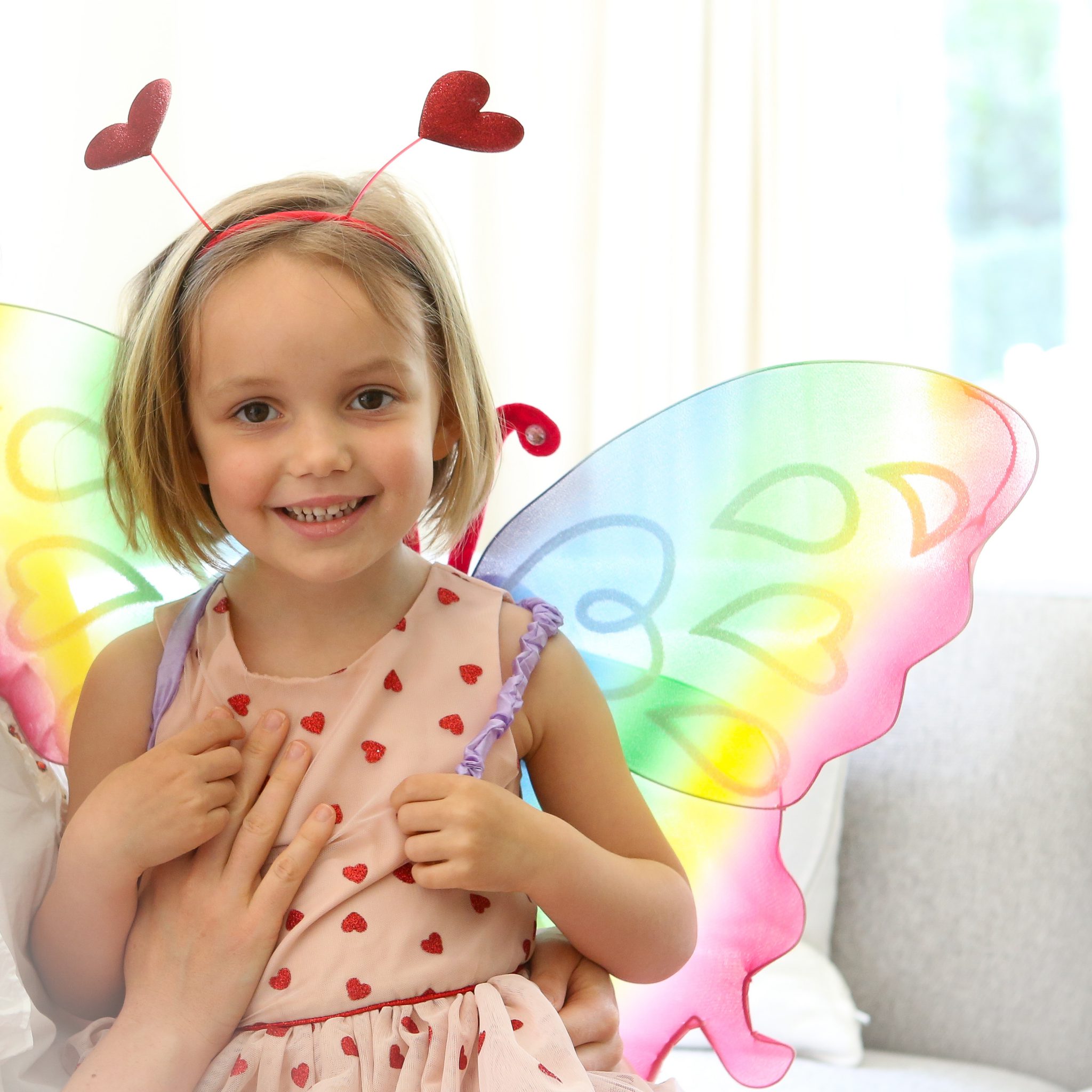 Dimitri Leue neemt in 'Eén been, één vleugel' Andersens sprookje over het Tinnen Soldaatje onder handen. Met succes, oordeelden mijn dochters Astrid (7), Johanna (4)… en ik.
Wonen wij op een gezegend plekje? Of is de afstand tussen cultuur en kinderen in heel Vlaanderen zo klein (geworden)? Feit is dat ons huis zich bevindt op minder dan een kwartier rijden van de culturele centra van Keerbergen, Bonheiden én Haacht. Ik houd hun programmatie altijd met één oog in de gaten en sla toe (zoals in: koop tickets) wanneer er iets leuks op de affiche verschijnt.
Twee weken geleden kwamen acteur Dimitri Leue en pianist Kiyotaka Izumi naar Keerbergen met hun voorstelling 'Eén been, één vleugel'. Het is een two-men-show waarbij Leue het sprookje van het Tinnen Soldaatje van Hans Christian Andersen vertelt en Izumi  pianostukjes van Edvard Grieg speelt.
Het Deense verhaal en de Noorse muziek hebben oorspronkelijk niets met elkaar te maken,
al zou je kunnen denken van wel: ze sluiten perfect op elkaar aan. Maar zelfs als het zo 'goed plakt' is er meer nodig om kinderen te verleiden. All credits to Dimitri Leue – mijn dochters vonden zijn performance hilarisch.
Leue gaat er dan ook voor. Hij doet veel meer dan een sprookje vertellen. Hij marcheert, doet radslag, imiteert de duivel (dat vond Johanna eng), zingt een Nederhop-achtig liedje (met een kleine choreo, inclusief…de dab), gaat voor humor (moet je durven!) en trekt zo'n beetje alle registers van de acteerstiel open. De zaal kon zoveel overgave wel smaken en Astrid en Johanna lachten vrolijk mee. De voorstelling staat aangeduid als '7+',  maar ik smokkel mijn tweede kleuterklassertje graag overal mee binnen. Door het showelement in 'Eén been, één vleugel' was dat geen probleem.
Een acteur zich volledig zien smijten op een podium – dat is fascinerend, zelfs al ben je vier. Om het met Johanna te zeggen: "Die meneer is een beetje zot, hé mama."
Yup, zot en getalenteerd.
Ik zat tijdens de voorstelling de hele tijd te denken: "Zou Leue die tekst nu zelf hebben bewerkt?" (Het antwoord is ja – en als ik op voorhand online ook maar iets had gelezen, had ik dat geweten. Er is zelfs een hele lesmap beschikbaar voor leerkrachten… Hoe fantastisch is dat, denk ik dan – en ik bén niet eens leerkracht?!) Leue laat zijn taalspel volledig de vrije loop – met rijm, woordspelletjes, knipogen richting reclameslogans enzovoort. Bepaalde leuke fragmenten (zoals het Nederhop-liedje, over het speelgoed dat 's nachts tot leven komt) hadden meteen effect bij de kinderen (in het filmpje rond 2:40):
Tijd om te feesten, uit de mouwen komen apen.
wij feesten als de beesten, dansen is ons wapen.
Mensen gapen, ze tellen schapen,
ze kruipen in hun bed en dan gaan ze slapen.

Wij vieren en feesten, feesten als de beesten,
feesten als de besten, hebben de beste feesten.
Alles mag, niks moet. Wij doen eens lekker zot,
's nachts is het speelgoed de baas in dit kot
Andere spitsvondigheden ('zoveel soldaatjes hier op de piano! Door dat leger wordt het hier steeds voller!' – uit het hoofd geciteerd) of de korte uitstapjes naar het Deens gingen vermoedelijk aan Astrid voorbij in de wervelwind van de performance. Maar daar is dus een oplossing voor: de voorstelling is beschikbaar in de reeks Klara4Kids, kunnen we alles thuis nog eens rustig herbeleven. Ik weet meteen wat ik Astrid voor haar verjaardag geef…
PS: De voorstelling reist verder en is o.a. op 17 februari te zien in De Singel (bijna uitverkocht). Haast jullie!
PPS: Jaja, de foto (van Johanna) bij dit stuk is niet zo toepasselijk. Drie handen en twee vleugels zijn niet één been en één vleugel. We know.