This Is How We Read maakt een literaire scheurkalender voor 2022, dat heb je misschien al gelezen. We verzamelen grappige/ontroerende/inspirerende… openingszinnen en geven een boekentip voor elke dag. Enfin, niet voor elke dag. De zondagen laten we immers open. Die zijn voor jullie en jullie favoriete openingszinnen.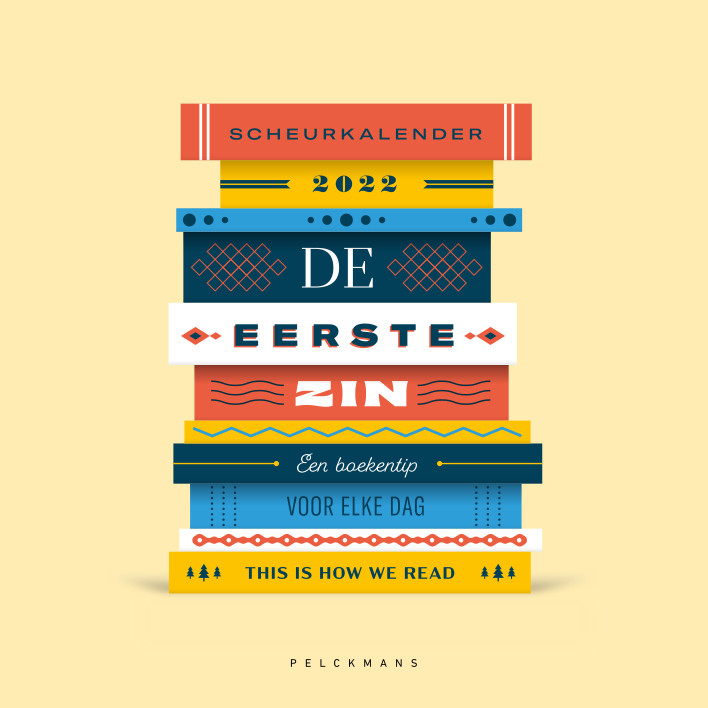 Wil je graag een plaatsje veroveren op de This Is How We Read Scheurkalender voor 2022, laat ons dan weten welke eerste zin volgens jou de ultieme boekopener is! Dat kan je doen door onderstaand formulier in te vullen, graag voor 25 april. In mei kiezen wij de leukste tips uit en verwittigen we de gelukkigen die in 2022 een etmaal lang de titel van 'scheurkalenderaar van de dag' mogen dragen!
Je geeft trouwens zelf aan hoe je liefst op de kalender komt: met of zonder je naam en socials. Van anonieme tipgevers tot ambitieuze boekfanatici die hun blog/boekhandel/bookstagram onder de aandacht willen brengen – op onze scheurkalender is iedereen welkom. Mits een goeie openingszin, natuurlijk. That's the name of the game.
Verbaas en verras ons – en alle toekomstige scheurkalenderlezers – met je inzending. Dit is je kans om dat vergeten meesterwerk ein-de-lijk de spotlights en lezers te bezorgen die het verdient. We kijken ernaar uit!