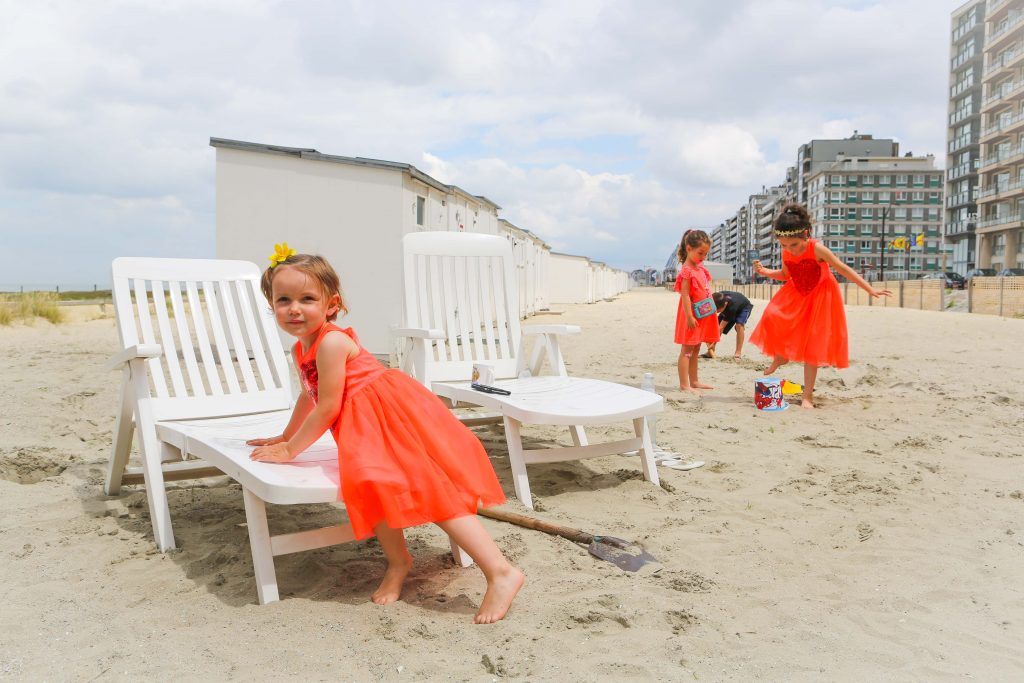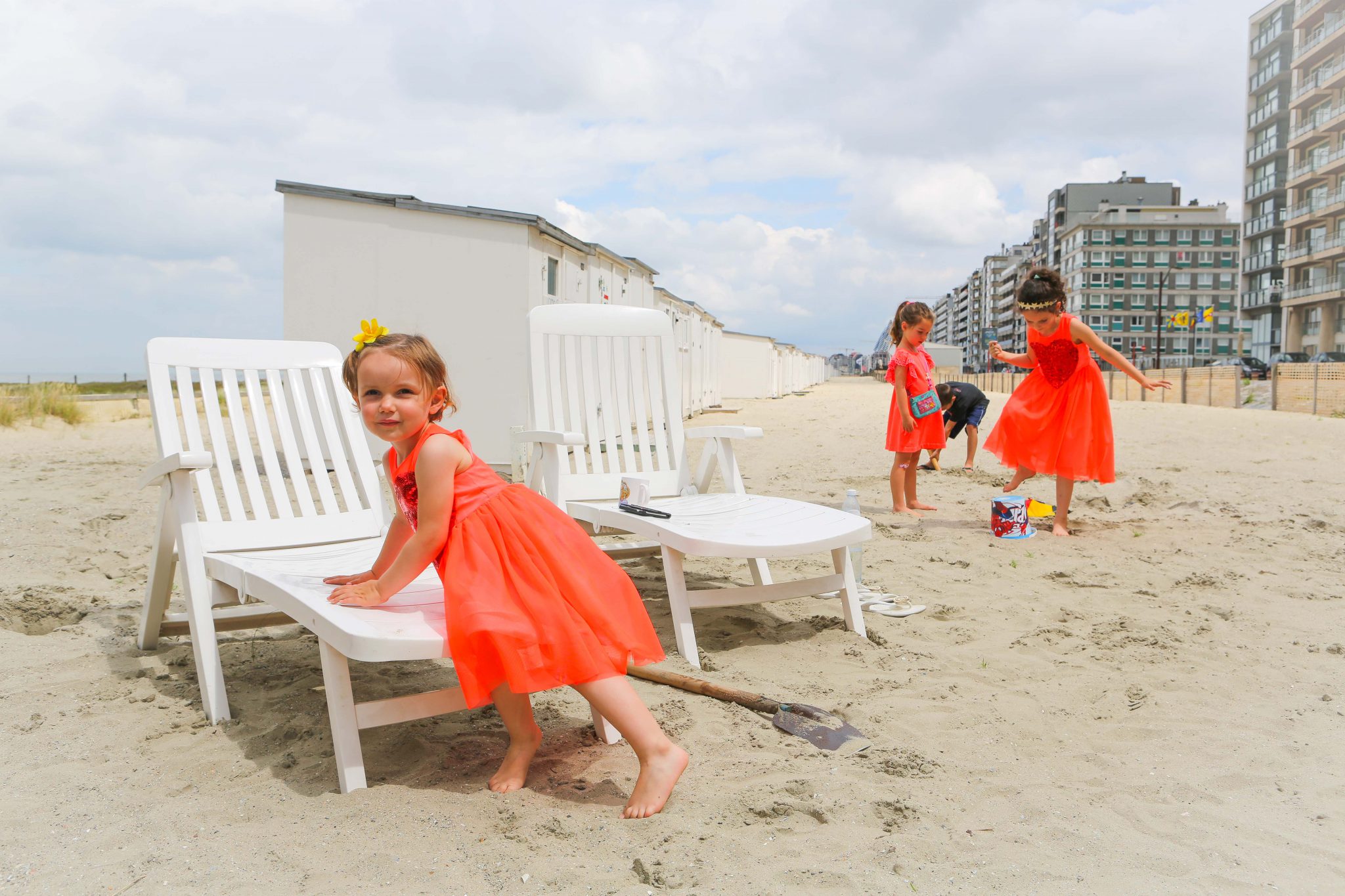 Tijdens de zomervakantie presenteert This Is How We Read elke woensdag één van de genomineerden van onze columnwedstrijd 2016. Eind augustus bekronen we de eindwinnaar met vijf boeken en een spectaculaire cupcaketoren.
Vandaag zit Aline van Wijnen aan de feestdis met een nymfomaan.
Laat ik het voorop stellen: een gemiddelde koffie – taart – in een rondje zitten – verjaardag behoort niet tot mijn favoriete tijdverdrijf. Maar aangezien tachtig procent van de Nederlanders hun geboortedag op deze manier viert, kun je het af en toe niet vermijden.
Zo ook afgelopen zaterdag. De oudere man die naast me zat heette Ruud. Hij was de oom van de vriend van de jarige en had een voorkomen van een doorsnee zestiger die je in elke kroeg tegenkomt. Ik begon me al af te vragen of ik deze keer uitleg over de belastingwetgeving of de ziektekostenverzekeringen zou krijgen: iets wat de ooms van de vrienden van de jarigen heel graag schijnen te doen.
De man draaide zich naar me toe. Ik nam een grote slok wijn ter voorbereiding.
'Ik denk dat ik een boek ga schrijven,' zei Ruud. Hij had meteen mijn volledige aandacht.
'Waarover?' vroeg ik oprecht geïnteresseerd. Ik bedoel maar: een boek!
'Erotica,' zei Ruud bescheiden. 'Autobiografisch.'
Mijn hand bracht het glas vanzelf naar mijn lippen.
'Het wordt een bestseller. Toen ik eenentwintig was, had ik een relatie met een nymfomane.' Ruud maakte een pauze en ik ging me afvragen of het allemaal één grote grap was. 'Ze wilde altijd. Ik mocht alleen mijn kleren aanhouden als ik naar buiten ging om eten te halen. Eerst denk je dat je de koning te rijk bent, maar na een maand…'
Zo ging Ruud nog even door. De verhalen over "vrouwtjes" aan de verwarming vastbinden passeerden de revue.
Stiekem keek ik om me heen. De oom van de verzekeringen zat links van Ruud. De oom van de belastingwetgeving rechts van mij. Voor het eerst in mijn leven had ik het getroffen met de oom van Vijftig Tinten Grijs.
'Ook toen ik al getrouwd was, ging ik bij verschillende vrouwtjes langs,' ging Ruud ongestoord door.' 's Ochtends bij de een, 's middags bij de andere en 's avonds bij de derde. Tot een maat van me een geintje heeft uitgehaald en ze allemaal bij elkaar heeft gebracht. Dat was even minder leuk. Uiteindelijk is die maat met een van die afgedankte vrouwtjes getrouwd.'
Ruud nam een bitterbal van de gastvrouw aan en stopte het in zijn mond. Dat gaf me de tijd om na te denken. Niet al te lang.
Iets zei me dat het verhaal van de Vijftig Tinten Grijs oom waargebeurd was. Iets zei me dat het boek van dit mannetje – hoe slecht ook – inderdaad een bestseller kon worden. Iets zei me dat het thema nog lang niet uitgemolken was en dat een gemiddelde lezer daar nog steeds van genoot – meer dan van de hersenspinsels van Bregje Hofstede of Haruki Murakami.
'Ik zou het maar doen, Ruud,' zei ik tegen het mannetje naast me. 'Gewoon doen. Gewoon je verhaal voor de mensheid opschrijven. Voor je het weet, word je rijk en beroemd.'
Gezien het feit dat de tweede en de derde Vijftig Tinten Grijs film nog moet uitkomen, heeft Ruud nog even de tijd om op de hype mee te liften. Voor je het weet, zit ik volgend jaar op een verjaardag op te scheppen hoe ik een beroemde schrijver heb aangemoedigd. Heel wat anders dan de belastingwetgeving of de ziektekostenverzekeringen.
Alles wat Aline van Wijnen raakt, op welke manier dan ook, vertaalt ze in geschreven woorden. Schrijven is voor haar een primaire levensbehoefte en momenteel zweeft ze op een  roze wolk omdat haar debuutroman Halsoverkop (uitgeverij Zomer & Keuning)  vorige week uitkwam.
PS: Meer columns? Vorig jaar was o.a. Matthijs Zantinga genomineerd met 'Nusa nog wat' (Indonesië gaat in je hart zitten en het land laat je nooit meer los. Al met al niet gelogen…). Ook het poëtische 'Schelpen' viel ons toen op.